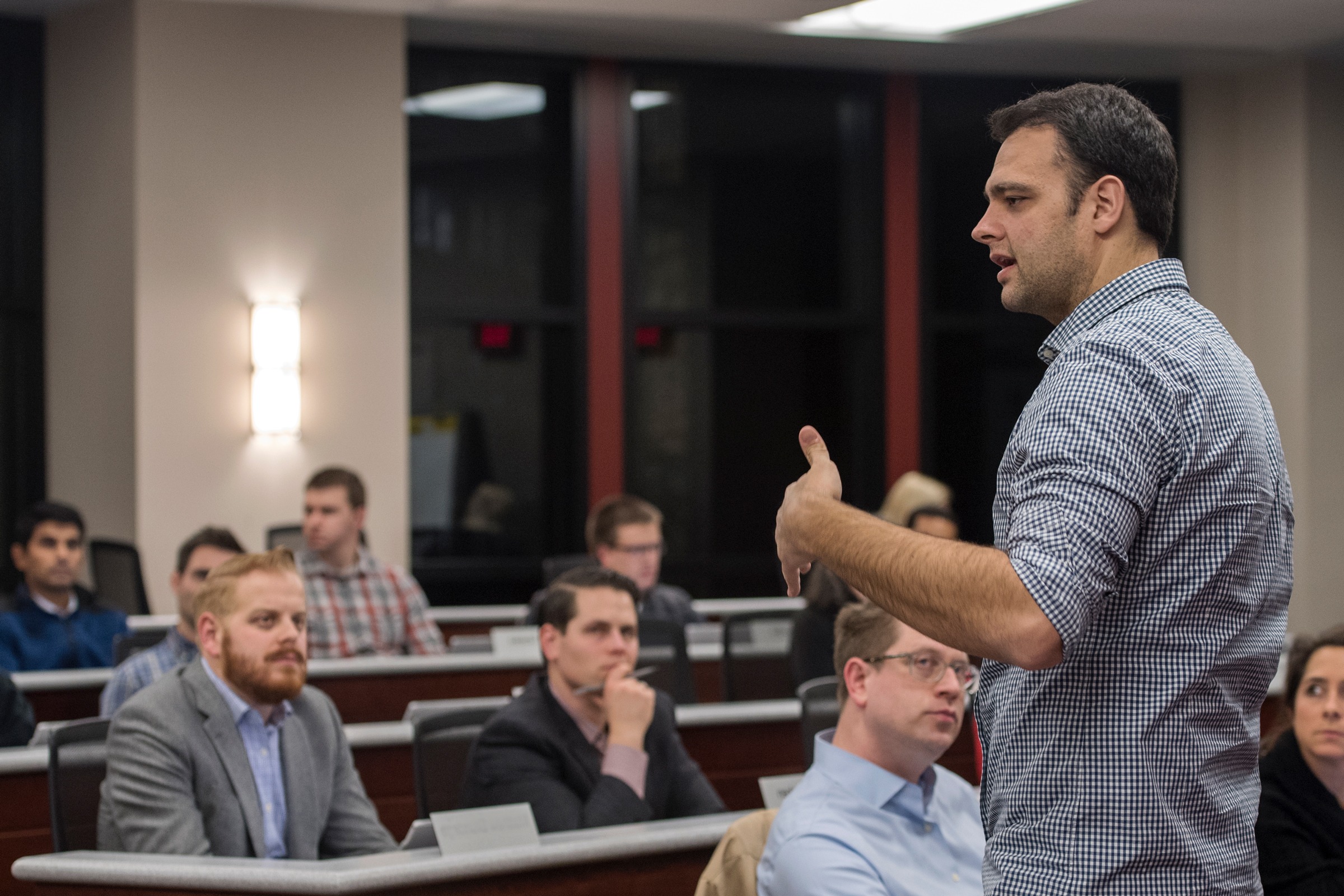 Robert Beyer Center for Managerial Accounting & Control
---
Contributing to Education, Research, and Public Service
The Robert Beyer Center for Managerial Accounting and Control is affiliated with the Accounting and Information Systems Department of the Wisconsin School of Business. The Beyer Center provides nationally recognized leadership in managerial accounting and control.
The Beyer professorships are the result of a major grant by Robert and Monica Beyer. In addition to the sponsorship of two professorships, the Beyer Center has held two national conferences addressing methodologies.
Master of Accountancy (MAcc)
Master of Accountancy (MAcc)
This program is designed for undergraduate students interested in developing skills essential to the accounting profession and seeking public accountant certification. The program is open to accounting, other business, and nonbusiness majors, with different paths to completion.
Learn more about the MAcc degree
The Beyer Center Supports Research by Managerial Accounting Faculty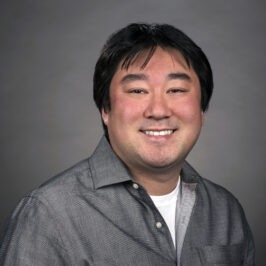 Willie Choi
Choi's research examines the use of accounting information in managerial decision-making, with an emphasis on strategic performance measurement systems, and performance evaluation and reward systems.
View faculty profile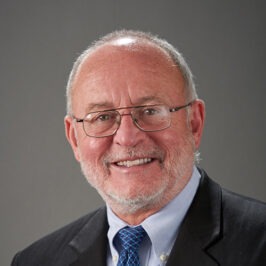 Mark Covaleski
Covaleski's research pertains to the use of accounting information for planning and control in organizations and society.
View faculty profile
Ella Mae Matsumura
Matsumara's research addresses (1) managerial accounting and control, including cost management and performance measurement within and across organizations, and incentives linked to compensation, (2) sustainability reporting and accounting, and (3) audit quality.
View faculty profile