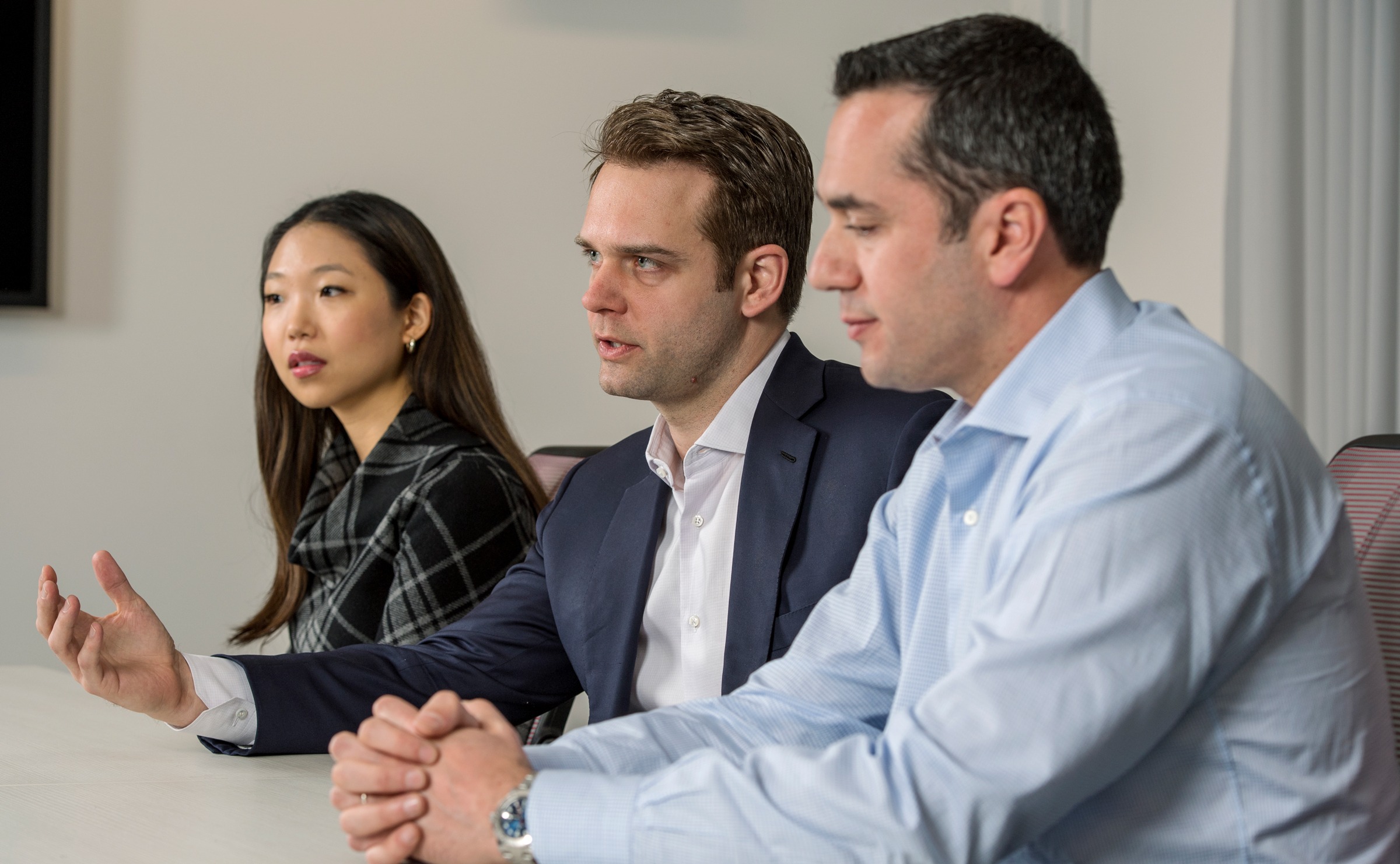 Puelicher Center for Banking Education
---
Developing leaders, contributing to industry research
The Puelicher Center for Banking Education was specifically endowed to promote the education of future leaders in the banking industry, as well as to conduct research on the micro and macro foundations of the banking industry. Research and resources are shared with the national and international banking community through conferences, publications, and other educational events.
The three pillars of the Puelicher Center are:
A comprehensive curriculum to prepare undergraduates for a career in commercial and investment banking
Relevant and timely research on banking practices and on banking industry structure, stability, and performance
Strategic partnerships with both the academic and practitioner communities in the financial intermediation sector
BBA in Finance, Investment, & Banking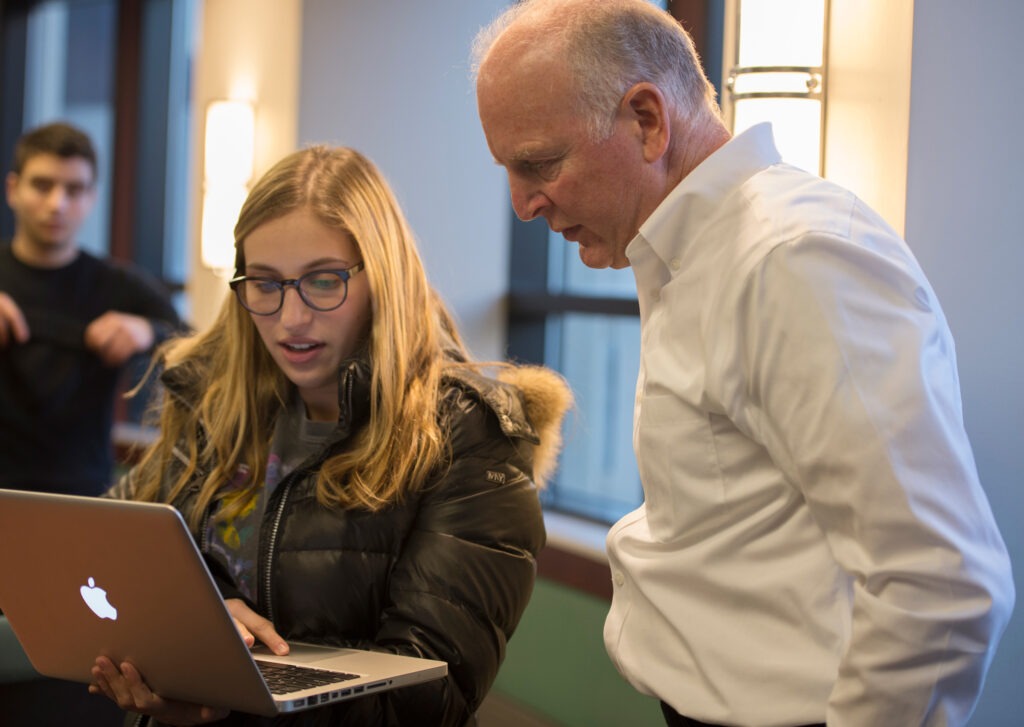 Undergraduates benefit from a comprehensive curriculum that includes courses in commercial banking, bank credit analysis, investment banking, corporate finance, investments, derivatives, fixed income, quantitative risk management methods, real estate, accounting, and insurance.
In a capstone course, students play a bank simulation game where they gain experience managing a bank and learn the basics of bank merger and acquisition activities. For specific course requirements see the Guide.
The Puelicher Center provides scholarships for undergraduate students interested in the financial services industry, as well as assistance with internships and placement at local and regional financial institutions.
Learn more about the major
Pathbreaking Research
Led by Puelicher Center Research Director Dean Corbae, the center has sponsored research on topics ranging from foreclosure in the banking crisis; to the economics of credit scoring models; to banking industry structure, stability, and efficiency.
Strategic Partnerships and Applied Learning
The Puelicher Center has established relationships with governmental and banking organizations that benefit leaders in the banking industry as well as students.