Careers
Work with a supportive network of career coaches and academic advisors to immerse yourself in the possibilities for your future.
40+ Career Pathways. Take Our Quiz to Find Yours.
Powered by:
Discover Your Dream Path With Career Forward
Explore career paths
Take a deep dive into the School's 10 business majors and see what roles exist in your areas of interest
Launch your plans into action
Participate in competitions and student orgs, receive personalized career guidance, and access internship opportunities
Track your progress
Follow along as you hit key milestones for your career exploration progress using Suitable, the Business Badger experience app.
Alumni Career Spotlight
"I built strong relationships with my professors and advisors. The staff helped me navigate through the challenges of college and encouraged me during stressful times. They also introduced me to Publicis Groupe—where I ultimately interned in San Francisco and got to work on eBay's holiday campaign."
Current employer: Google
Internship: Publicis Groupe, San Francisco
Hometown: Woodbury, Minnesota
Top Recruiting Companies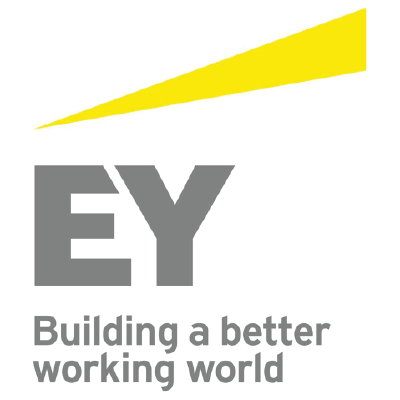 Employment Outcomes
of students secure a full-time position within six months of graduation
We're Here to Help You Achieve Your Goals
Our supportive staff is dedicated to helping students of all backgrounds develop and accomplish their individual career goals. We'll help you navigate the vast array of industries, disciplines, and roles available in the world of business.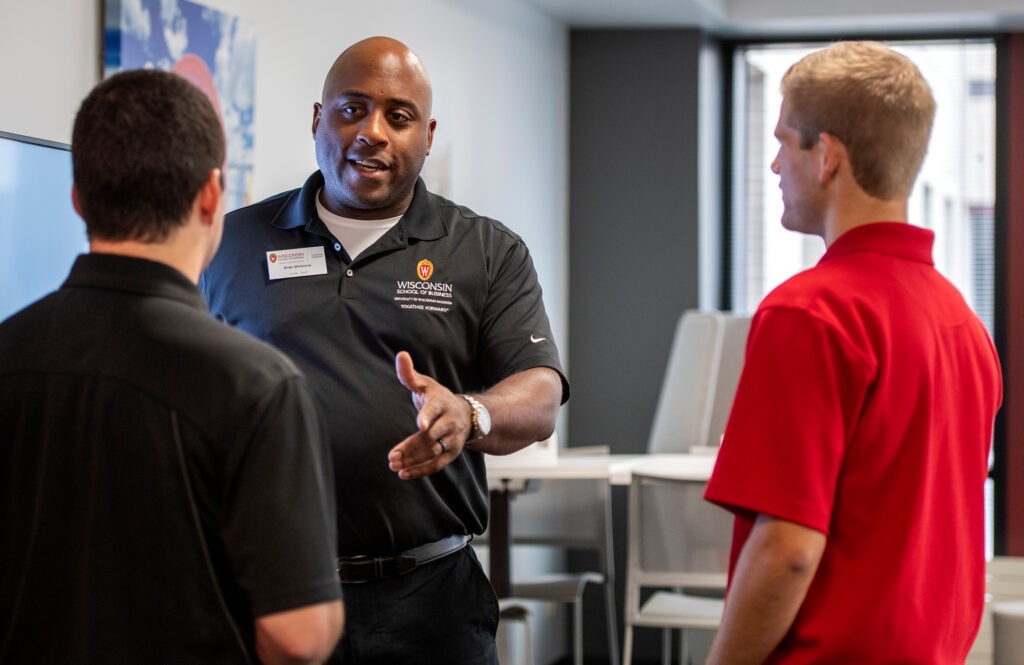 Career Engagement Studio
Visit the Career Engagement Studio—the physical hub of career programming for undergraduates in Grainger Hall. Meet with classmates on cocurricular projects there and participate in mock and real interviews in one of the space's many breakout rooms.
Meet with a Career Coach
The career engagement team is your go-to resource for all things career exploration. Meet regularly with a career coach for Career Forward and learn how to best apply the skills you learn in the classroom to an impactful career.
Schedule a Coaching Session
Coaching sessions are scheduled through Starfish, the campus-wide advising app. Please come prepared with a list of topics you want to cover and an updated résumé.
Coaching Includes:
Career exploration and assessment
Internship and job search strategies
How to network
Interview preparation and practice
Job offers and negotiation
Résumé/cover letter reviews
Recruiting preparation
Resources for Current Students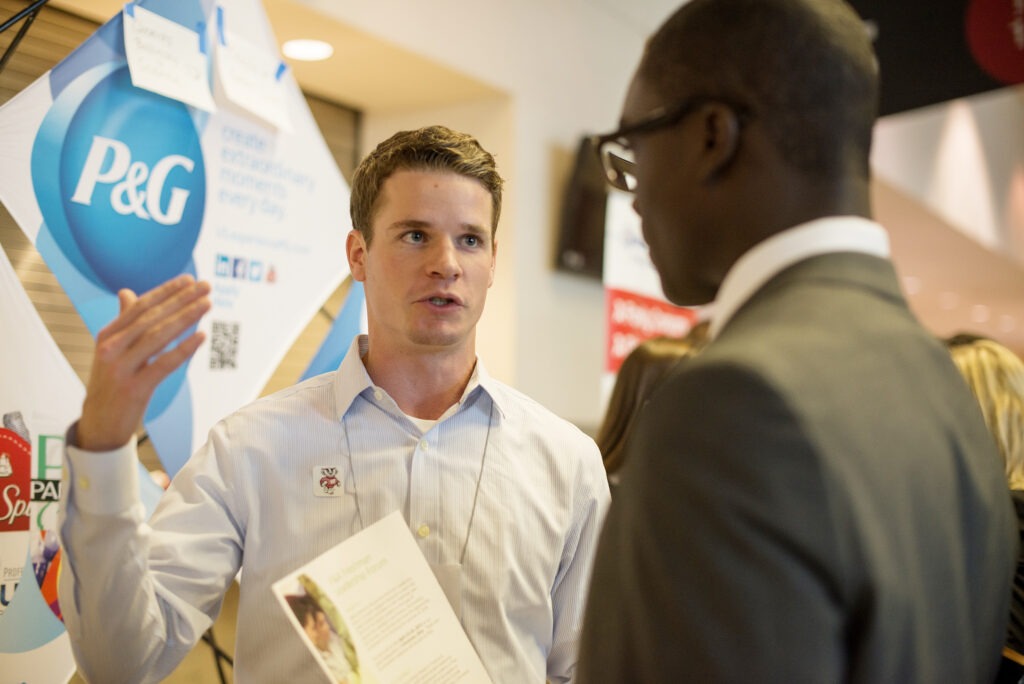 Attend Career Events
Employer site visits and treks
Networking events
Interactive career exploration
Recruiting preparation
Job readiness workshops
Handshake
Handshake is UW–Madison's primary recruitment and career event management tool. From Fortune 500s to startups, over 420,000 employers across the country use Handshake to recruit today's top talent.
Login with your UW NetID to get started today.
Suitable
Suitable is an app tailored to your Business Badger experience. Use Suitable to follow your Career Forward pathway to reach your internship and job-related goals.
Career Development Fund
A scholarship for undergraduate business students who seek to participate in meaningful, career-oriented experiential learning. The fund helps offset the cost of unpaid or below market internships, networking events, or other professional development.
Submit a completed application via WiSH to be considered. Applications are reviewed on a monthly basis.
Business Career Resources
The Business Career Resources Canvas course has detailed recruiting roadmaps, interview guides, networking tips and other helpful resources. Use our resume template (DOCX) and cover letter template (DOCX) as a starting point for your application materials.
Internship Experience Credits
Wisconsin School of Business students have two options for receiving credit for an internship: General Business 450 or General Business 451.
"I envision myself in an operations or supply chain-focused career within a large consumer goods company. Thus far, WSB has connected me with individuals in industry, aided in interview preparation though résumé and cover letter review, and helped me explore what I may be able to do within the supply chain industry. I work with the career coaches within WSB frequently! I always have a positive experience and walk away feeling supported and prepared to face any challenge I may have been confronted by prior to an appointment with the career coaches."
Majors: Supply Chain Management and Operations Technology Management