Connect With a Current Master's Student
Our Wisconsin Master's student ambassadors are an enthusiastic group of current students who are happy to share their experiences and tell you why they chose Wisconsin. They come from diverse backgrounds and have varied majors and experiences.
To get started, send us an email at masters@wsb.wisc.edu and tell us a little about yourself and any questions you have.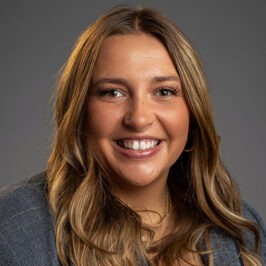 Abigail Herbst
Graduation Year: 2024
Undergraduate Major: Management and Human Resources
Hometown: Indianapolis, IN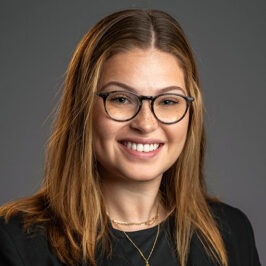 Isabelle Krier
Graduation Year: 2023
Undergraduate Major: Music and Psychology
Hometown: Oregon, WI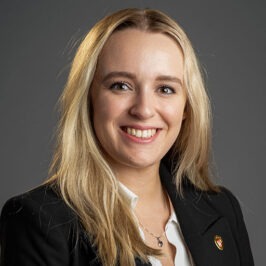 Lyric Simonson
Graduation Year: 2024
Undergraduate Major: Theatre Arts & Theatre Education (two separate degrees from two different schools)
Hometown: Blue River, WI