Grainger Center for Supply Chain Management
---
Exceptional support to launch a supply chain career
The Grainger Center for Supply Chain Management is dedicated to supply chain excellence. Executive and alumni boards, industry partners, and faculty support undergraduate, master's, and MBA students with applied learning opportunities and a cross-functional curriculum. Students gain experience and knowledge in the areas of marketing, operations management, financial management, and analytics.
The Grainger Center was established to foster talent by supporting advanced education in supply chain management. In operation since August 1991, it is one of the only endowed, center-based supply chain programs in the country.
Programs We Support
Undergraduate Major in Supply Chain Management
Supply chain management majors learn how to develop appropriate strategies through exploration of logistics, routes to market, analytics, sourcing, and IT systems.
Learn more about the major
MS in Supply Chain Management
#6 Master's in Supply Chain Management program in the U.S. —QS World University Rankings, 2024
Enhance your bachelor's degree with this one-year STEM-designated master's program. You will gain supply chain expertise to expand your career opportunities.
Learn more about the master's degree
MBA Career Specialization in Supply Chain Management
#13 among graduate supply chain degree programs in North America —Gartner, 2022
This specialization provides Wisconsin MBA students with an immersion in supply chain management from day one, preparing them for leadership roles in a wide range of industries.
Learn more about the MBA
Student-Centered, Industry-Relevant Approach
The Grainger Center provides a student-centered, industry-relevant education in supply chain management.
Individualized Student Development
A supply chain management education can take students in many directions. Through academic and career advising services, we work closely with each student to understand their goals and help them get where they want to go.
Interdisciplinary Orientation
Supply chain management is not just operations, marketing, finance, or information technology—it is all of these business disciplines working together. Our approach is cross-functional in nature, equipping students to be successful in this complex and challenging field.
Global Experiences
Supply chain management is global. So is the Grainger Center. Our students may participate in supply chain-focused trips and exchange programs in a variety of international locations.
Applied Learning
Academic learning is complemented by applied learning classes where students experience industry practices and trends in real time. These classes incorporate guest speakers, site visits, case competitions, professional development activities, and more.
Explore the Grainger Center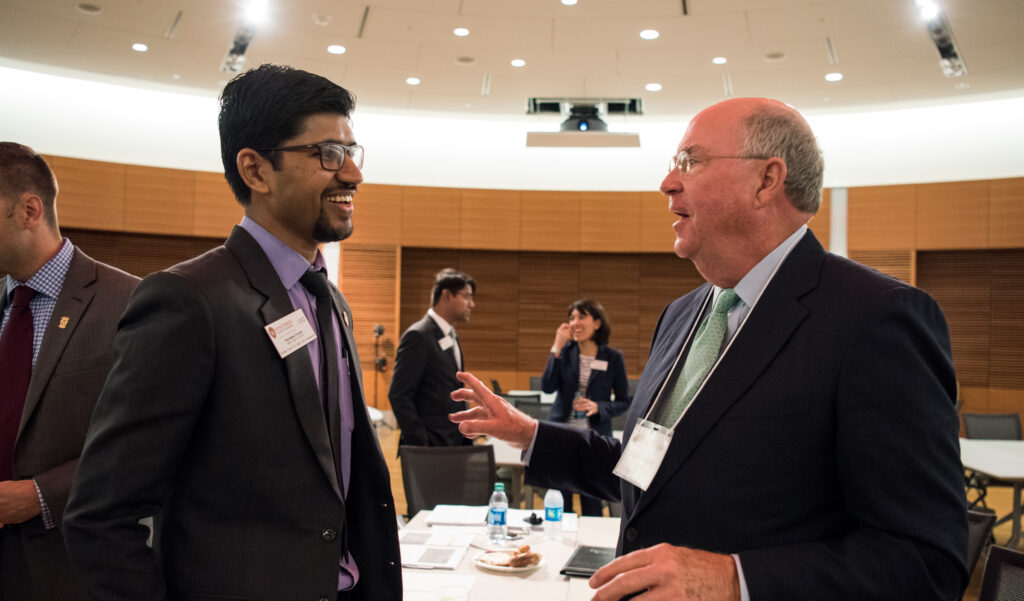 News
We're eager to keep you informed of happenings at the Grainger Center, including student and faculty achievements, executive advisory board meetings, Center milestones, future plans, and much more.
Affiliated Faculty
At the Wisconsin School of Business, accomplished faculty members and lecturers with substantial industry experience work together, delivering a curriculum that integrates proven theory and application. This well-rounded team brings a cross-functional approach to supply chain management education.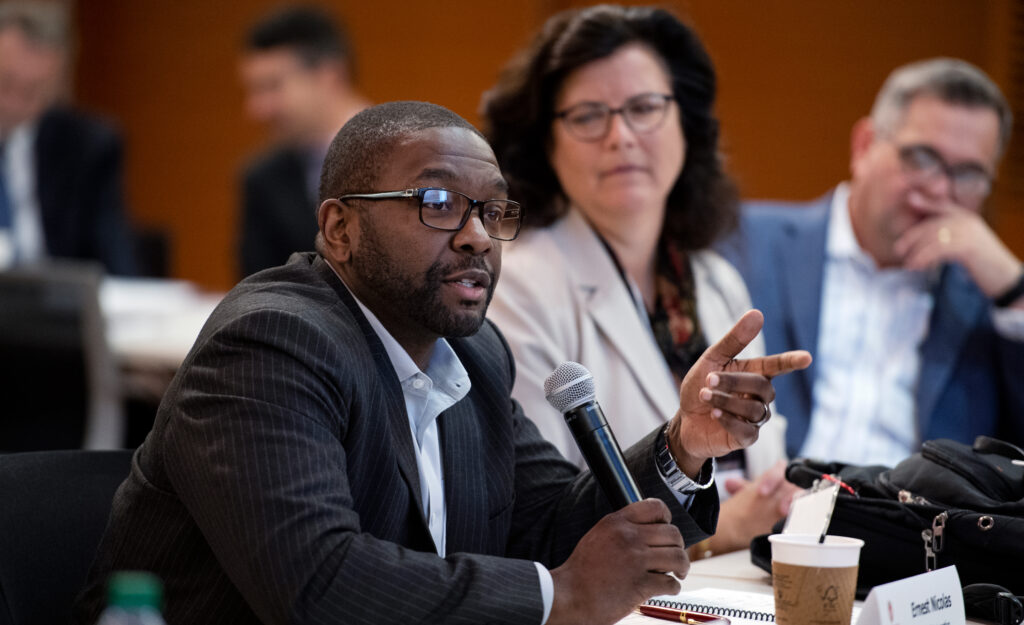 Advisory Boards
Our executive advisory board gives students direct access to senior executives at leading firms renowned for supply chain excellence. Our alumni advisory board extends our network of corporate partners that bring real-world perspective, providing applied learning opportunities and career guidance.
Alumni and Friends
The generous support of alumni, industry partners, and other friends is vital to the Grainger Center as we prepare new generations of leaders in supply chain management. Alumni also support each other as lifelong members of the Business Badger network.