External Advisory Board
The WSB External Advisory Board is a diverse set of alumni and business leaders who have attained leadership and prominence in their field. Board members serve as advisors, advocates, and ambassadors to WSB leadership, working to enhance the reach and reputation of WSB.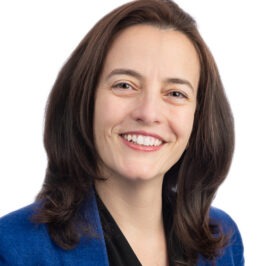 Nízida Arriaga
Talicia Bashford
President
Assured Partners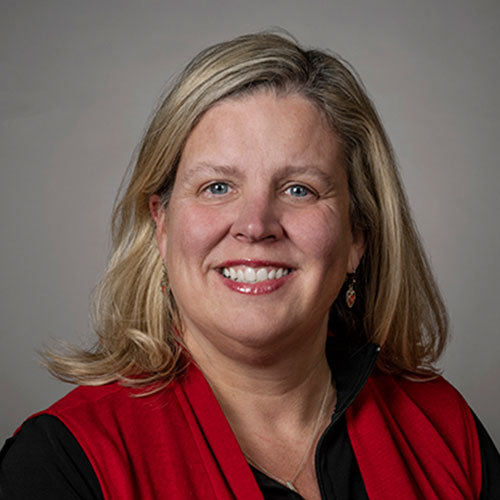 Carrianne Basler
Managing Director
AlixPartners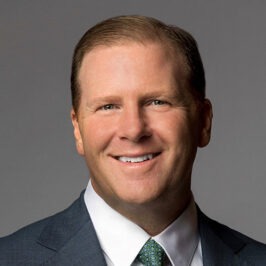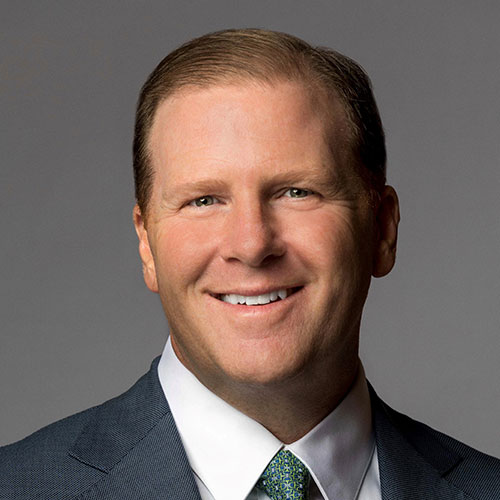 Rick Bechtel
President
Compass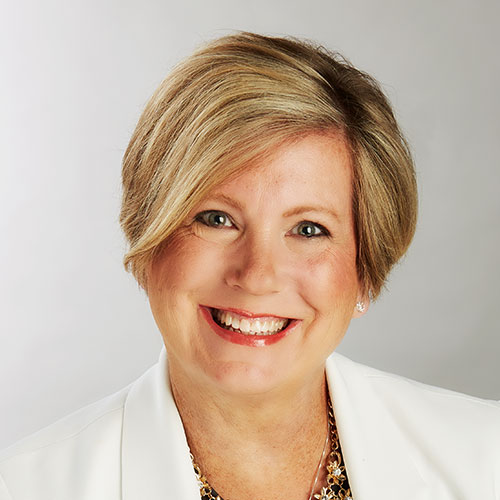 Julie Beck
CFO
Terex Corporation
Brad Butwin
Chair
O'Melveny & Myers LLP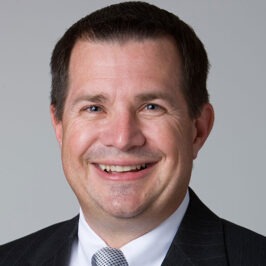 Brian Christensen
Exec VP
Protiviti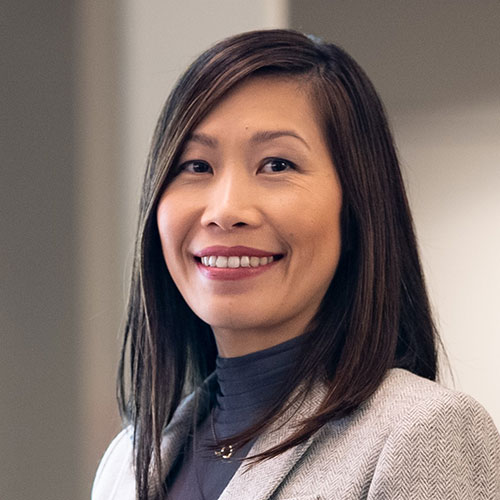 Cynthia Chu
CFO & Chief Growth Officer
Audible, Inc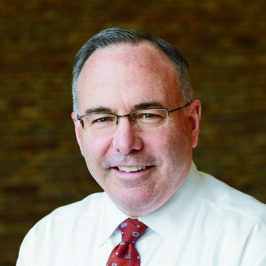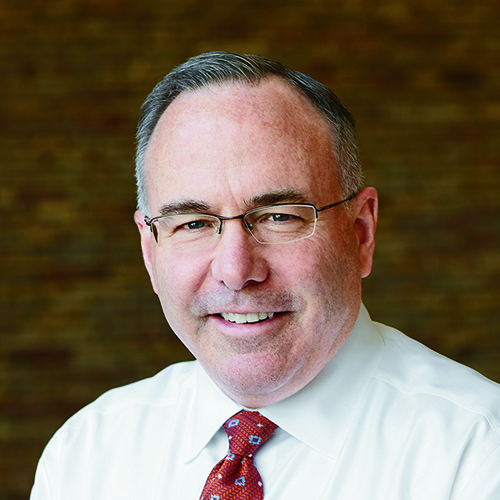 Mike Culhane
Chief Financial Officer
HBC
David Eisenberg
Chief Strategy Officer
LiveRamp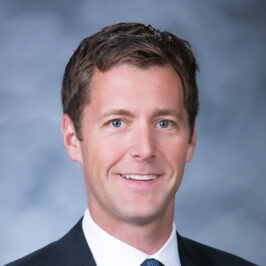 Brian Eisendrath
Executive Managing Director
Institutional Property Advisors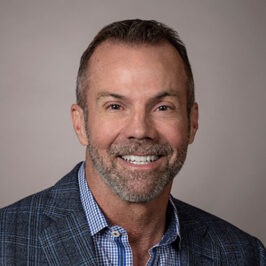 Jerry Fink
Managing Partner
Bascom Group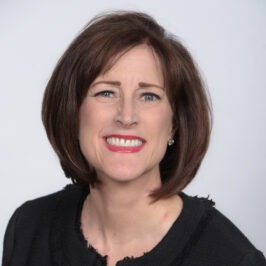 Michelle Gile
Head of Health Plan Strategy & Sales
Cleo
Lynn Girotto
Chief Marketing Officer
Vimeo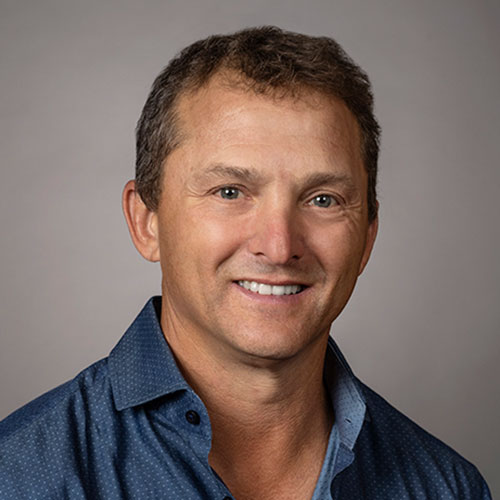 Doug Gordon
Founder
Shellback Capital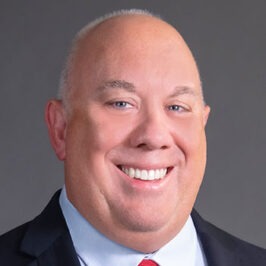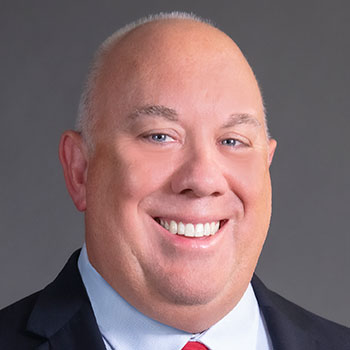 Joel Grade
Exec VP Corporate Development
Sysco
Tim Harkness
CEO and Founder
Unchained Labs
Erin Henry
Leadership Advisory Consultant
Spencer Stuart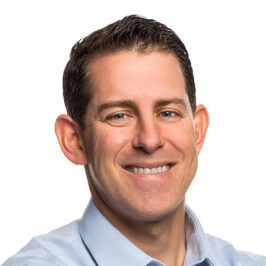 Sean Jacobsohn
Partner
Norwest Venture Partners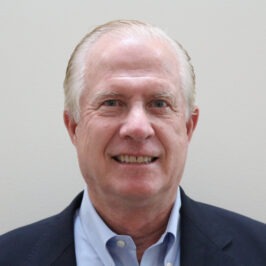 Tom Kalinske
Venture Partner
Alsop Louie VC
Dan Kelly
Chief Financial Officer/Treasurer
American Family Insurance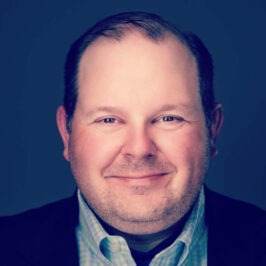 Kurt Kober
Global Vice President
The Honest Company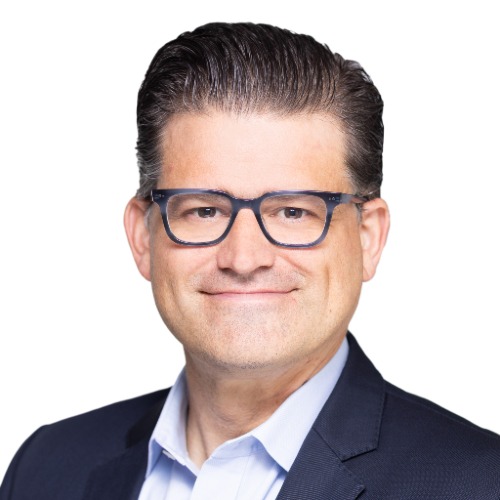 Jay Laabs
Founder & CEO
Spaulding Ridge
Darryl Lewis
Partner
Banneker Partners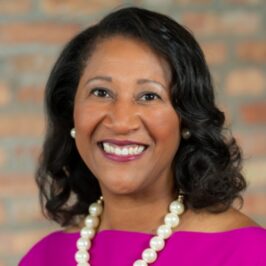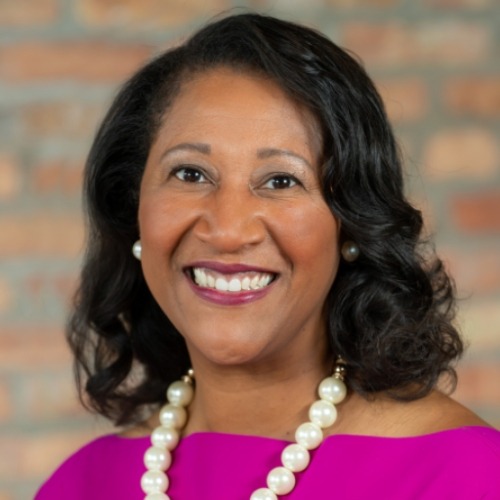 Dorri McWhorter
President and CEO
YMCA of Metropolitan Chicago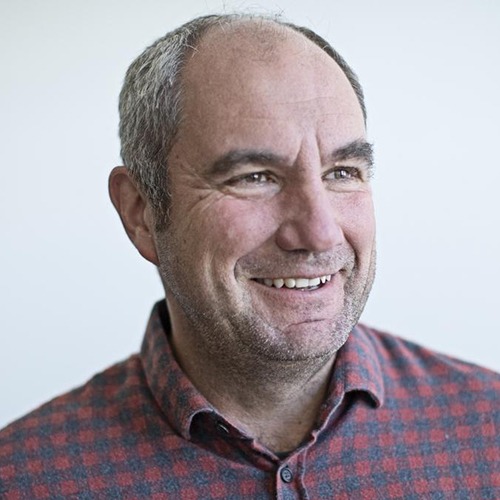 Dale Nitschke
Chief Executive Officer
Ovative Group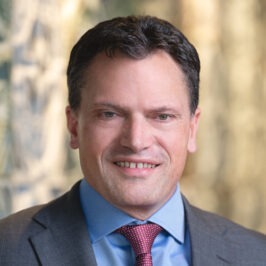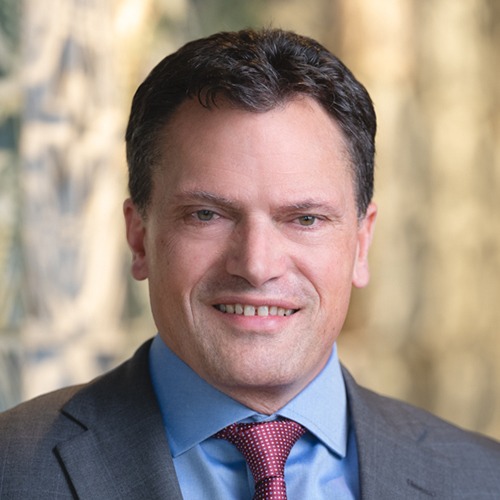 John Peirson
Chief Executive Officer
Deloitte Risk and Financial Advisory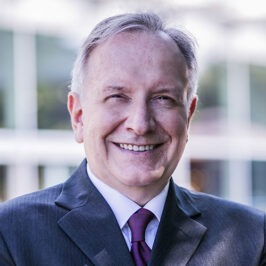 Robert Schmitz
Managing Director
Fulcrum Advisory Asia Pte Ltd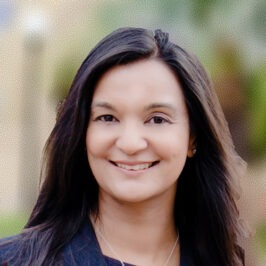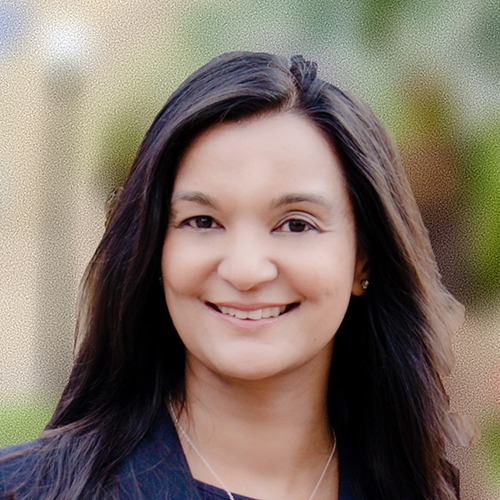 Singari Seshadri
Head of Portfolio
Nike Valiant Labs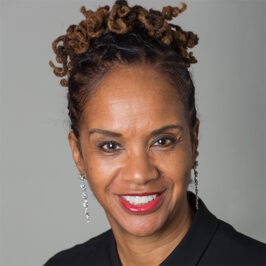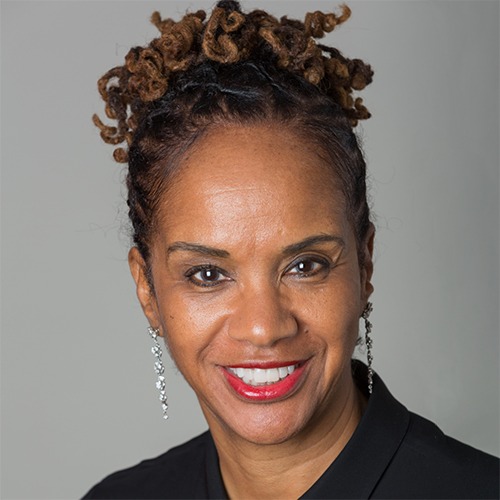 Cheryl Stallworth
Co-Founder
Shedlight.org
Adam Taetle
Senior Managing Director
Evercore Group LLC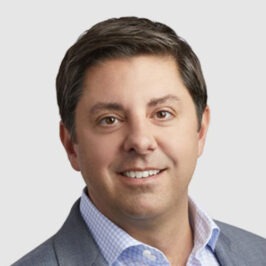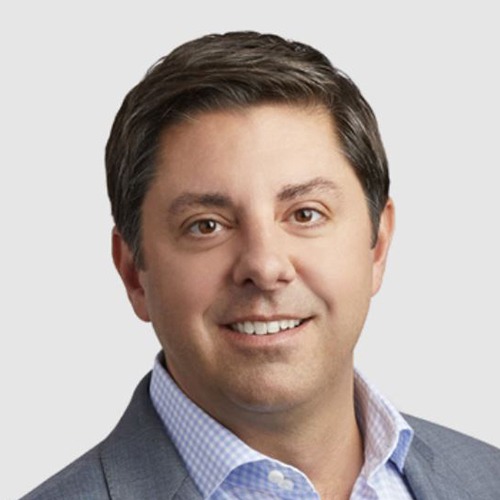 Colin S.A. Welch
Partner and Managing Director
TSG Consumer Partners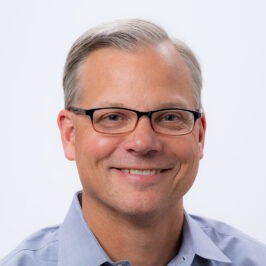 Thomas Westrick
President & Chief Executive Officer of Life Care Solutions
GE Healthcare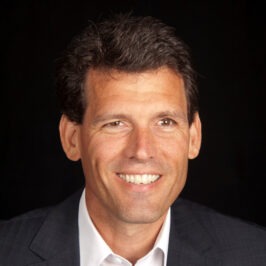 Jim Wuthrich
President, Content Distribution
WarnerMedia
Wisconsin Naming Partners
The Wisconsin Naming Partnership will provide strategic advice to the Wisconsin School of Business, including future naming opportunities. Learn more about our Naming Gift.
Wade Fetzer III
Goldman Sachs
Pete Frechette
Patterson Companies
Jon D. Hammes
Founder & Managing Partner
Hammes Company
Ted D. Kellner
Fiduciary Management, Inc.
Mike Knetter
University of Wisconsin Foundation
Sheldon B. Lubar
Lubar & Co., Inc.
Albert "Ab" Nicholas
Nicholas Company
John J. Oros
Operating Partner
JC Flowers & Co LLC
H. Signe Ostby
Software Publishing Corporation
Fred Petri
Petrone, Petri & Co
Michael S. Shannon
KSL Capital Partners, LLC
Wisconsin Business Alumni Board
The Wisconsin Business Alumni (WBA) Board is instrumental in connecting alumni and friends to the Wisconsin School of Business and with each other. The board supports priorities and initiatives for the School's advancement programs and is made up of members from our alumni network representing a diverse mix of industries, degrees, regions, and backgrounds.
Michelle Bougie
Sr Director – Global Services Marketing
GE HealthCare
Kelsey Breslau
Senior Director
SAP America, Inc.
Thomas Chadwick
Principal
Pritzker Private Capital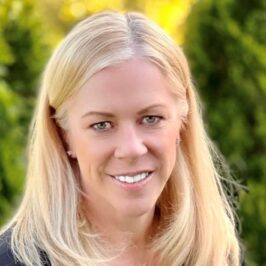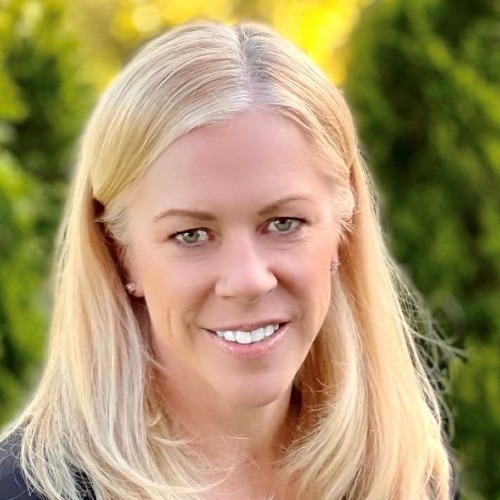 Amy Fensch
Senior Manager, Americas Partner Digital Business Development
HP Inc.
Meredith Frese
Senior Managing Director
CBRE
Melissa Harris
Sr. Product Marketing Manager
Microsoft
Christian Kaczmarczyk
Principal
Third Prime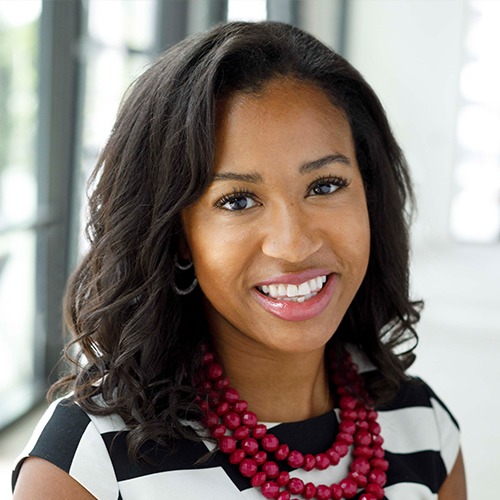 Alexandra Kirk
Vice President, Real Estate Development
Jamestown LP
Nick Kubsch
Advisory Manager
WilliamsMarston LLC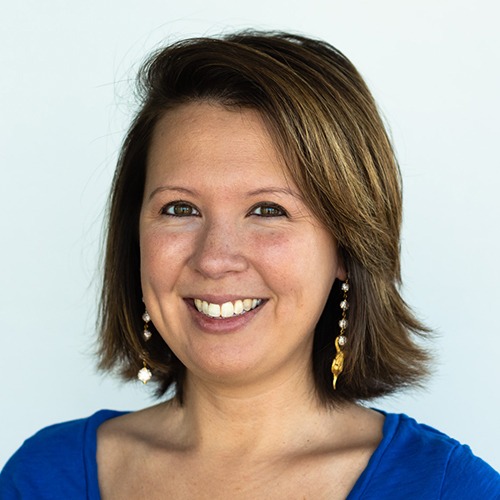 Jenni Le
Associate
Venture Investors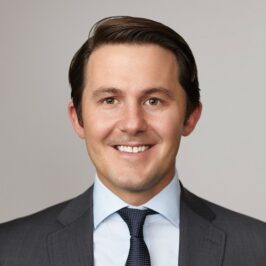 Joe Long
Chief of Staff and Vice President, Strategy
UnitedHealthcare Medicare and Retirement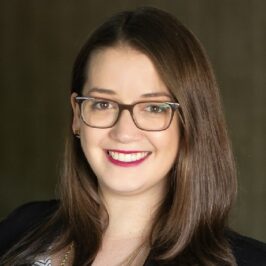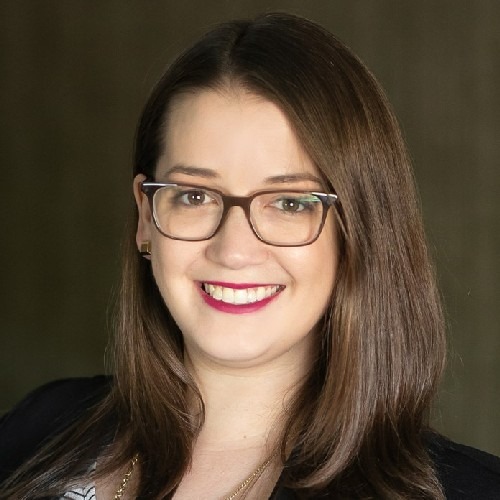 Katie Lorenz
Founder
Campo Alpaca
Management Consultant
Accenture
Joe Lukas
Senior Project Controller
Dematic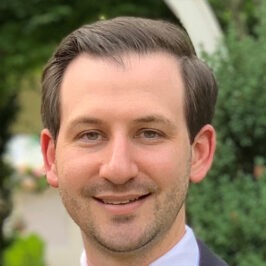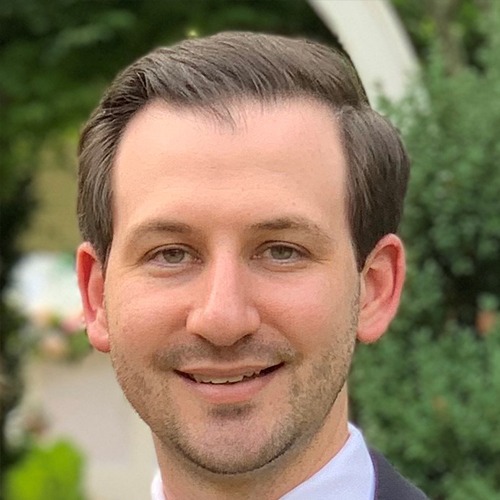 Adam Moskowitz
Senior Vice President, Head of Enterprise Strategic Planning, Corporate Strategy
Wells Fargo
Ryan O'Herrin
Chief Financial Officer
Steel Partners
Chetan Peddada
Head of Payments Platform
DoorDash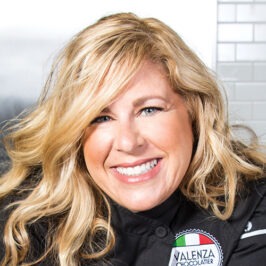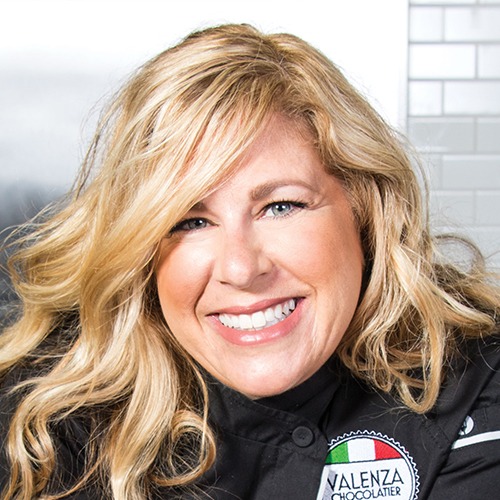 Amy Jo Pedone
Owner, Master Chocolatier
Valenza Chocolatier, Inc.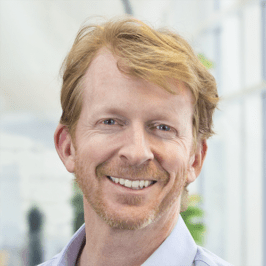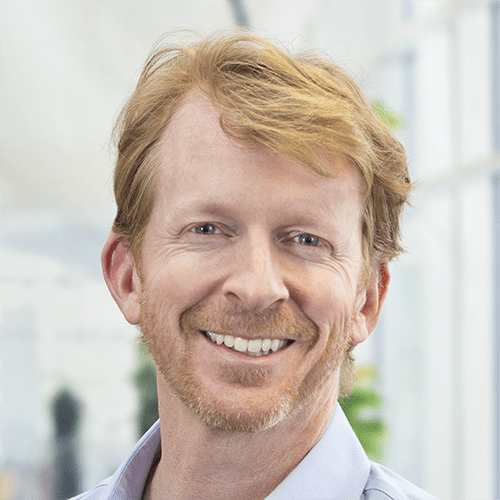 Jason Popp
President & CEO
Moss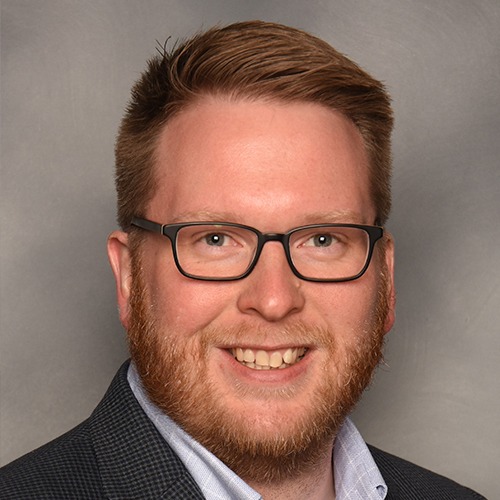 Nathan Radue
Account Manager
Wixon, Inc.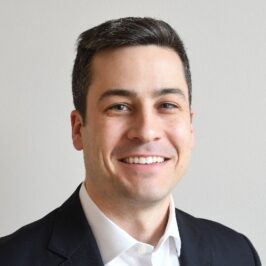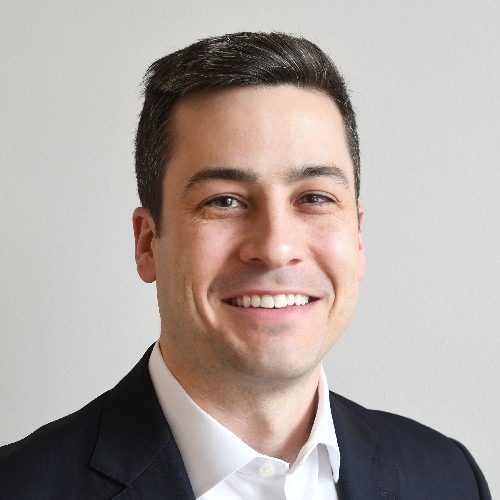 Luke Rundel
Head of Strategic Planning
NVIDIA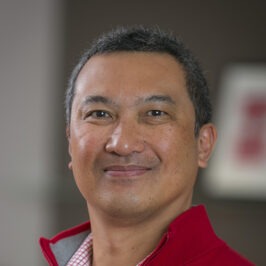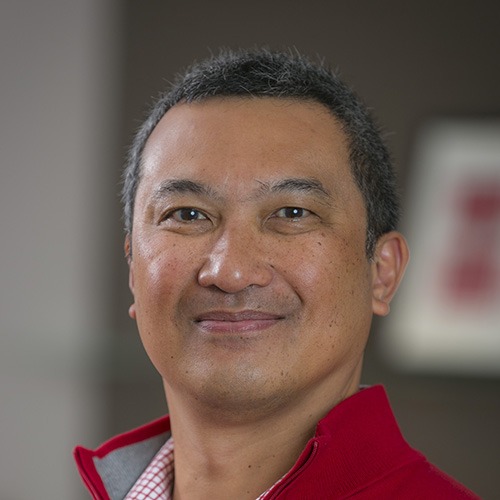 Emil Ray Sanchez
President
Raynor Door Authorities LP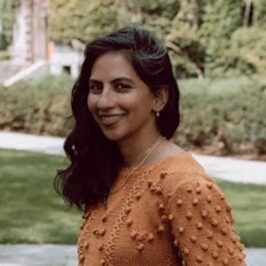 Jamie Shah
President
Chem-Impex International, Inc.
Adjunct Assistant Professor of Entrepreneurship
The University of Chicago
Brandon Shields
Product Group Lead, Business Transformation
TD Bank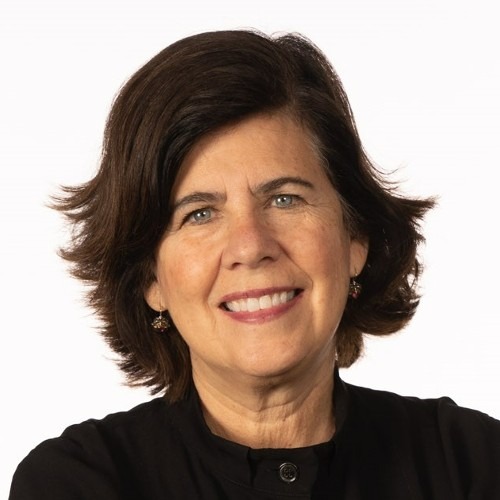 Fay Shong
Partner
McKinsey & Company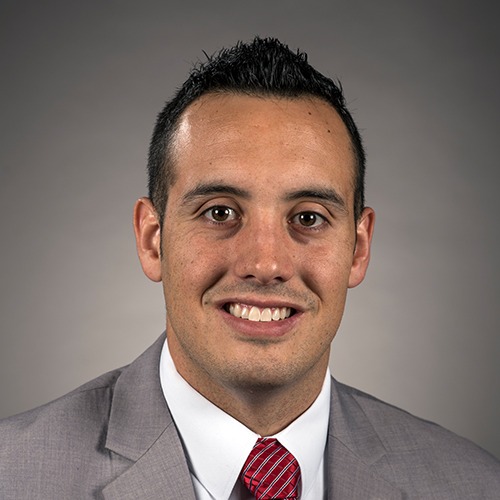 Rodrigo Stabio
Product Manager
Microsoft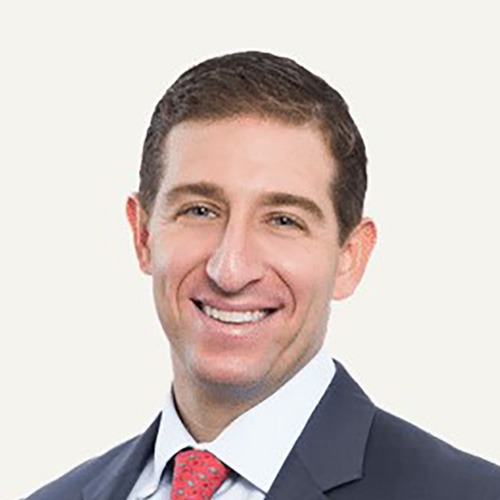 Matt Teichner
Managing Director
Golub Capital
Stephanie Toney
Senior Director, Global Health Economics & Reimbursement
Edwards Lifesciences
Katie Yadro
Manager, Client Services
Ovative Group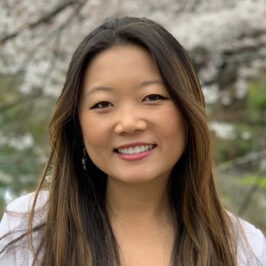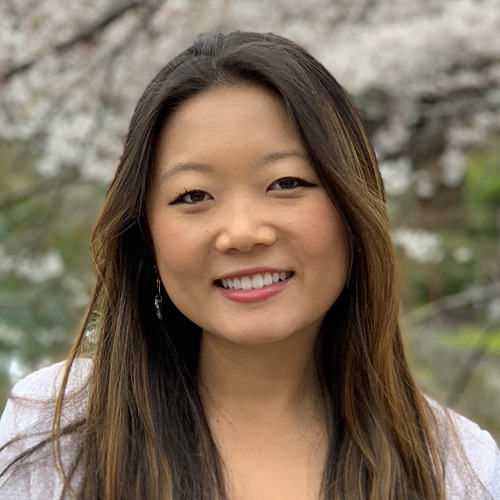 Anna Zhang
Masters of Business Administration Student
Wharton (University of Pennsylvania)