Student Ambassadors
---
Connect With a Current Student
See the Wisconsin School of Business Through the Eyes of a Current Business Badger
If you're a high school student or transfer student who wants to learn all you can about the Wisconsin undergraduate business program, we encourage you to connect with one of our undergraduate ambassadors.
The ambassadors understand the admissions process and can speak about the program based on firsthand experience. They come from a range of backgrounds and represent a variety of majors and career interests.
Arrange for a Family Visit
The undergraduate ambassadors host personalized visits with prospective students and their families. Visits are scheduled in advance and tailored to your individual interests and goals.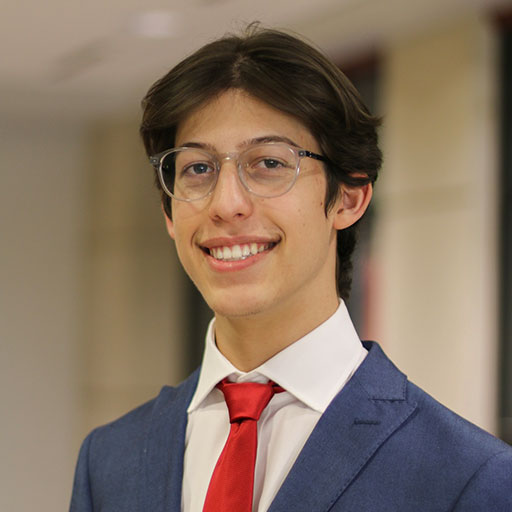 Max Blitman
Graduation Year: 2025
Major: Information Systems + Management and Human Resources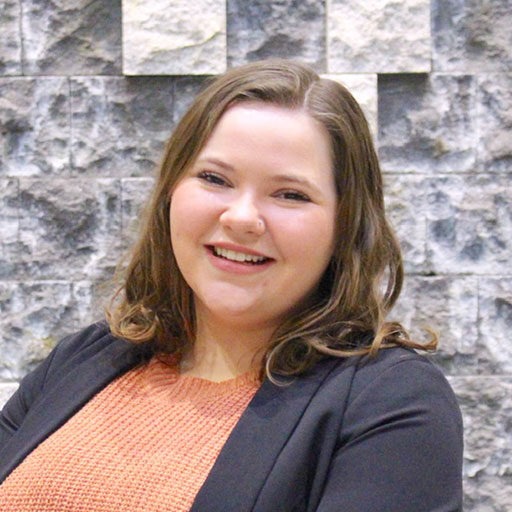 Emily Canales
Graduation Year: 2025
Major: Supply Chain Management + Information Systems
Jared Coelho
Graduation Year: 2025
Major: Marketing + Supply Chain Management + Operations & Technology Management
Nisha Desai
Graduation Year: 2024
Major: Accounting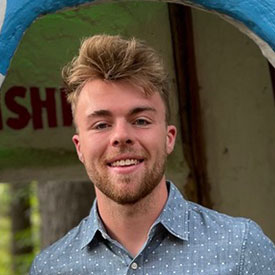 Peter Freye
Graduation Year: 2025
Major: Supply Chain Management + Marketing + Operations and Technology Management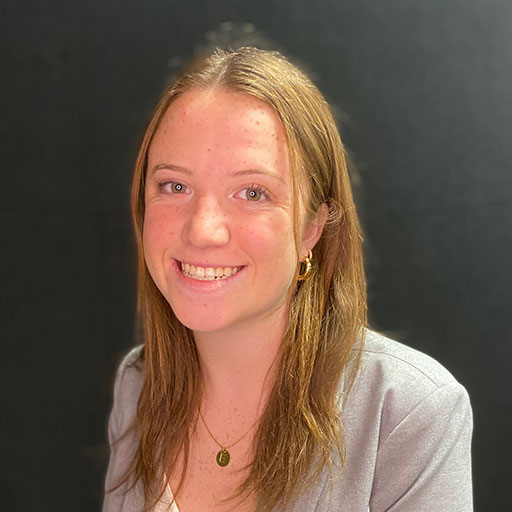 Emma Lenz
Graduation Year: 2025
Major: Information Systems + International Business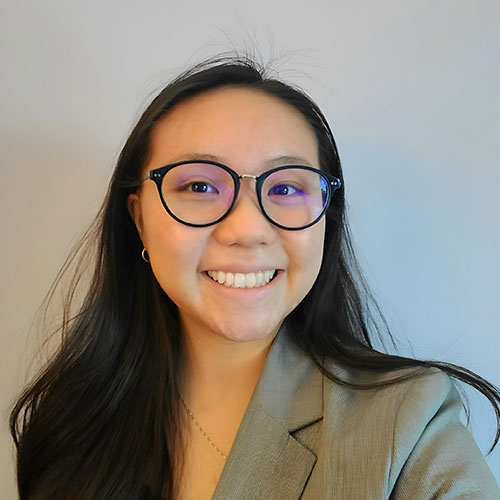 Kaci Moy
Graduation Year: 2025
Major: Finance, Investment, and Banking + Risk Management and Insurance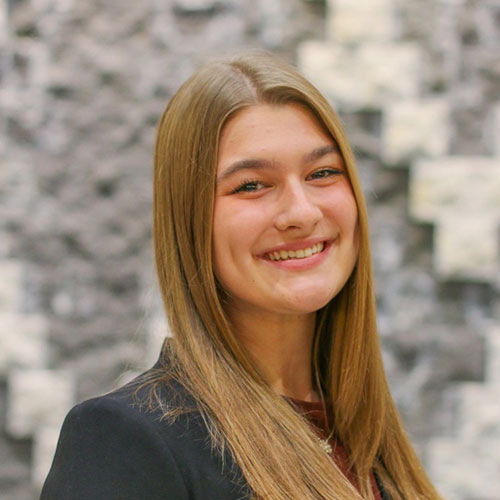 Lily Peterson
Graduation Year: 2025
Major: Supply Chain Management + Operations and Technology Management + Risk Management and Insurance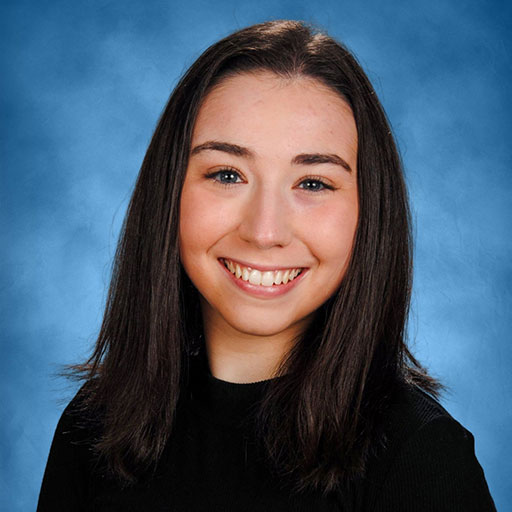 Sophia Pritikin
Graduation Year: 2024
Major: Marketing + Supply Chain Management
Emily Slaven
Graduation Year: 2024
Major: Marketing + Entrepreneurship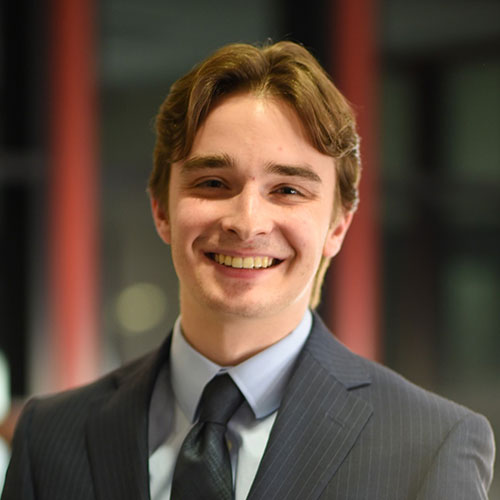 Mick Veum
Graduation Year: 2024
Major: Marketing + Supply Chain Management + Operations and Technology Management