Residential Learning Communities
Residential learning communities are designed to build relationships among students with shared interests. Two communities are geared toward students interested in business.
---
Why Live in a Business Residential Learning Community?
Live alongside business-minded peers.
Form lasting friendships.
Collaborate outside of the classroom.
Jumpstart your own business projects.
Business Connect
Get involved in the School of Business early and explore leadership concepts in a supportive environment. Open to all first-year direct admit students. Submit your university residence hall contract with your interest in Business Connect selected by May 1.
Mentorship
Be matched with student and alumni mentors and learn the ins and outs of the School, courses, and career development.
Academics and Advising
Get in-house access to programs, faculty, and academic, career, and study abroad advisors.
Foundations course
Have the option to take your required Personal & Professional Foundations in Business course with fellow residents on site.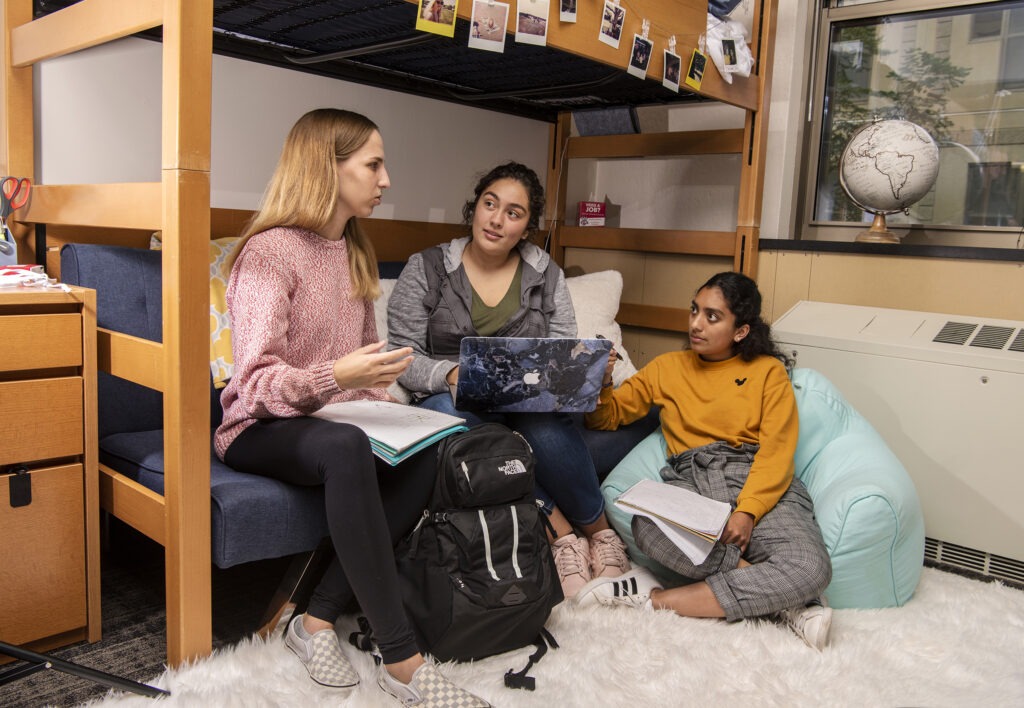 120

Business Connect residents in Ogg Hall
StartUp
Dive into entrepreneurship in this living learning community open to all UW–Madison students. Submit your university residence hall contract with your interest in StartUp selected by May 1.
Diverse Community
Join a network of student entrepreneurs across a diverse range of majors and disciplines.
Involvement
Participate in workshops, competitions, and connect with local entrepreneurs.
Course or seminar
Benefit from a course or seminar designed exclusively for StartUp students.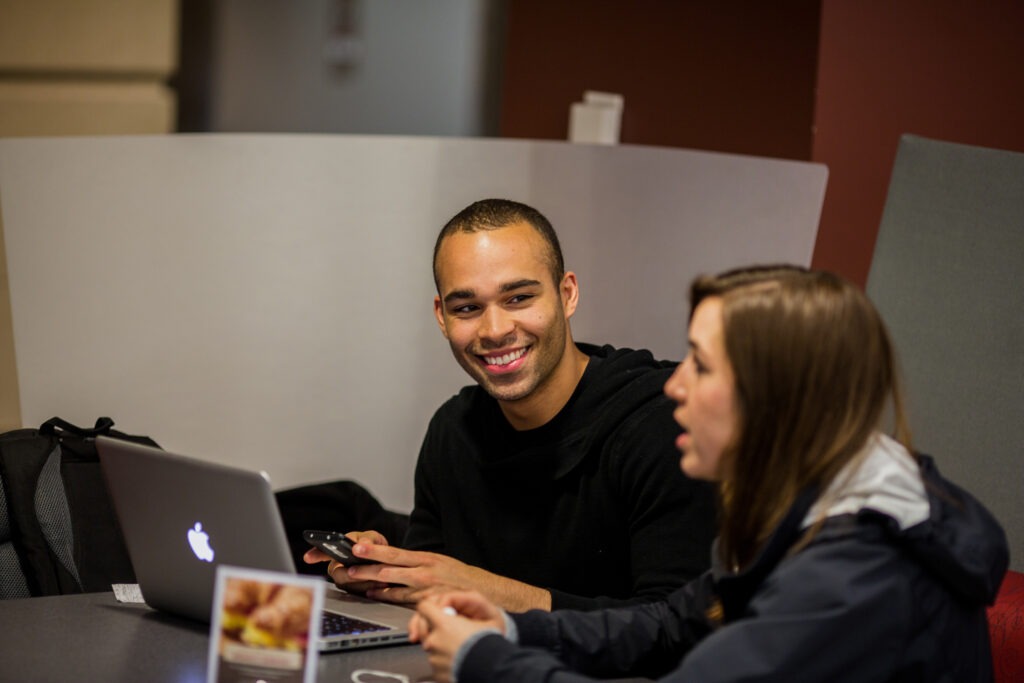 64

StartUp residents in Sellery Hall
Want more info on UW–Madison's residence communities?