Develop Critical Skills Used in the Consulting Field
Project Management + Business Communication
Take your business ideas and put them into action.
Think critically to improve business processes
Convert information into business decisions.
Develop communication skills consultants use when interacting and presenting to clients
Strategic Thinking + Advanced Analytics
Benefit from a curriculum steeped in creativity and innovation.
Seek answers to questions in order to define the problem.
Case-based learning allows you to apply your skills to business situations.
Customize your certificate after taking two required courses, then select courses from a range of case analysis, analytical thinking, or electives to meet your interests and goals.
Program Overview
3 required courses
(Case Interview Analysis, Project Management, and Management Consulting/Strategic Management)
1 required analytical thinking course (3 credits)
Choose 3 additional credits in case analysis, analytical thinking, or elective course
Admissions
Declaration Requirements
24 Credits in residence (12 credits for transfer students)
Currently enrolled at UW–Madison
Minimum 3.0 cumulative GPA
Attend information session
Application Process
Meet all declaration requirements
Attend required information session

Available both during the fall and spring semesters
Info sessions will provide Information about certificate coursework, course planning, and advising/career resources

Application is open fall and spring semester
Deadline to declare certificate:

Fall: October 1
Spring: March 1
Meet the Consulting Team
Use Starfish to make an appointment with your career coach.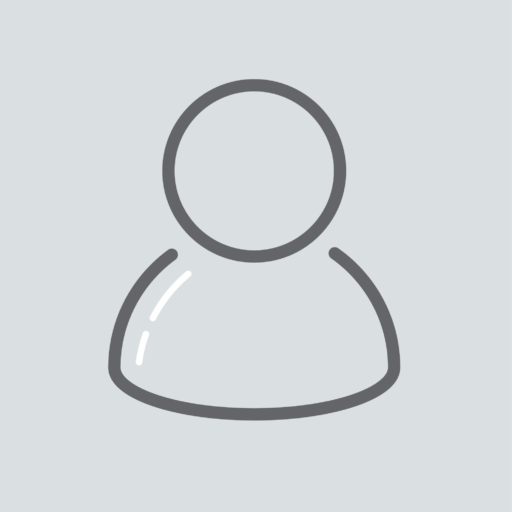 Steve Boeder
Faculty Associate, Pathway Consultant
Advising
If you have questions about undergraduate certificates, email the School of Business undergraduate advising center at wibbaadvising@wsb.wisc.edu or call 608-262-0471.