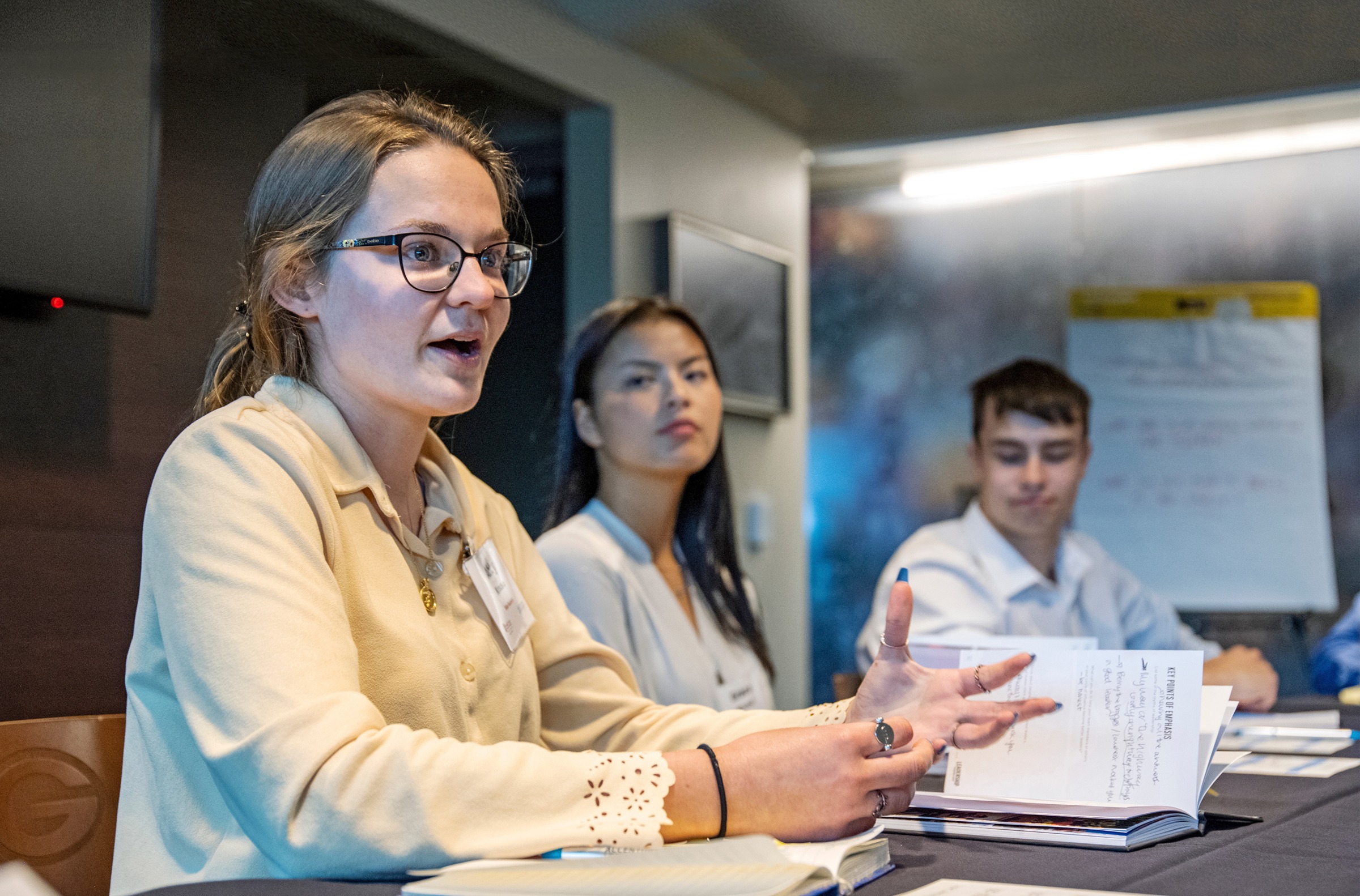 Consulting Certificate
---
Develop Critical Skills Used in the Consulting Field
Project Management + Business Communication
Take your business ideas and put them into action.
Think critically to improve business processes
Convert information into business decisions.
Develop communication skills consultants use when interacting and presenting to clients
Strategic Thinking + Advanced Analytics
Benefit from a curriculum steeped in creativity and innovation.
Seek answers to questions in order to define the problem.
Case-based learning allows you to apply your skills to business situations.
Customize your certificate after taking two required courses, then select courses from a range of case analysis, analytical thinking, or electives to meet your interests and goals.
Program Overview
Who is the certificate for?
Open to all undergraduate students including students earning an undergraduate business degree
13 total credits
4 required courses: Case Interview Analysis, Project Management, Management Consulting, and Analytical Thinking
3 additional credits in case analysis, analytical thinking, or elective course
Enhance your certificate experience
Participate in non-credit case competitions and student organizations
Certificate Completion
"Awarded Consulting Certificate" will be notated on your official transcripts
Common Career Paths
Consultants give expert advice to people working in a professional or technical field. They examine organizations, identify areas for improvement, and develop actions to create change. Consultants are exposed to a wide variety of industries and experiences and are taught how to apply lessons learned in other situations to the ones at hand. Many consulting firms bring new hires in as management or strategy consulting generalists, exposing them to a variety of projects, industries, and practices early in their careers. As consultants advance in their careers, they tend to become more specialized based on their expertise and experience.
Consultants give expert advice to people working in a professional or technical field. They examine organizations, identify areas for improvement, and develop actions to create change. Both large and boutique consulting firms hire talent to focus on specific practice areas or industries (i.e. Specialists). These firms and their employees provide deep expertise on a similar topic area or industry for their clients. These niche areas require a higher level of expertise and personnel in these areas are usually referred to as SMEs (Subject Matter Experts). Consultants in this pathway have a more focused and specialized path, while still serving a variety of clients. There are many boutique firms that only consult in one of these specialties.
Consumer Insights and Research: Take customer feedback to a much deeper level than most companies/organizations have the internal capabilities to do 'in-house.' Examples include Voice of the Customer (VOC) studies for new product development or improvements to existing products or services. This area has expanded significantly with large data gathering via on-line buying patterns and access to much larger consumer information associated with these transactions.
Human Capital: Advise on various aspects of talent management for a company, including organization design, performance management, total rewards, change management, people analytics and more. Human Capital consultants may work with the HR function of an organization or with any function implementing a new strategy, process or technology that impacts people.
Operations and Process: Support clients and provide guidance around increasing efficiencies across the entire value chain. This can include cost reduction, operational improvements, optimization of technology or processes and more.
Real Estate: Provide strategic guidance to investors and other stakeholders in the Commercial Real Estate industry. This function includes everything from market analysis to investment strategy to due diligence.
Risk: Determine potential loss exposures, identify existing controls, and make recommendations on additional loss control programs and activities that will assist clients in increasing their safety awareness and maintaining or enhancing their ability to reduce/prevent losses. Risk consultants work with brokers to obtain the insurance coverage on behalf of their client.
Supply Chain: Work on the value delivery chain that encompasses suppliers all the way to customer delivery of the intended product/goods/services. Supply-Chain management consultants traditionally work on the improvement of some portion of this value chain such as logistics of in-bound freight, or reduction in working-capital (inventory) as examples.
Technology consulting focuses on advising organizations on how best to use information technology to achieve business objectives. In addition to providing advice, technology consultants often estimate, manage, implement, deploy, and administer IT systems on behalf of their client organizations. Areas of technology consulting can include Enterprise Reporting Platforms (ERP), cloud, and systems design and implementation.
Admissions
The Consulting Certificate is open to any UW-Madison undergraduate student who meets the following declaration requirements:
24 Credits in residence (12 credits for transfer students)
Minimum 3.0 cumulative GPA
Currently enrolled undergraduate students at UW–Madison
Meet the Consulting Team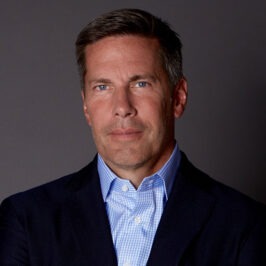 Tom Burkard
Erdman Center Director of Consulting
Advising
Students who have declared the Consulting Certificate will be assigned a Wisconsin School of Business academic advisor and career coach.
If you have questions about undergraduate certificates, email the School of Business undergraduate advising center at wibbaadvising@wsb.wisc.edu or call 608-262-0471.