Connect With a Current MBA Student
Our Wisconsin MBA student ambassadors are an enthusiastic group of current students who are happy to share their experiences and tell you why they chose the Wisconsin MBA. They come from diverse backgrounds and hold a variety of job titles.
To get started, send us an email at mbaconnect@wsb.wisc.edu and tell us a little about yourself and any questions you have.
Meet the Ambassadors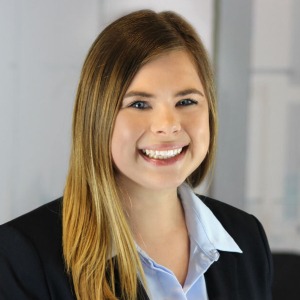 Jaclyn Branton
Max Brown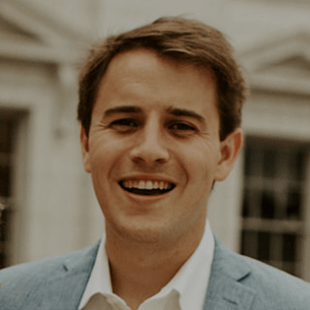 Bill Christian
Lily Comp
Sean Crain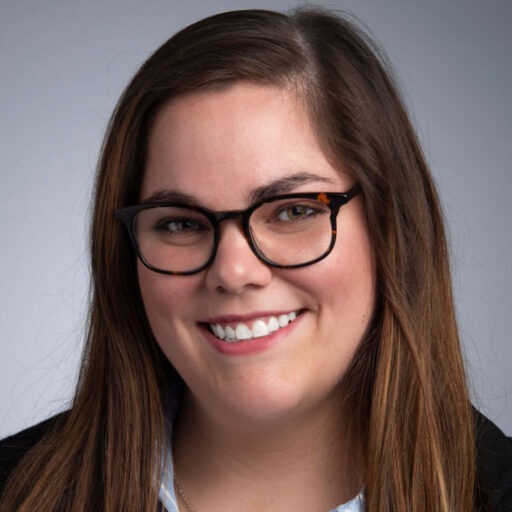 Autumn Dunsmore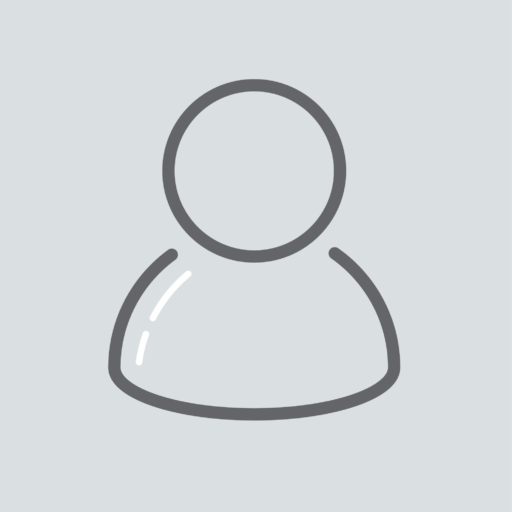 Edgar Flores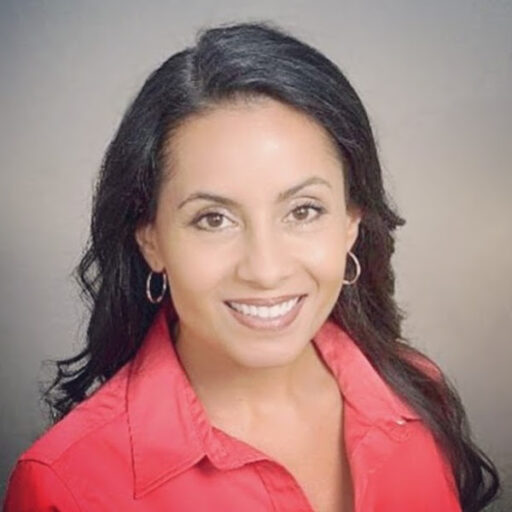 Felicia Kamriani
Katrina Kapetanovic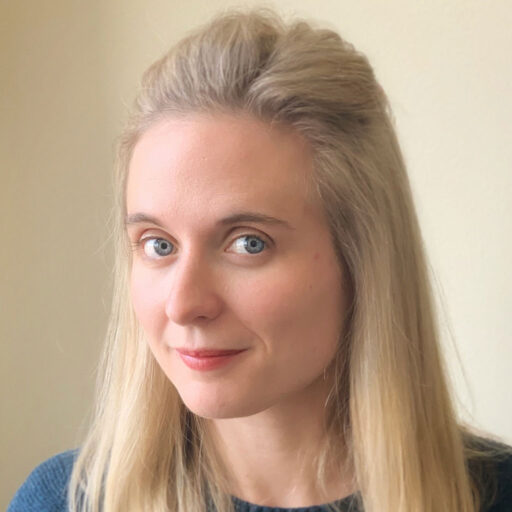 Catherine Killam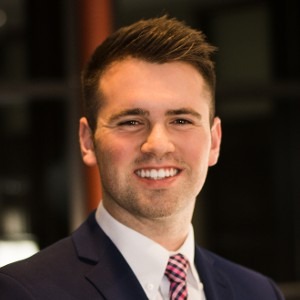 Johnny Kohlbeck
Tim Leszczynski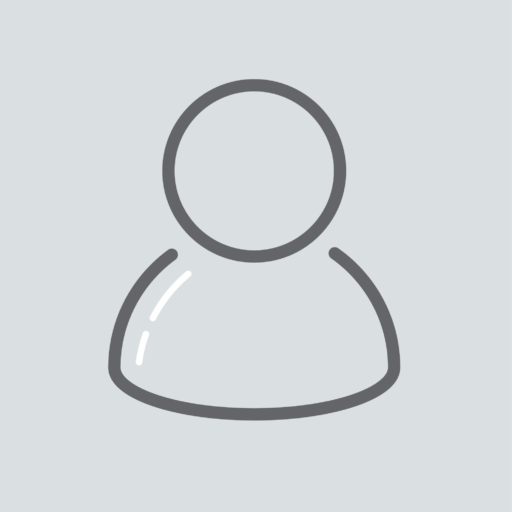 Jeremy Lincicum
Lauren Murphy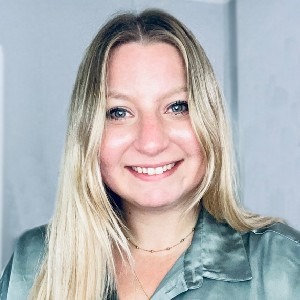 Natalie Ostoic
Devon Rosseter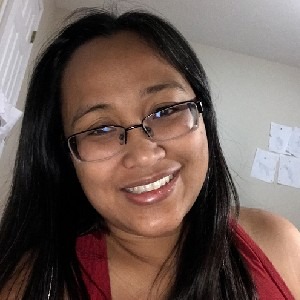 Cristina Ruth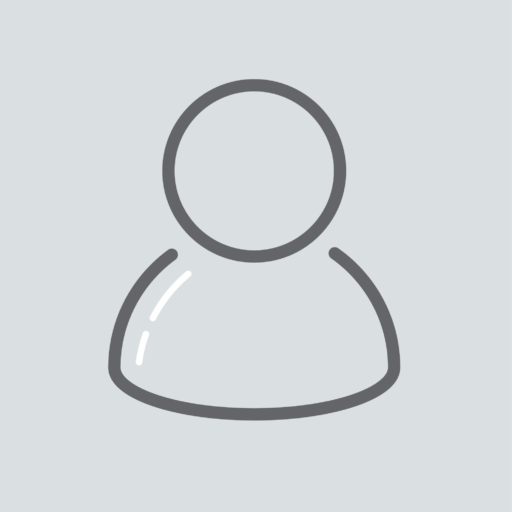 Jill Schloff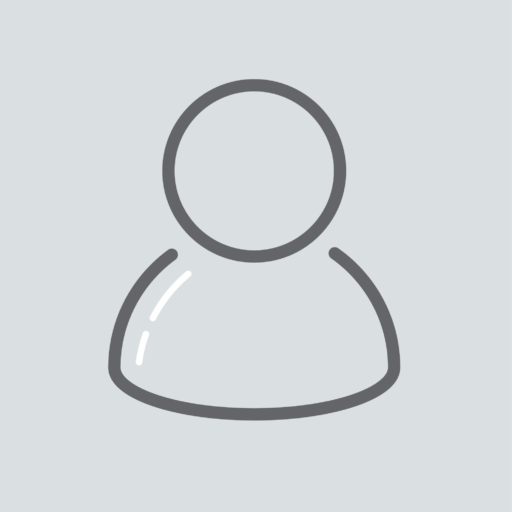 Scott Simons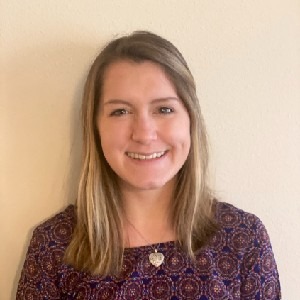 Carolyn Stickel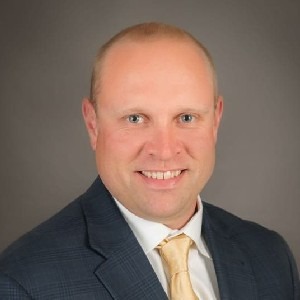 Tait Strand
Christin Tang
Alycia Valentine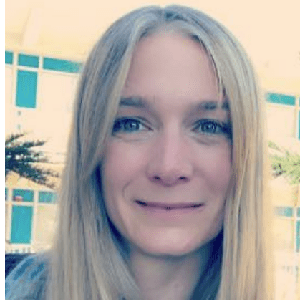 Erin Way
Kim Woodbury