MS in Data, Insights, & Analytics
Leverage the power of data to drive decisions and boost a business. Earn a future-proof, advanced degree built for convenience at a top-ranked university.
Sign up for more information
The Data Skills You Need. The Convenience You Want.
No need to compromise—with Wisconsin's online Master of Science-Business: Data, Insights, and Analytics, earn a degree that prepares you to thrive in business analytics without relocating or pausing your career.
100% online and asynchronous
Watch lectures and complete coursework whenever it's most convenient for you.
Top-ranked faculty
Learn from renowned faculty and industry experts from various disciplines such as marketing, operations, and risk management.
Limitless career potential
Invest in your development, deepen your knowledge, and gain new skills to advance your career.
Career Opportunities
Organizations are grappling with the challenges ahead. The solutions will come from creative, agile, and team-focused leaders. In this program, you'll gain the skills you need to be that kind of leader.
expected growth in management analyst jobs from 2021–31, faster than the average occupation
—U.S. Bureau of Labor Statistics, 2022
Common job titles post-graduation
Business analyst
Business intelligence analyst or specialist
Consultant
Data analyst, engineer, or scientist
Data visualization specialist
Inventory analyst
Managed markets analyst
Research or marketing analyst
Join the Next Generation of Leaders
We are driven by the idea that education should influence people's lives outside the boundaries of the classroom. We inspire innovators, entrepreneurs, and leaders to make an impact far beyond themselves. We do business differently—and have been trusted to lead business for more than 100 years.
university for producing the most Fortune 500 CEOs
— Kittleman
university for the most powerful business school alumni network
MS in Business Analytics program in the U.S.
— QS World University Rankings
Curriculum
Designed to be approachable for students with a variety backgrounds, the program's comprehensive analytics curriculum is taught by our top-ranked faculty. You can expect to work on real-world business challenges and datasets and apply new skills immediately to your career. Topics include:
SQL and Python
Data visualization and cloud technologies
Modeling and machine learning
Ethics and communication
View curriculum and program details
Faculty Spotlights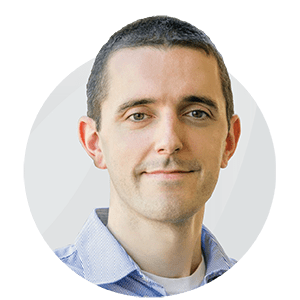 On the importance of cross-functional analytics
"We want students to learn how data can impact different areas of business like marketing to better understand customer insights and social media trends and operations so they can solve supply chain problems. This is a unique way that Wisconsin teaches analytics differently."
Director, Master's in Business Analytics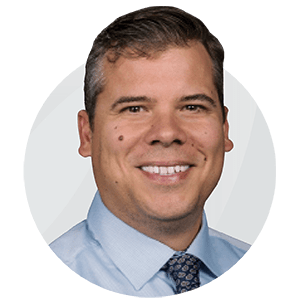 On the future of data
"Learning how to harness data as a resource is a skill that is and will continue to be deeply valued by companies. Professionals who can learn and adapt to new technologies and utilize the power of data will have a competitive advantage in the job market."
Faculty Lead, MS in Business Analytics and MS in Data, Insights, and Analytics
What do I need to qualify?
1
An interest in working with data to find solutions
2
A Bachelor's degree from an approved (accredited) institution
3
A completed application (including your résumé and essay)
Admissions & Tuition
Deadlines
Apply to begin your degree in Spring 2024. Upcoming deadlines:
Spring 2024
Rolling admissions
December 4, 2023
January 4, 2024*
Tuition
The tuition rate will be $800 per credit for a total of $24,000 for the entire two-year program.
Meet with us
Schedule a 30-minute consultation with a member of our admissions team to learn more about the program and strategize your application.
Prefer an in-person program? Consider the one-year Master's in Business Analytics.