Careers
Become a leader in the thriving field of business analytics.
---
Business Analytics Offers Exceptional Career Opportunities
Companies increasingly rely on business analysts to convert data into actionable insights to remain competitive.
Wisconsin faculty and staff commit to helping you achieve your professional goals and get on the path to career success.
Results That Launch Careers–2022 Employment Outcomes
Accepted offers within six months of graduation
— May '22 graduates
Top Companies
Our graduates have found placement across a variety of organizations, disciplines, and job types. Some of the companies hiring our students include: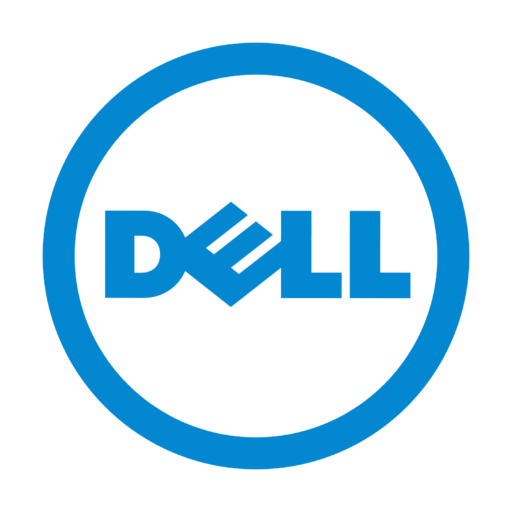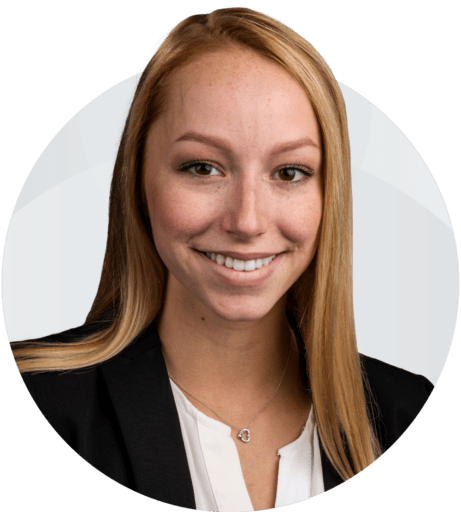 "I learned that I really enjoy finding technical solutions for business problems and using data to tell a story. Business analytics is a really great way to do that."
Analyst at Deloitte
Rachel planned to enter the workforce after completing her undergraduate degree with a triple major in information systems, operations management, and economics. But she developed an interest in business analytics and chose to pursue the master's degree to be fully prepared for a career in the field.
Preparing You for Professional Success
Benefit from Wisconsin's career-readiness support
Career path planning
We guide you through common career paths in analytics and help you find a path that fits your interests and skills.
Consulting Practicum
You will work on a consulting project for a real company, which can provide a chance to "get your foot in the door."
Analytics portfolio
We will assist you in the development of an analytics portfolio that can be shared with employers and your network.
Industry talks & meetups
During the program, you will have an opportunity to listen to and meet with a variety of experts in the field.
Cutting-edge technology
Our world-renowned faculty teach you cutting-edge tools that are in high demand and look great on a résumé.
Career coaching
You will be able to schedule appointments with our highly-qualified career coaches to guide you—regardless of where you are in the job search.
Case competitions
You will have an opportunity to participate in one or more case competitions that allow you to showcase your skills in front of employers.
Internal networking
We provide lots of opportunities to network with your classmates, so you can have life-long connections. (This will be very helpful in a few years!)
Mock interviews & résumé feedback
The program director reviews and provides feedback on each student's résumé and is available to support your interview preparation.
Preparing Students for Business Analytics Careers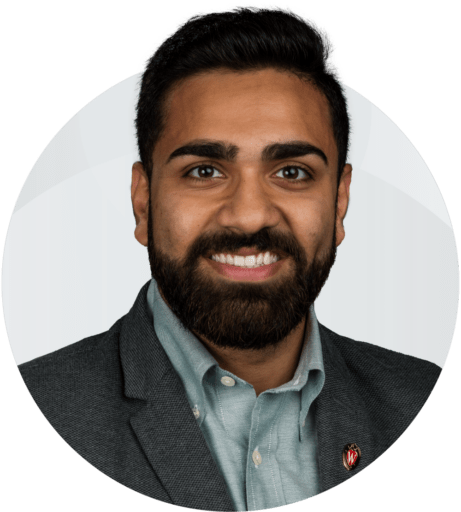 "It helped me develop the technical expertise I needed for the job market."
Senior Business Intelligence Analyst at Dell
Haider earned undergraduate degrees in math and econ, with a minor in computer science. He took his interests and added the new tools and marketability of a business analytics degree to help him succeed in his career.
Career Paths
Explore the varied career paths in business analytics. Identify the path that best suits your interests and goals with the guidance of our staff and faculty.
Business manager
Works in a managerial role and adds value by being able to perform their own analysis.
Business analyst
Analyzes data to provide useful insights for the business. (Similar to a data analyst, but has more overarching business acumen.)
Data analyst
Analyzes data to provide useful insights for the business. (Similar to a business analyst, but has more technical skills.)
Data visualizer
Creates dashboards to provide managers with useful insights.
Data engineer
Builds pipelines to ensure data is prepared and available for the analytics team.
Data scientist
Builds machine learning models for predictive and prescriptive analysis.
Project manager
Helps analytics teams to deliver their projects on schedule, budget, and scope.
The Career Team: Focused on You
Career Management Team
You will work with a skilled team of career coaches to develop and accomplish your individual career goals. You'll benefit from career coaching, resume support, and interview preparation.
Director of Career Management
Jean brings a wealth of knowledge and experience to executive and career coaching, leveraging a background in staffing and industry recruitment, higher education enrollment and career management, as well as over 15 years of experience in coaching teams, individual contributors, new managers, emerging leaders, and senior-level executives. She is passionate about the impact of professional life coaching, specifically in working with leaders and teams who are striving to break through plateaus and achieve the next level in their own development, achievement, and career trajectory.
Connect with Jean on LinkedIn
Assistant Director of Career Management, Master's in Business Analytics, and Master's in Financial Economics
Caitlin has worked in higher education for over seven years, five of those in career services, most recently at Duke University's Fuqua School of Business and the University of Florida. She partners with students to develop the skills to achieve their goals, and empowers them to feel confident in their career management, now and in the future.
Connect with Caitlin on LinkedIn
Career Management Coordinator, Master's in Business Analytics, and Master's in Financial Economics
Karl comes from a varied background of private and public positions, including work in both youth and adult education. He has worked in Australia and New Zealand, and served as an education sector Peace Corps volunteer in Kyrgyzstan for several years. Karl likes to connect on a personal level to understand the professional goals of students and help guide them in their career journey.
Connect with Karl on LinkedIn
Employer Relations Team
The experienced employer relations team connects you with companies and industries where you want to work. We partner with leading companies from across the nation and around the globe that recruit and hire our students, year after year.