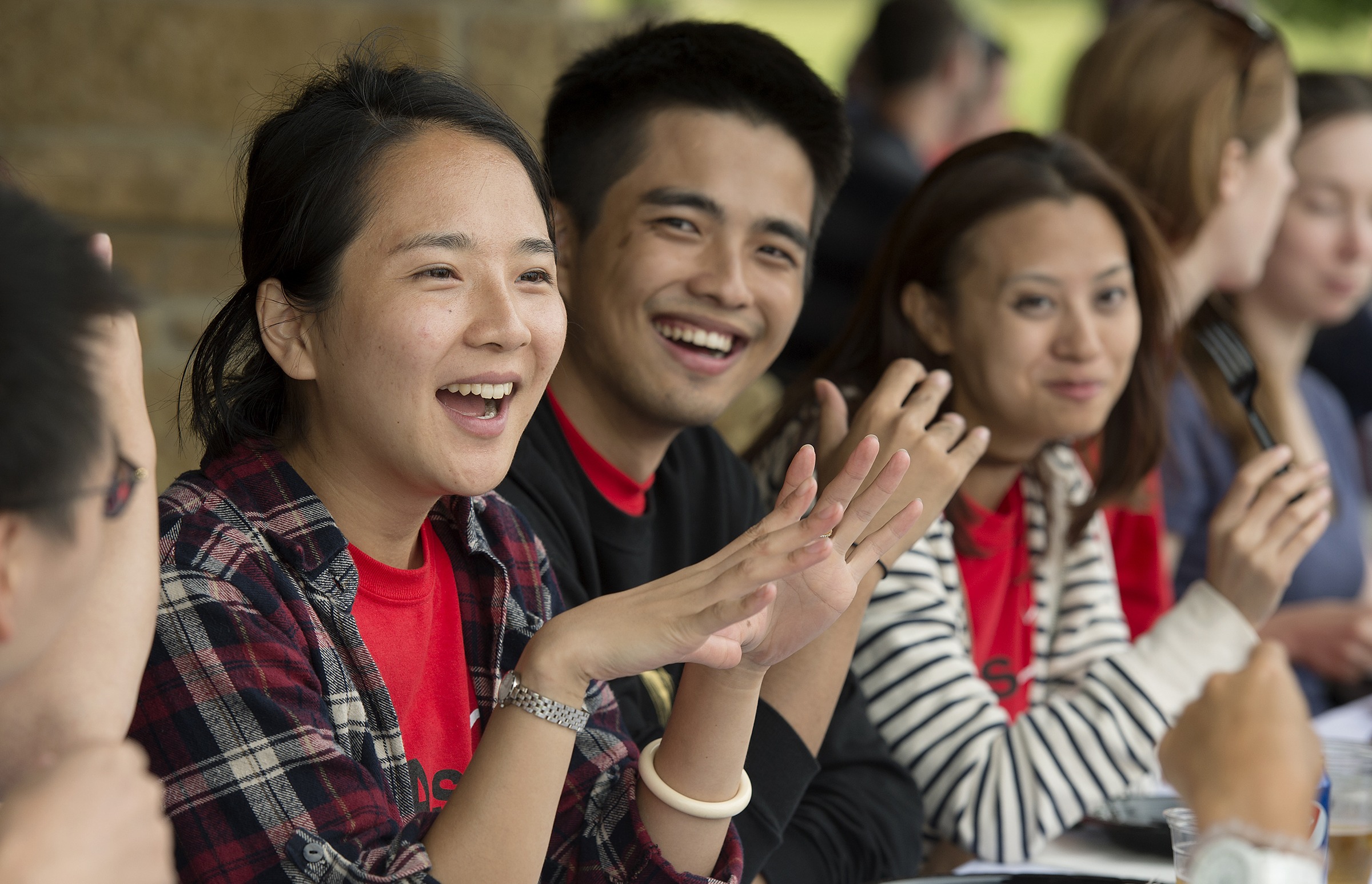 Culture & Diversity
Wisconsin's unique culture is a coveted part of our MBA experience. It's collaboration over competition. Everybody cheers your success.
---
Many Voices, Views, and Backgrounds Incubate Big Ideas
Wisconsin MBA students from around the block and around the world become a force for good. And big ideas forged from individual passions drive progress and innovation.
Today's spotlight on racial and social injustice is our call to action. We aim to be a safe harbor with respect, authenticity, and growth—in and out of the classroom.
Diversity, Equity, and Inclusion at WSB
Students of Color
Prepare to thrive in and lead innovative workplaces with the insight, agility, and resilience to jump ahead of the competition in today's global marketplace. In Wisconsin's inclusive environment you'll join a close-knit, supportive community that shares mutual respect, bringing unique backgrounds and perspectives together to make an impact.
"The environment at the Wisconsin School of Business is authentic, collaborative, and fun. We don't have strangers here. It feels like a 200-person family and the relationships we have forged give us a head start over other schools."
Associate Product Manager at Hollister Incorporated | Co-founder at World Walker Foundation
Read more about Donovan
View Consortium Student Spotlights
The Wisconsin Full-Time MBA Program enrolls several Consortium fellows each year. Fellows pair their Wisconsin MBA education with the Consortium's vast networking and mentoring opportunities.
WSB Partnership Helps Level the Playing Field for Underrepresented Students in Finance
The Wisconsin School of Business is partnering with the nonprofit organization Access Distributed to help students enter investment banking careers.
Diversity in Business Club
This club develops leaders to guide diverse and inclusive environments. Activities shape graduate student business professionals to be well-rounded socially and culturally conscious leaders.
Consortium for Graduate Study in Management
Our School was one of three founding members of The Consortium, a nonprofit organization promoting diversity in education and business since 1966. The Consortium links top-tier students, MBA programs, and leading companies to advance representation of African Americans, Hispanic Americans, and Native Americans in MBA programs and in global business management.
Students benefit from a mentoring program, career management services, and networking events and develop a lifelong network of supportive peers, alumni, and industry leaders.
If eligible, you can apply to the Wisconsin MBA through The Consortium and be considered for a Consortium fellowship.
Reach out to current Consortium student liaisons to learn about their experience: mbaconnect@wsb.wisc.edu.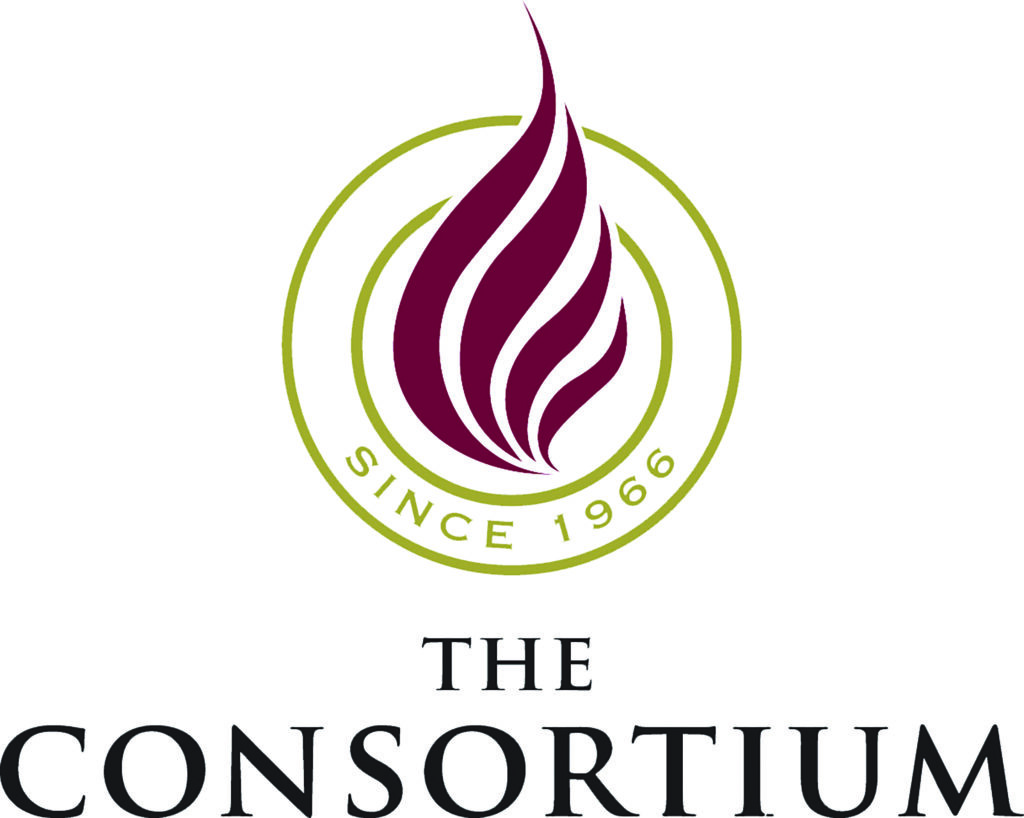 Corporate partners
— offer Consortium students opportunities and support
Full-time placement
— for WSB Consortium students within three months of graduation (2006-2017)
Consortium alumni
— Access a worldwide network
Women
The Wisconsin School of Business is committed to supporting and advancing women in business and to closing the gender gap in the corporate world. The percentage of women in our MBA programs has steadily climbed—the current MBA class is 43% women. Learn alongside other women and thrive in an environment that prepares you to carry values of collaboration over competition into the workplace.
"Diversity is the beauty of this program, providing perspective that will take you far as you climb that career ladder and build relationships. Participating in many group projects with people who have a variety of backgrounds and job experiences opened my eyes to different approaches to problem-solving."
Regional Operations Manager at Amazon Web Services
Read more about Kristen
Women in the Workplace: Good for Business, Good at Business
Women in management tend to have strong soft skills and high emotional intelligence that impact their leadership and staff mentorship. Women encourage different perspectives and ideas that foster innovation—adding particular value to industries largely driven by female consumers.
Graduate Women in Business
Supports and empowers women in all MBA programs by fostering network connections, sharing resources, and offering volunteer opportunities.
Women in Business Award of Excellence
We recruit talented women who contribute to a vibrant inclusive MBA community. Financial support is available to students who demonstrate leadership and a commitment to helping women advance in business and as community leaders. This award may include financial support.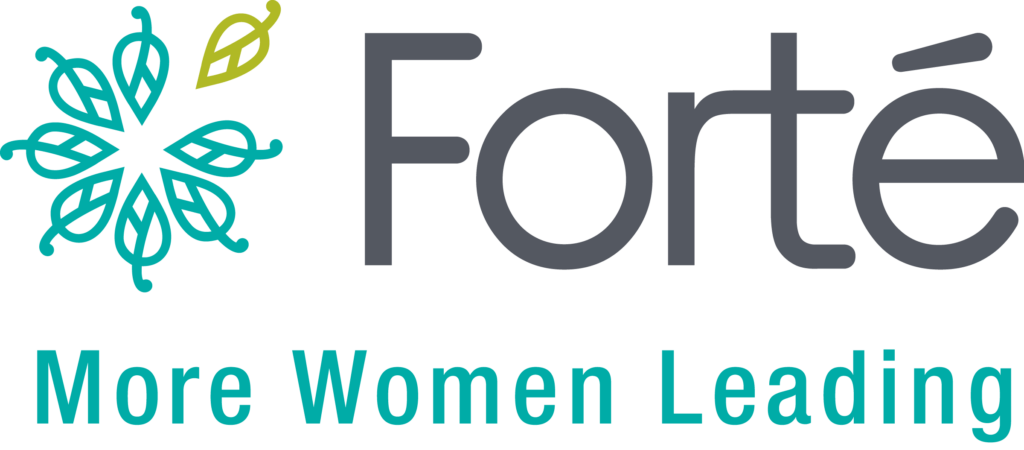 Forté strives to increase the number of women in MBA programs and offers career exploration and opportunities through its job center. We award several Forté fellowships, allowing awardees to get career support through education, professional development, and a community of other successful women.
Reach out to current Forté student liaisons to learn about their experience: mbaconnect@wsb.wisc.edu
LGBTQ+
The Wisconsin School of Business continually strives to offer a safe and inclusive environment where all voices are valued and all individuals are respected. Through a culture of inclusion, we offer students a welcoming and inspiring environment, in and beyond the classroom,  to develop inclusive leadership skills to drive career success.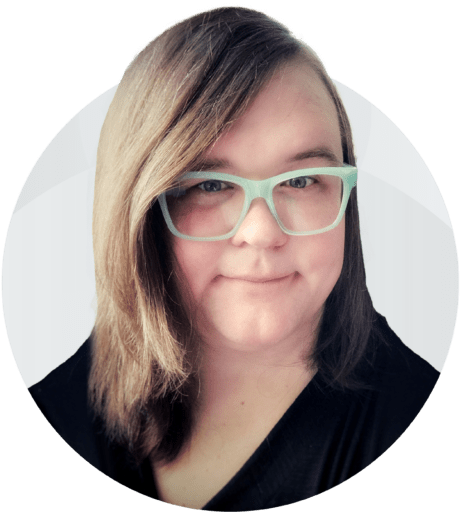 "In the final semester of my MBA program, I came out to some of my friends as transgender. The School provided me with some amazing mental health resources. I was unsure if my decision was going to impact all the work I'd done to that point and how it might affect my career, but the support has been fantastic. Wisconsin proved a very strong partnership and was an amazing place to be out. Everyone really embraced me."
Product Manager at Intuit
Out for Business
Hosts social events, recruits prospective LGBT students, establishes ties with corporate LGBT employee groups, and participates in national conferences.
The Gender and Sexuality Campus Center
The center provides education, outreach, advocacy, and resources for UW–Madison student communities and their allies to improve campus climate and their daily intersectional experiences. The center hosts a mentor program, offers workshops for the campus community, and operates a Leadership Institute.
The OutReach LGBT Community Center
OutReach serves South Central Wisconsin from its headquarters in Madison. Founded in 1969, the nonprofit agency promotes equality and quality of life for LGBT people through advocacy, peer counseling, and special events.
A Reaching Out MBA (ROMBA) Partner
ROMBA empowers LGBT students to become professionals who will lead the way to equality in business education, in the workplace, and throughout society. Meet out ROMBA student liaisons.
Incoming students who are part of/supportive of the LGBTQI community will be considered for merit-based aid through the ROMBA Fellowship, which includes a scholarship and exclusive access to mentorship and leadership development programming.
ROMBA Conference
The national ROMBA conference is the world's largest gathering of LGBT+ business students and alumni. The event educates, inspires, and connects the ROMBA community through C-suite panels, workshops, competitions, a host of receptions, and a career fair with 100 corporate partners across industries recruiting LGBT+ MBA talent.
International Students
The Wisconsin School values the diverse experience our international students bring to the program. Our small program size gives all students opportunities to get to know each other well and provides opportunities to develop strong alumni ties in your preferred field. The UW–Madison campus and the city of Madison are very welcoming, with many resources to enrich your time here.
"The culture at the School was friendly and inclusive. Everyone always went the extra mile to help each other with academic learning but my classmates also helped me adjust to the culture."
Treasury Accounting Analyst at eBay
Read more about Angela
Making a Difference: Wisconsin MBA Students Help Nonprofit Improve Its Supply Chain
Hridoy Kr Das (MBA '20) and Cher Huang (MBA '20) made a big impact providing nonprofit Porchlight a greater understanding of their profit and loss. Porchlight operates an emergency shelter for men and partners with the community to find solutions to homelessness and affordable housing.
Graduate Multicultural Business Association
This student-led group has a simple goal: promote cross-cultural understanding in a fun way with events that share different cultural traditions.
International Students Bring Cultural Diversity
Socializing is a big part of the Wisconsin MBA experience. International students share familiar traditions from their countries of origin at communitywide social events in Grainger Hall—events like celebrations of Chinese New Year and Diwali, the Festival of Light.
International Student Services at the University of Wisconsin–Madison provides a variety of services, including a mandatory orientation for all new international students.
Military and Veteran
Wisconsin has a welcoming culture. Small class sizes encourage the kind of tight-knit group familiar to military veterans, who find Wisconsin offers a particularly friendly community of high-achieving, passionate, and open-minded peers. UW–Madison partners with federal programs to supplement the Post-9/11 GI Bill® when needed, covering the out-of-state tuition rates for veterans. You get a top-ranked MBA education at exceptional value.
"The Wisconsin MBA was a great way to make a career transition. I got exceptional career preparation and made valuable industry contacts. And my classmates are part of a strong, lifelong network."
Manager, Strategy at KPMG US Former U.S. Army Infantry Officer
Read more about Will
MBA Veterans Club
Student social and professional organization that assists with shifting from military to civilian life.
Veteran Services and Military Assistance Center
Campuswide support center for community referrals to groups such as Madison Veterans Center, Veterans Law Center, tutoring services, and University Health Services.
Bunker Labs Madison
Madison-based, veteran-sponsored organization that empowers military veterans as leaders in innovation.
A Yellow Ribbon School
Veterans benefit from a program that values leadership, community, and diverse perspectives. As a Yellow Ribbon School, Wisconsin's low tuition plus the GI Bill and School scholarships provide many financial assistance opportunities. Combined, these resources may cover 100% of the Wisconsin Full-Time MBA education, including tuition and living expenses. Check your GI benefits to verify your standing.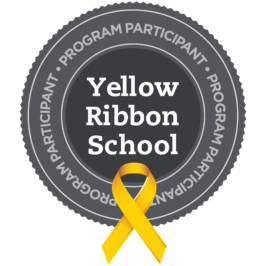 Explore Other MBA Student Organizations
Share common interests, network, and take on leadership roles.