Our advisory board is comprised of successful business leaders, investors and attorneys that have an in-depth knowledge of entrepreneurship. They serve as an external partner to our Center and students by providing perspective in the classroom and applied learning experiences. Throughout the year, board members serve as mentors to our students and provide support to our programs.
WAVE Advisory Board
Joe Boucher
Founding Shareholder
Neider & Boucher, S.C.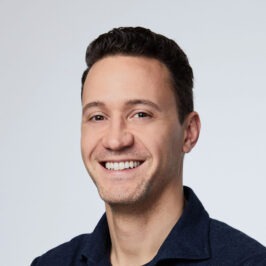 Corey Capasso
CEO
Urbint
Kristen Forecki
Senior Director, Experiences & Devices Strategy
Microsoft
Laura Francis
Chief Executive Officer
SI-Bone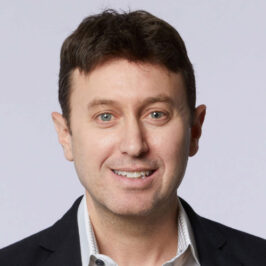 Ross Freedman
Co-Founder & Board Member
Rightpoint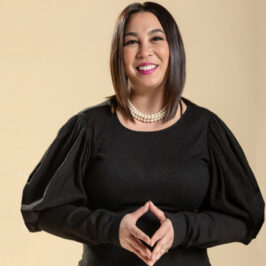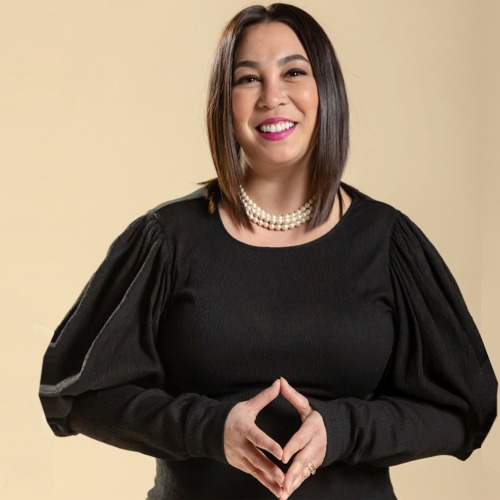 Lisa Harris
Founder & CEO
Lisa Harris & Company
John Hevey
Founder and Managing Member
Birch Avenue Investments, LLC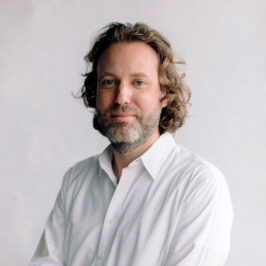 Jeff Kaplan
Founder | Board Member | Investor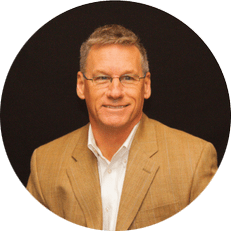 Mike Mathews
President
Economic Growth Advisors
Mark Meester
Managing Member
Meester Capital, LLC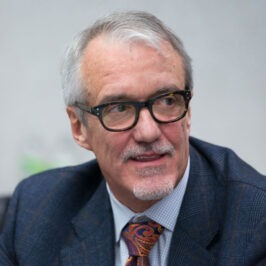 John Neis
Managing Director
Venture Investors of Wisc.
Bruce Neviaser
Principal
Imagine Resorts & Hotels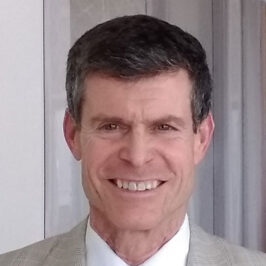 Chuck Oehler
Founder and CEO
Primorigen Biosciences Inc.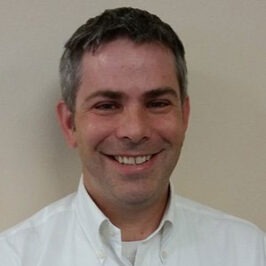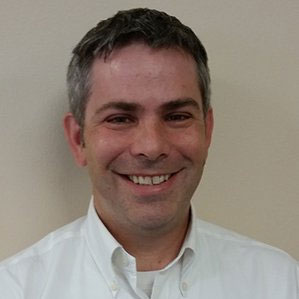 Neil Peters-Michaud
Founder and CEO
Cascade Asset Management, LLC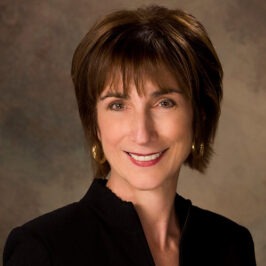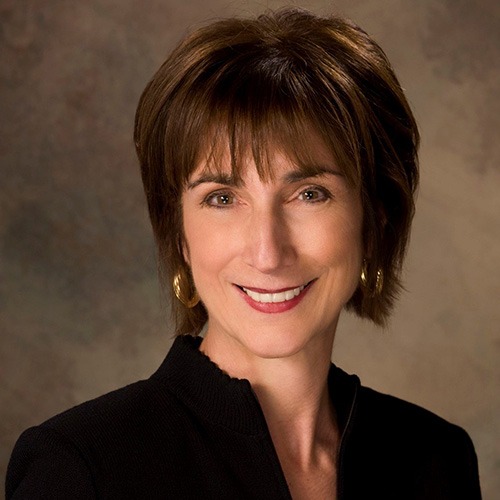 Kay Plantes
Founder/Principal
Plantes Company
Dan Reed
Managing Director
American Family Ventures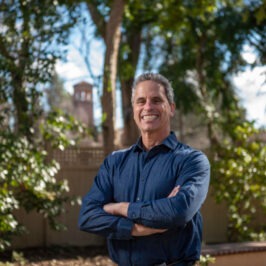 Darryl Schoen
Founder and President
Manufacturers Financing Services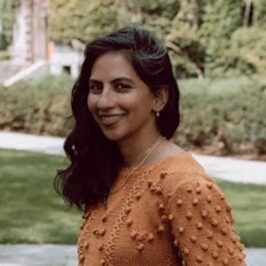 Jamie Shah
President
Chem-Impex International, Inc.
Adjunct Assistant Professor of Entrepreneurship
The University of Chicago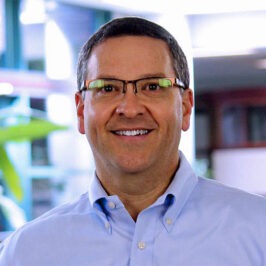 Paul Shain
President and CEO
Singlewire Software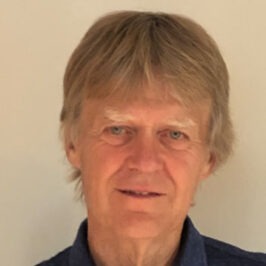 Terry Sivesind
President and Co-Founder
Poseidon Probes and Wisconsin Investment Partners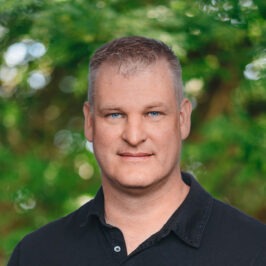 Chad Sorenson
Founder and President
SunPeak, LLC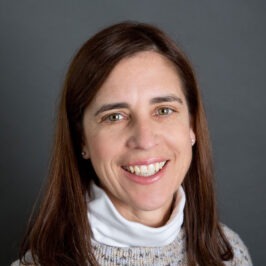 Becky Splitt
Consultant
American Family Ventures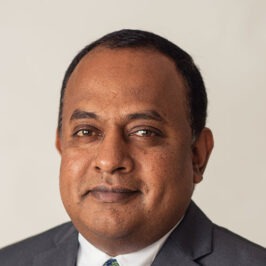 Harsha Tipirneni
Managing Partner
Aryabhatta Ventures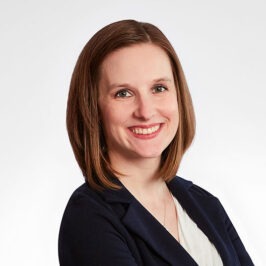 Melissa Turczyn
Partner/Co-Chair
Venture Best, Michael Best & Friedrich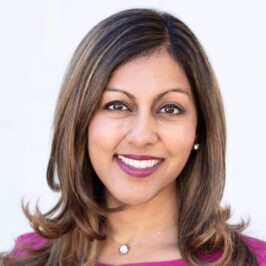 Reena Vokoun
Founder and CEO
Passion Fit
Weinert Advisory Board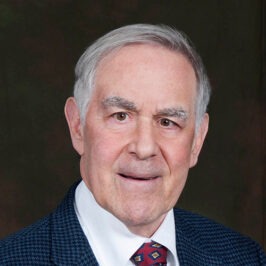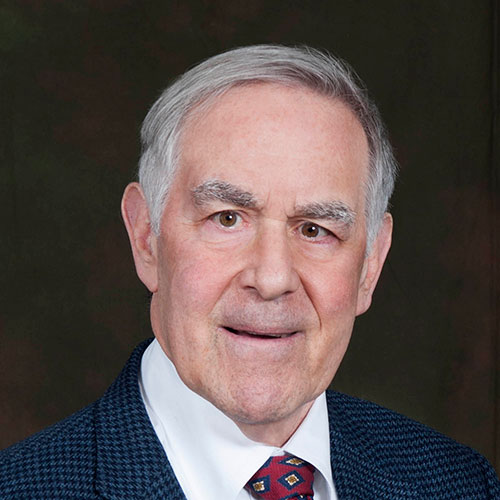 Andy Albert
Managing Director & Operating Partner
Svoboda Capital Partners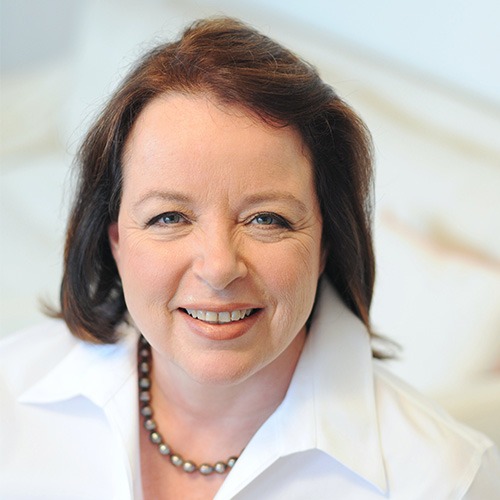 Erica Gruen
President
Quantum Media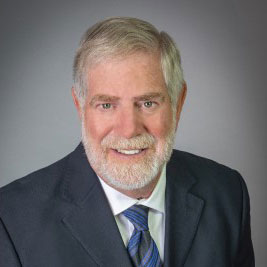 Christopher Hornung
Founder and Former CEO/Chairman
Pacific Cycle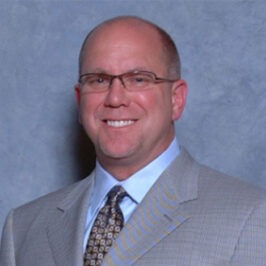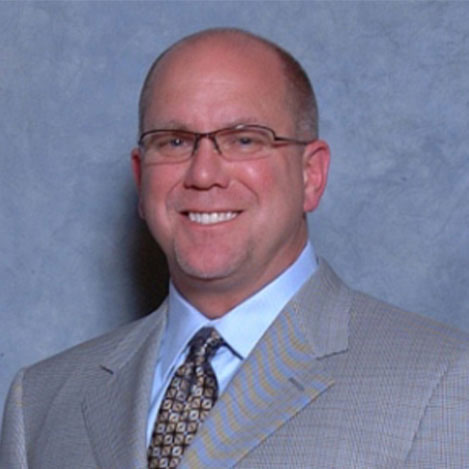 Steve Jacobson
CEO
Fairway Independent Mortgage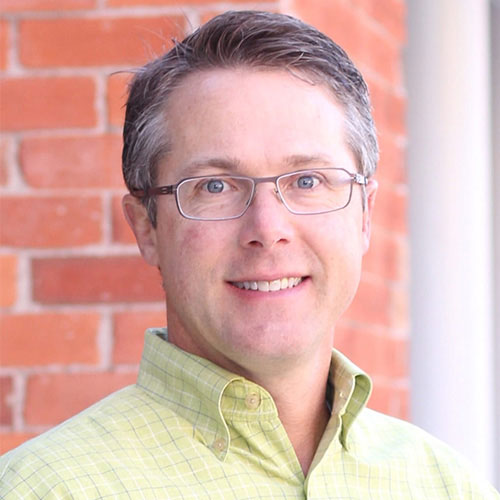 Aaron Kennedy
Founder & Past Chairman
Noodles and Company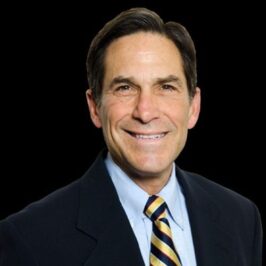 Jack Lavin
President
Javelin Partners, LLC
Thomas F. Pyle Jr.
Chairman
The Pyle Group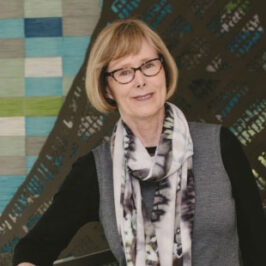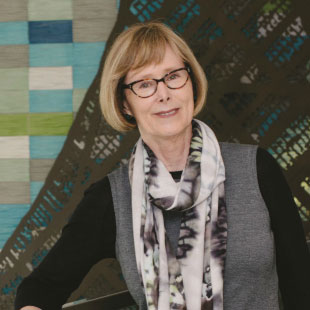 Toni Sikes
CEO
CODAworx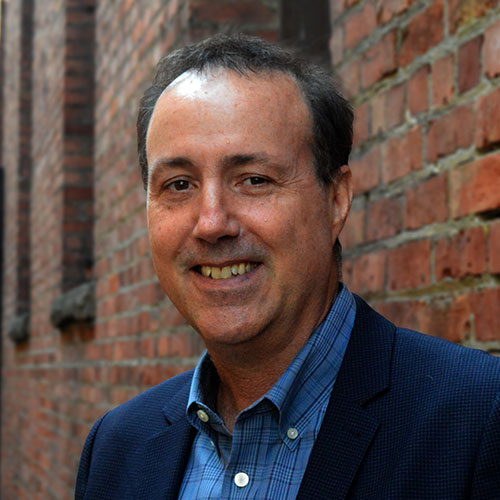 Michael Smith
CEO
Equinauts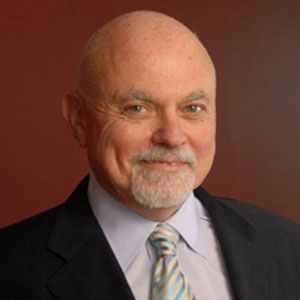 Neil Thall
Chairman
Acsis, Inc.
David Walsh
Partner
Foley & Lardner, LLP