Curriculum
---
Explore Courses and Career-Defining Experiences
Earn your 1-year MS in Supply Chain Management and lead complex business transformations.
2-semester intensive curriculum
Holistic education in supply chain management
Build technical skills to boost your career readiness
Core supply chain principles
Experience a cross-functional education in core supply chain principles: plan, source, make, and deliver. Learn how supply chain impacts every part of a business.
Blending business and tech
Gain skills in business, science, and technology. STEM designation also benefits international students and their ability to work in the United States upon graduation.
Leading-Edge Curriculum + Experiential Format + Global Exchange Program
Learn operations, marketing, analytics, information management, and risk management—with curriculum informed and taught by industry experts and world-renowned faculty.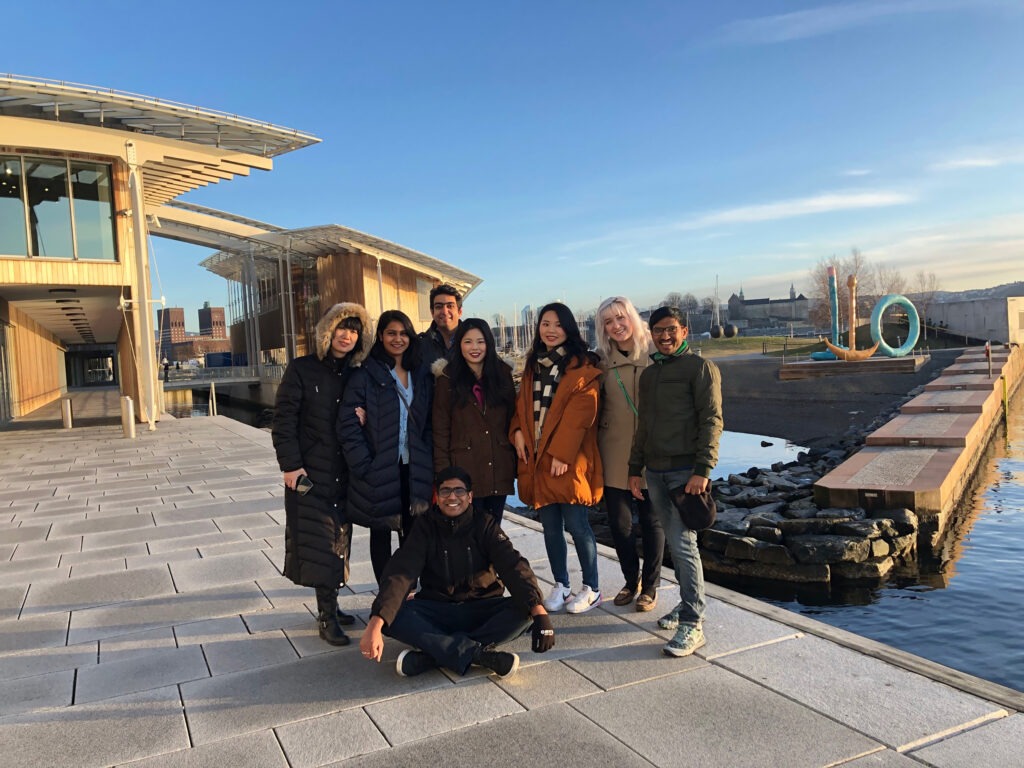 Global program in Norway
MS students are eligible for a global trip facilitated by the Grainger Center.
The biannual exchange takes students to the University of Stavanger to learn about how supply chains impact the Norwegian business world.
Go out in the field, learn from the best
Site visits
Guest speakers
Case competitions
Professional development opportunities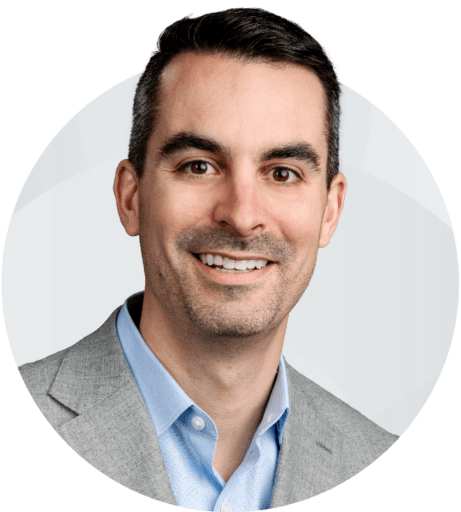 "The Wisconsin School of Business has been teaching an end-to-end, customer-focused curriculum since 1991—before 'supply chain management' as we know it today even existed. We are a recognized curricular leader among the country's best supply chain programs. Our faculty are experts, and we bolster classroom learning with significant exposure to supply chain industry leaders. This new master's program was designed to build on that strong foundation and position program graduates to fill a growing skills gap."
Director, Grainger Center for Supply Chain Management
Required Courses
Logistics Management
Strategic Global Sourcing
Marketing Channel Strategy
Seminar in Supply Chain Management
Enterprise Systems and Supply Chain Management
Supply Chain Analytics
Data to Decisions
Supply Chain Consulting Course
Work on a real supply chain project with a real company
In this elective course, students serve as consultants for sponsor companies. Past sponsors have represented a wide range of industries and geographic areas, from Fortune 500 corporations to local businesses. Each team answers a sponsor's business question using past experience and knowledge gained in the program.
Team oriented
Work as part of a student team, partnering with client sponsors under faculty supervision to scope, analyze, and report findings related to a client sponsor's business question.
In-class workshops
The course is offered in your second semester, and includes in-class lectures and workshops on business problem definition, project and analysis planning, communication, leadership, and teamwork.
Career readiness
The course is part of the School of Business' robust commitment to experiential learning to narrow the gap between career and classroom. You'll gain a competitive edge in your job search.
"The program gave me access to some really successful people. The conversations I've had with connections through the Grainger Center have been phenomenal. From a networking standpoint, it opened my horizons."
Supply Chain Analyst, MedLine, Illinois
Explore MS in Supply Chain Management Resources