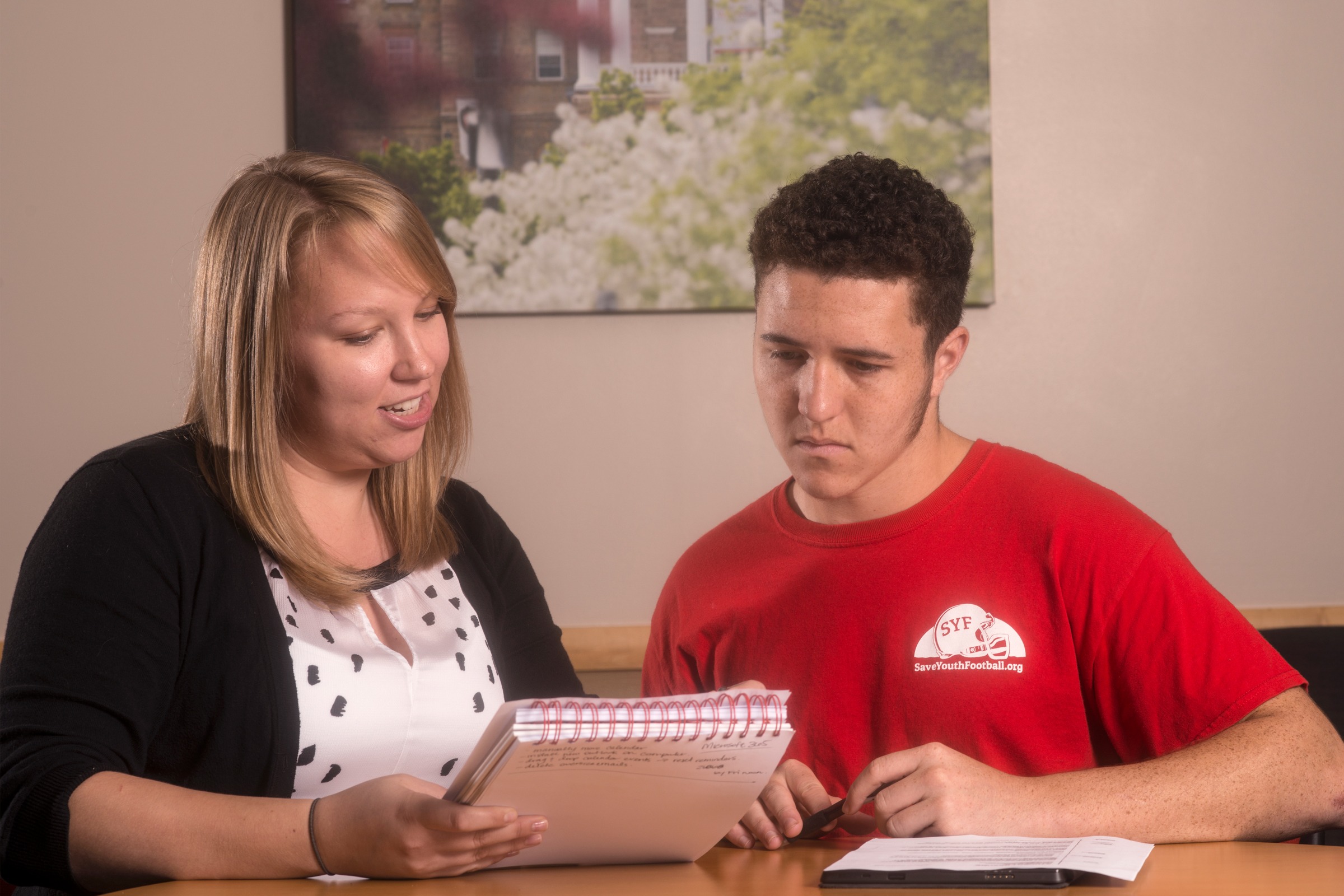 Success Coaching
Partner with success coaches who advocate for you, help you navigate barriers, and define your path to success.
---
Thrive as a Business Badger
What is success coaching?
Success coaching is a holistic approach to helping you maximize your potential and reach your goals. Learn effective strategies in coaching sessions that run between 30 and 60 minutes.
Who is it for?
Undergraduate business students who are:
seeking academic skill development
facing personal challenges
looking to thrive as a student and professional
in danger of being placed on academic probation
on academic probation
What do you discuss?
These sessions are about you and your success. Sessions have included, but are not limited to, discussing:
coursework
circumstances impacting your progress
goals
study tips and skills
time management
Make an Appointment
Schedule a session with one of our coaches: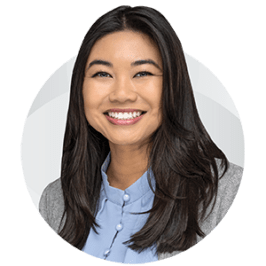 Savanna Sun
Student Success Coach
Grainger Hall, Room 3085
Drop-In Hours:
11 a.m.–noon Wednesdays (virtual)
2–3 p.m. Thursdays (in-person)
Schedule a session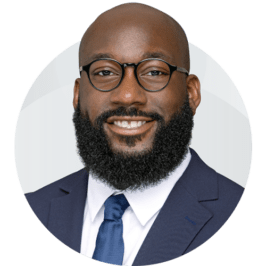 Chetachukwu Agwoeme
Student Success Coach
Grainger Hall, Room 3083
Drop-In Hours:
1–2 p.m. Tuesdays and Fridays (in-person)
Schedule a session
Policies
Navigating Policy
The Student Success and Policy team manages the Wisconsin School of Business' policies, regulations, and requirements. Team members help you navigate academic policy and can be reached at successandpolicy@wsb.wisc.edu.
Petition for Special Consideration
You can request an exception to an academic policy, regulation, or requirement. Approvals are on a case-by-case basis and are dependent on many factors.
Resources
At the Wisconsin School of Business and University of Wisconsin–Madison, there are an abundance of resources focused on your education, sense of community, and wellness.
Business Badger Study Cooperative (BBSC)
You can find academic support and tutoring resources in core business courses through the Business Badger Study Cooperative.
Campus Learning Support
As business students, you also have access to campus-wide academic resources that provide tutoring and learning support services.
WSB Multicultural Center
The Multicultural Center supports students from historically underrepresented backgrounds, particularly students of color. This is a space for you to find support and build community.
McBurney Disability Resource Center
If you are a student with a disability, you can receive accommodations from the McBurney Disability Resource Center at UW–Madison.
Well-Being Workshops through Recreation & Wellbeing
You will learn information, resources, and strategies to improve well-being from peer wellness educators through these free workshops through Recreation & Wellbeing.
Mental Health Counseling
Participate in counseling or receive additional support either in-person and virtually with Dr. Julie Phillips.
Grainger Hall, Room 3081
Dean of Students
If you are navigating personal, academic, or health issues, you are connected to supportive campus and community resources. The office is also where you can report issues of hate and bias, sexual assault, and hazing.