The purpose of the Erdman Center's advisory board is to provide recommendations and advice on matters vital to the Center's activities. Specifically, the Board serves as an external partner of the Center by monitoring industry trends and changes that may have important implications for the Center and the OTM program. The Board also provides opportunities for plant visits and internships, and its members serve as mentors for OTM students during their time in the program.
Executive Advisory Board
Joan Bachleitner
Chief Strategy Officer
Ascension Wisconsin
Christopher Bernauer
President
Harris and Cypress Cay Pontoons Brunswick Corporation
James Brummond
Vice President of Customer and Community Engagement
Alliant Energy Corp.
Patrick Crorkin
Vice President of Hosting Operations and Planning
Cerner Corporation
Brian Grabowski
Vice President Consulting Relationships
Komodo Health
Grant Hoffman
Executive Vice President, Chief Supply Officer
Poly
Michael Huffer
Sr. Director of CADCAM Operations and Arlington Site Lead
Straumann Group
Stephanie Lenzner
Vice Chair of Governance and Engagement in Center for Digital Health – Data and Analytics
Mayo Clinic
Dennis McRae
Consumer & Industrial Products Practice Leader
West Monroe Partners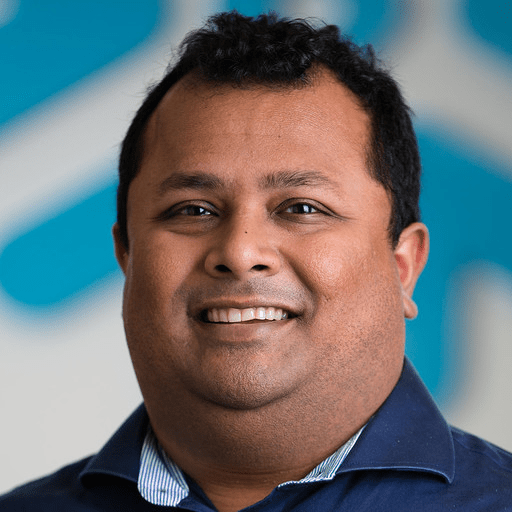 Saqib Mustafa
Global Head of Partner Marketing
Snowflake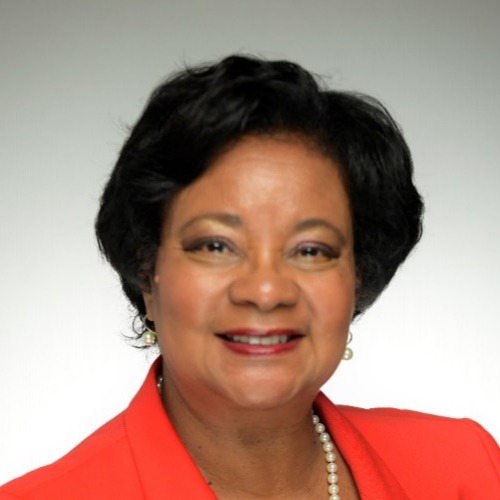 Adonica Randall
President and Chief Problem Solver
Abaxent, LLC
Stephen Ranjan
Global Head, Digital Health
Genentech & Roche Pharma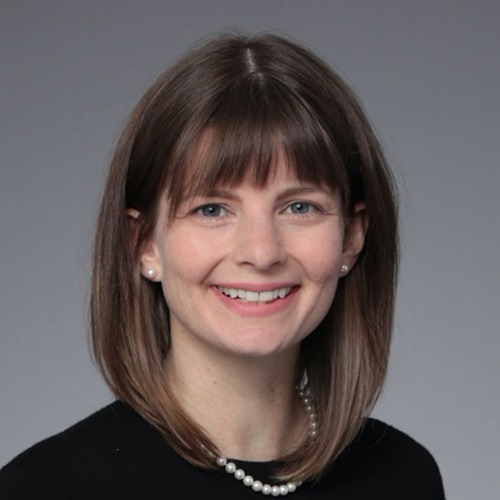 Meghan (Wulff) Reibstein
VP of Organizational Operations
Zillow
Monika Rogers
Vice President of Client Services
Illuminas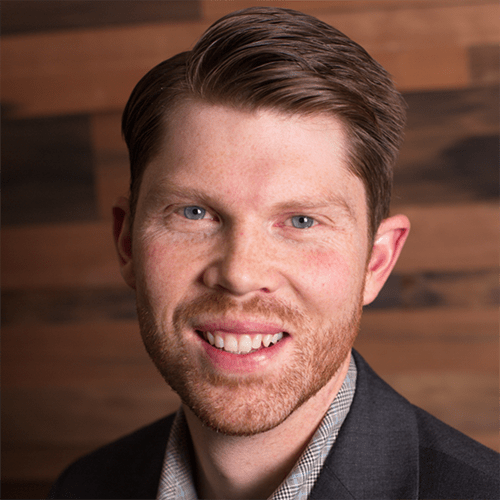 Eric Steege
Senior Product Manger
Amazon Alexa Aging Team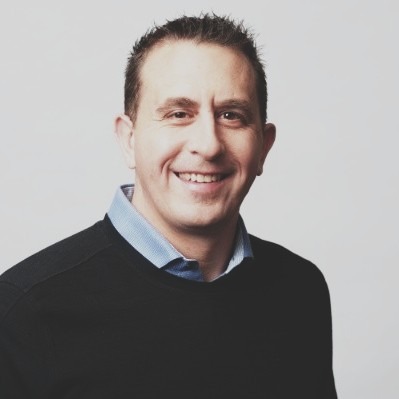 Matt Vokoun
Vice President of Product Management
Google
Academic Advisory Board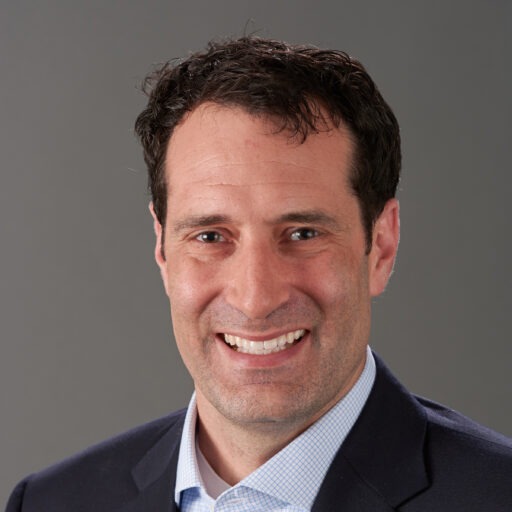 Jonathan Eckhardt
Associate Professor
Wisconsin School of Business
James Morris
Professor of Business
Wisconsin School of Business
Jignesh Patel
Professor of Computer Science
University of Wisconsin–Madison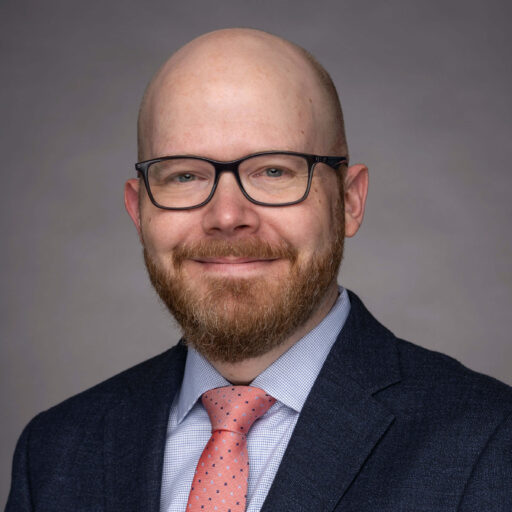 Enno Siemsen
Procter & Gamble Bascom Professor
Wisconsin School of Business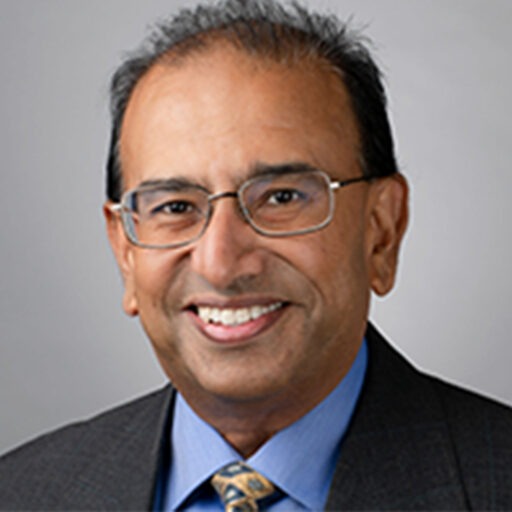 Raj Veeramani
Professor of Industrial and Systems Engineering
University of Wisconsin–Madison