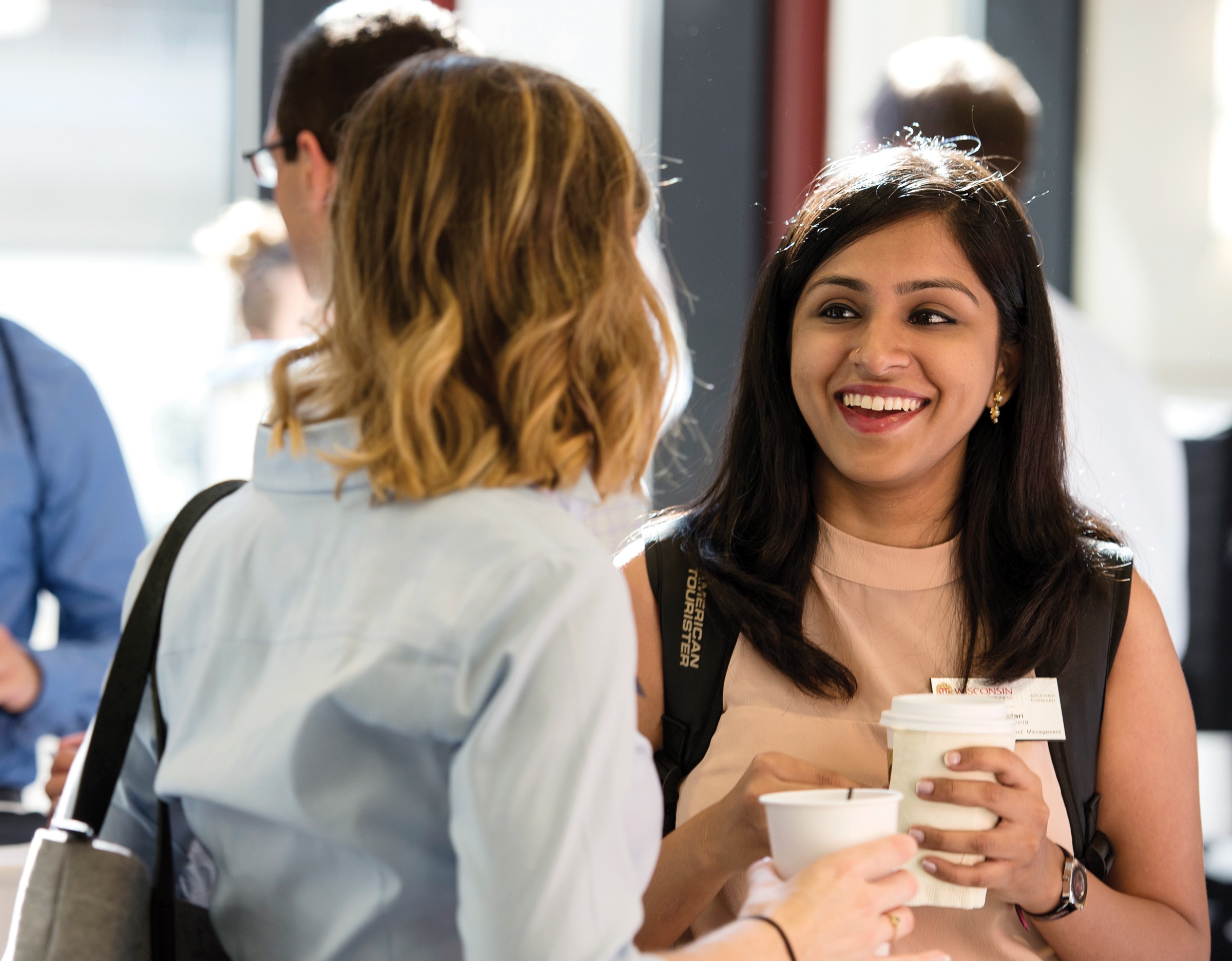 Strategic Human Resource Management Center
---
Bolstering Business Strategy
The Strategic Human Resource Management (SHR) Center develops leaders who can make an impact in business and on people.
Industry-driven curriculum aligned with the Society for Human Resource Management
Students gain skills to become strategic business partners
Industry experts and alumni engage in learning experiences
Programs We Support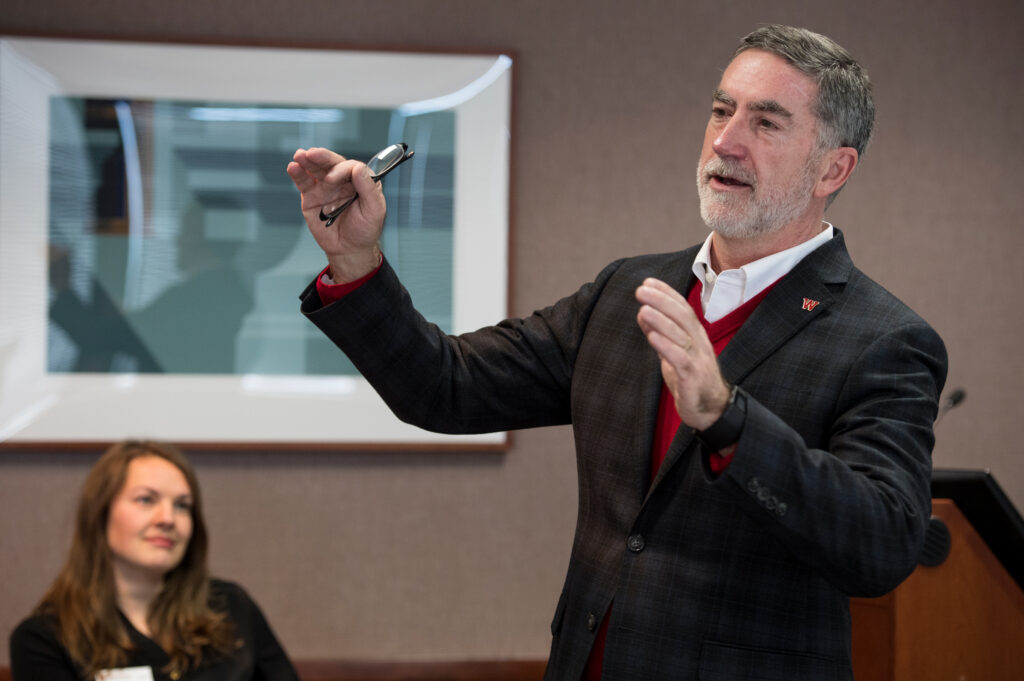 MBA in Strategic Human Resource Management
Recognized for its alignment with the Society for Human Resource Management (SHRM), the SHR MBA program blends core business and comprehensive human resources curricula with practical learning experiences. This unique combination prepares students for success in human resources, business strategy, consulting, and leadership careers.
The SHR Center supports MBA students through internships and career preparation, applied learning, and instruction from world-class faculty.
Learn more about the MBA specialization
Undergraduate Program: Management and Human Resources Major
Management and HR undergraduates learn the fundamentals and skills to succeed in general management, human resources, or entrepreneurship. The SHR Center guides students on their career paths in management and human resources through industry mentorship and events.
Learn more about the major
Learn from industry experts
Award-winning management and human resources faculty deliver a curriculum that integrates proven theory and application.
Hear from our students
Learn about events, classroom experiences, and what it's like to be a SHR student.
Corporate & Alumni Engagement
Corporate partners and alumni can get involved with our programs and connect with our students and faculty in several ways.
Recruit Our Students
Enhance your recruiting efforts with the help of our Career Management Team. Learn how our MBA graduates can help take your company to the next level.
Get Inspired at Our Annual Human Resources Conference
Every year, our students, alumni, and industry leaders network, learn, and discuss current industry issues and trends at our SHR Symposium. We utilize the strengths of our university to bring industry and higher education together.
"Wisconsin builds leaders with can-do spirit, a deep base of functional knowledge, and hands-on experience who are ready to tackle the challenges faced by any organization who recruits them."
Senior Advisor, Executive Compensation Consultant
Exequity
Connect With Us
Contact Us
Get in touch to learn more about the Strategic Human Resource Management Center.
Join Our Mailing List
Join the SHR mailing list to receive updates and invitations to events.
Invest
Gifts to the SHR Center make a lasting impact for our students.