Wisconsin's Unique Knowledge Centers Support Students & Industry
The knowledge centers at the Wisconsin School of Business are integral to our mission of providing an exceptional educational experience and access to research excellence to add information and innovation that advance business at all levels.
Experiential learning opportunities
Student and faculty research
Lifelong connections with Business Badgers
Robust industry connections
Bolz Center for Arts Administration
The Bolz Center provides a focused curriculum, discussion, research, and analysis of arts and cultural nonprofit management for leaders in this challenging and rewarding field.
Hawk Center for Investment Analysis
The Hawk Center provides a premier investment education with a network of over 650 alumni who serve as speakers, mentors, and advisory board members.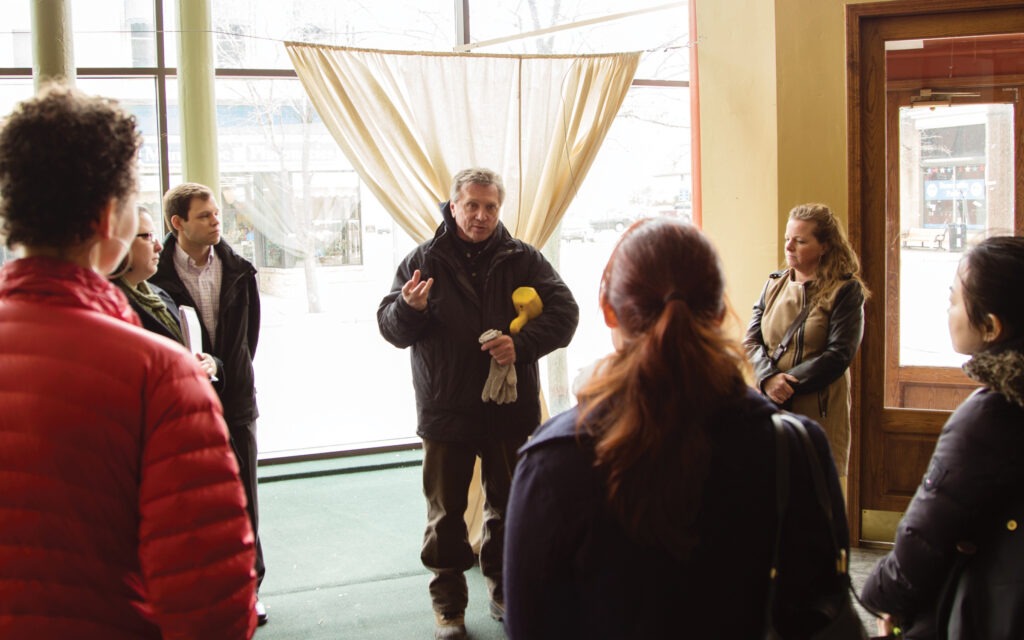 Marketing Leadership Institute
The MLI connects marketing students with marketing experts, creating premier industry partnerships to guide the future of marketing.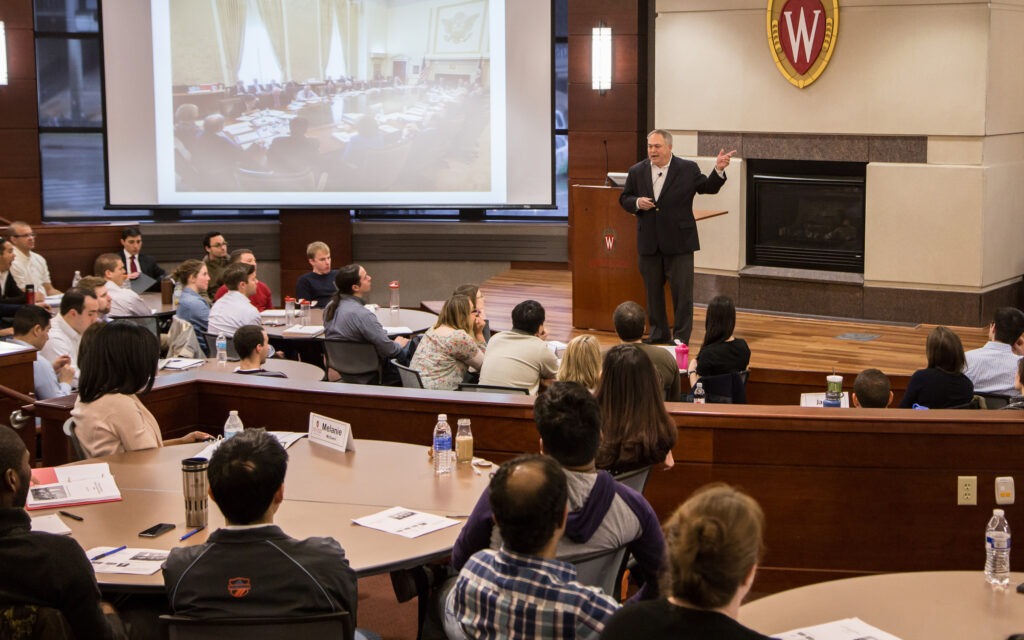 Puelicher Center for Banking Education
The Puelicher Center for Banking Education is specifically endowed to promote the education of future leaders in the banking industry, as well as to conduct research on the micro and macro foundations of the banking industry.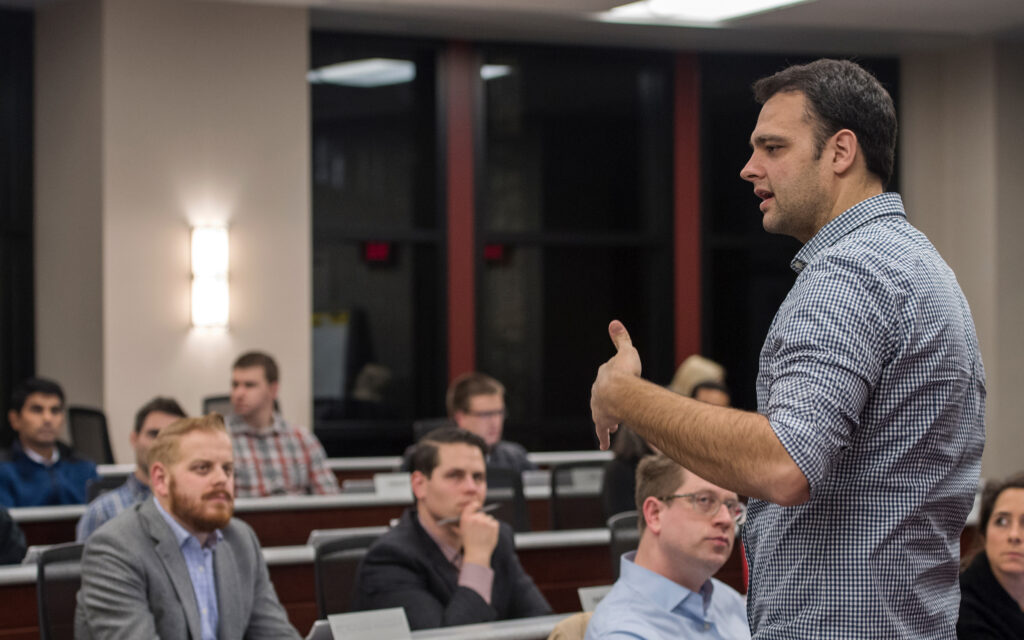 Strategic Human Resources Management Center
The Strategic Human Resource Management (SHR) Center develops business leaders who become strategic business partners, improving global organizational effectiveness through skillful people management.
Weinert Center for Entrepreneurship
The Weinert Center for Entrepreneurship is dedicated to teaching, research and service pertaining to entrepreneurial management, enterprise development, economic development, and public understanding of a free enterprise economy.