Wisconsin's Unique Knowledge Centers Support Students & Industry
The knowledge centers at the Wisconsin School of Business are integral to our mission of providing an exceptional educational experience and access to research excellence to add information and innovation that advance business at all levels.
Experiential learning opportunities
Student and faculty research
Lifelong connections with Business Badgers
Robust industry connections
Arthur Andersen Center for Financial Reporting and Control
The mission of the Arthur Andersen Center is to promote research that helps resolve financial reporting and control problems. The center helps students understand the complexities of the changing business environment.
Learn more about the Arthur Andersen Center
Bolz Center for Arts Administration
The Bolz Center provides a focused curriculum, discussion, research, and analysis of arts and cultural nonprofit management for leaders in this challenging and rewarding field.
Learn more about the Bolz Center
Erdman Center for Operations and Technology Management
The Erdman Center supports research for a cutting-edge curriculum and prepares students to address global challenges in a diverse and competitive environment.
Learn more about the Erdman Center
Grainger Center for Supply Chain Management
The Grainger Center and its two advisory boards support undergraduate and MBA students with experiential learning opportunities and a cross-functional curriculum.
Learn more about the Grainger Center
Hawk Center for Investment Analysis
The Hawk Center provides a premier investment education with a network of over 650 alumni who serve as speakers, mentors, and advisory board members.
Learn more about the Hawk Center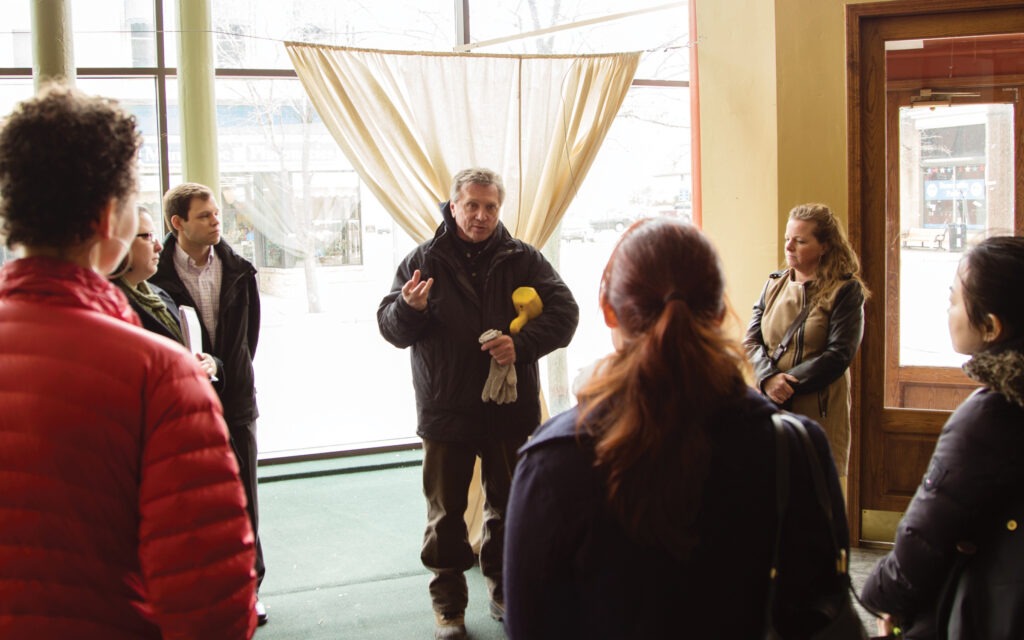 James A. Graaskamp Center for Real Estate
The Graaskamp Center supports students in graduate and undergraduate programs by fostering excellence in real estate education, research, and outreach.
Learn more about the James A. Graaskamp Center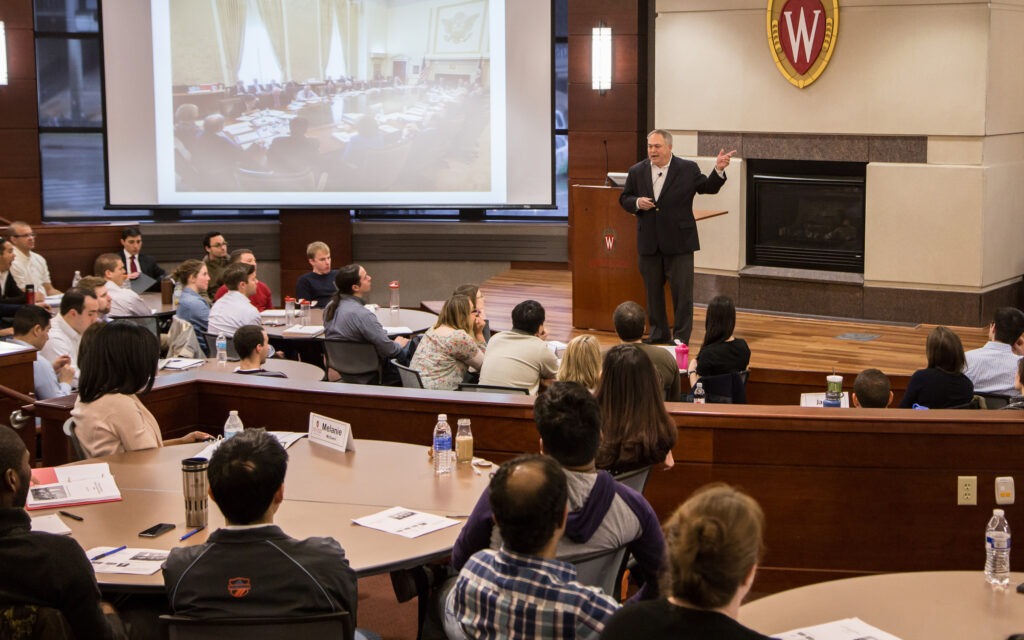 Nicholas Center for Corporate Finance and Investment Banking
The Nicholas Center advisory board enhances the educational experience of MBA students by advising on curriculum and providing experiential learning opportunities; members serve as guest speakers.
Learn more about the Nicholas Center
Puelicher Center for Banking Education
The Puelicher Center for Banking Education is specifically endowed to promote the education of future leaders in the banking industry, as well as to conduct research on the micro and macro foundations of the banking industry.
Learn more about the Puelicher Center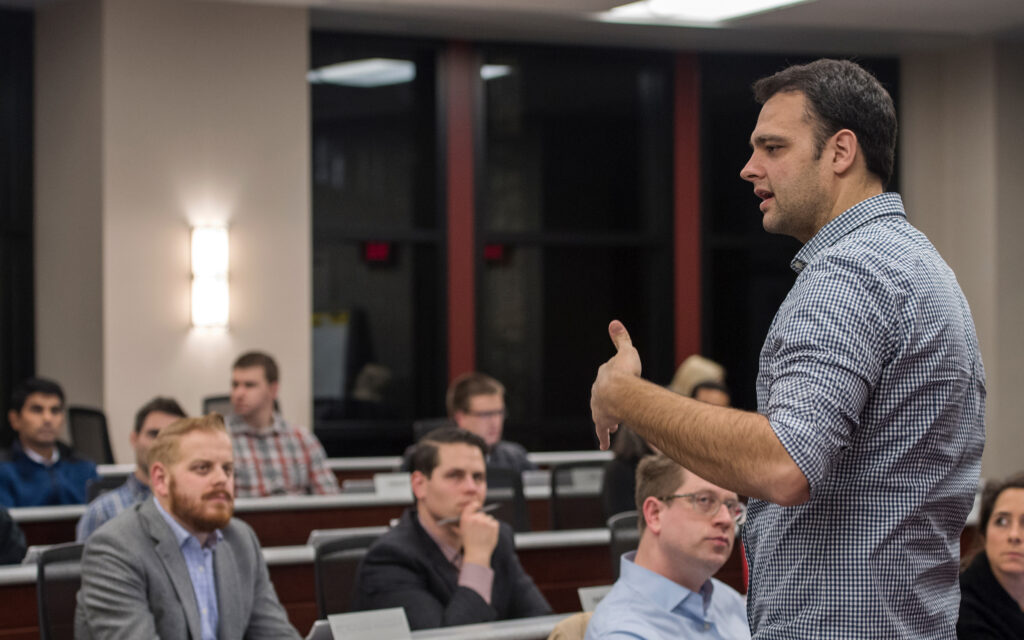 Robert Beyer Center for Managerial Accounting and Control
The Beyer Center provides nationally recognized leadership in managerial accounting and control through education, research and public service.
Learn more about the Robert Beyer Center
Strategic Human Resource Management Center
The Strategic Human Resource Management (SHR) Center develops business leaders who become strategic business partners, improving global organizational effectiveness through skillful people management.
Learn more about the Human Resource Management Center
Weinert Center for Entrepreneurship
The Weinert Center for Entrepreneurship is dedicated to teaching, research and service pertaining to entrepreneurial management, enterprise development, economic development, and public understanding of a free enterprise economy.
Learn more about the Weinert Center