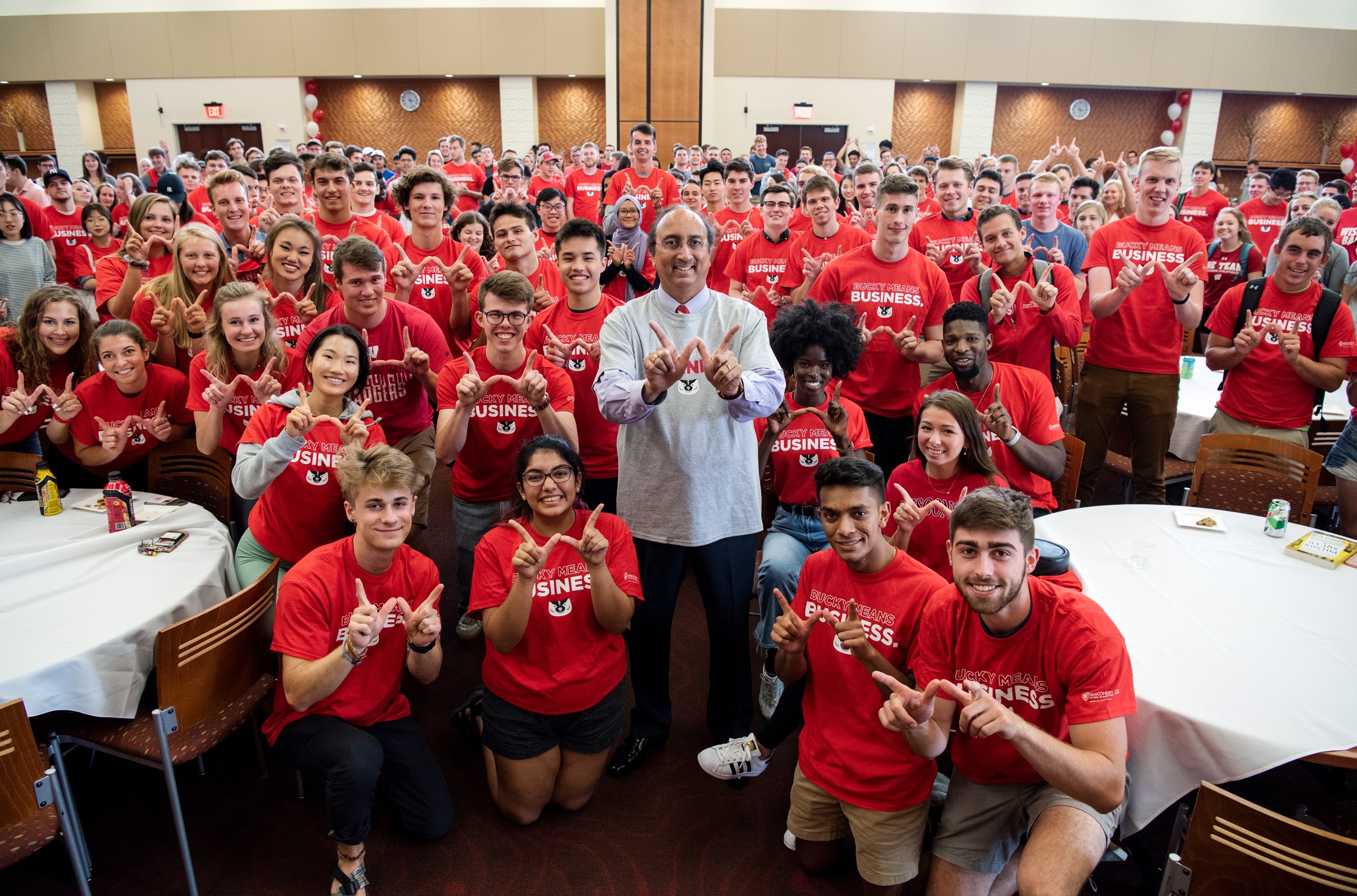 Diversity, Equity & Inclusion
---
Add your unique background, talents, and interests to our community
At the Wisconsin School of Business, we embrace diversity, equity, and inclusion at our core. We commit to fostering an inclusive culture that values differences and erases inequities. We support diversity in our undergraduate student body, including but not limited to race, ethnicity, socioeconomic status, gender identity, sexual orientation, and intellectual differences.
Celebrating the authentic you
We want you to bring your full self to the Wisconsin undergraduate business program and inject what makes you, you into the fabric of our community. Our School celebrates each student's uniqueness, and we grow as a richer, more dynamic institution because of our diverse students.
Support for your future
As you build your Business Badger experience, you will be supported by a team of outstanding faculty and staff whose goals are to give you skills to be the type of inclusive, ethical, and collaborative leader the world needs.
Build Empathy, Explore Curiosity, and Find Purpose Through Cocurricular Opportunities
Inclusive Leadership Badge
Content for this badge will provide an intermediate understanding of social justice concepts and the role that diversity & identity play in the enhancement of teams and businesses. The badge will count toward UW–Madison's leadership certificate.

Learn more about Business Badger Badges
WSB Multicultural Center
The Multicultural Center provides intentional space and support for students from historically underrepresented backgrounds, helping to build an inclusive community and foster a sense of belonging in the School.
Student Organization Diversity & Inclusion Council
Every business student org is invited to send a representative to this council, advised by the Undergraduate Engagement Manager & Undergraduate Inclusive Leadership Manager. This council provides feedback and input about the student experience related to DEI and collaborates on initiatives to enhance the inclusive climate of WSB.
WSB Undergraduate Affinity Groups
These groups bring students together over a common identity based on race, gender, sexual orientation, nationality, physical/mental ability, socioeconomic class, religion, and more. These informal groups help students with shared identities connect with each other to talk about their experiences, and/or focus on working toward a particular mission or goal together. Current WSB Undergraduate Affinity Groups include: WSB Black Undergraduate Affinity Group, WSB Latine Undergraduate Affinity Group, WSB LGBTQ+ Undergraduate Affinity Group, WSB Asian, Pacific Islander, Desi-American (APIDA) Undergraduate Affinity Group, and WSB First Generation Undergraduate Affinity Group. More groups are in development.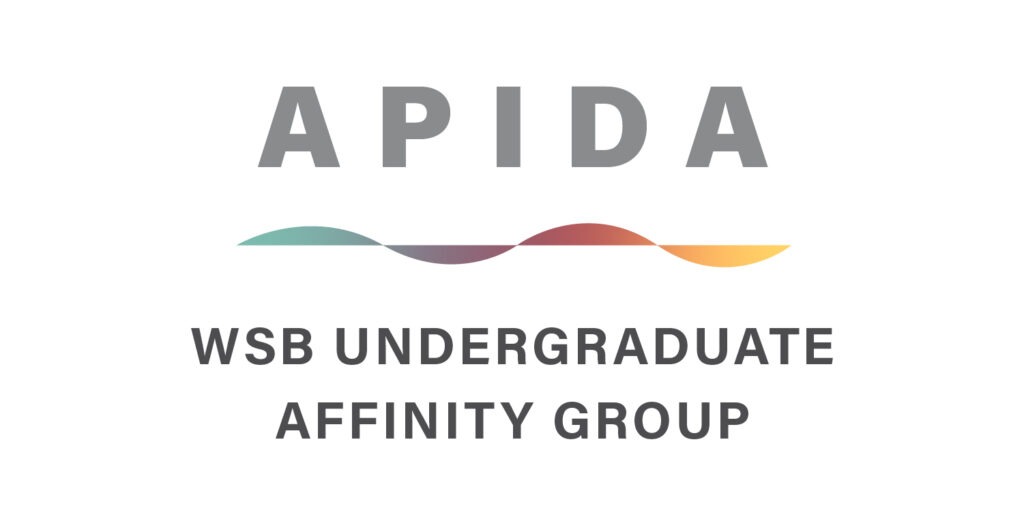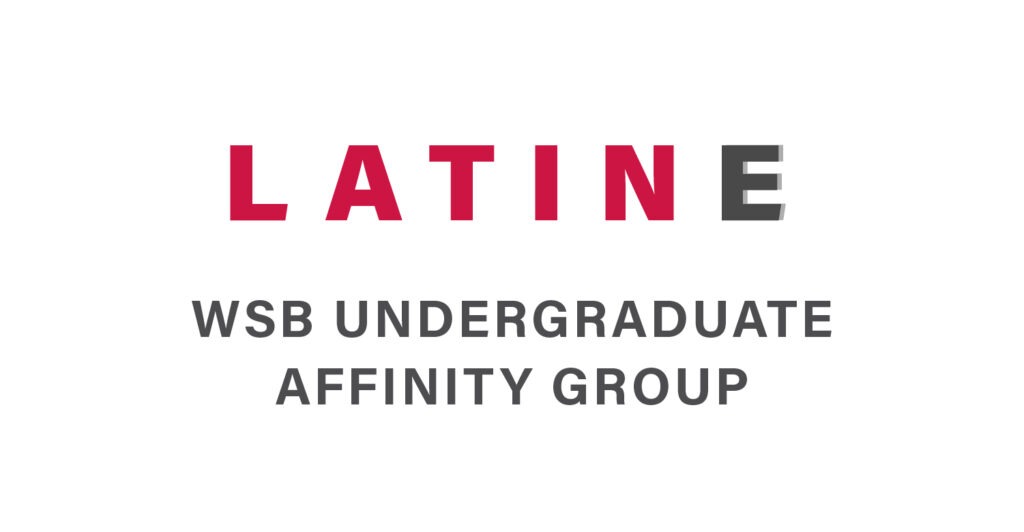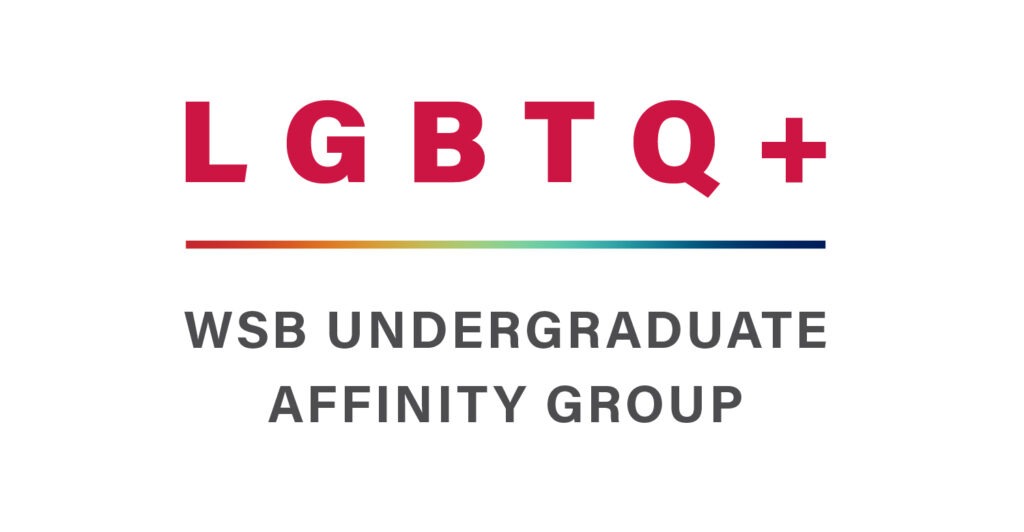 Embracing Diversity and Learning from Each Other
The business case for diversity
Interacting with people from different backgrounds and with different experiences, viewpoints, and ideas strengthens your business education.
Today's employers are looking for new hires who can function well on diverse teams; who see the values of equity and inclusion as central to their workplace and not secondary. The bottom-line impact of diversity, equity, and inclusion on productivity, innovation, and employee satisfaction makes it a priority for companies.
Inclusion embedded in academics
Wisconsin undergraduate business students are exposed to the principles of inclusion early in their academic career.
The topics of identity, diversity, inclusive leadership, and unconscious bias are introduced to each entering class as part of the required Personal and Professional Foundations in Business course.
Student Organizations Promote Diversity
A variety of student organizations build cross-cultural awareness and contribute to a climate of inclusion.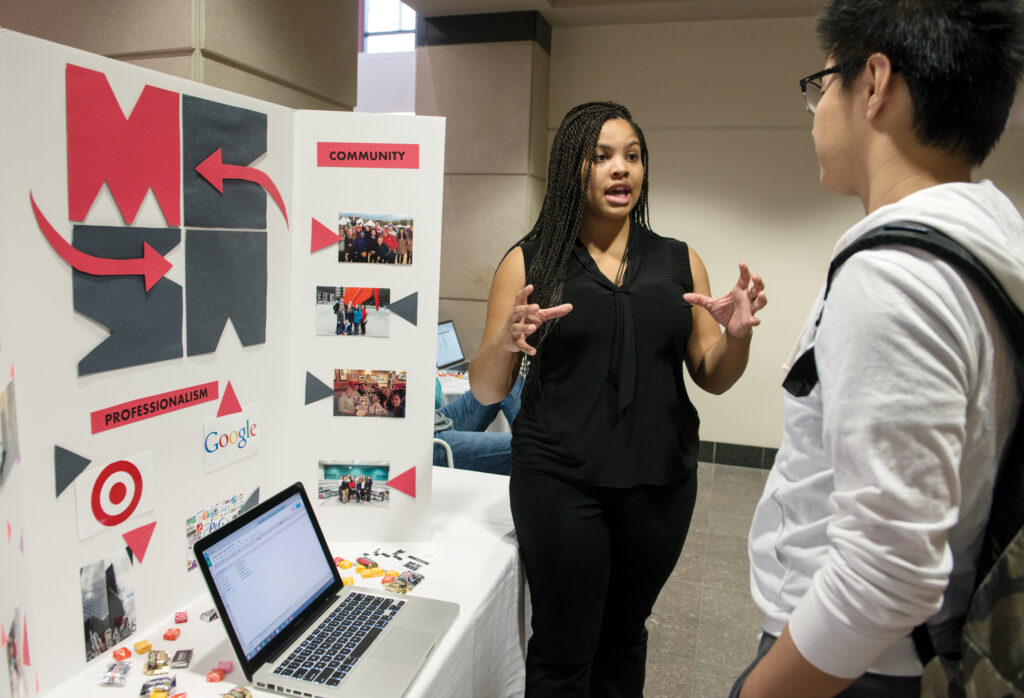 Multicultural Business Student Association
MBSA is a student organization on campus for pre-business, business, and business-inclined undergraduate students from diverse backgrounds.
MBSA connects students with internship and career opportunities with leading companies. The student-led organization offers guest speakers, résumé and interviewing workshops, leadership opportunities, socials, programs that give back, and exposure to multicultural events across campus.
Learn more about MBSA
More Identity-based Wisconsin School of Business student orgs to explore
Diversity & Advocacy Resources
Wisconsin undergraduate business students have access to a wide range of resources and organizations on the UW–Madison campus and within the School of Business that promote diversity and provide advocacy services.
Read a message from Dean Vallabh Sambamurthy: Making Diversity, Equity, and Inclusion part of our DNA.