Careers
High staff-to-student ratio means you get unlimited support—and exceptional connections—as you step into your ideal career.
---
Results That Launch Careers
Accepted offers within three months of graduation
"I am growing a company with big ambitions and using cutting-edge technology. I'm always pushing myself to do more than anyone ever expected of me. To be trusted to lead when there is no blueprint."
Founder and CEO, Clearcover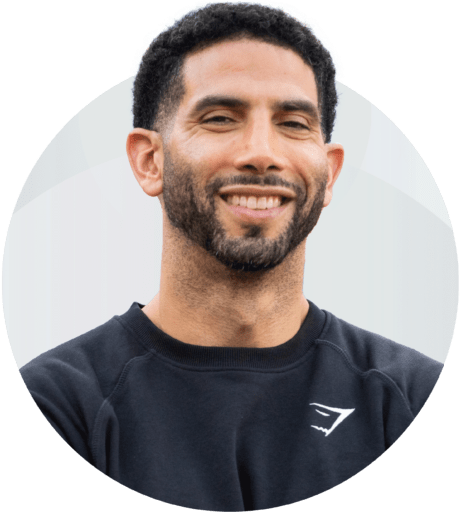 "I move at the speed of culture. My superpower is understanding what's happening in the world and building brands that really connect with people."
VP of Brand Marketing, Gymshark
Top Recruiting Companies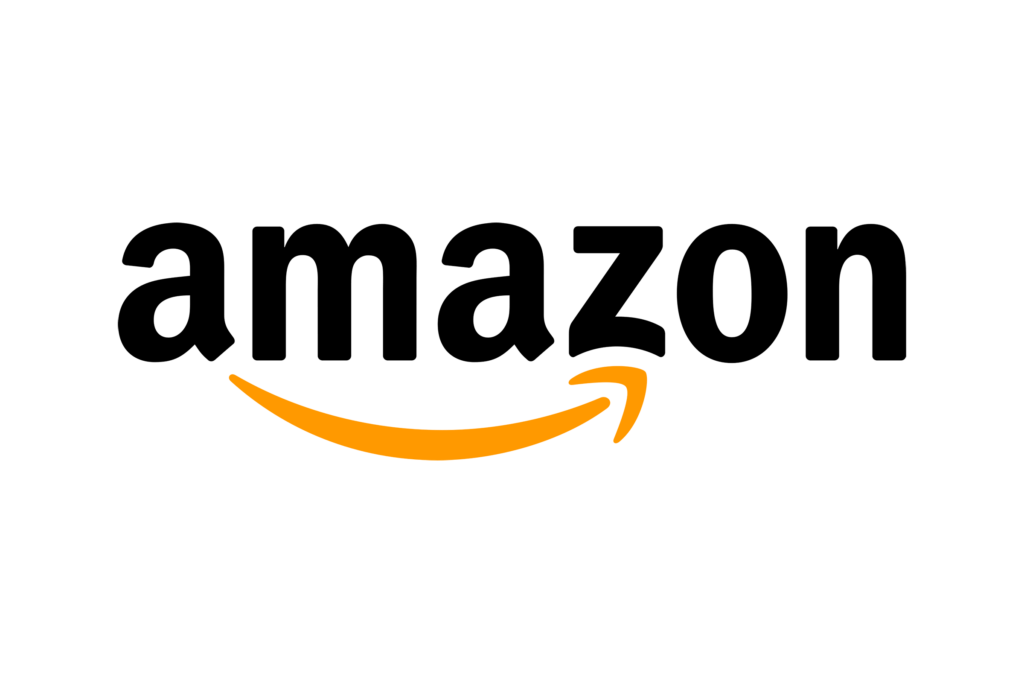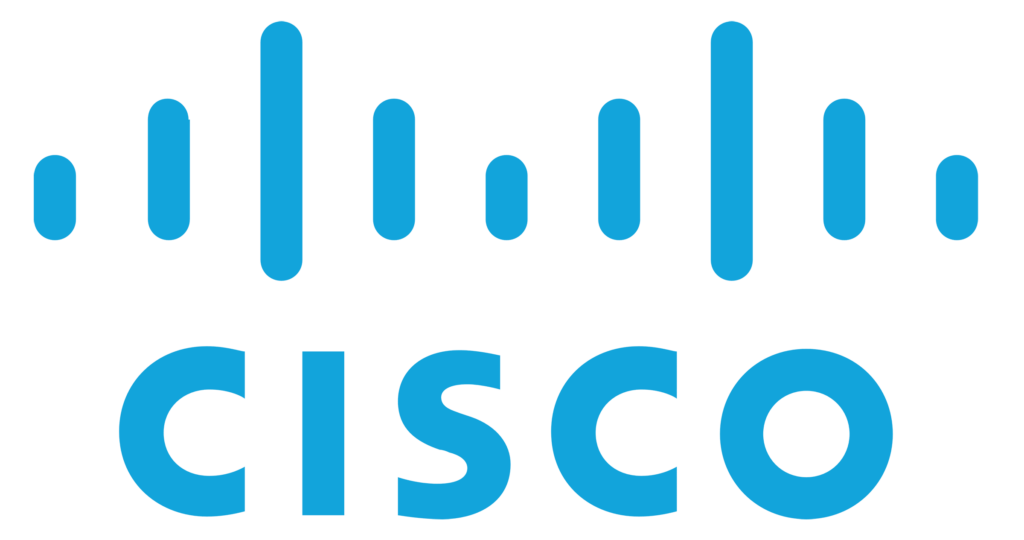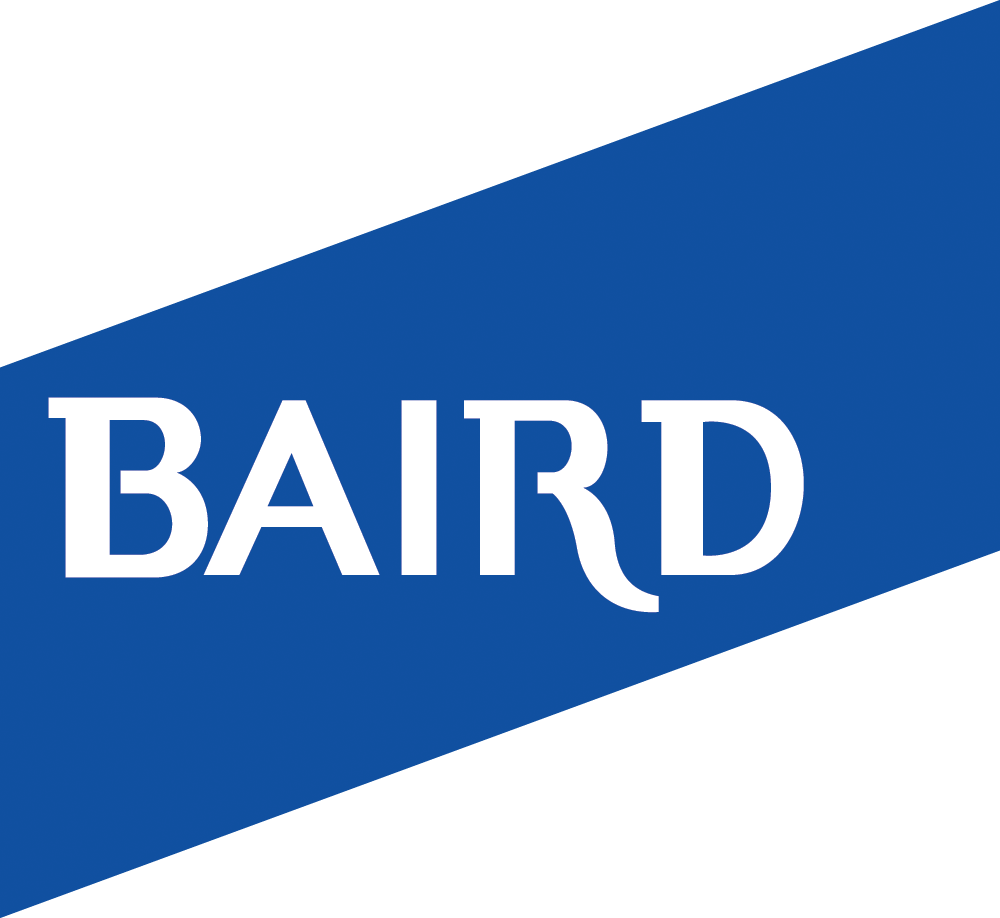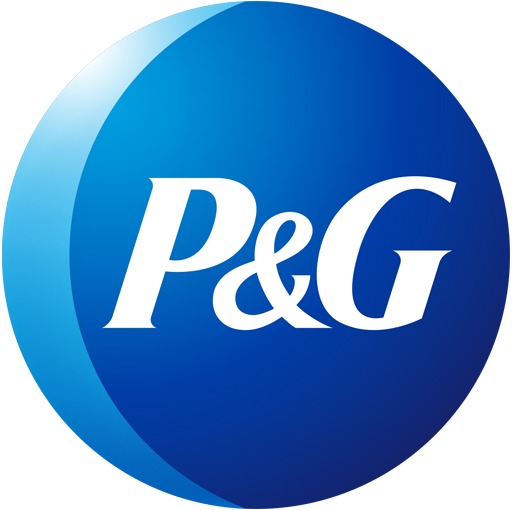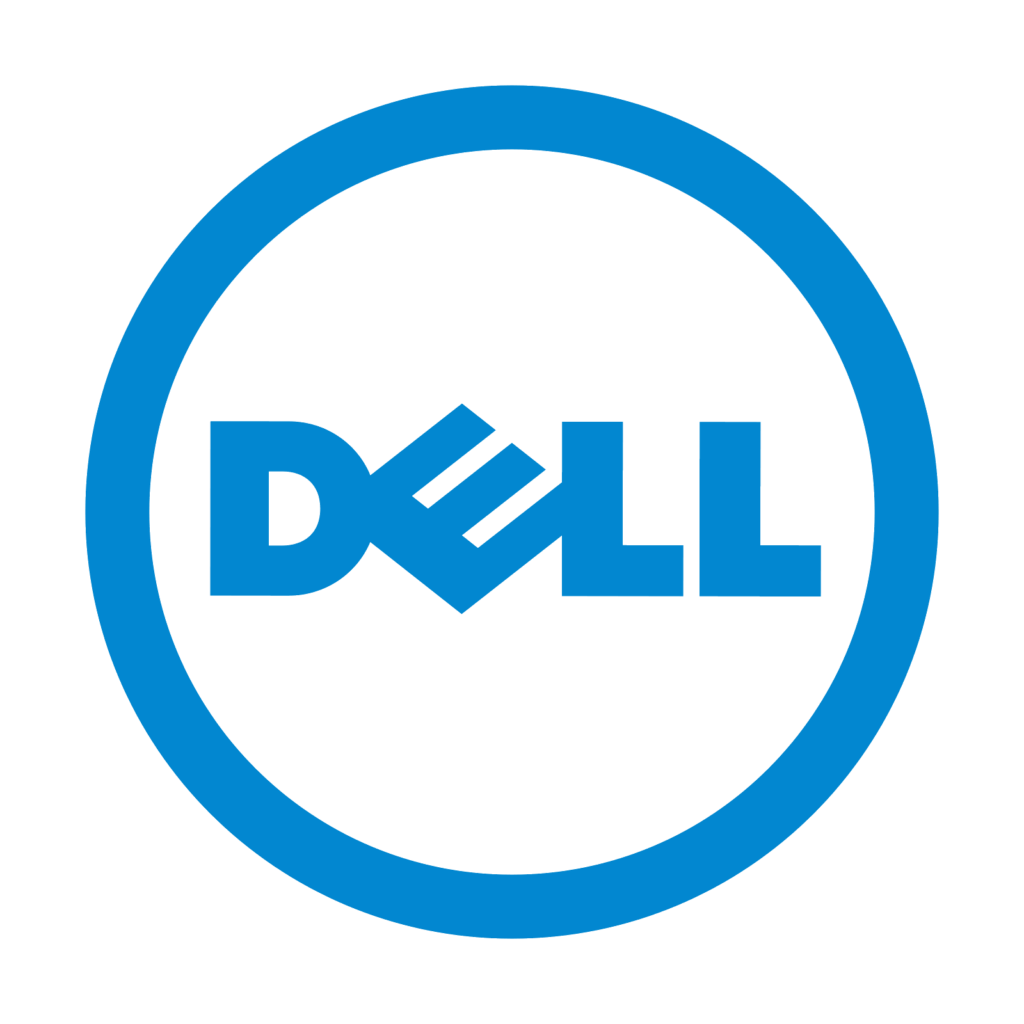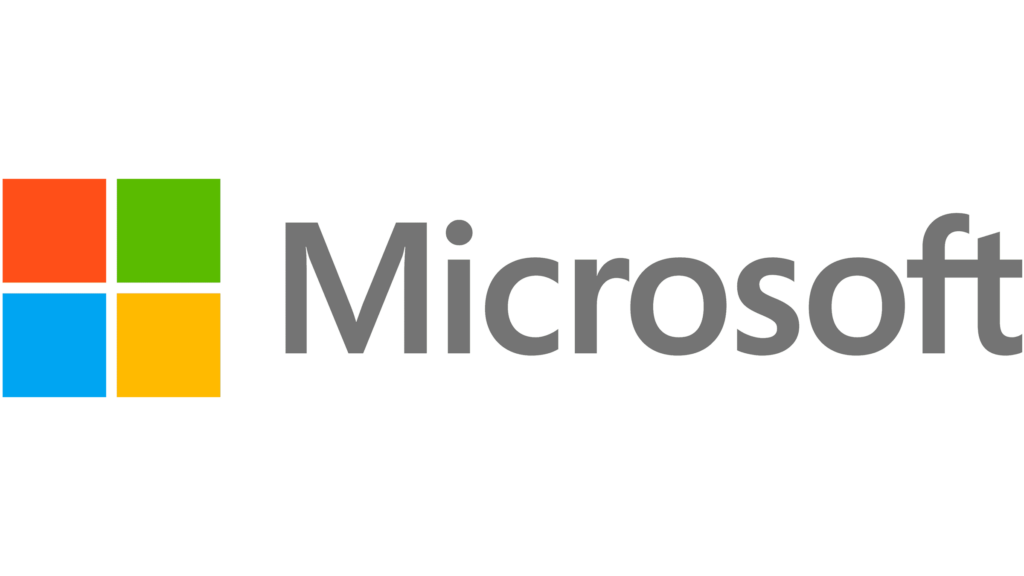 Exceptional Career-Readiness To Take On Your Dreams
360º Preparation
Work with trained career coaches and advising experts
Focus your career path based on your interests, aspirations, and values
Gain proven job search skills to match with the companies where you want to work
Connect with alumni and industry leaders in your field
Small Class Size Advantage
Benefit from abundant, customized, one-on-one support
Get noticed, fit in. Faculty, staff, and advisors know you by name
Learn to thrive in teams
Work and learn with collaborative classmates
Immediate Industry and Alumni Connections
Corporate partners connected to the Wisconsin School of Business
Wisconsin School of Business alumni
"Alumni support for the program is outstanding. One of the program alums, Jim Swanke, teaches a sustainability and risk management course and works for the consulting company Willis Towers Watson. I met with him for a mock interview, which led to an internship with his firm. Jim was such a supportive and encouraging advocate, advising me on which divisions would be best fits and connecting me with the right people. After graduation, I returned to Willis Towers Watson full time."
Consultant, Willis Towers Watson
The Right Career Support at the Right Time
Pre-MBA
Get a running start on your career before you arrive on campus.
Work with your career coach
Learn about personal branding
Assess strengths, preferences, and work style
Update and enhance your résumé
MBA orientation
The weeklong orientation helps you start strong, day one.
Participate in exercises and discussions
Explore successful networking
Participate in activities with your chosen specialization
Year 1
Prepare for success in a summer internship to experience your chosen field firsthand and build your network. Many internships lead to full-time offers.
Work with your career coach on a career vision.
Engage in mock interviews
Prepare for case-based interviews
Participate in career workshops
Sharpen your LinkedIn profile
Connect with employers through on-campus recruiting
Attend career fairs
Network with help from the career management team and your career specialization
Year 2
If you receive a job offer during your summer internship, we help you evaluate the offer, negotiate salary, and more. If you have not locked in full-time employment, we'll work with you on job-search strategies and connect you with hiring employers and alumni.
Explore targeted industries and companies
Research companies in depth
Develop and implement a job-search plan
Attend national career fairs, accompanied by Wisconsin MBA career coaches
Evaluate job offers
Learn how to negotiate compensation packages
Network with alumni and other industry professionals with help from the career management team and your career specialization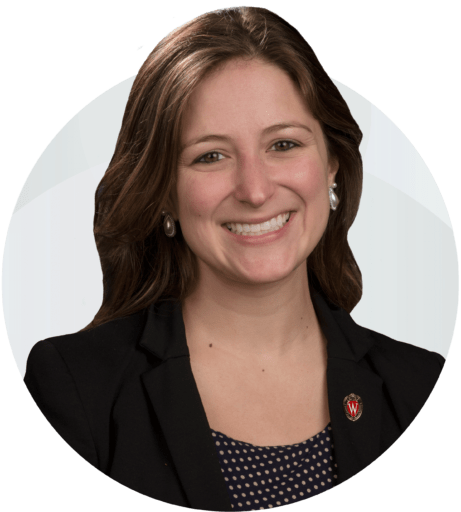 "For career preparation, the résumé building and interview practice were very helpful prior to interview season. And my professional mentor was key in guiding me through multiple, fantastic internship offers to be sure I made the best decision for my career."
Manager of User Experience Research at Adobe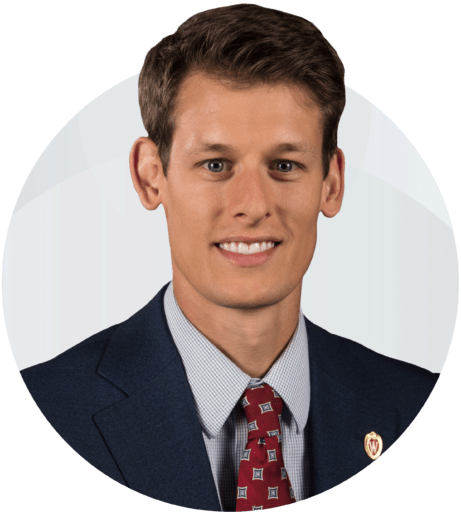 "I was very impressed with the … career center. I felt confident I would be prepared to find a job after graduation. Wisconsin also has a strong alumni network. As a smaller program, students connect with alumni who are eager to pay it forward and provide career advice."
Business and Data Analyst at Stellantis
Ignite Career Accelerator: Gain Essential Leadership Skills
Develop essential, in-demand leadership skills as an individual, as part of a team, and as a manager through specially designed courses, experiential learning, and workshops. Get on a fast track to the UW–Madison Leadership Certificate.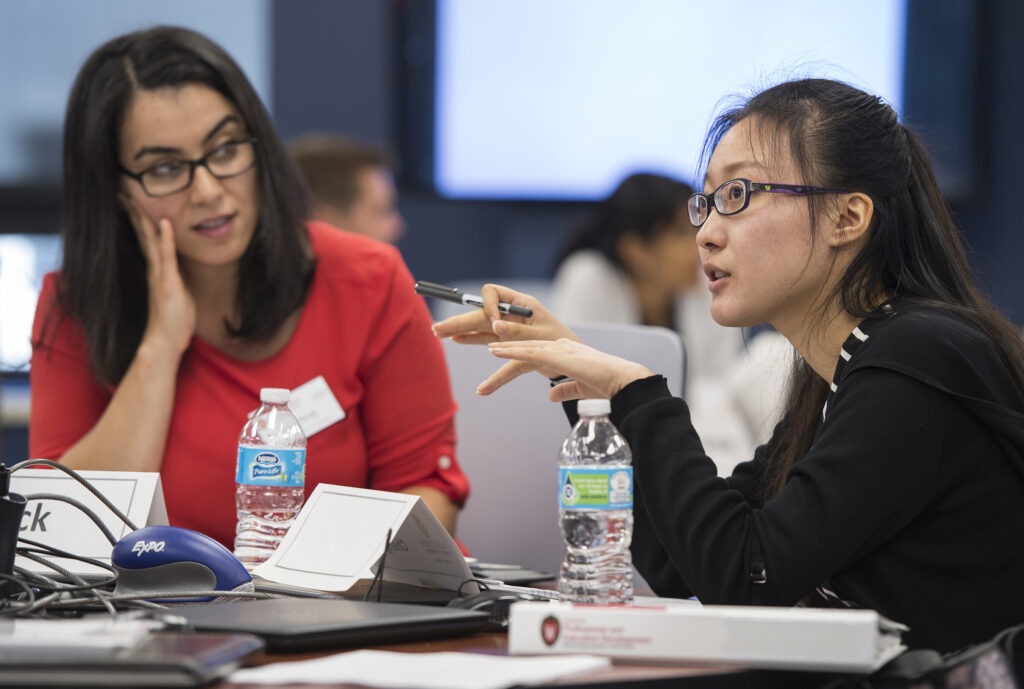 Ignite 3-day immersion during MBA orientation.
Explore how to lead with skill and confidence.
Cultural competence training
MBAs With a Heart: community service project
Becoming an MBA—Career Management Foundations
Emotional intelligence training
Workplace and networking etiquette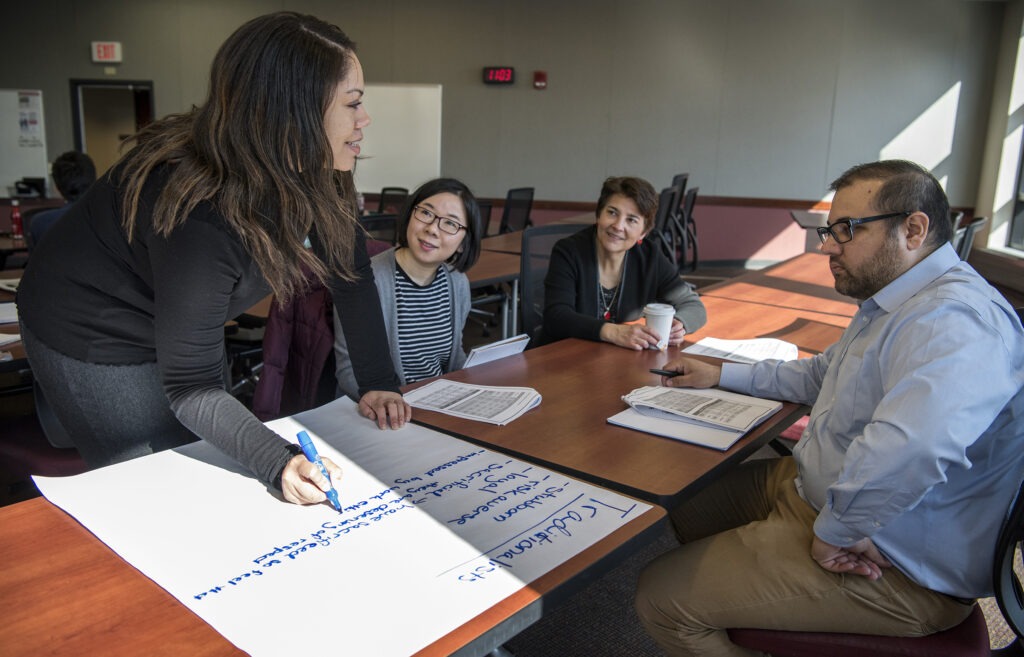 Ignite leadership week and case challenges
Teams develop and pitch solutions to real-life challenges for actual companies and organizations. Read about past case challenges: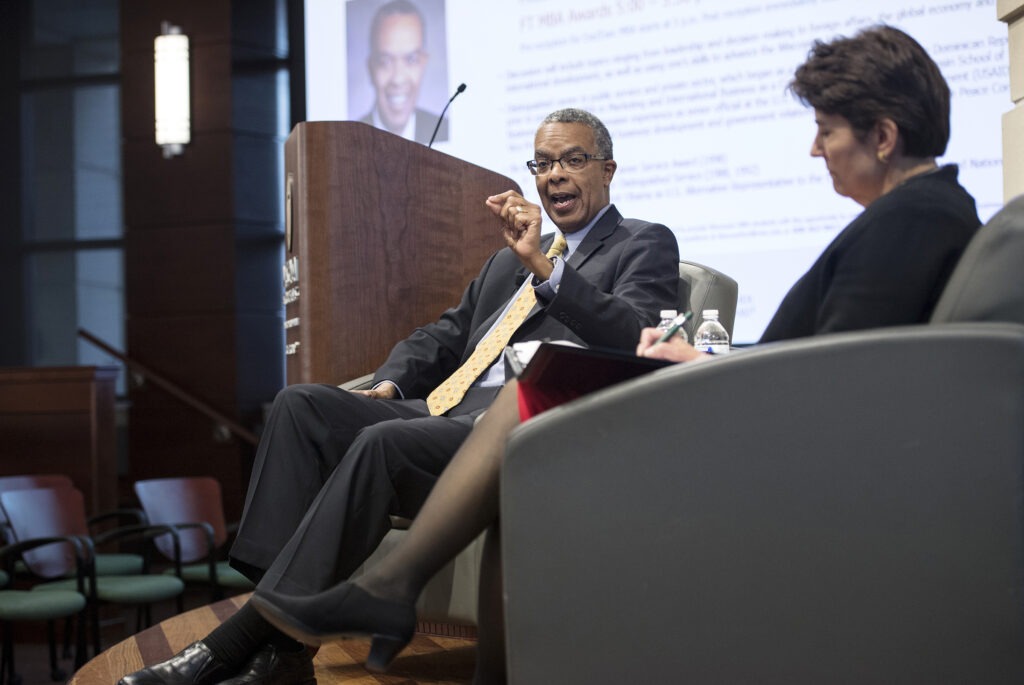 Workshops and seminars
A wide variety of activities, events, and opportunities assures well-rounded exposure to leadership concepts and business executives and change-makers.
Discover your strengths: CliftonStrengths© Workshop
Leadership class
Speaker series
MBA Consulting Practicum
TED© Talk discussions
"Ignite Career Accelerator fuels our passion and ambition to lead with strength. Essential skills are making us the well-rounded business leaders, change-makers, and lifelong learners the future demands."
Human Resources Management Associate at Citi
Recruiters Seek Wisconsin MBA Graduates
"Wisconsin grads are a strong cultural fit with P&G's purpose, values, and principles. UW–Madison creates well-rounded graduates with high integrity and a passion for winning. Wisconsin School of Business candidates are passionate about making a positive impact in the world and in the business from day one."
"The majority of MBA graduates join Intuit having developed initial skills and expertise in other industries. As Wisconsin MBA graduates, they bring varying thoughts and perspectives to Intuit and are a good fit with our innovative, constantly transforming culture."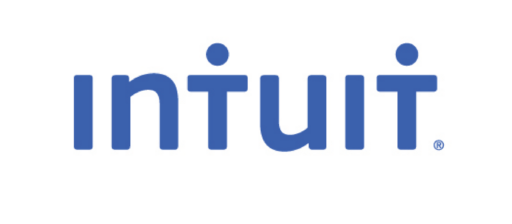 The Career Team: Focused on You
Career Management Team
You will work with a skilled team of career coaches to develop and accomplish your individual career goals. Our personalized approach and small class size mean you benefit from one-on-one support, from career coaching, personal branding, and resume support, to interview preparation, and job offer evaluation and negotiation.
Director of Career Management
Jean brings a wealth of knowledge and experience to executive and career coaching, leveraging a background in staffing and industry recruitment, higher education enrollment and career management, as well as over 15 years of experience in coaching teams, individual contributors, new managers, emerging leaders, and senior-level executives. She is passionate about the impact of professional life coaching, specifically in working with leaders and teams who are striving to break through plateaus and achieve the next level in their own development, achievement, and career trajectory.
Connect with Jean on LinkedIn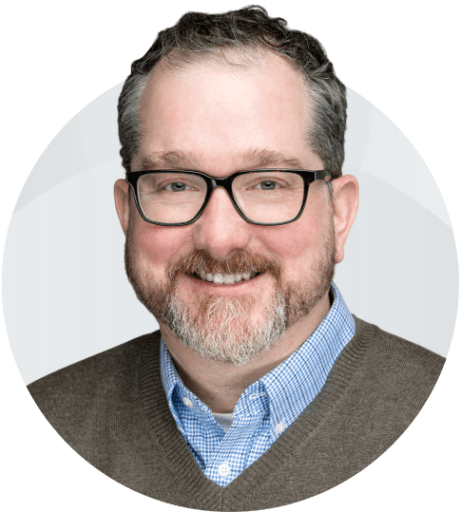 Assistant Director of Career Management, MBA and Master's Programs
Will is committed to empowering MBA and master's students with career management skills for lifelong success. He has held marketing and management roles at Kraft Foods, Target Corporation, Lands' End, and American Family Insurance, and also built a successful small business. Will earned both his BBA and MBA from the Wisconsin School of Business and previously served as director of admissions for the full-time MBA program.
Connect with Will on LinkedIn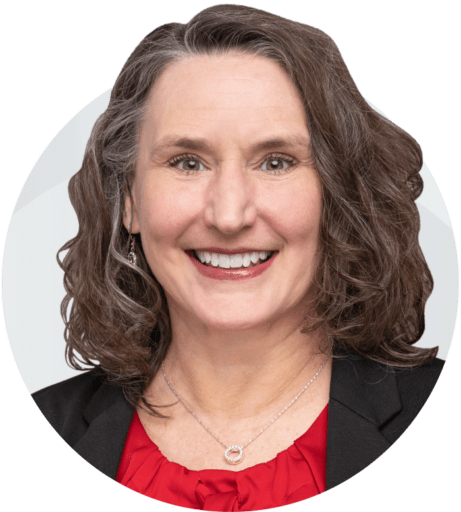 Assistant Director of Career Management, MBA and Master's Programs
Deb is passionate about helping individuals identify and achieve their highest aspirations and fullest potential. Her experience with SSM Health, General Motors, and other manufacturing firms spans diverse disciplines, including industrial engineering, quality, finance, operational excellence, data analytics, and continuous improvement. Deb earned her MBA from WSB and enjoys supporting current Badgers as they navigate their career path.
Connect with Deb on LinkedIn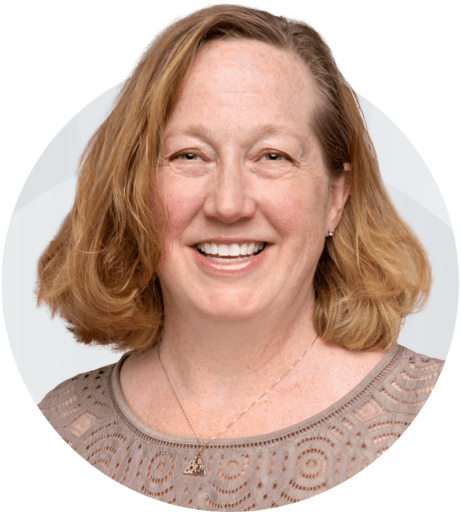 Assistant Director of Career Management, MBA and Master's Programs
As a UW–Madison alumna and seasoned business professional, Laura is committed to helping other Badgers achieve their career goals by building job acquisition skills to last a lifetime. Her experience spans multiple industries, including banking, insurance, investments, non-profit fundraising, business coaching/consulting, recruiting, and as an entrepreneur owning a boutique career consulting firm.
Connect with Laura on LinkedIn
Employer Relations Team
The experienced employer relations team connects you with companies and industries where you want to work. We partner with leading companies from across the nation and around the globe that recruit and hire our students, year after year.