Careers
High staff-to-student ratio means you get unlimited support—and exceptional connections—as you step into your ideal career.
---
Be Trusted to Lead at the World's Top Companies
Launch transformative tech products. Work on the most complex supply chain on earth. Represent the voice of the consumer for the world's biggest brands. Hear from recent graduates and current students on the career paths they've taken as a result of the program.
Results That Launch Careers
Accepted offers within three months of graduation
"I am growing a company with big ambitions and using cutting-edge technology. I'm always pushing myself to do more than anyone ever expected of me. To be trusted to lead when there is no blueprint."
Founder and CEO, Clearcover
"I move at the speed of culture. My superpower is understanding what's happening in the world and building brands that really connect with people."
VP of Brand Marketing, Gymshark
Top Recruiting Companies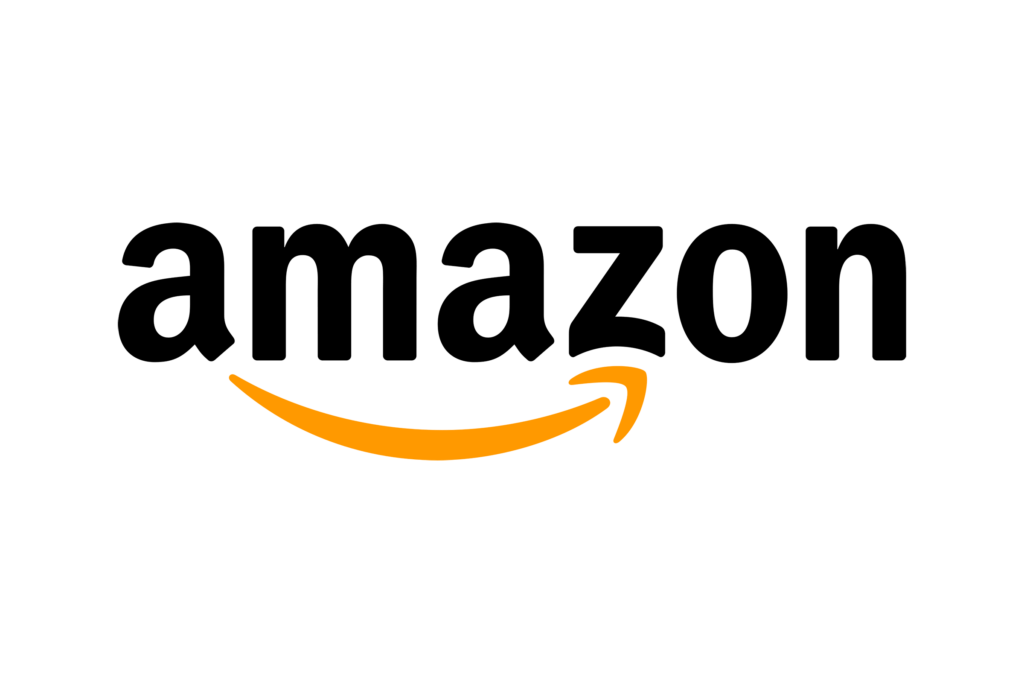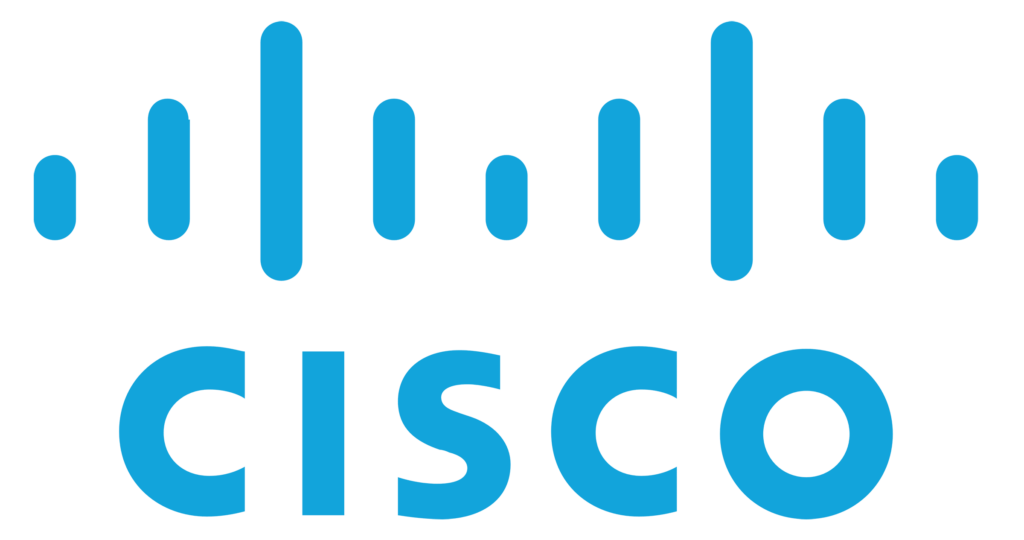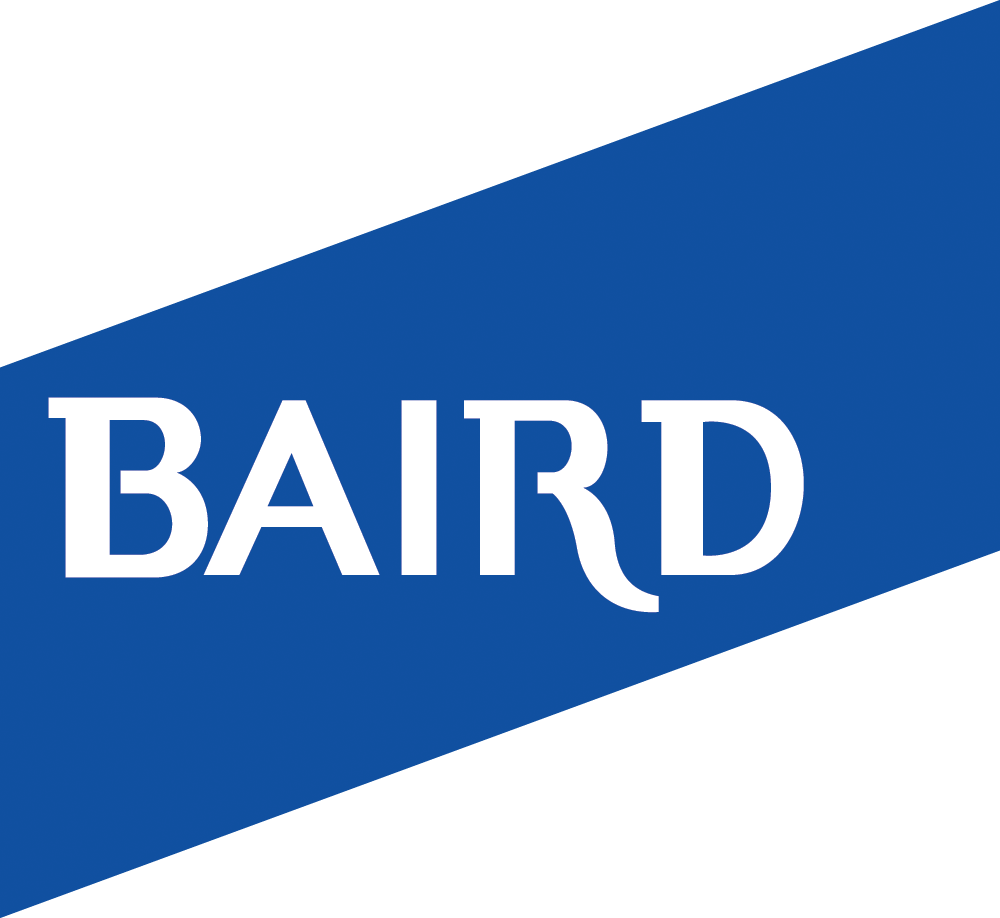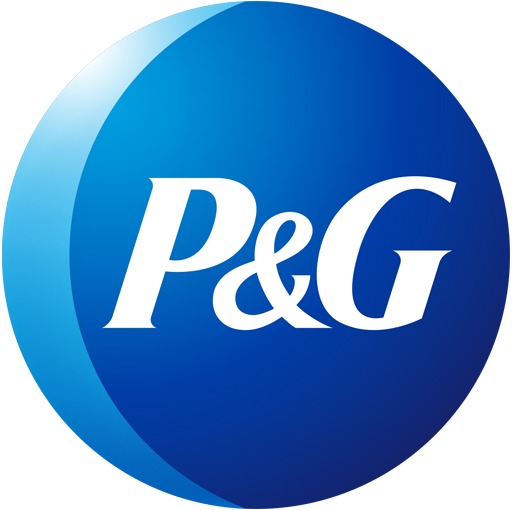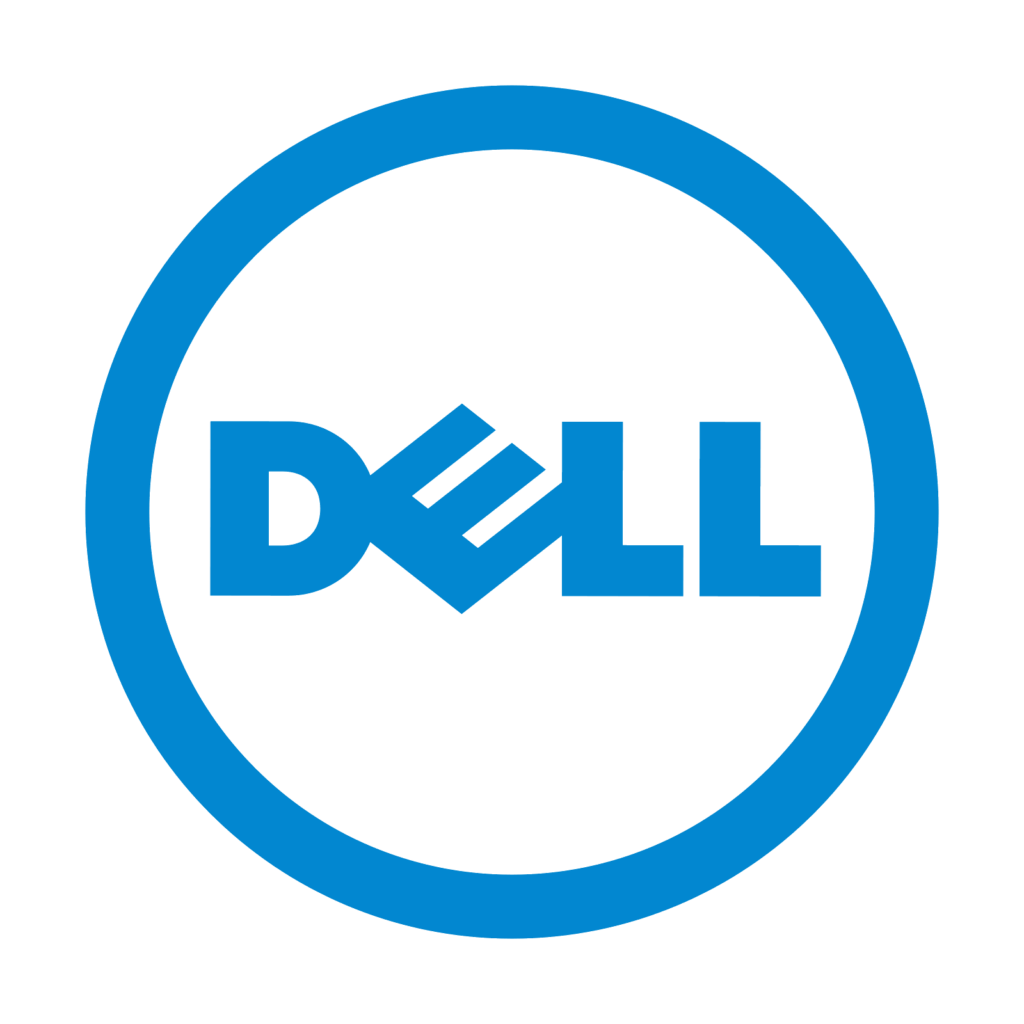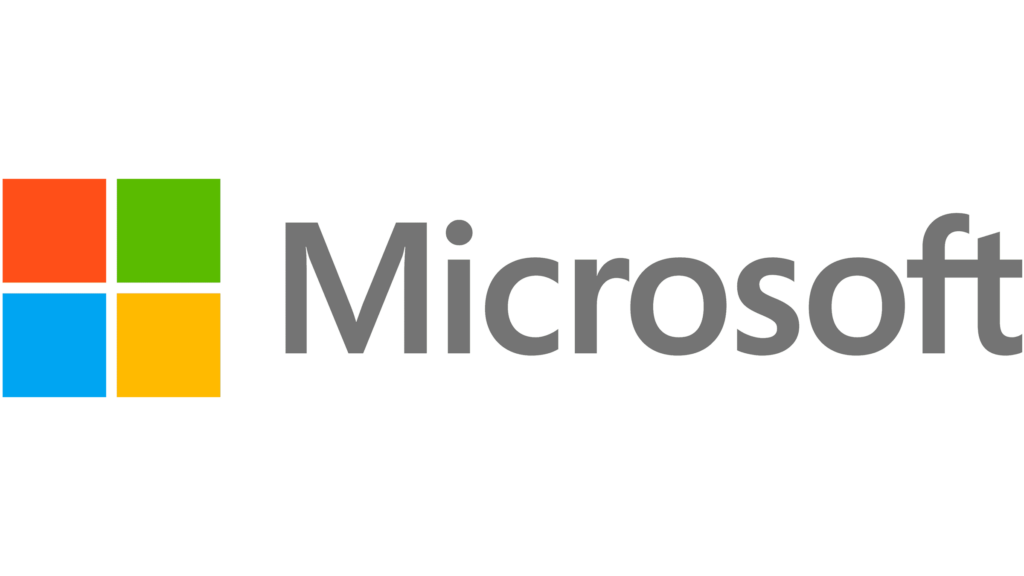 Exceptional Career-Readiness To Take On Your Dreams
360º Preparation
Work with trained career coaches and advising experts
Focus your career path based on your interests, aspirations, and values
Gain proven job search skills to match with the companies where you want to work
Connect with alumni and industry leaders in your field
Small Class Size Advantage
Benefit from abundant, customized, one-on-one support
Get noticed, fit in. Faculty, staff, and advisors know you by name
Learn to thrive in teams
Work and learn with collaborative classmates
Immediate Industry and Alumni Connections
Corporate partners connected to the Wisconsin School of Business
Wisconsin School of Business alumni
"Alumni support for the program is outstanding. One of the program alums, Jim Swanke, teaches a sustainability and risk management course and works for the consulting company Willis Towers Watson. I met with him for a mock interview, which led to an internship with his firm. Jim was such a supportive and encouraging advocate, advising me on which divisions would be best fits and connecting me with the right people. After graduation, I returned to Willis Towers Watson full time."
Consultant, Willis Towers Watson
The Right Career Support at the Right Time
Pre-MBA
Get a running start on your career before you arrive on campus.
Work with your career coach
Learn about personal branding
Assess strengths, preferences, and work style
Update and enhance your résumé
MBA orientation
The weeklong orientation helps you start strong, day one.
Participate in exercises and discussions
Explore successful networking
Participate in activities with your chosen specialization
Year 1
Prepare for success in a summer internship to experience your chosen field firsthand and build your network. Many internships lead to full-time offers.
Work with your career coach on a career vision.
Engage in mock interviews
Prepare for case-based interviews
Participate in career workshops
Sharpen your LinkedIn profile
Connect with employers through on-campus recruiting
Attend career fairs
Network with help from the career management team and your career specialization
Year 2
If you receive a job offer during your summer internship, we help you evaluate the offer, negotiate salary, and more. If you have not locked in full-time employment, we'll work with you on job-search strategies and connect you with hiring employers and alumni.
Explore targeted industries and companies
Research companies in depth
Develop and implement a job-search plan
Attend national career fairs, accompanied by Wisconsin MBA career coaches
Evaluate job offers
Learn how to negotiate compensation packages
Network with alumni and other industry professionals with help from the career management team and your career specialization
"For career preparation, the résumé building and interview practice were very helpful prior to interview season. And my professional mentor was key in guiding me through multiple, fantastic internship offers to be sure I made the best decision for my career."
Senior Experience Researcher at Adobe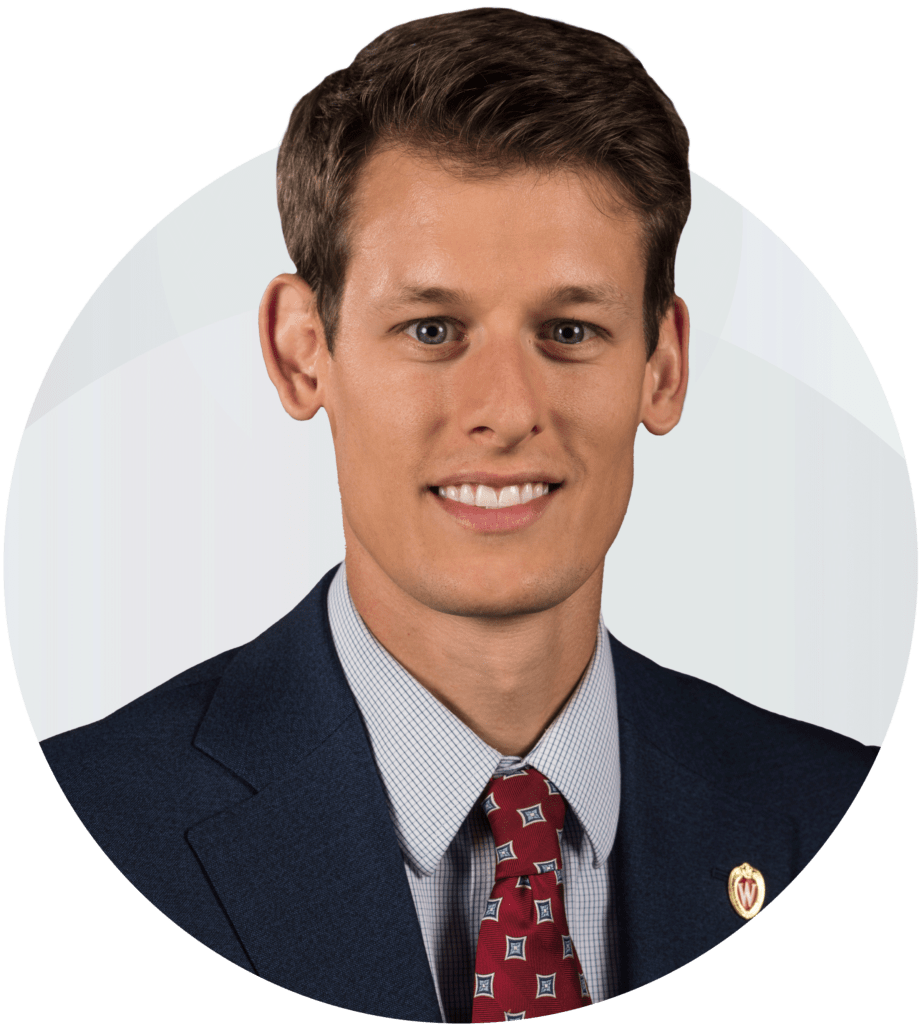 "I was very impressed with the … career center. I felt confident I would be prepared to find a job after graduation. Wisconsin also has a strong alumni network. As a smaller program, students connect with alumni who are eager to pay it forward and provide career advice."
Corporate Leadership Development Program at Stellantis
Ignite Career Accelerator: Gain Essential Leadership Skills
Develop essential, in-demand leadership skills as an individual, as part of a team, and as a manager through specially designed courses, experiential learning, and workshops. Get on a fast track to the UW–Madison Leadership Certificate.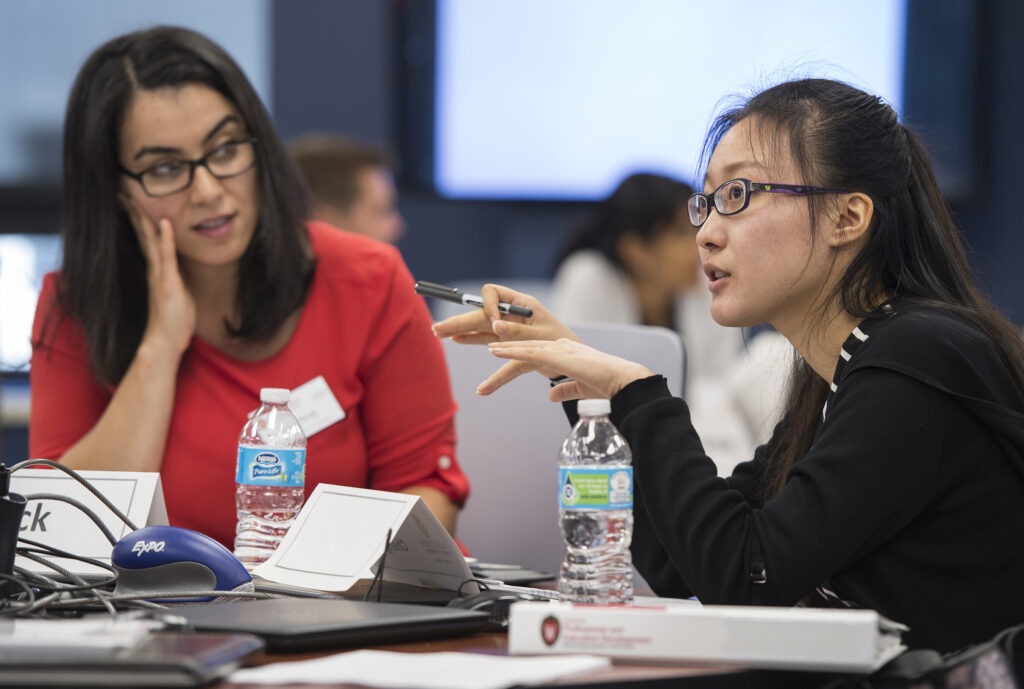 Ignite 3-day immersion during MBA orientation.
Explore how to lead with skill and confidence.
Cultural competence training
MBAs With a Heart: community service project
Becoming an MBA—Career Management Foundations
Emotional intelligence training
Workplace and networking etiquette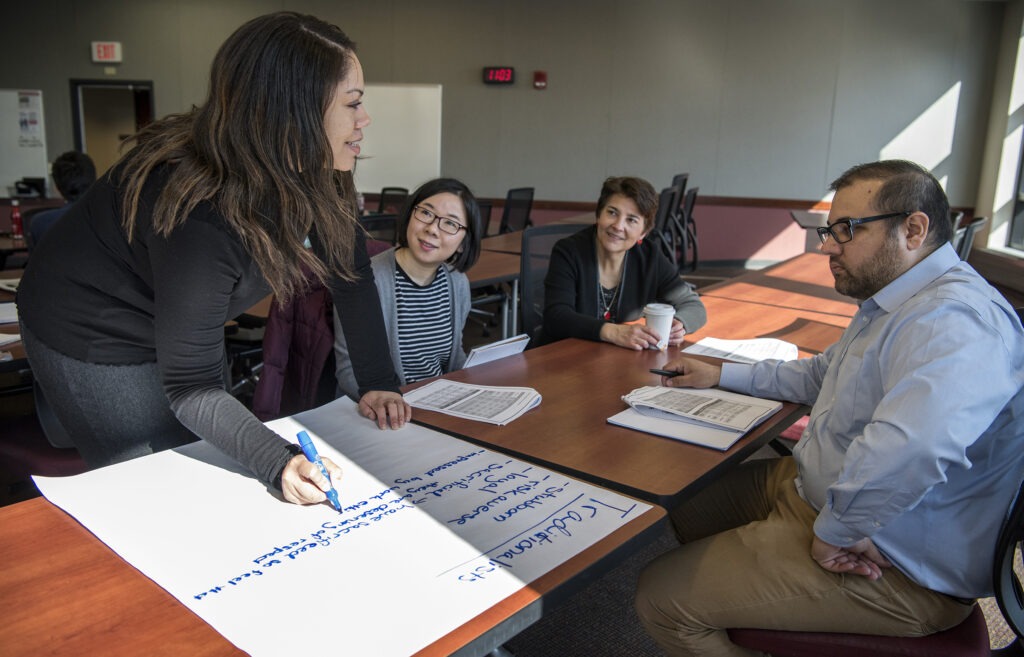 Ignite leadership week and case challenges
Teams develop and pitch solutions to real-life challenges for actual companies and organizations. Read about past case challenges: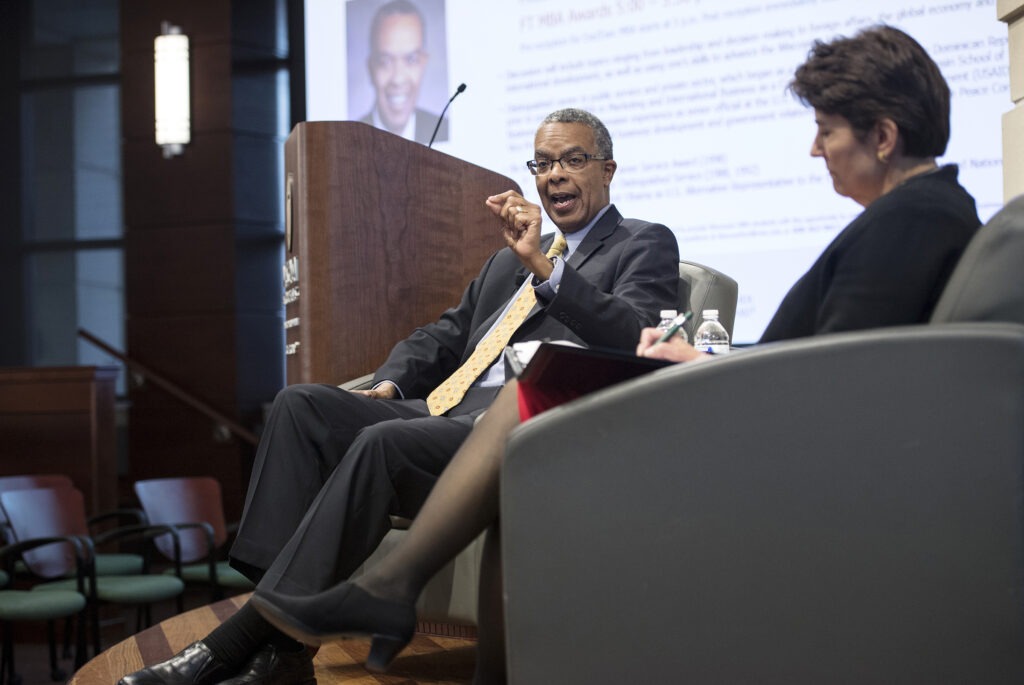 Workshops and seminars
A wide variety of activities, events, and opportunities assures well-rounded exposure to leadership concepts and business executives and change-makers.
Discover your strengths: CliftonStrengths© Workshop
Leadership class
Speaker series
MBA Consulting Practicum
TED© Talk discussions
"Ignite Career Accelerator fuels our passion and ambition to lead with strength. Essential skills are making us the well-rounded business leaders, change-makers, and lifelong learners the future demands."
Human Resources Intern at Ecolab
Recruiters Seek Wisconsin MBA Graduates
"Wisconsin grads are a strong cultural fit with P&G's purpose, values, and principles. UW–Madison creates well-rounded graduates with high integrity and a passion for winning. Wisconsin School of Business candidates are passionate about making a positive impact in the world and in the business from day one."
"The majority of MBA graduates join Intuit having developed initial skills and expertise in other industries. As Wisconsin MBA graduates, they bring varying thoughts and perspectives to Intuit and are a good fit with our innovative, constantly transforming culture."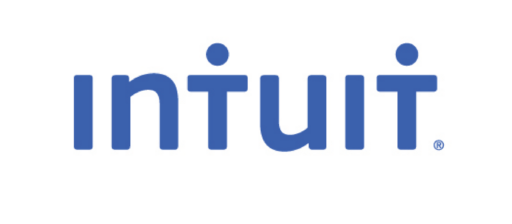 The Career Team: Focused on You
The professionals in the MBA and Master's Career Management Center are passionate about equipping you for success—in your program and throughout your career.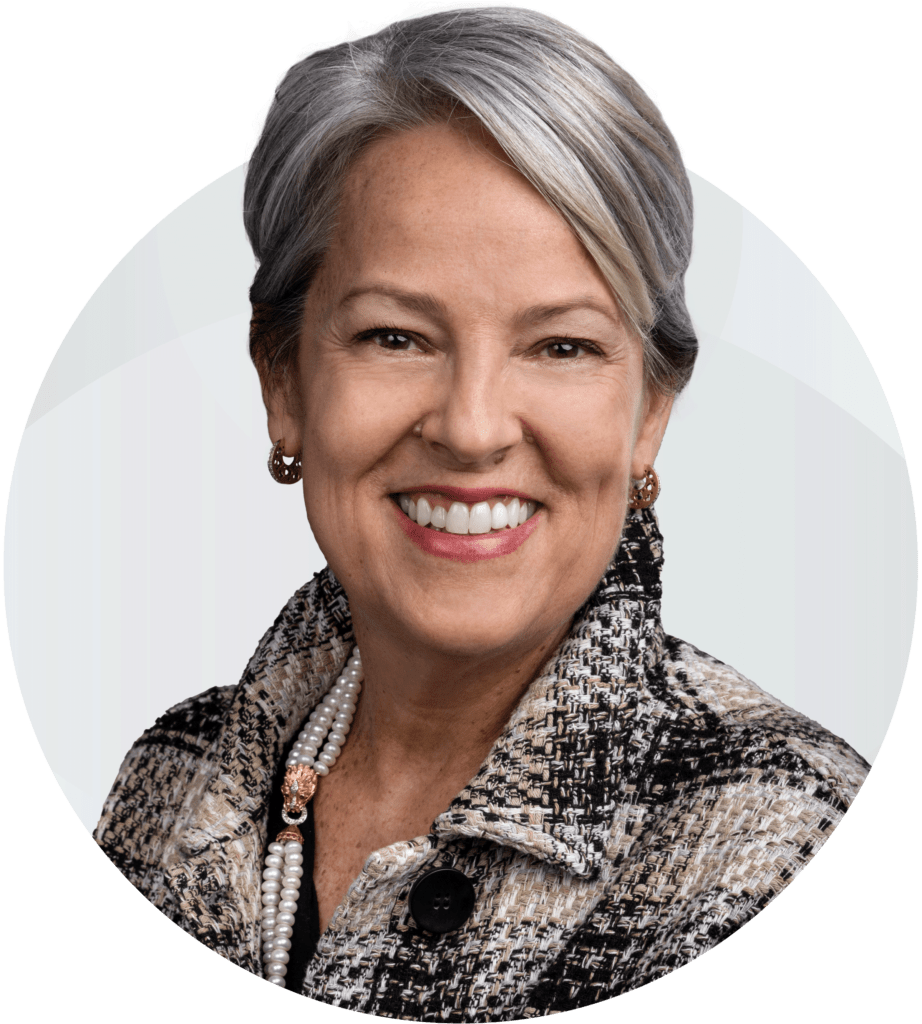 Director of Career and Corporate Partnerships
Leslie brings more than 20 years of international experience to the School, first in the private sector and later within graduate management education at Chicago Booth School of Business (based in Hong Kong) and Lee Kong Chian School of Business in Singapore. Combining career frameworks and deep practical experience, Leslie has advised hundreds of aspiring MBAs on global career matters. She has effectively developed and delivered live and Zoom workshops and individual sessions to students, as well as varied recruiter events in the U.S. and across Asia. Leslie holds a Bachelor of Arts from Mississippi State University, an International Master of Business Administration from the University of Chicago Booth School of Business, and a Doctorate in business administration from SDA Bocconi School of Management. Her research interests are in the areas of employability perceptions of international post-graduate students studying in the United States.
Connect with Leslie on LinkedIn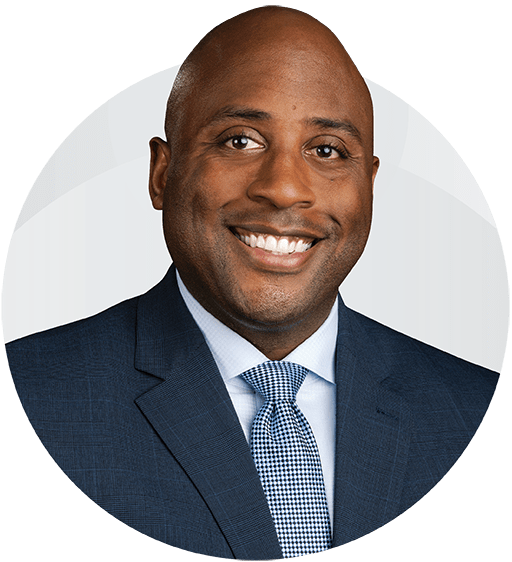 Assistant Director, MBA Career Management
Brian has worked in higher education for over seven years in areas of multicultural education, career services and student affairs administration. Prior to joining our MBA program, Brian worked with the undergraduate program, coaching finance and real estate students to prepare them for careers in their majors. Brian gains an understanding of what skills students need to achieve their goals, coaching goal achievement through empowerment, strategic planning, and professional development. Brian earned a Bachelor of Science from Eastern Michigan University in communications and criminal justice and a Master of Science Education from University of Wisconsin-La Crosse in student affairs administration with a focus on student identity development and persistence/retention of UREP and BIPOC students in higher education.
Connect with Brian on LinkedIn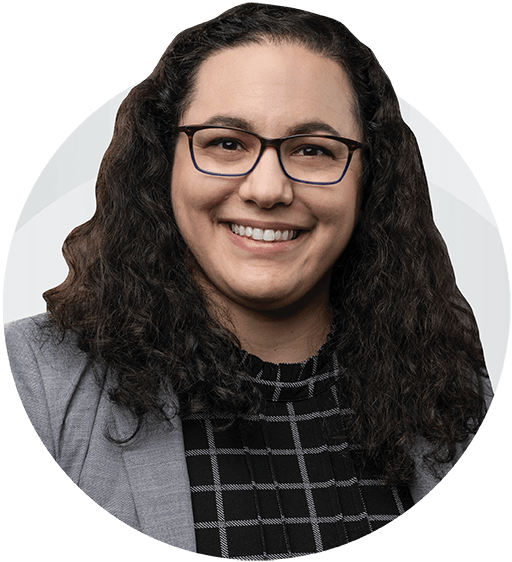 Assistant Director, MSBA and Master's Career Management
Caitlin has worked in higher education for over seven years, five of those in career services. Prior to joining the school she served many diverse student populations at Duke University's Fuqua School of Business and The University of Florida. Caitlin partners with her students to develop the skills to achieve their goals. She empowers students to feel confident in their career management, now and in the future. Caitlin earned both Bachelor of Science and Master of Science degrees in family, youth and community sciences from the University of Florida, with a focus on social capital and systems of support in emerging adulthood.
Connect with Caitlin on LinkedIn