Make an Impact in Business and on Individuals
In this specialized program you learn to drive success for people and business. Learn from industry leaders. Build a wide, lifelong peer network. Gain skills to contribute to business strategy at the highest levels with knowledge of how to impact the bottom line through effective direction of an organization's human capital.
10
in the U.S. for Best MBA for Human Resources
—Princeton Review, 2021
Industry-focused curriculum aligned with the Society for Human Resource Management
Large, engaged alumni network spans multinational corporations
Workshops, applied learning projects, case studies, mentoring, and industry visits
Curriculum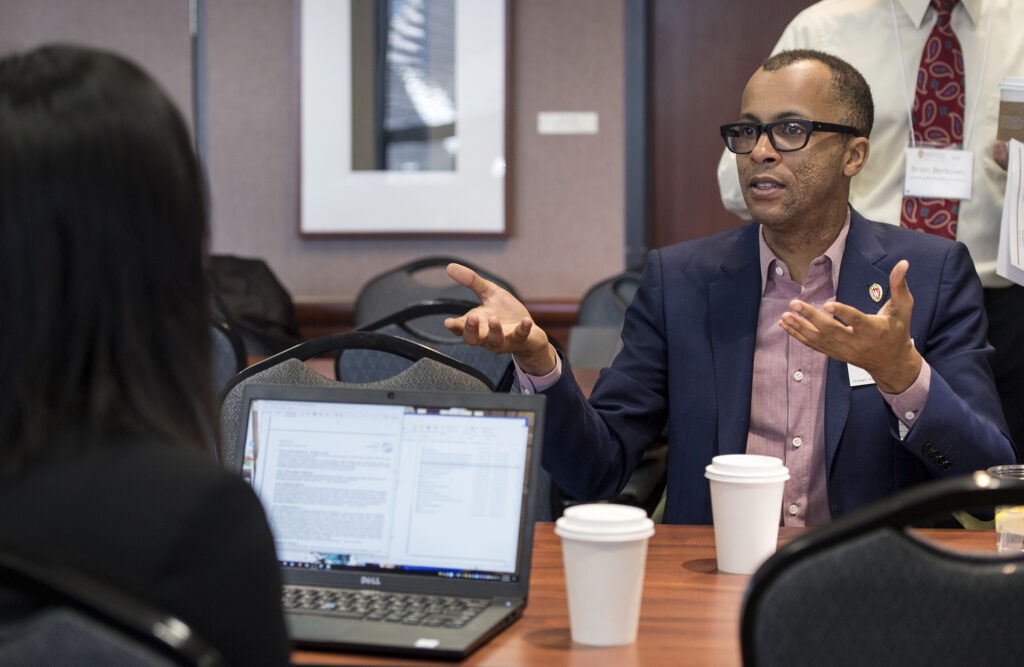 The Wisconsin Full-Time MBA curriculum integrates a strong foundation in general management with highly focused preparation in strategic human resource management. You will begin taking specialization classes right away.
This specialized MBA program counts as two years toward the work experience required by the Society for Human Resource Management (SHRM) in order to sit for the certification exam—an advantage for first-time SHRM certification seekers, as well as current SHRM-CP holders.
Year 1
First Semester
Data to Decisions
Financial Accounting
Introduction to Financial Management
Leading and Working in Teams
Marketing Management
Operations Management
Human Resource Management
Second Semester
Ethics, Society and Integrity
Consulting Practicum
Business Strategy
Economics for Managers
Personnel Staffing and Evaluation
Human Resources Capstone
Year 2
First Semester
Compensation: Theory and Administration
Managing Technological and Organizational Change
Negotiations (either semester) or elective
Electives (2-3)
Second Semester
Labor-Management Relations
Negotiations (either semester) or elective
Human Resources Capstone
People Analytics
Elective (optional)
Applied Learning
Collaboration with executives in leading industries to create innovative solutions to their human resources challenges is a hallmark of the strategic human resource management specialization.
Expand your experience
Human resource professionals with a broad range of expertise regularly provide insights into the latest strategies and best practices. Speakers from companies such as Robert W. Baird & Co., American Family Insurance, Cisco, General Mills, GE Healthcare, and Exxon Mobil have shared their experiences in organizational restructuring, talent management, and human resources in an international context.
Build your résumé
Small program size means you get a lot of interaction and firsthand experience.
UW Health, an organization with 15,000 employees, participated In a recent capstone consulting project. MBA students standardized position descriptions following a merger and led meetings with key stakeholders to align long-term recruiting, employee engagement, and compensation initiatives.
Spectrum Brands enlisted students to find inefficiencies in their organizational structure. Students interviewed staff, created branding strategies, and summarized recommendations for financial and human resource leadership.
Expert Support and Career Connection
Knowledge Center
The strategic human resource management specialization is supported by a dedicated knowledge center, the Strategic Human Resource Management Center, backed by extensive industry support. Dedicated space in Grainger Hall serves as students' home base and encourages collaboration.
World-class Faculty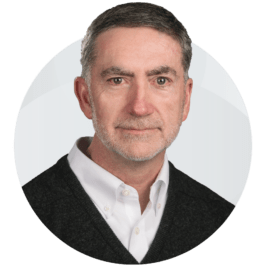 Barry Gerhart
Professor, Management and Human Resources
Bruce R. Ellig Distinguished Chair in Pay and Organizational Effectiveness
Barry Gerhart served as department chair at Cornell and Vanderbilt and as department chair, senior associate dean, and interim Albert O. Nicholas Dean at the Wisconsin School of Business. His research interests include compensation, human resource management, staffing, and international management.
Read Barry Gerhart's bio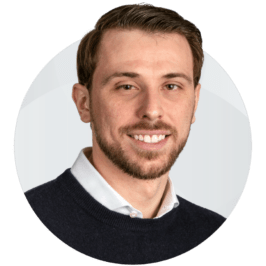 Jirs Meuris
Assistant Professor, Management and Human Resources
Jirs Meuris' research sits at the intersection of behavioral science, human resource management, and public policy. Meuris looks at how work and organizations shape economic and demographic inequality in society. He has conducted this research in collaboration with a variety of organizations including universities and companies in the healthcare, finance, and transportation industries.
Read Jirs Meuris' bio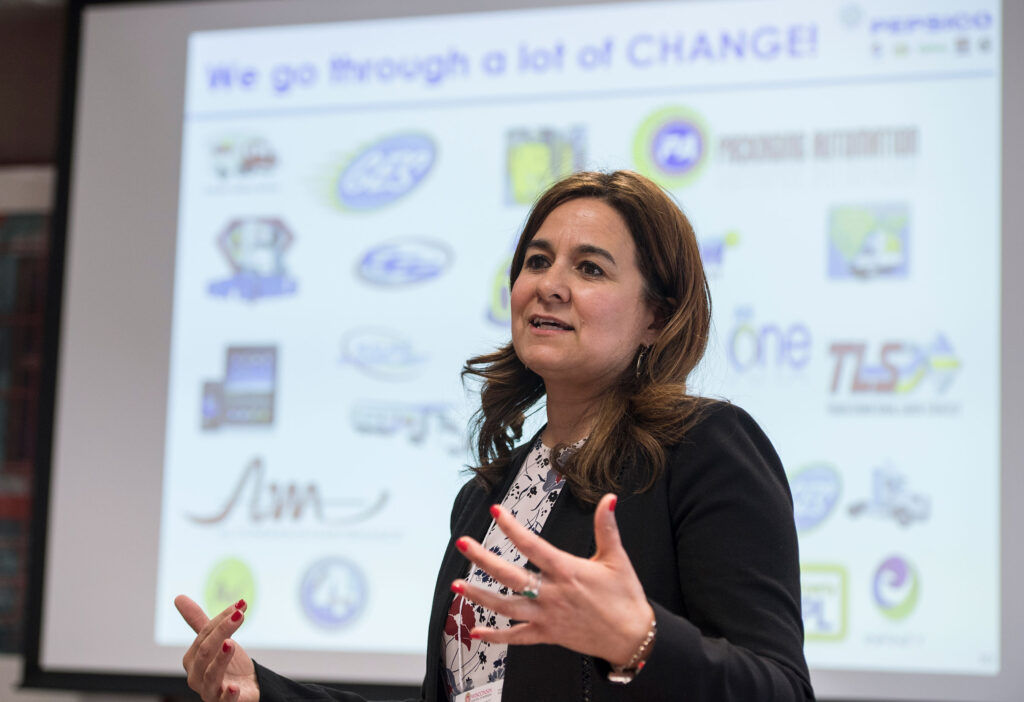 Alumni Network
The alumni of the Wisconsin MBA Program in strategic human resource management are an engaged, supportive community of industry professionals. You'll interact with successful alumni who enthusiastically serve mentoring, presenting, networking, mock interviewing, career advising, and other roles for our students. The program hosts an annual HR Summit to educate current students, alumni, and industry leaders on human resources topics such as international people management for U.S. companies and implications of artificial intelligence on HR decisions.
Program Voices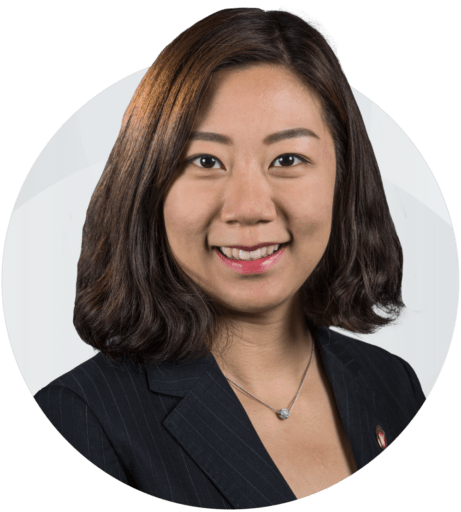 "The specialized MBA program as well as the top-ranked ROI made the Wisconsin School of Business my clear choice. My professional passion is to be a dynamic HR business partner and expand on my prior work experience. The strategic human resource management specialization at Wisconsin provides a perfect blend of strategic knowledge and skills. I gained comprehensive business knowledge and focused learning on how to develop a systematic HR framework."
HR Leader, Janssen Pharmaceuticals Asia Pacific
Johnson & Johnson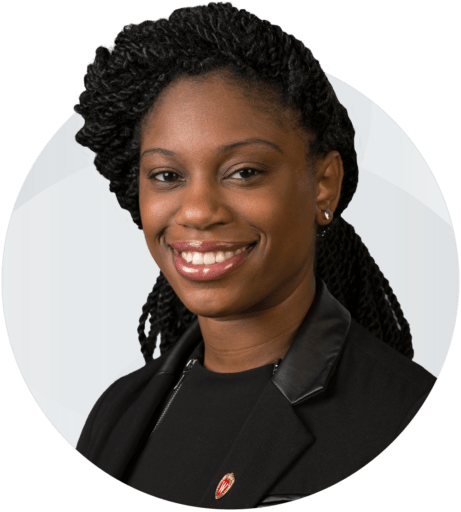 "With the unique structure of the Wisconsin MBA program I got a full two years to gain HR expertise. The specialized program offers the essentials of a general management MBA through core classes, and I got very targeted skills and knowledge focused on strategic HR that helped me make an immediate impact."
Sr. Total Rewards Business Partner, Waystar
"I value the support the Wisconsin MBA has given. As a student, I had the support of my professors who shared insights about how to better approach some of my most complex projects, and I continue to apply many concepts from my classes to my full-time HR career."
Sr. Director Human Resources Global Supply Chain and Quality, Edwards Lifesciences
Get To Know Our MBAs
Hear about students' experiences in the program.
Connect With Top Employers
Connect with employers through classroom visits, networking events, and applied learning projects. Frequent recruiters: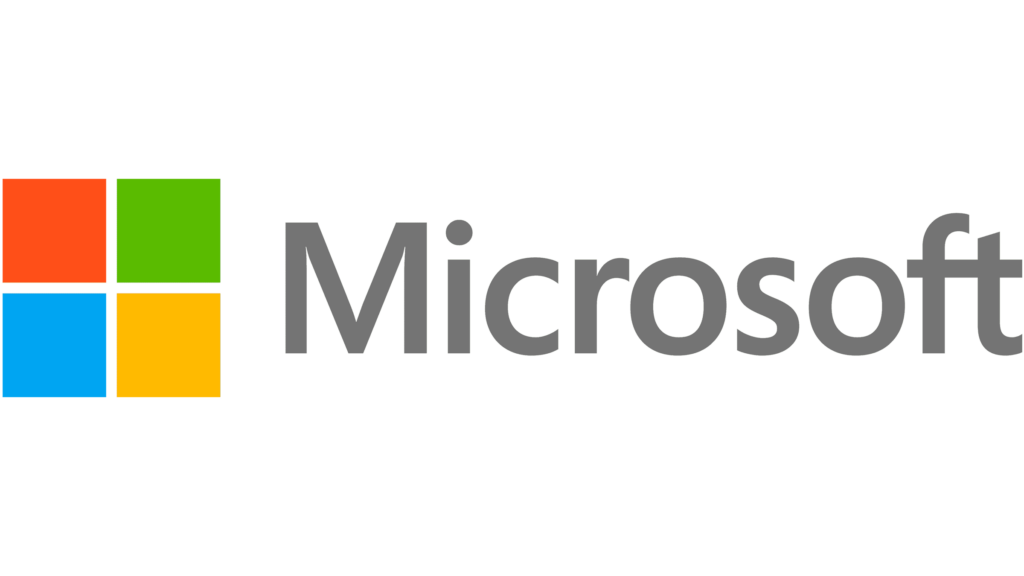 "Wisconsin builds leaders with can-do spirit, a deep base of functional knowledge, and hands-on experience who are ready to tackle the challenges faced by any organization who recruits them."
Senior Advisor, Executive Compensation Consultant, Exequity
Human Resource Management Careers
Common job titles
HR Leadership Development Programs
HR Business Partner
HR Associate
HR Analyst
HR Manager
Talent Management
Succession Management and Workforce Planning
Talent Acquisition
Compensation Management
Organizational Training and Development