Make an Impact in Business and on People
Learn from industry leaders. Build a wide, lifelong peer network. Gain the skills to design, implement, and manage strategic human resource policies that directly impact an organization's business strategy.
8
in the U.S. for Best MBA for Human Resources
—Princeton Review, 2023
Industry-driven curriculum aligned with the Society for Human Resource Management (SHRM)
Large, engaged alumni network spans multinational corporations
HR-specific workshops, applied learning projects, case studies, mentoring, and industry visits
Benefit from a Pipeline to Top Employers
Career Opportunities
Top recruiting companies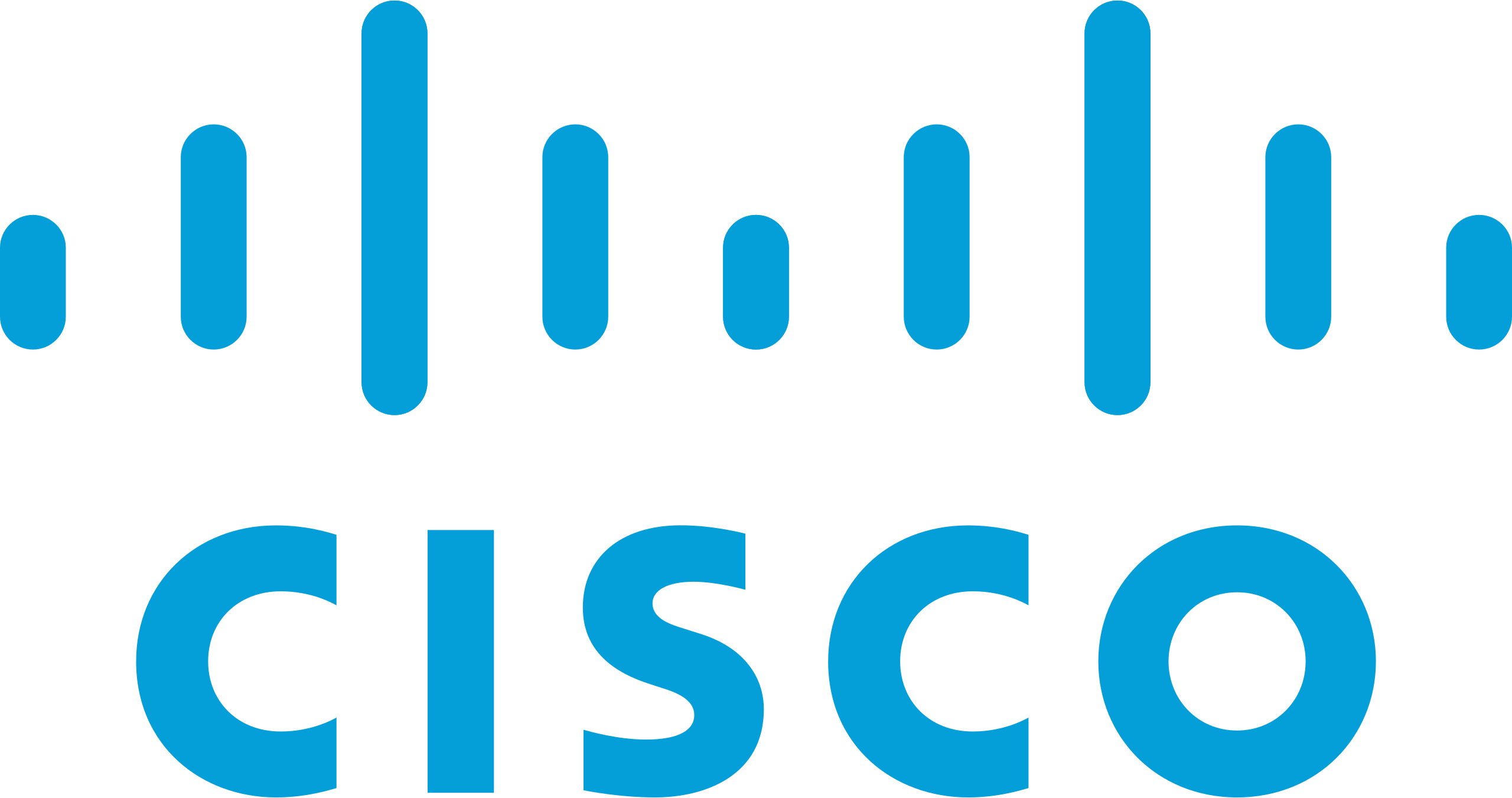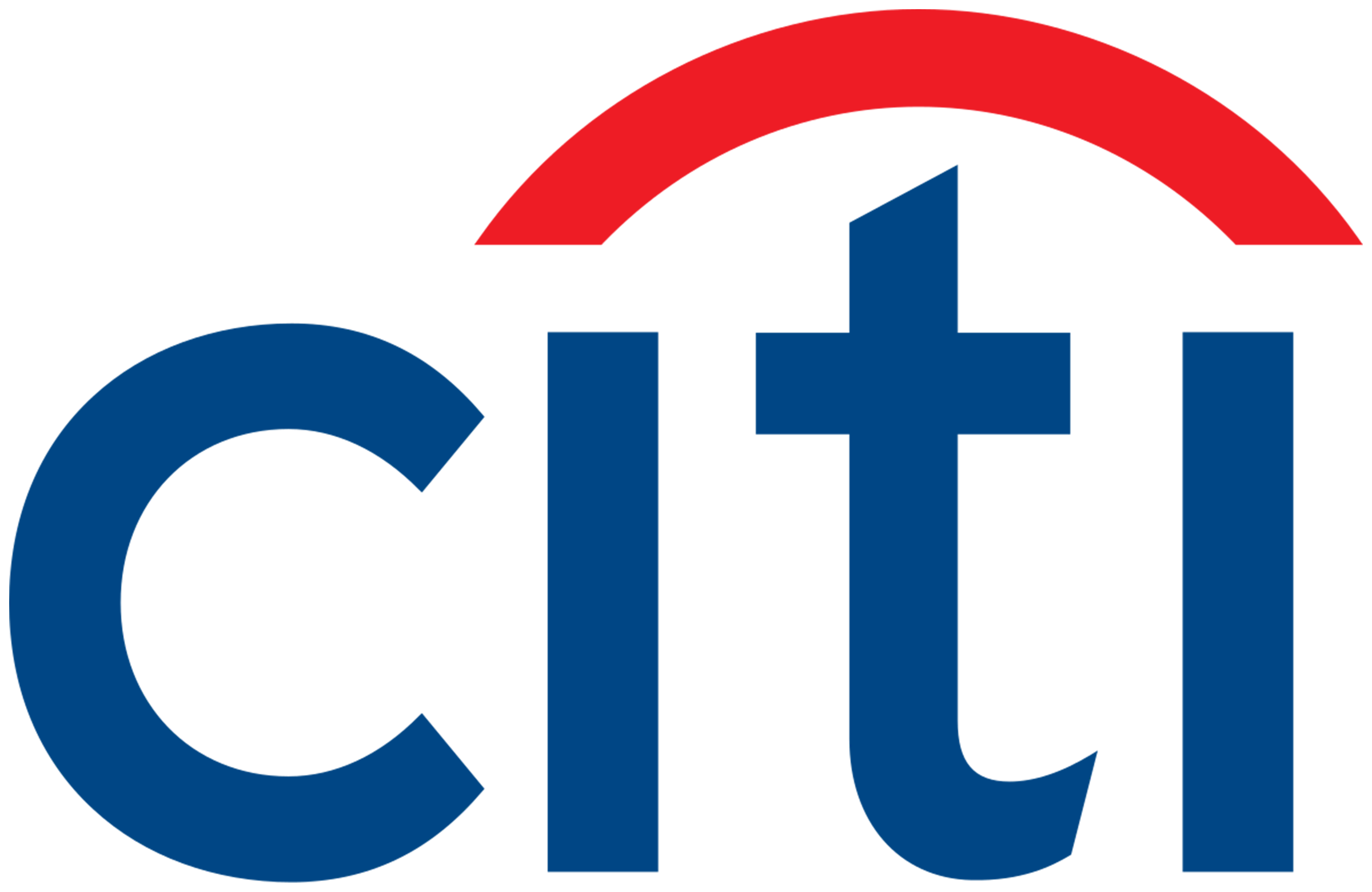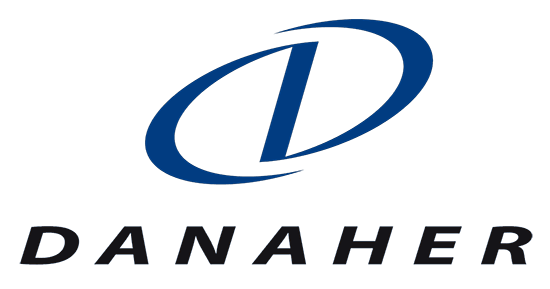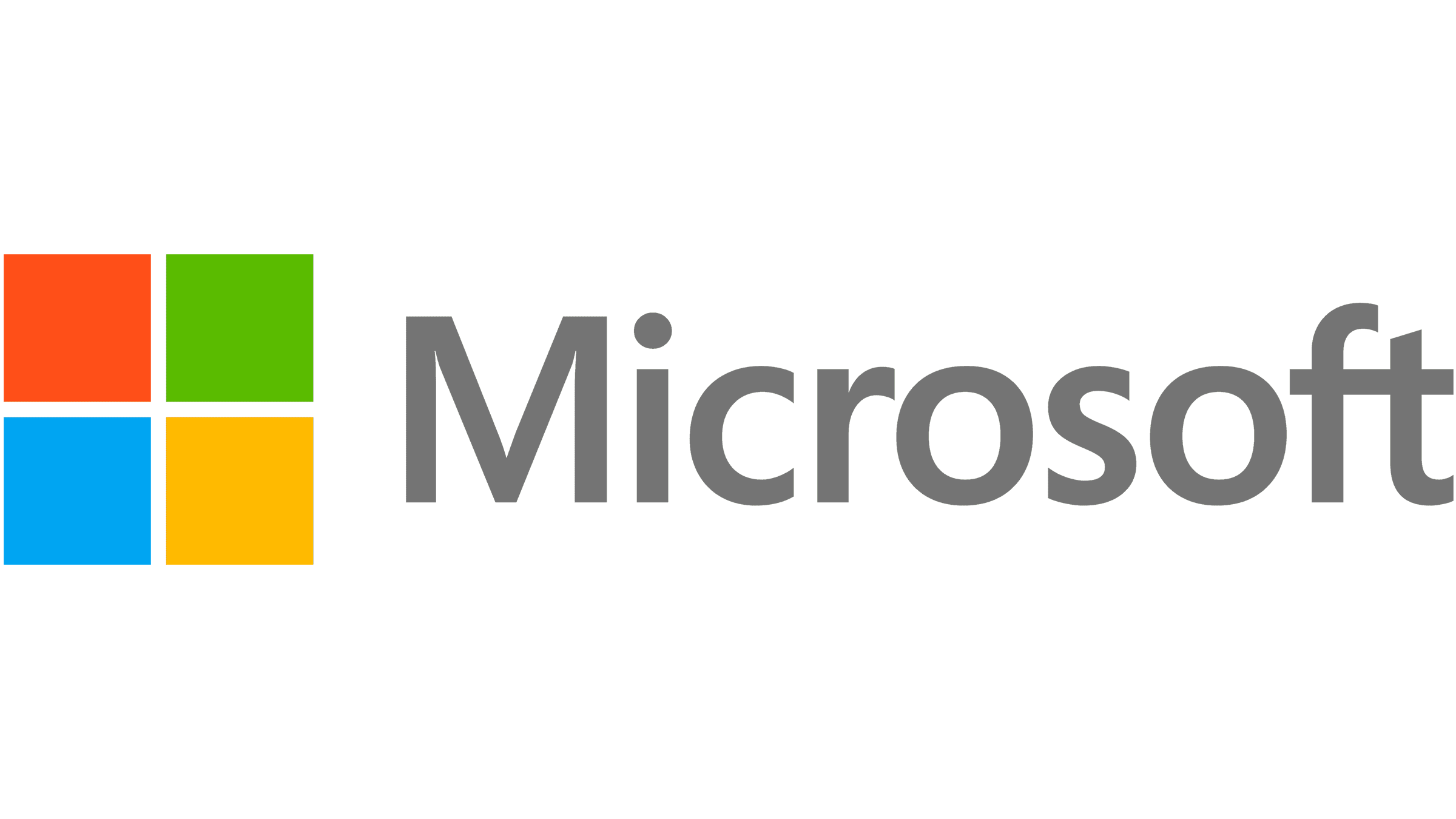 Common career paths
HR Leadership Development Programs
HR Associate, Analyst, or Business Partner
HR Manager
Talent Management or Acquisition
Succession Management and Workforce Planning
Compensation Management
Organizational Training and Development
Curriculum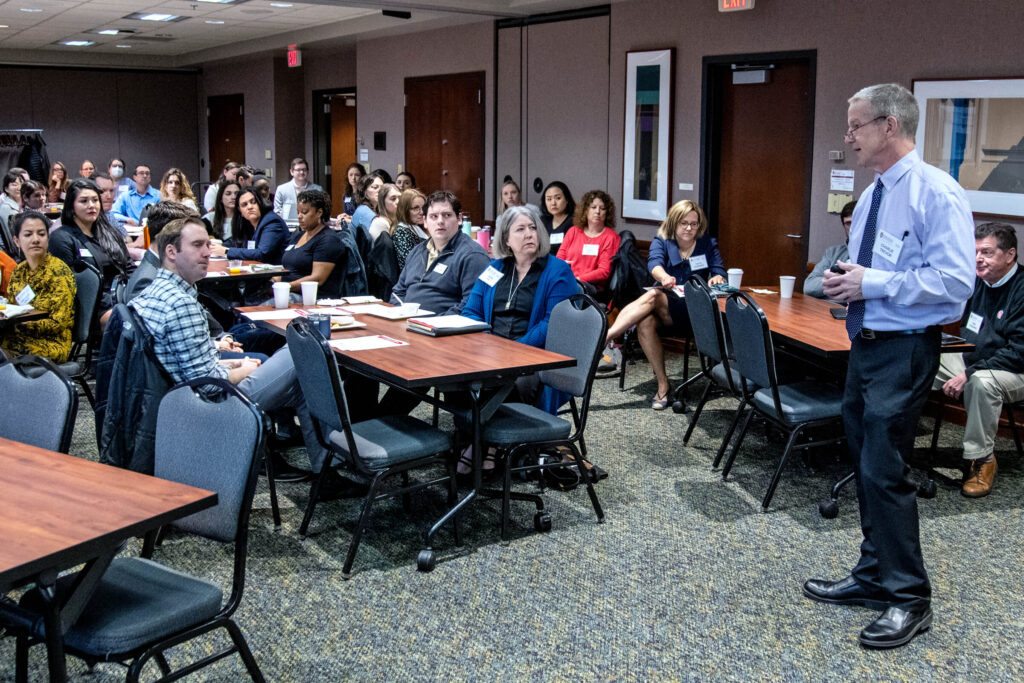 The Wisconsin Full-Time MBA curriculum integrates a strong foundation in general management with highly focused preparation in strategic human resource management. You will begin taking specialization classes right away.
This specialized MBA program is recognized for its alignment with the Society for Human Resource Management (SHRM*). Our aligned curriculum gives students the opportunity to earn a SHRM-CP credential under SHRM's Eligibility Program, providing a career advantage as you enter the job market.
*SHRM is the world's largest HR professional society, representing 300,000+ members in more than 165 countries. Learn more about SHRM.
Year 1
First Semester
Data to Decisions
Financial Accounting
Introduction to Financial Management
Leading and Working in Teams
Marketing Management
Operations Management
Strategic Human Resource Management
Applied Learning in Human Resource Management
Second Semester
Ethics, Integrity, and Society
Consulting Practicum
Business Strategy
Economics for Managers
Strategic Talent Management
Leading Change in Organizations
Applied Learning in Human Resource Management
Elective(s) (optional)*
Year 2
First Semester
Compensation: Theory and Administration
Labor-Management Relations
Bargaining, Negotiation, and Dispute Settlement
Applied Learning in Human Resource Management
Elective(s) (optional)*
Second Semester
People Analytics
Applied Learning in Human Resource Management
Strategic Human Resource Management Capstone
Elective(s) (at least one)*
Applied Learning
Gain hands-on experience
One of the hallmarks of the strategic human resource management specialization is collaboration with executives in leading industries to create innovative solutions to their HR challenges. The following are examples of applied learning experiences students have participated in previously:
Exact Sciences. Students analyzed current trends and best practices in onboarding and researched technologies available to support onboarding needs for a blended and distributed workforce.
Spectrum Brands. Students determined inefficiencies in the company's organization structure by interviewing staff, creating branding strategies, and providing recommendations for financial and human resources leadership.
UW Health. Students standardized position descriptions following a merge to align with long-term recruiting, employee engagement, and compensation initiatives.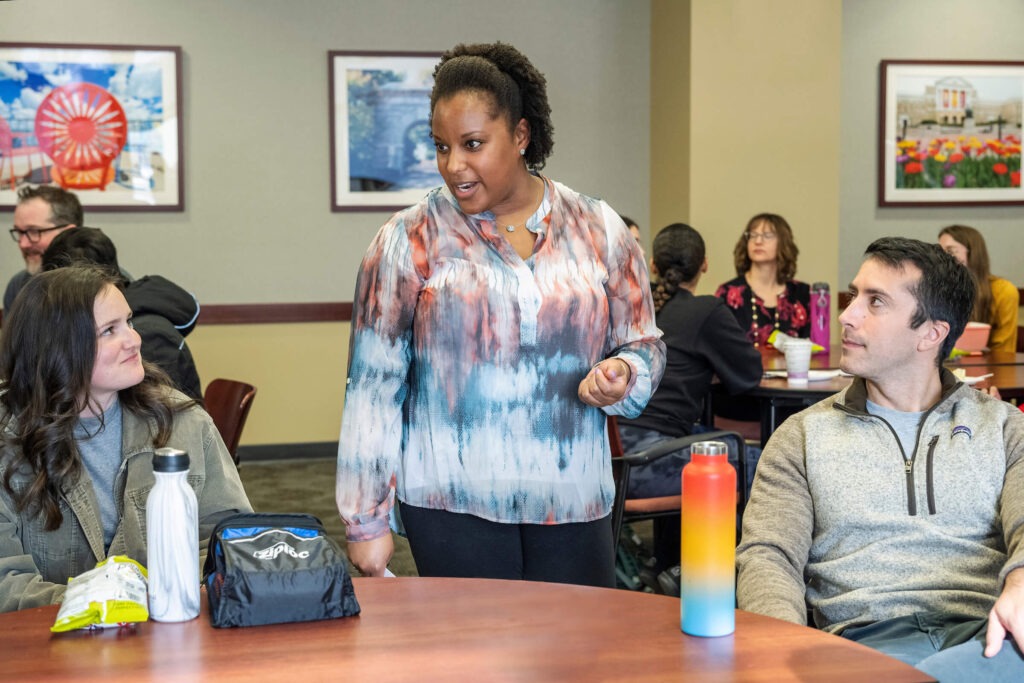 Visit companies and hear from industry leaders
Human resource professionals with a broad range of expertise regularly provide insights into the latest strategies and best practices. Speakers from companies such as Robert W. Baird & Co., American Family Insurance, Cisco, General Mills, GE Healthcare, and Exxon Mobil have shared their experiences in organizational restructuring, talent management, and human resources in an international context.
Expert Support and Career Connection
Knowledge Center
The Strategic Human Resource Management Center, a knowledge center dedicated to developing strategic business leaders, is backed by extensive industry support and is a unique pillar of the Wisconsin MBA.
Participating industry experts and alumni:
Lead applied learning experiences
Contribute to the classroom
Mentor students
Assist with recruiting and placement
Learn more about the Strategic Human Resource Management Center
Center Leadership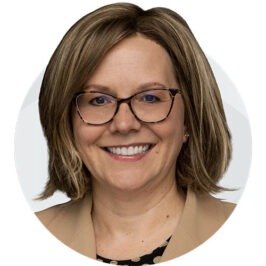 Tanya Hubanks
Director, Strategic Human Resource Management Center
Director Tanya Hubanks is an experienced human resources professional who holds a master's degree in industrial relations and a law degree from the University of Wisconsin–Madison. She practiced employment law, consulted small businesses, and was a senior human resources executive and leader in the financial services industry. She has a passion for developing strategic business leaders and is an active member of the national SHRM.
Read Tanya Hubanks' bio
Charlie O. Trevor
Academic Director, Strategic Human Resource Management Center
Charlie O. Trevor is the academic director of the Strategic Human Resource Management Center. He is also a professor and the Ruth L. Nelson Chair in Business in the Department of Management and Human Resources at the Wisconsin School of Business. Charlie teaches courses on negotiations, employee compensation, research methods, and HR systems. He received his PhD in industrial and labor relations from Cornell University.
Read Charlie Trevor's bio
World-Class Faculty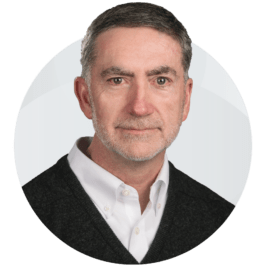 Barry Gerhart
Professor, Management and Human Resources
Bruce R. Ellig Distinguished Chair in Pay and Organizational Effectiveness
Barry Gerhart served as department chair at Cornell University and Vanderbilt University and as department chair, senior associate dean, and interim Albert O. Nicholas Dean at the Wisconsin School of Business. His research interests include compensation, human resource management, staffing, and international management.
Read Barry Gerhart's bio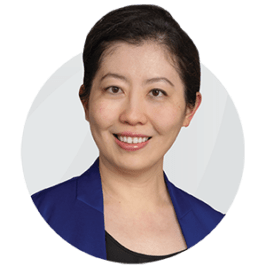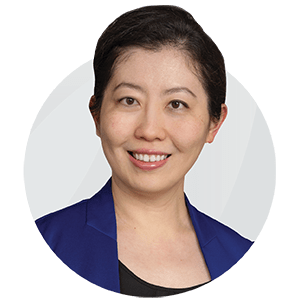 Chia-Jung Tsay
Assistant Professor, Management and Human Resources
Bruce and Janie Ellig Professor in Management
Chia-Jung Tsay is an associate professor in the management and human resources department. Her research examines the psychological processes that influence decision making about performance. She investigates the role of perception, expertise, and nonconscious biases in professional selection and advancement.
Read Chia-Jung Tsay's bio
Program Voices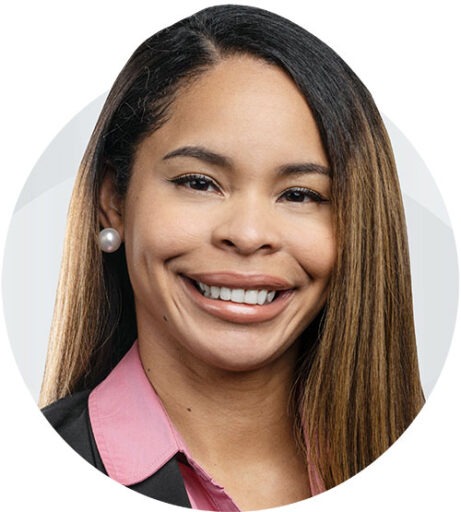 "I chose Wisconsin because of the specialization structure. I am able to not only sharpen my comprehensive understanding of business with the MBA but also really dive into HR specifically. It really checked all of my boxes to figure out what I wanted next for my career. I also appreciate the supportive nature throughout the program and small class-size."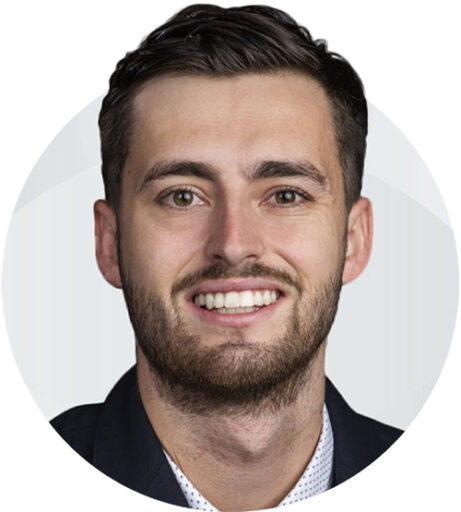 "Earning my MBA in strategic human resource management at the University of Wisconsin-Madison was not just a degree, but a transformative experience that has enriched my skills, knowledge, and confidence in navigating today's complex corporate environment."
HR Management Associate, Assistant Vice President, Citi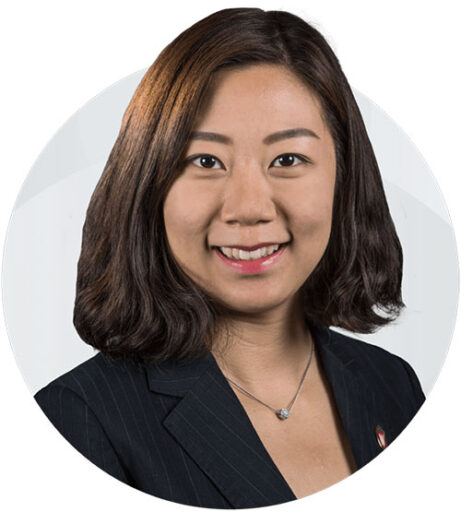 "The specialized MBA program as well as the top-ranked ROI made the Wisconsin School of Business my clear choice. My professional passion is to be a dynamic HR business partner and expand on my prior work experience. The strategic human resource management specialization at Wisconsin provides a perfect blend of strategic knowledge and skills. I gained comprehensive business knowledge and focused learning on how to develop a systematic HR framework."
HR Director, Danaher Corporation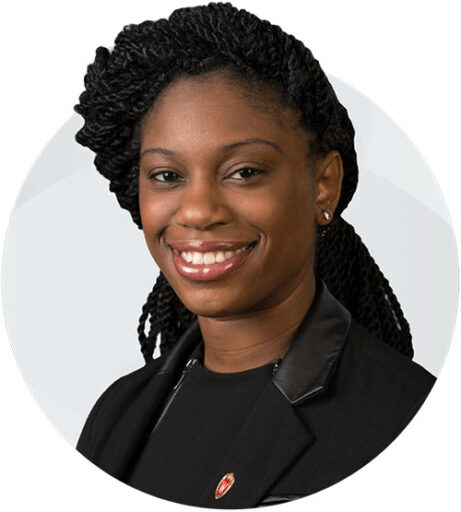 "With the unique structure of the Wisconsin MBA program I got a full two years to gain HR expertise. The specialized program offers the essentials of a general management MBA through core classes, and I got very targeted skills and knowledge focused on strategic HR that helped me make an immediate impact."
Associate Director, Total Rewards
Get Inspired at Our Annual Human Resources Conference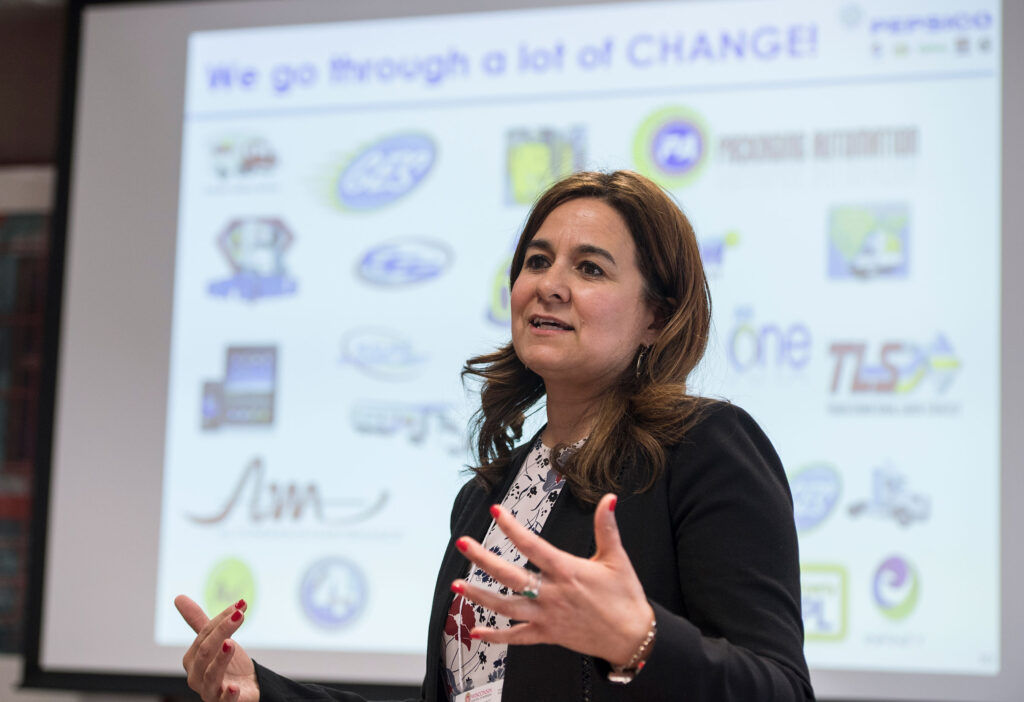 Students, alumni, and industry leaders come together for the program's annual human resources conference (our SHR Symposium) to network and discuss current industry issues and forward-looking human resources trends and practices.
Learn more about the SHR Symposium
Join the Next Generation of Business Leaders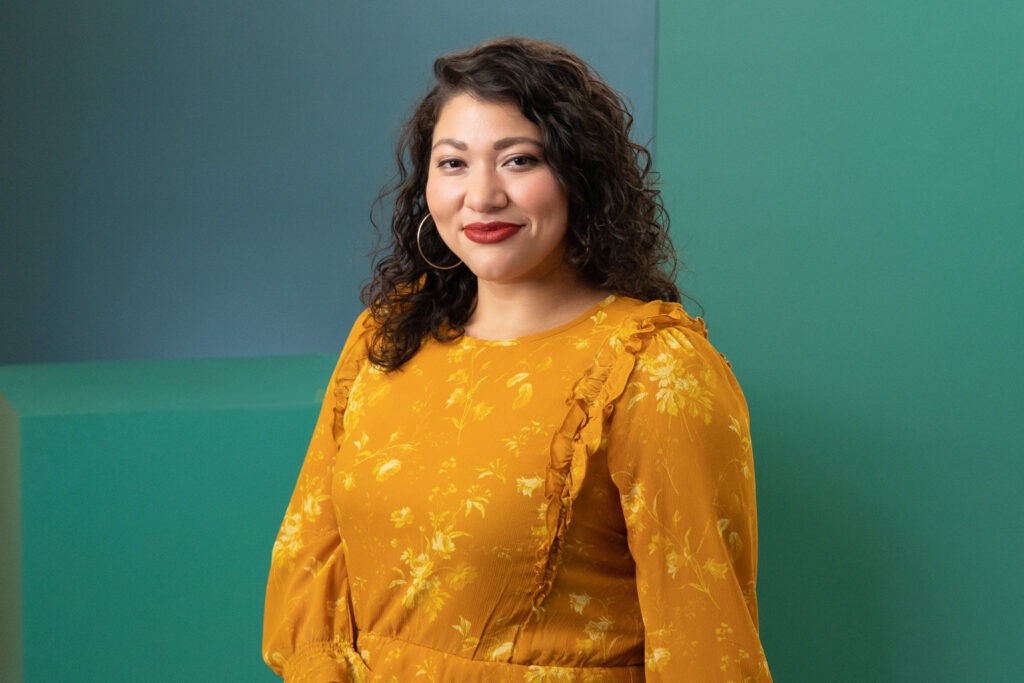 Avi Gomez (MBA '23)
Avi is championing inclusion and creating opportunity. Her goal is to help company leaders understand the importance of putting a focus on equity, inclusion, and belonging, as well as the value of using data to tie them to the company's strategic goals.
Watch Avi's video and read her story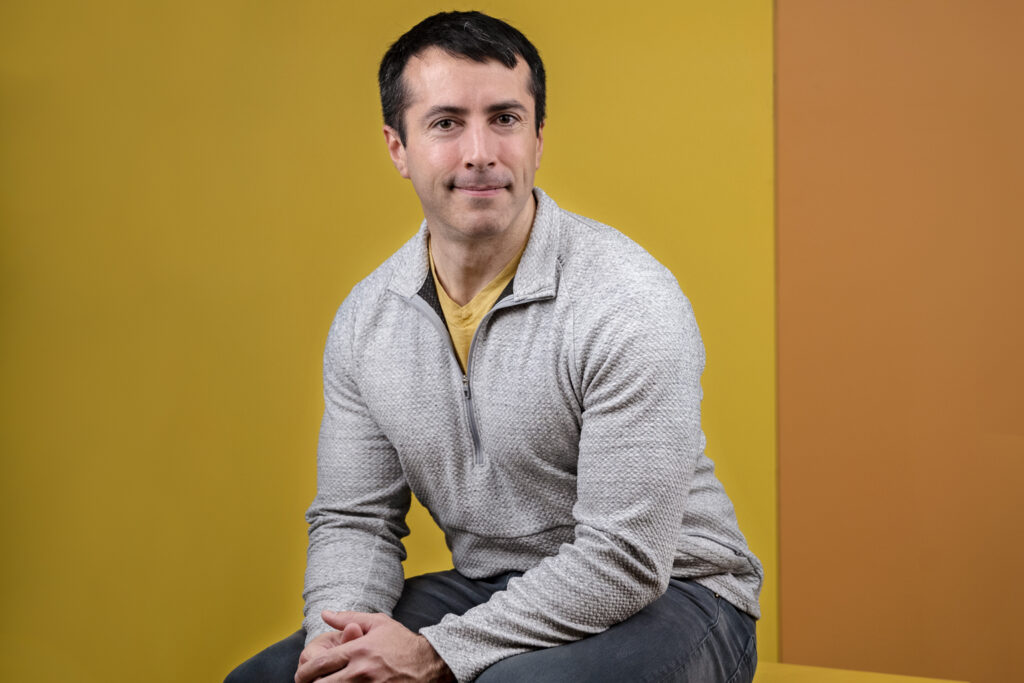 James Cox (MBA '23)
James' experience in Psychological Operations in the Army and as a behavioral health professional helped him understand how to connect with people on a grand scale and drove him to specialize his MBA in human resources. Driven by compassion and data, James hopes to work on the analytical side of management and pursue opportunities in people analytics.
Read James' story