Events & Visits
---
Take the Next Step. Attend an Event. Become a Badger.
Visit us on campus, meet us at a location near you, or participate online.
Connect with the admissions team, current students, and alumni.
Learn everything there is to know about earning your MBA at UW–Madison.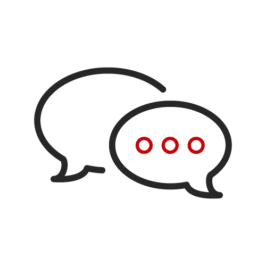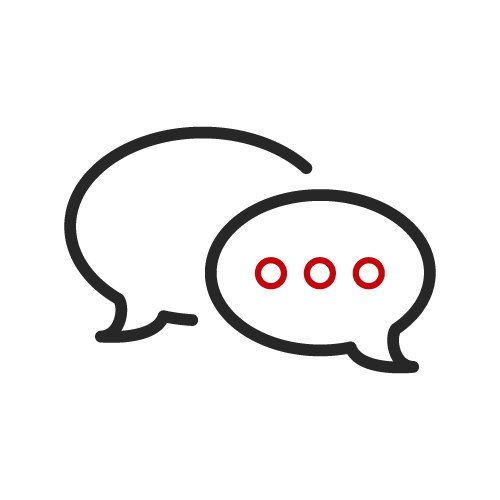 Chat With Admissions
Schedule a 30-minute consultation
GMAT and GRE Workshops
The Wisconsin Professional MBA Program offers GMAT and GRE strategy workshops to help you increase your potential score. There is no cost to attend.
Our presenter is a highly-rated instructor with 10 years of experience in the test-prep industry. She has presented to hundreds of prospective students over the years and currently teaches GMAT and GRE classes in the Madison area.
During this complimentary strategy workshop, she will demonstrate key test concepts and show you how to identify the correct methods to solve problems. She asks you to come prepared with any questions or reservations you have about the exam, as this is the perfect opportunity for help!
Host an event for your employees
Partner with the Wisconsin MBA programs to host an event for your employees to learn more about advancing their careers at UW–Madison, connect with admissions staff, and ask questions of current students and alumni. Dale Pangborn, Assistant Director of Recruiting and Admissions, would be happy to discuss how the Wisconsin MBA programs can help your employees gain skills and add value to your organization.
Email Dale at dale.pangborn@wisc.edu to get started.
Info Sessions
Learn the ins and outs of the Wisconsin Professional MBA by attending an information session with admissions staff. Learn about curriculum, balancing work and school, and the application process.
Wednesday, October 4 | 12:15pm
–
12:45pm
Saturday, October 21 | 11:50am
–
3:30pm
Thursday, October 26 | 12:15pm
–
12:45pm
Thursday, November 16 | 8:00am
–
8:30am
Tuesday, December 12 | 8:30am
–
9:00am
Saturday, December 16 | 11:50am
–
3:30pm
Ask an Ambassador Series
Meet with our MBA ambassadors to get an inside look into what the program is like. Ask questions and get to know the Wisconsin MBA community.
There are no upcoming events at this time. Check back later.
Application Support
Receive guidance on your application as you get started on your path to an enhanced career. Learn how to create the most compelling application possible.
Tuesday, October 10 | 12:15pm
–
12:45pm
Wednesday, November 29 | 6:30pm
–
7:00pm
Panels
Hear from students, alumni, faculty, or staff as they discuss topics relevant to the MBA experience and today's professional workplaces.
There are no upcoming events at this time. Check back later.
Partner Events
Connect with organizations like Forté and The Consortium and hear from industry leaders that visit the School.
Saturday, September 30 | 4:00pm
–
6:30pm
Thursday, October 5 | 11:00am
–
2:30pm
Thursday, October 12 | 6:30pm
–
9:00pm
Saturday, October 14 | 3:00pm
–
5:30pm