Executive Education
The strongest performers never stop learning. Continually build your business potential.
Center for Professional and Executive Development (CPED)
Keep your knowledge and skill set relevant and make a meaningful contribution to your team and organization through professional development courses and certificates, or let us design an organization-specific program to help resolve your business challenges.
For you
Search, sort, and compare programs and certificates by keyword, date, topic, certificates, or location.
For your organization
You bring unique challenges. We bring real-world solutions. CPED can customize a plan to help you solve immediate business challenges and move your organization forward.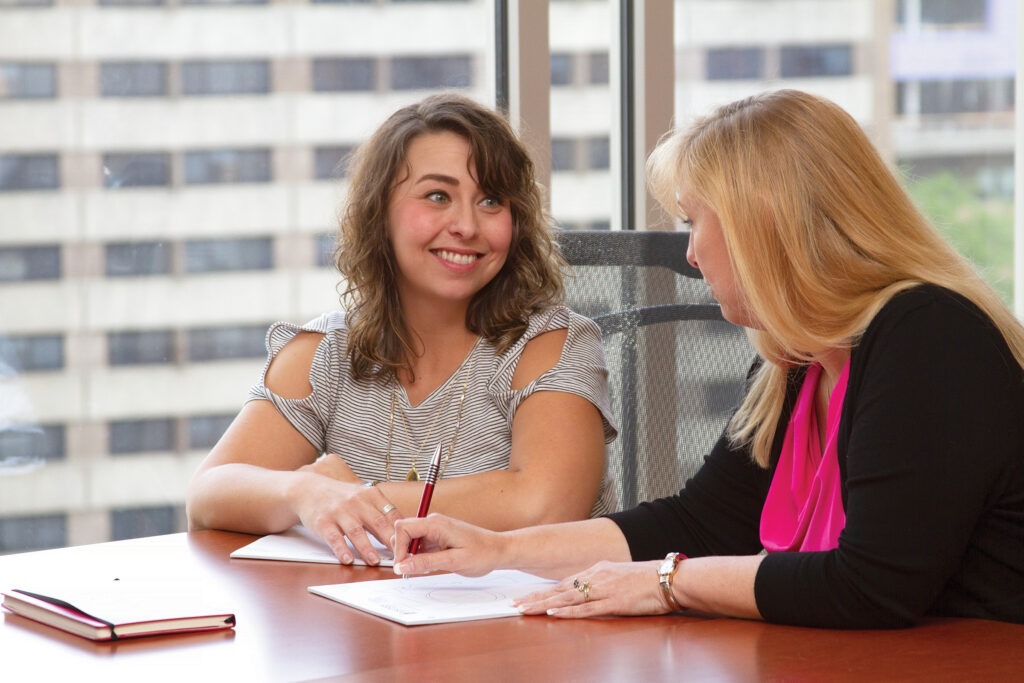 For your convenience
Gain a competitive advantage in the labor market, become more valuable in your current position, or transition to a new career. Our online programs and networking serve you anywhere in the world and add credentials and credibility.
Small Business Development
The Family Business Center
The center is a highly regarded resource for family businesses in Wisconsin and throughout the region. A variety of educational opportunities for families and their businesses address their unique and challenging issues, regardless of stage of development, growth, or transition.
Learn more about support for family businesses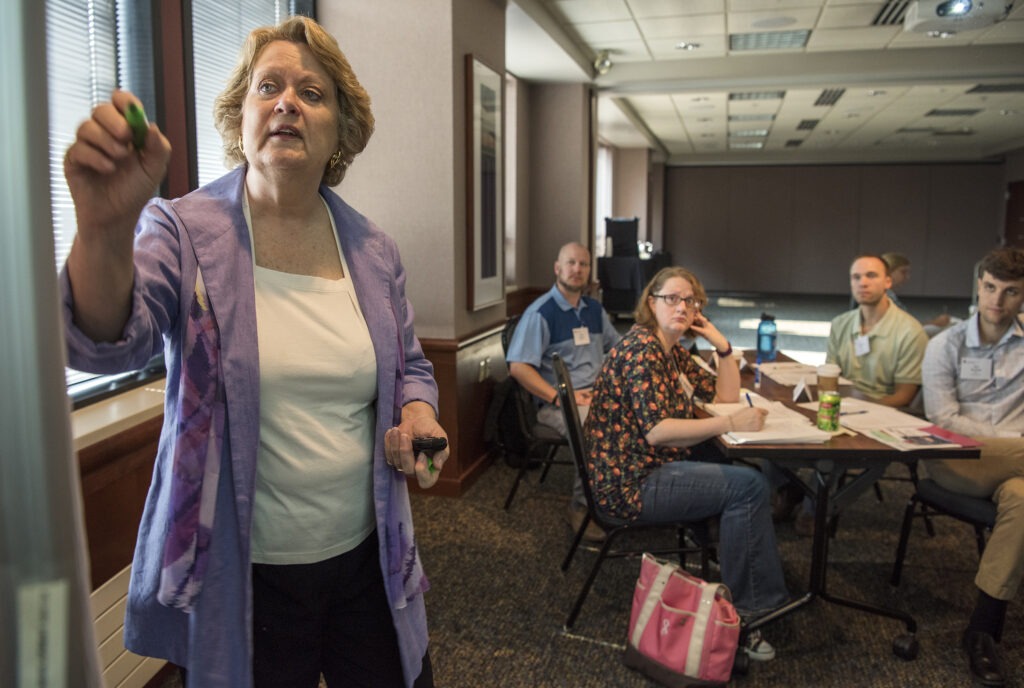 Small Business Development Center
Entrepreneurs get resources and benefit from the expertise of experienced business professionals to help start, manage, or grow a small business. The center offers education, training, and mentoring; one-on-one business counseling; and expert guidance and advice by phone.
Start, manage, and grow your business
Alumni Career Development Opportunities
From expanding your skill set to hearing from industry executives, our alumni resources are here for you to explore and add to your wheelhouse. Check out our blog for even more professional development tools.
Alumni Webinars
Our Alumni Webinar series aims to provide ongoing continuing education and professional development opportunities for Wisconsin Business Alumni in an accessible, online format.
Weikel Speaker Series
The M. Keith Weikel Speaker Series enables Wisconsin MBA students to interact with and learn from accomplished business leaders and alumni. Executives from both the private and public sectors are invited to campus to address students. The exchange of ideas that occurs at these events brings new insights to the Wisconsin School of Business learning community.
Graduate Programs
If a formal business degree is the boost you envision to advance your career, the Wisconsin School of Business has graduate-level options to provide the skills and network for your career growth or transition. Compare degree features to find your best fit or explore each program:
Wisconsin Full-Time MBA
Focus on your specialization with a general management foundation for a competitive edge in the workplace; build on your résumé and network.
Learn more about the Full-time MBA
Wisconsin Executive MBA
Learn cross-functional managerial skills for real-world business situations while you continue to work; Add depth learning alongside executive peers.
Learn more about the Executive MBA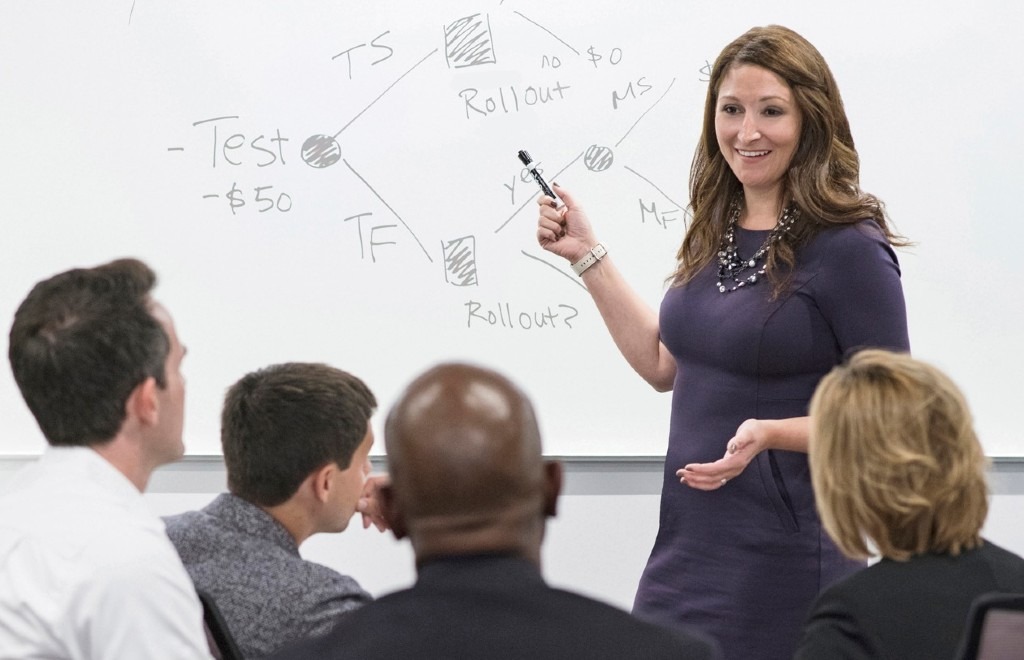 Wisconsin Professional MBA
Take up to five years in this part-time degree and integrate a strong foundation in key business functions with strategic implications to lead your organization.
Learn more about the Professional MBA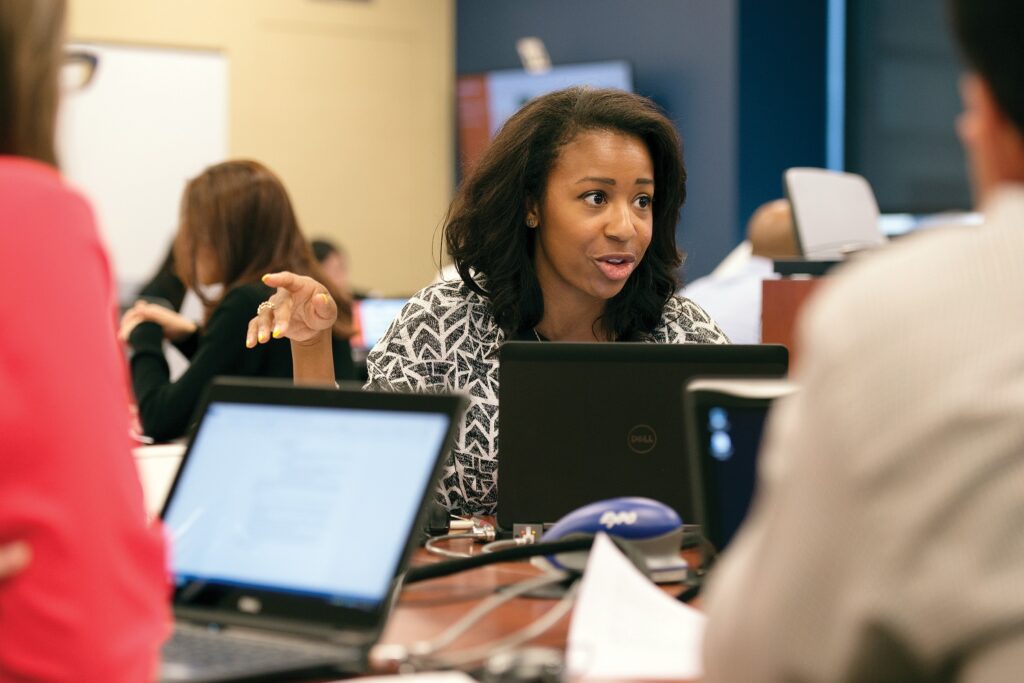 Specialized Master's
Add depth to a current business program or complement a nonbusiness background with targeted expertise; learn valuable, targeted skills to advance your career through one of eight master's offerings.
Learn more about our Master's Progams