Weikel Speaker Series
The M. Keith Weikel Speaker Series enables Wisconsin MBA students to interact with and learn from accomplished business leaders and alumni. Executives from both the private and public sectors are invited to campus to address students. Students deepen their leadership skills by hearing the distinct perspectives of these visiting business leaders. Pre- and post-receptions create exclusive networking opportunities for students.
Made Possible through Alumni Support
The series was established in 2004 with a gift by John J. Oros (BBA '71) and his wife, Anne Wackman. Oros is managing director at J.C. Flowers & Co., LLC. Today, the series continues as the M. Keith Weikel MBA Leadership Speaker Series thanks to a gift by M. Keith Weikel (PhD, Marketing and Economics, '66) and his wife Barbara. Weikel retired as senior executive vice president and COO of ManorCare, Inc. in Toledo, Ohio, in 2006. He has served as a director of Laboratory Corporation of America, director for Direct Supply, Inc., and director emeritus for Manor Care, Inc. He is a member of the Federation of American Health Systems and the Alliance for Quality Long Term Care.
2021-2022 Academic Year Speakers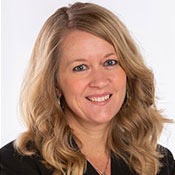 Jill Timm
CFO, Kohl's
September 10, 2021
5:00–8:00 p.m.
Jill Timm has spent the past 22 years of her illustrious career at Kohl's, the largest department retail chain in the United States.
Named CFO in 2019, Ms. Timm oversees Kohl's financial planning and analysis, investor relations, financial reporting, accounting operations, tax, and treasury.
Previous roles in Jill Timm's career at Kohl's include:
Executive Vice President – Finance (2018-2019)
Senior Vice President – Finance (2012-2018)
Vice President – Finance (2008-2012)
Vice President – Financial Planning & Analysis (2006-2008)
Watch Jill's presentation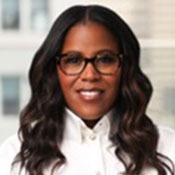 Thasunda Brown Duckett
President & CEO of TIAA
September 30, 2021
5:00–8:00 p.m.
Thasunda Brown Duckett is President and CEO of TIAA, a Fortune 100 provider of retirement and investment solutions for people working in higher education, healthcare, and other mission-driven organizations.
Ms. Duckett joined TIAA after serving as CEO of Chase Consumer Banking, overseeing a banking network with more than $600 billion in deposits and 50,000 employees. Prior to that, she was the CEO of Chase Auto Finance, one of the leading U.S. providers of auto financing.
Ms. Duckett serves on several national boards, such as:
NIKE, Inc.
Robert F. Kennedy Human Rights
Sesame Workshop
National Meal of Honor Museum
Economic Club of New York
Watch Thasunda's presentation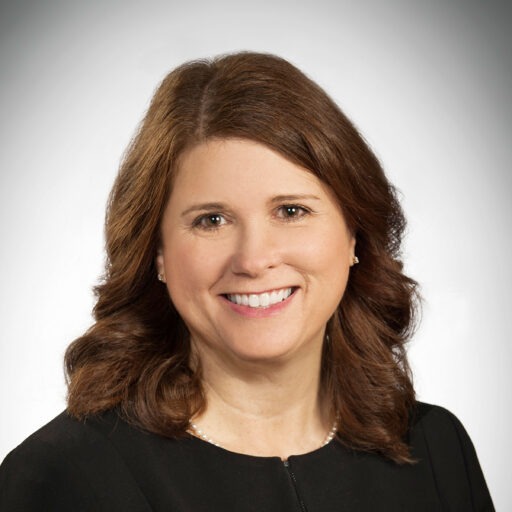 Kathy Blumenfeld
Cabinet Secretary, Wisconsin Department of Financial Institutions
January 7, 2022
12:00-1:00 p.m.
Secretary Kathy Blumenfeld was appointed by Governor Tony Evers as the Secretary of the Wisconsin Department of Financial Institutions (DFI) in January 2019.
In this role, her priority at DFI is strengthening the financial well-being of the people of Wisconsin by protecting the safety and soundness of Wisconsin's financial institutions, safeguarding the investing public, facilitating commerce, and increasing financial capability throughout the state.
Prior to accepting this position, Secretary Blumenfeld served as the Executive Vice President of Special Operations at the Total Administrative Services Corporation (TASC), and had an illustrious 26-year career at CUNA Mutual Group, most recently as Vice President of Lending & Payment Security.
In this fireside chat with Binnu Palta Hill, Assistant Dean for Diversity and Inclusion at the Wisconsin School of Business, Secretary Blumenfeld will discuss ways to advance your career through mentorship, sponsorship and allyship. She will share personal stories of her journey and how male allyship played an important role.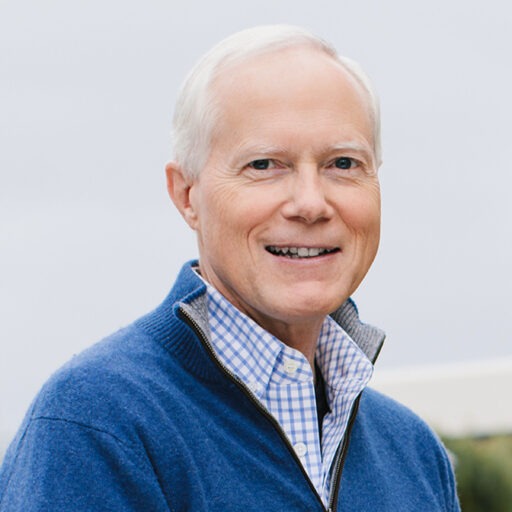 Scott Cook
Co-founder and Board Member, Intuit, Inc.
April 21, 2022
4:00-7:00 p.m.
Scott Cook is co-founder of Intuit (1983) and Board member, as well as President of the Intuit Scholarship Foundation.
He was a former board member of Amazon, Procter & Gamble, and eBay/PayPal, and a former Consultant for Bain & Company and Brand Manager for Procter & Gamble.
He is also an advisory Board Member of the Center for Brand and Product Management, Wisconsin School of Business.
2020-2021 Academic Year Speakers
Featured Previous Speakers
Here are just a few of the many inspiring leaders who have joined the Wisconsin School of Business for the Weikel Series (listed alphabetically).
Stephanie L. Pugliese
President & CEO, Duluth Trading Co
Marc S. Pritchard
Chief Brand Officer at Procter & Gamble
Susan Chapman-Hughes
EVP, Global Head of Digital Capabilities, Transformation and Operations, GCS at American Express
Watch Susan's presentation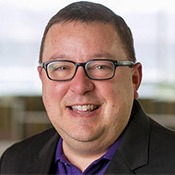 Barry Calpino
Vice President of Breakthrough Innovation, Kraft Foods Group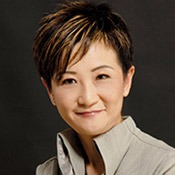 Viveca Chan, BBA '76
Chairman, Chief Executive Officer, and Founder, WE Marketing Group and WE Engauge
Kevin Conroy
Chairman of the Board, Chief Executive Officer, and President, Exact Sciences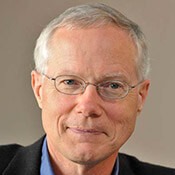 Scott Cook
Chairman of the Executive Committee, Intuit, Inc.
William A. Davis
President and Chief Operating Officer, Universal Orlando Resort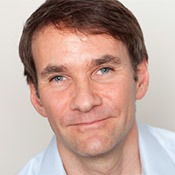 Keith Ferrazzi
Founder and Chief Executive Officer, Ferrazzi Greenlight; Author of Never Eat Alone and Who's Got Your Back?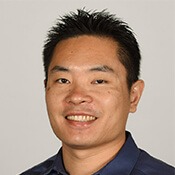 Jia Jiang
Founder and CEO, Wuju Learning
Lisa Mitchell-Kastner
Vice President Talent Acquisition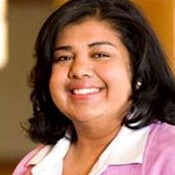 Ann Mukherjee
Global Chief Marketing Officer, SC Johnson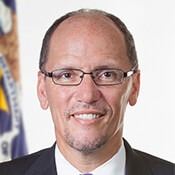 Thomas Perez
U.S. Secretary of Labor
Paul Polman
Chief Executive Officer, Unilever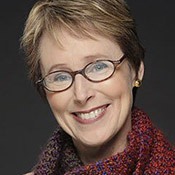 Toni Sikes, MS '76
Co-Founder and Chief Executive Officer, CODAworx; Serial Entrepreneur
Aaron S. Williams
Executive Vice President, Government Relations and Corporate Communications, RTI International
Watch Aaron's presentation