Marketing Analytics and Insights
Learn research and analytical methods to discover insights on consumer behavior and make better business decisions in this premier MBA program.
---
Curriculum
The Wisconsin Full-Time MBA curriculum integrates a strong foundation in general management with highly focused preparation in marketing. With the MBA in Business: Marketing Analytics and Insights you can further customize a career path in through specific courses, electives, and applied learning opportunities that you can begin as soon as your first semester.
Year 1
First Semester
MBA Core
Marketing Research
Current Topics in Marketing
Second Semester
MBA Core (includes summer internship, which can be waived)
Marketing Analytics
Qualitative Insights or NP Innovation
Current Topics in Marketing
Year 2
First Semester
Data Technology
Data Visualization
Experiments & Causal Methods
Current Topics in Marketing
Electives
Second Semester
Marketing Consulting Practicum
Qualitative Insights or NP Innovation
Marketing in the Digital Age
Elective
Applied Learning
Company visits & current topic seminars
SC Johnson. Focus: how to make advertising more effective through marketing analytics and insights techniques such as the use of neuroscience.
Microsoft. Focus: product marketing strategy and use of competitive response modeling to attract new users to their mobile devices.
Kimberly-Clark. Focus: behavioral economic approaches to understanding consumer decisions and the keys to using consumer data to measure brand equity.
More applied learning activities
Interviewing consumers in their homes for product innovation ideation
Discussion on data sources, privacy and ethics of today's personalized marketing
Turning data into insights into corporate storytelling
Evaluating consumer behavior in niche consumer groups
Knowledge Centers: Expert Support, Exceptional Connections
With industry experience and support, Wisconsin goes deeper. A dedicated knowledge center, the A.C. Nielsen Center for Marketing Analytics and Insights, is backed by industry professionals and is a unique pillar of the Wisconsin MBA in marketing insights and analytics. You gain a strong network in the field and close ties to alumni working in your ideal career path.
Participating marketing industry experts and alumni:
Guide curriculum
Teach applied learning
Contribute to the classroom
Mentor students
Assist with recruiting and placement
Advisory Board
Members of the center's advisory board have deep ties to industry and consult on curriculum, projects, and networking. See advisory board membership for Marketing Analytics and Insight.
Board Member Spotlight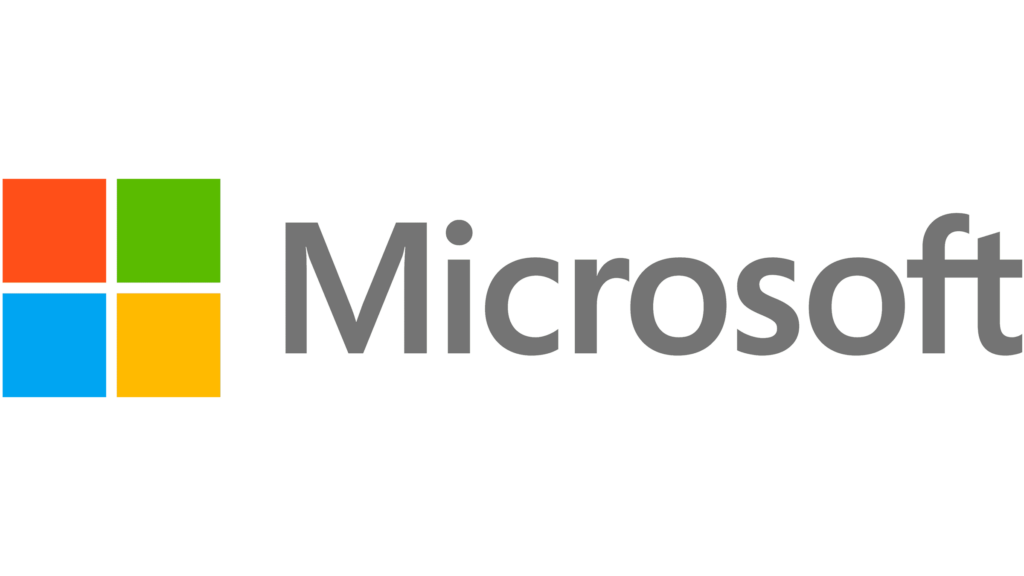 Barry Jennings serves as chief un-blocker, chief plate filler, and overhead for a merry band of exceptional researchers responsible for creating insights that drive impact. Prior to joining Microsoft, he ran research/competitive intelligence/knowledge management for BlackBerry, before that he spent nearly 20 years creating insights for various business units inside Dell, Inc., and prior to that he cut his teeth on the supplier side for almost 10 years. Says Jennings, "I'm passionate about marketing research, and I want to share my knowledge and experiences with the future research leaders as they take this practice to the next level.
Director, Cloud & Enterprise Insights, Microsoft
Get To Know Our MBAs
Hear about students' experiences in the program.
Connect With Top Employers
Connect with employers through classroom visits, networking events, and applied learning projects. Frequent recruiters: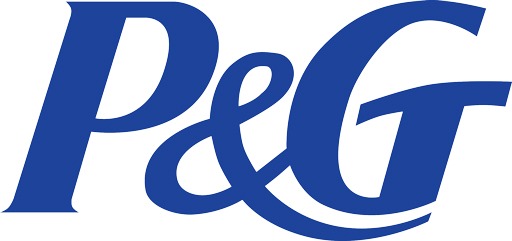 Marketing Analytics and Insights Careers
Common career paths
Strategic application of consumer insights into marketing strategy
Consumer insights
Shopper insights
Digital marketing analytics
Common job titles
Associate Global Insights Manager
Consumer Insight Strategist
Consumer and Market Knowledge Manager
Global Consumer Insight Associate
Senior Associate of Design Research
Senior Research Analyst
User Experience Analyst
Your MBA. Your Career Success.
High staff-to-student ratio means you get unlimited support—and exceptional connections—as you step into your ideal career.
Ready to learn more?
Sign up to get the latest information about the program, hear about upcoming admissions events, receive application tips, and more.