MBA in Marketing: Brand and Marketing Management
Develop the skills and a marketing mindset to manage all aspects of a brand or expertly guide marketing in any industry.
Sign up for more information
---
Connect With Top Employers
Connect with employers through classroom visits, networking events, and applied learning projects. Frequent recruiters: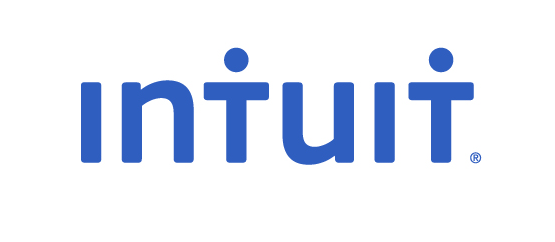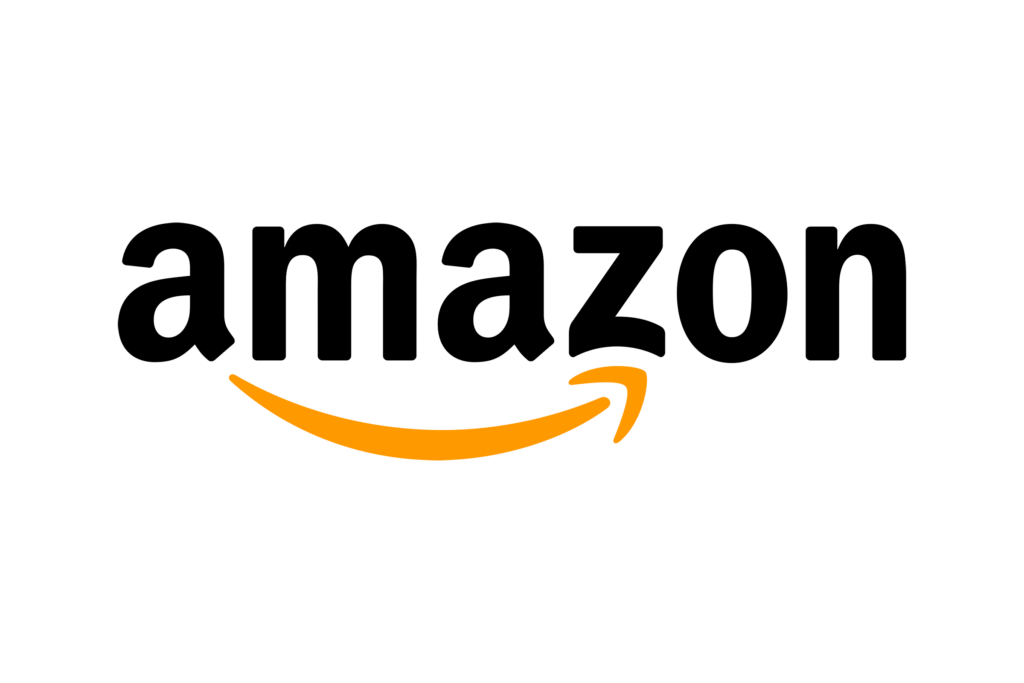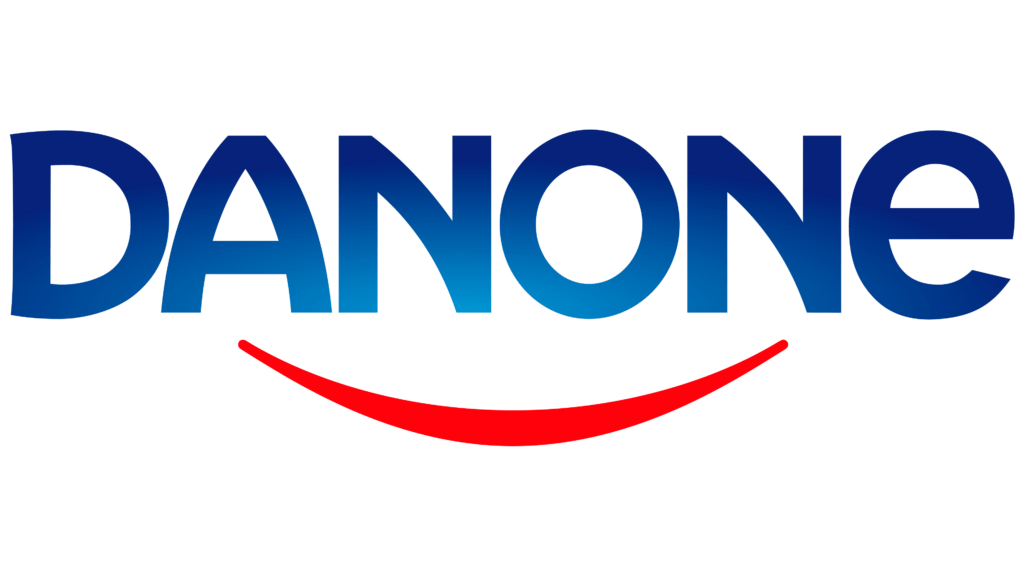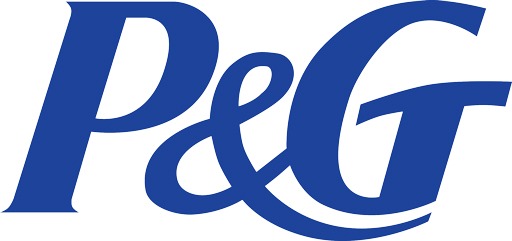 Brand and Marketing Management Careers
In-depth expertise and advanced skills give you a competitive advantage with recruiters. Paired with a broad-based marketing perspective, the specialized marketing MBA also sets you up on a path to the C-suite.
Common career paths
Brand management
General marketing management
Path to CEO leadership with a marketing orientation
Common job titles
Assistant Brand Manager
Assistant Marketing Manager
Associate Brand Manager
Marketing Manager
Marketing Strategist
Buyer
Gain Marketing Breadth + Deep Expertise to Stand Out
Build a career advantage with the curriculum, industry experiences, and connections of a top-ranked marketing MBA, plus added expertise in brand and marketing management.
in the U.S. for Best Marketing MBA
— Princeton Review, 2023
public Marketing MBA
— U.S. News & World Report, 2023–24
Applied Learning
Company visits & current topic seminars
Connect with senior executives at companies such as Microsoft, Procter & Gamble, and Organic Valley. Learn how they manage the challenges of growing a brand through leveraging consumer insight and cross-functional team partnerships, guided by long-term brand strategy.
Analyze industry case studies with business leaders and alumni. Topic examples: advertising creative evaluation, product development road maps, and brand profit and loss management.
More applied learning activities
Develop and evaluate influential advertising
Discuss marketing's role in society and society's impact on marketing
Practice storytelling and presentations with marketing experts in workshops
Walk through a company's problem, develop solutions, and compare/contrast to the company's approach
Create and present a complete digital marketing strategy for a client
Curriculum
The Wisconsin Full-Time MBA curriculum integrates a strong foundation in general management with highly focused preparation in marketing. With brand and marketing management-specific courses, electives, and applied learning opportunities that begin as soon as your first semester, the MBA in Business: Marketing: Brand and Marketing Management gives you an immediate competitive edge in your career.
Year 1
First Semester
MBA Core
Marketing Research
Current Topics in Marketing
Second Semester
MBA Core
Marketing Analytics
Strategic Brand Management
Current Topics in Marketing
Year 2
First Semester
Marketing Communications
Strategic Pricing
Current Topics in Marketing
Electives
Second Semester
Marketing Consulting Practicum
Marketing in the Digital Age
New Product Innovation
Electives
Marketing Leadership Institute
In the area of industry experience and career support, Wisconsin goes deeper than other programs. A dedicated knowledge center, the Marketing Leadership Institute, is backed by industry professionals and is a unique pillar of the Wisconsin MBA in brand and marketing management. You gain a strong network in the field and close ties to alumni working in your ideal career path.
Participating marketing industry experts and alumni:
Guide curriculum
Host applied learning
Contribute to the classroom
Mentor students
Assist with recruiting and placement
Get To Know Our MBAs
Hear about students' experiences in the program.
Check out the other marketing pathways