Risk Management & Insurance Advisory Board
Experienced alumni, including a committed advisory board, enhance the experience of Wisconsin MBA students specializing in risk management and insurance through networking, mentoring, career development, and providing educational opportunities via guest lectures, visits, and consulting projects.
Connect with an Influential Alumni Network
"I've had the privilege of interacting with many risk professionals this year, and in none of my interactions did I approach it as a task to be checked off my list. Rather, it was a genuine opportunity to build relationships with successful professionals who, at one point, were standing in my shoes. Based on their experience, they are often able to connect dots that we as young professionals don't even know exist yet."
MBA
"Before the semester officially began, team RMI hit the ground running with an alumni event involving six risk professionals who shared their collective wisdom with first- and second-year students alike. The event featured both recent graduates and seasoned professionals who discussed topics ranging from discovering and navigating career paths to standing out professionally by exhibiting perseverance and 'grit.'"
MBA
"I am dedicated to the success of the risk management and insurance specialization, so I remain active with current students. Like many of my fellow alumni, I mentor students, attend alumni receptions, recruit high-caliber talent for internships and full-time jobs, and participate in other ways. I have also been fortunate to connect with students in the classroom, while facilitating an applied learning project with Willis Towers Watson and as a lecturer in the Wisconsin MBA program. The connection alumni have to the program is invaluable and I am proud to be a Badger."
Managing Principal, Willis Towers Watson
MBA
Risk Advisory Board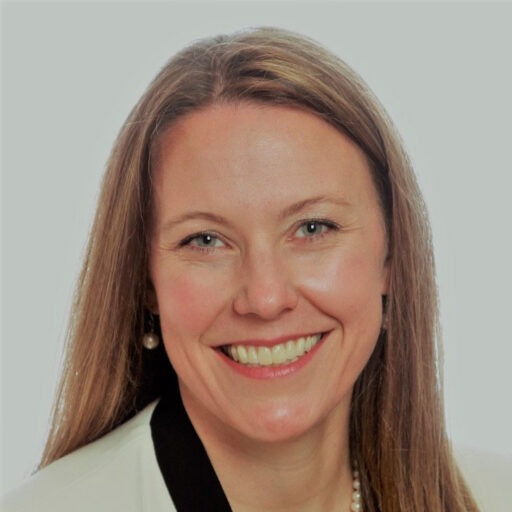 Audrey Bauman
Senior Manager, Consulting
Ernst & Young LLP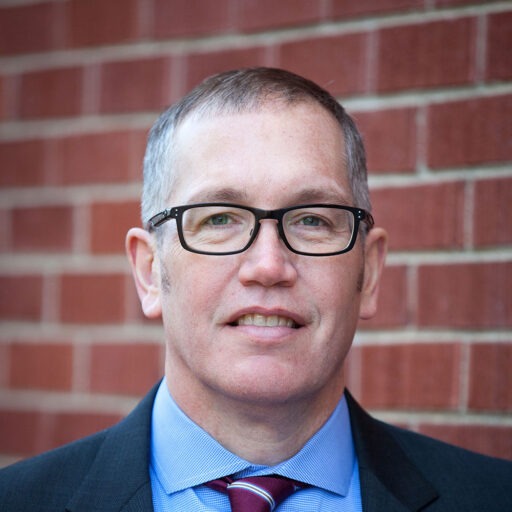 Phil Hoffmann
Enterprise Client Leader for the Enterprise Client Group
Aon Risk Solutions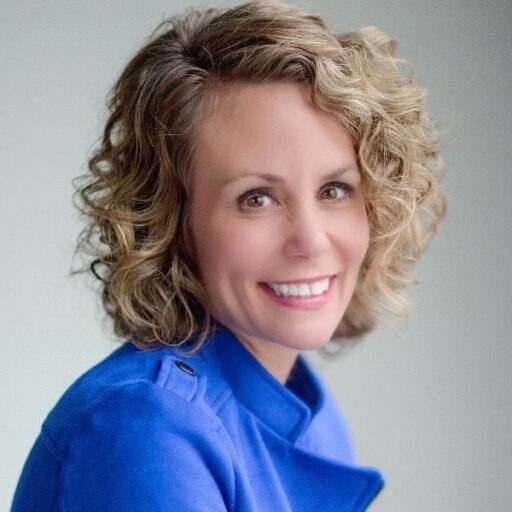 Christy Kaufman
Vice President of Risk Management
Zillow Group
Dan Kelly
Chief Financial Officer/Treasurer
American Family Insurance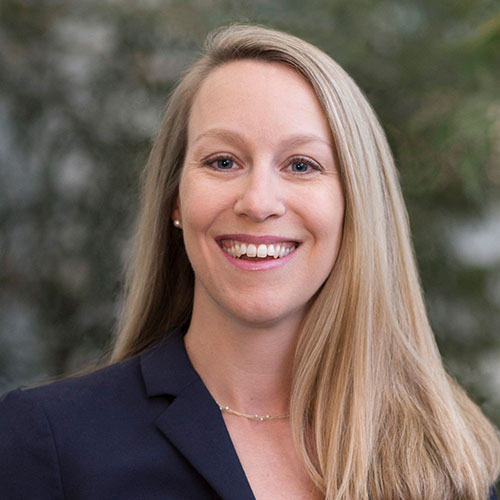 Melissa Leuck
Senior Vice President, Sales & Client Relations
Torrent Technologies, Inc.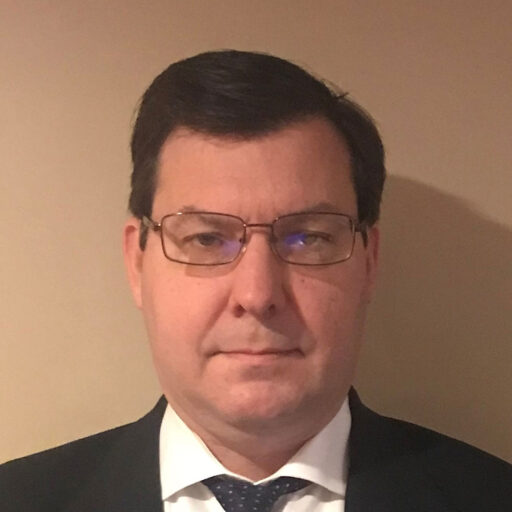 Andy Nottestad
Managing Director-Risk Management
United Airlines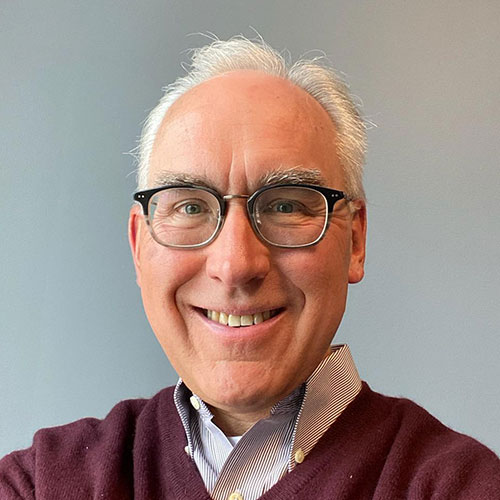 Stephen O'Hearn
Global Insurance Leader
PricewaterhouseCoopers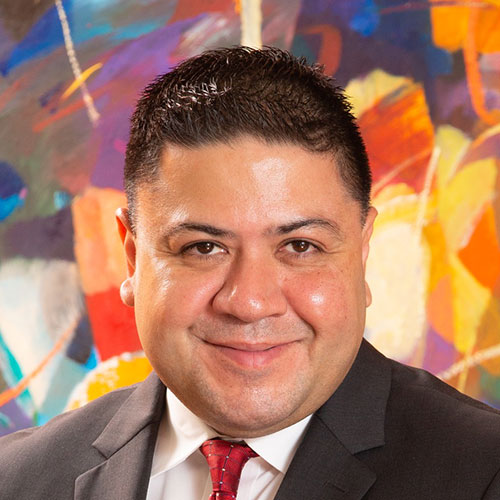 Puneet Pasricha
President, Institutional Business & Corporate Strategy
Liberty Videocon General Insurance
James A. Swanke, Jr.
Director-Risk Consulting
Willis Towers Watson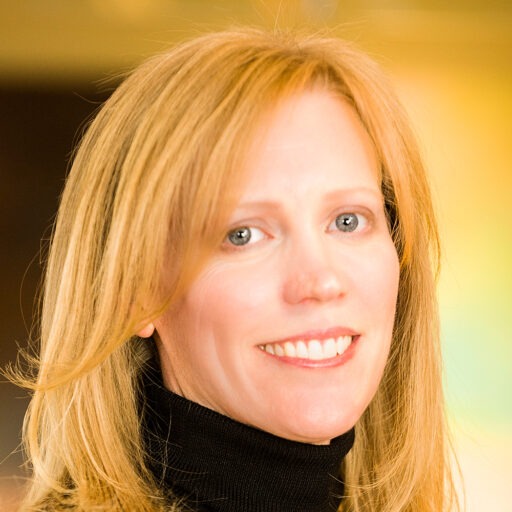 Amy Yates
Global Insurance Director
Boston Consulting Group, Inc.
Risk Emeritus Board Members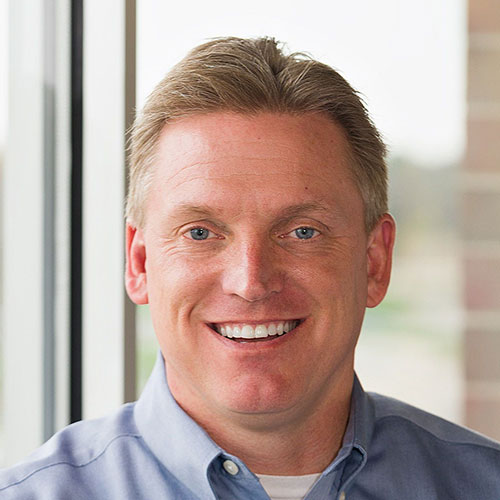 Dan Kaiser
Senior Vice President
CUNA Mutual Group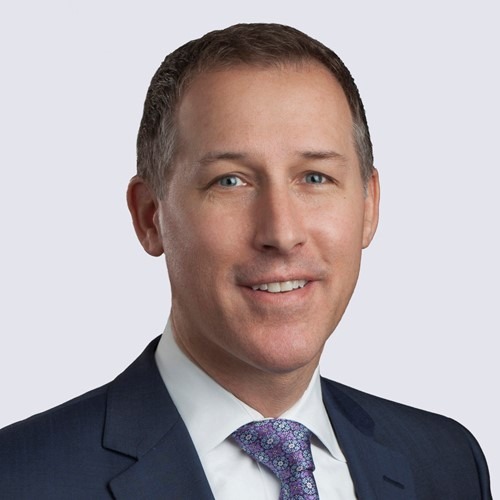 Mark Kleinlein
Partner
Honigman Miller Schwartz and Cohn LLP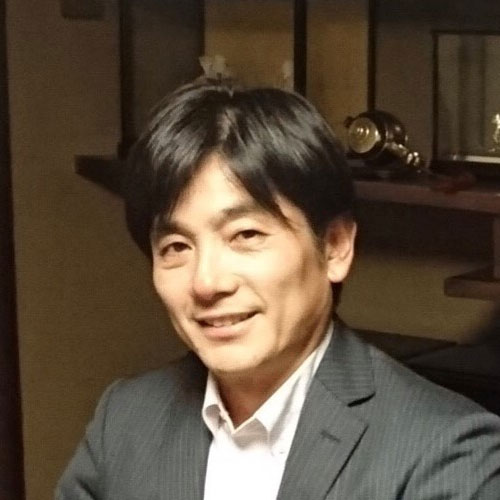 Chikara Sakoda
Executive Vice President and Head of Insurance
Redac Advantage Insurance Services LLC