SI-BONE, the California-based medical device company, recently announced that Laura Francis, one of the Weinert Center's distinguished advisory Board members, has been promoted from CFO to CEO of the company. The exciting news came in the first week of 2021. Laura's proven record of success throughout her career in roles influencing business strategy and finance began at UW-Madison, where she earned her BBA degree in accounting and finance.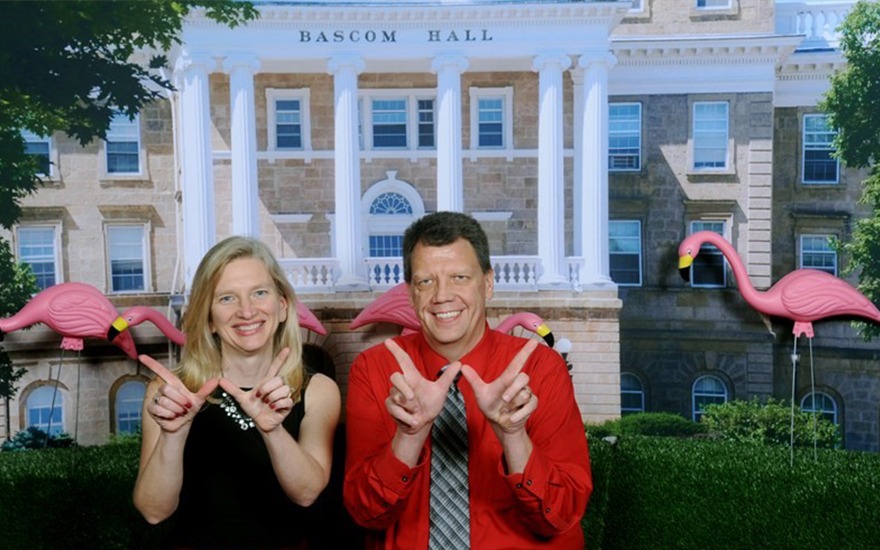 Laura remains an engaged member of the Wisconsin School of Business and plays an active role in the WAVE (Weinert Applied Ventures in Entrepreneurship) course, lending her experience to students developing new products and services. In this capacity, Laura provides mentorship to student-entrepreneurs on topics such like investment procurement strategies and developing a business plan.
Congratulations Laura! We are excited as to the new heights you will take SI-BONE to as CEO.
---