Student Consulting Program
---
About Our Student Consulting Program
Each year, our students participate in highly enriching consulting projects through our Marketing Consulting Practicum class. Student consultants work on a research project for a company throughout this course, gaining valuable real-world business knowledge. These projects deeply enhance each student's experience, which benefits their resumes and allows them to apply their academic expertise to actual business situations.
Recent examples of A.C. Nielsen Center student applied-learning projects
Qualitative research for a new product development firm
Online research for a marketing research provider
Tracking research for a local financial institution
Research into the audience composition of public and non-profit media
Evaluating the effectiveness of state-of-the-art measurement tools
Academic marketing research for faculty members
Have a project for our Student Consulting Program?
Interested in partaking in the A.C. Nielsen Center Student Consulting Program? Companies interested in learning more about and participating in our Student Consulting Program should contact Kristin Branch, Director of the A.C. Nielsen Center.
Student Experiences
"One of the most important benefits of the student consulting program is the knowledge transfer between multiple Nielsen students working together and the businesses. I gained a lot personally and professionally from my assistantships including mentoring experience, communication skills and data analysis."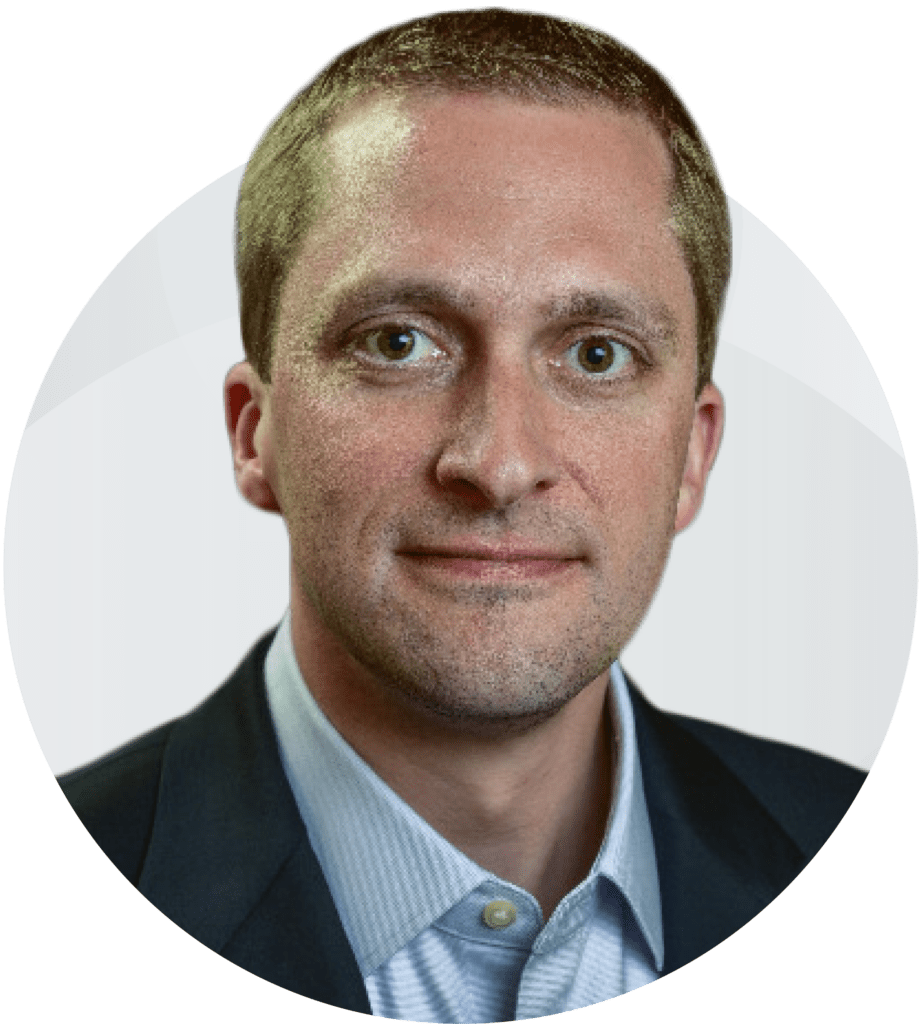 "If not for my experiences both in a cubicle at Spectrum Brands and in front of class as a TA for Marketing Management, I would not feel nearly as confident as I do in my preparations to leave the classroom and return to the work later this year."
"As a student consultant at Hiebing, I gained business experience and learned valuable skills in survey design and business writing, as well as how to critically think about business problems and solutions. In addition, I befriended a great mentor with whom I keep in touch."