The Alumni Spotlight series was designed to give students the opportunity to connect with alumni while providing a way for our network to keep up–to-date on their peers. Olga Coffee, Marketing Analytics and Insights Class of 2022, reached out to alumna Emily Litvak for this spotlight.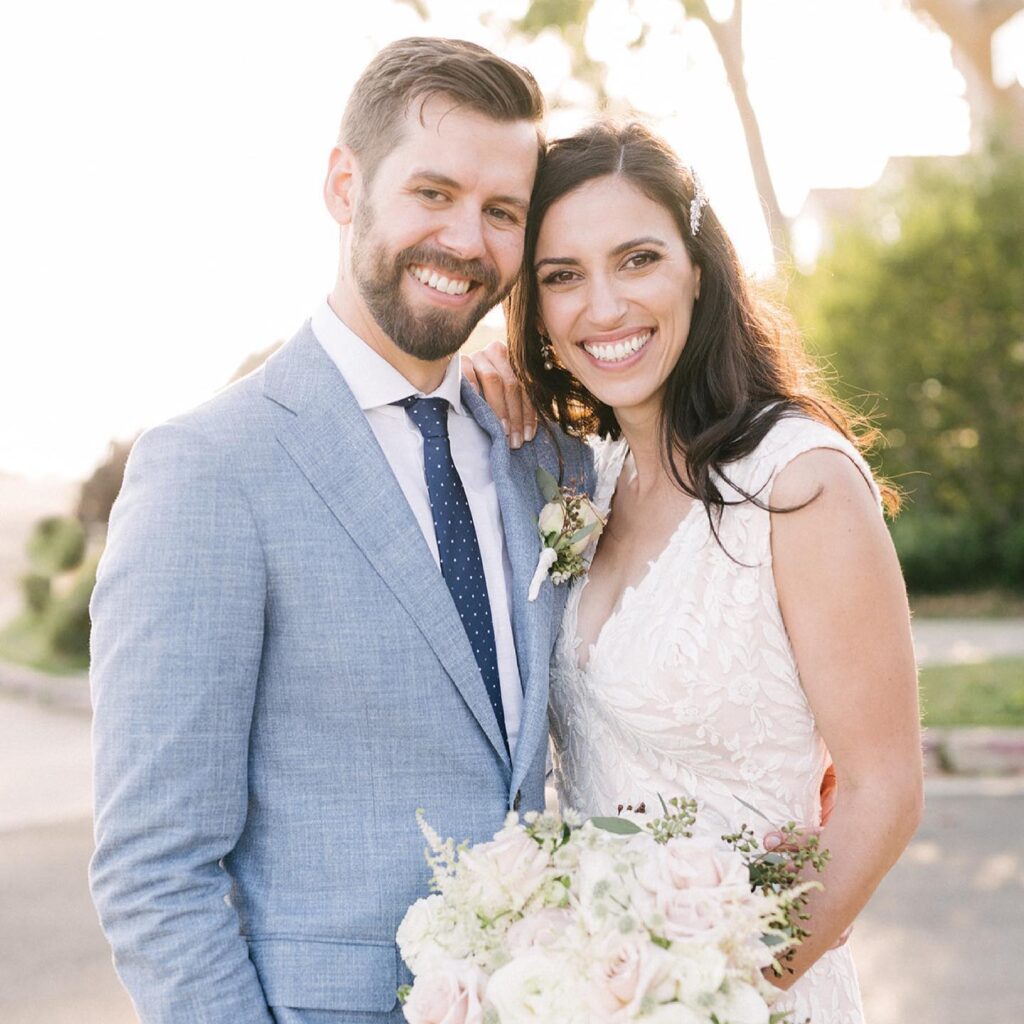 Emily Litvak received her Bachelor of Science degree in Human Development and Family Studies at UW-Madison in 2013. She worked in non-profit organizations before deciding to pursue her MBA here in 2018. After graduating in 2020, Emily joined SC Johnson. Currently, she is an Associate Manager in the Consumer Insights and Business Analytics department (CIBA). Recently Emily has become an aunt and gotten married!
Olga: I am curious about your background. Can you tell me a little bit about yourself? What brought you to the Wisconsin School of Business?
Emily: When I was an undergrad, I was trying to figure out what I wanted to do. I knew that I was interested in psychology and human behavior, so I ended up majoring in human development and family studies. I really liked working with kids and I wanted to be in a profession where I was helping people or helping to improve things in some way. Throughout undergrad, I worked at preschools as an assistant teacher. I was exploring working with kids more.
When I graduated, I worked for a year at a preschool. Then transitioned to the nonprofit sector where I felt like I could have an impact through my work. I was doing volunteer management and working directly with clients at LIFT, a non-profit whose mission is to help break the cycle of poverty. And after just over a year there I transitioned to an education-based non-profit organization, where we had an arts-based literacy curriculum for preschool, kindergarten, and 1st grade.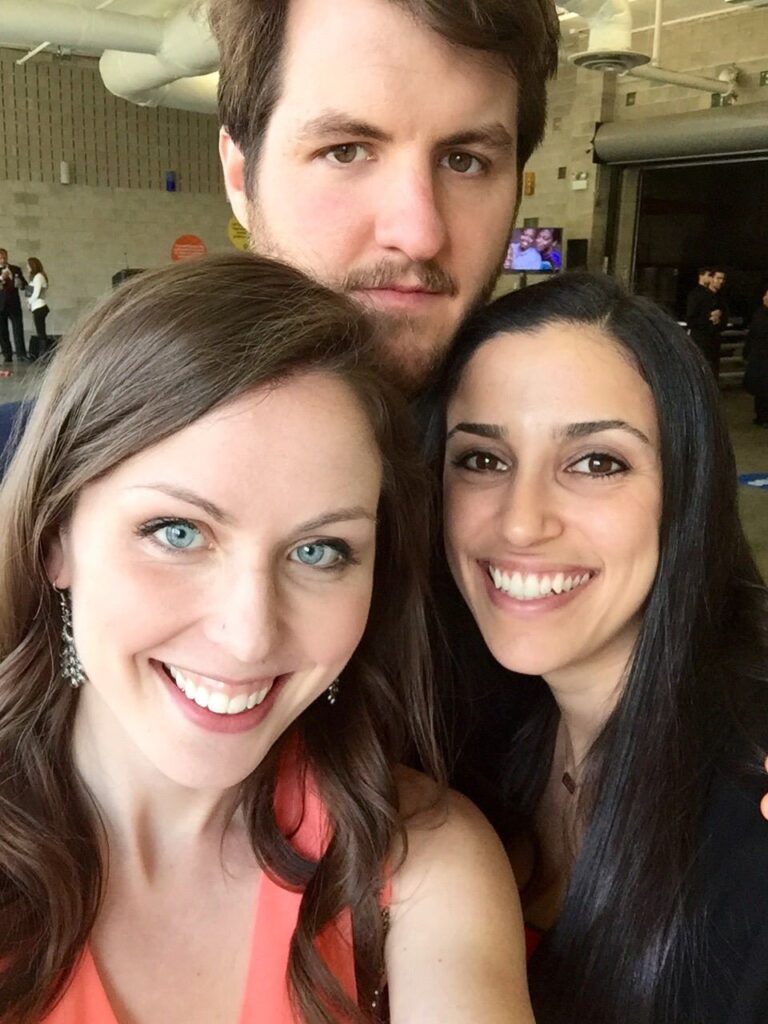 While I was there, I worked with Chicago Public Schools to help integrate the curriculum into their literacy program. I was managing a team of part-time instructors and oversaw a program. My role also included doing data management. That's where I started learning a lot more about using data to make decisions. I started working closely with one of our leaders, who really encouraged me to think about what I wanted to do with my career and helped me learn about the for-profit world a little bit and strategic thinking and again using data to make decisions. While I was doing some career exploration one of my friends in the consumer insights field helped me appreciate that it's a field where I can apply psychology and human behavior. I could take that interest of mine and apply it to the for-profit sector.
Finally, I was seeing the strength of the leaders who had a business background, which helped me realize that I wanted to build out my expertise in business foundations before continuing my career. So, I ended up going back to the Business School to pursue consumer insights.
How was your transition from non-profit to business?
There's definitely a learning curve. It's very different than non-profit where I was at smaller organizations. SC Johnson is obviously a bigger company, but it's been really fun. There are so many smart people to learn from and so many different career opportunities.
Can you talk about your current role and your projects now? What has been your favorite project?
I'm in a global consumer insights position, so I'm working on our pest control business. On one of our bigger brands and then a few other more regional brands. Also, I'm working on base innovation which means developing a new product or creating different positionings, and what we call equity, which is building brand strategy and campaigns.
One of my favorite projects I'm currently working on is developing some guardrails for how we should be thinking about the strategy and positioning of our brands globally to make sure that we're differentiating them. It's been really interesting because this project is super strategic and I'm using a lot of the stuff I learned in business school.
What is your favorite thing about working at SC Johnson?
I think the career opportunities definitely. One of the great things I like is being in a global organization. But then on the other hand, I think the people are another great thing. They're all really smart and ambitious, but at the same time they're very supportive and always willing to help. It just feels like everyone wants you to be successful.
If you could give current MBA students and future Insights Professionals, one piece of advice what would it be?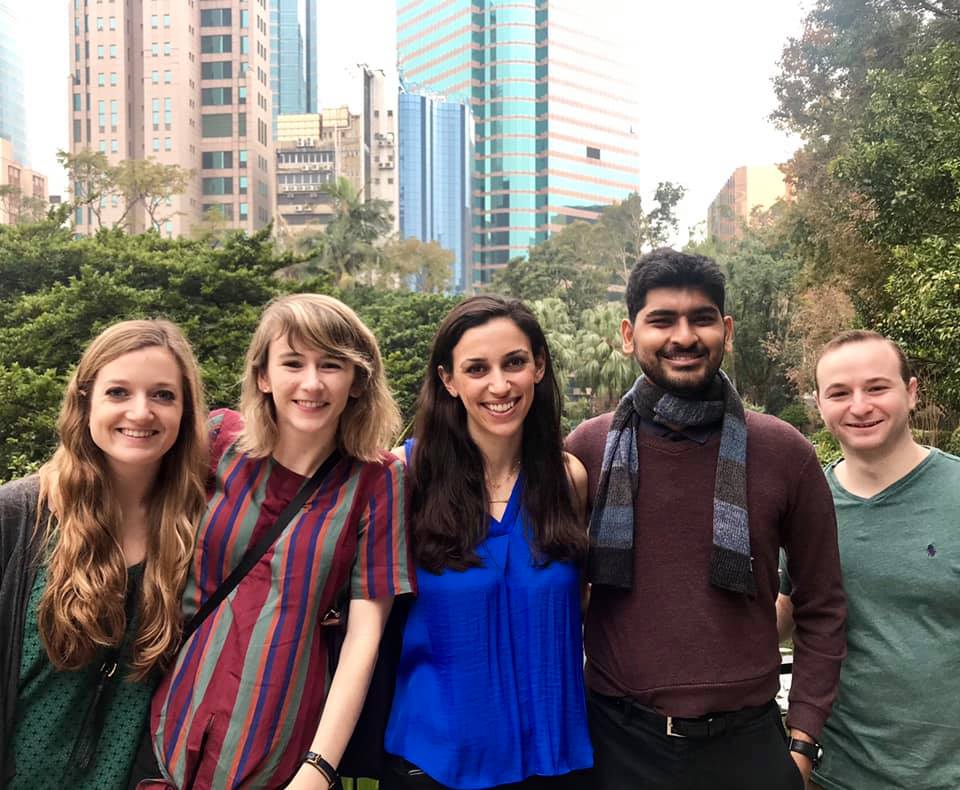 I would say one piece of advice for current students would be to take advantage of playing 'the student card' as much as possible and use it to connect with people. People are eager to help you when you're a student. You can learn from them and get a sense of all the different types of roles and companies out there. It's a super helpful context to have once you're in the industry full time.
What plans do you have in terms of your career development?
There's a variety of roles within CIBA. The leaders encourage us to get the different experiences that we want and move between the types of roles. At this point in my career, I am looking to balance the depth from each role, while also trying get some breath within CIBA to learn different types of insights and analytics roles. I want to make sure that I'm a well-rounded researcher.
My Takeaways
That concludes my conversation with Emily. My first takeaway is to use the 'I'm-in-school card' more and learn about roles and careers from the industry professionals during the next semester. The second thing that stood out to me is to think strategically about career development, improve skills and expand your experience. Lastly, that Emily is having a great time and doing a great job at SCJ!
---