Back in 2015, I remember sitting in my undergrad career services office waiting for my appointment. I had completed my major and found marketing-related work, but was having trouble finding a job in marketing analytics. I was considering my options for returning to school for my MBA, and I decided to get some advice from a counselor.
"You should carefully consider where you get your MBA," he told me. "Recruiters tend to look at nearby schools, so there's a good chance you'll be staying in the same location for a while."
This gave me pause. The counselor knew what he was talking about. While there were good MBA programs in Florida, none offered marketing analytics. And did I really want to stay in Florida? Up to that point, I had lived my whole life in Florida. Would I really want to shut the door on living somewhere else?
Moreover, I knew back then that Wisconsin had a great program for analytics and insights. I was strongly considering the program, but did I really want to stay in the Midwest? All I knew about it back then was cheese and fields! What if I didn't like it there?
Fast forward a few years, when I had more experience under my belt to get into a great program and faced the choice again. I reached out to Wisconsin, and connected with our admissions office.
"Your counselor is mostly right," they told me, "But Wisconsin is different."
You see, one of the undervalued benefits of the specialization model is that your skills are in demand make you unique – there just aren't very many people who specialize in marketing analytics and insights. Even fewer are good at analytics AND have an MBA-level education. Some recruiters call it the search for the "white elephant" – someone who is good not just with numbers, but also storytelling and management.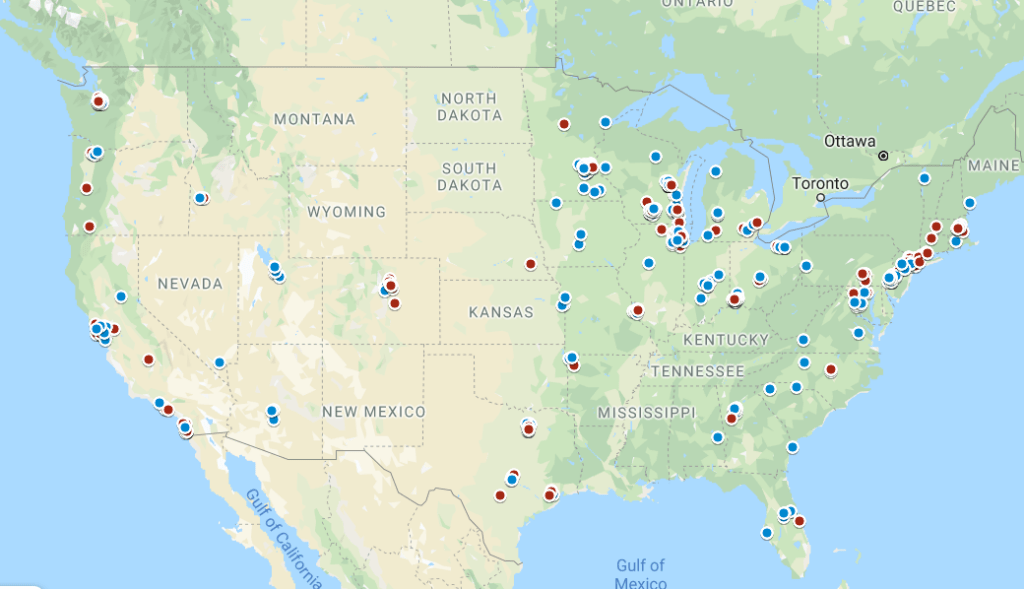 For this reason, recruiters come from all over. Some students stay nearby in Cincinnati, Minneapolis and Chicago, but so many more go to New York, Miami, Austin, Dallas and San Francisco. Some alumni are even in Sweden!
If you like the Midwest, you can easily find a job there. Trust me, now that I've lived here it's pretty great! But you can just as easily find work elsewhere.
No sooner could it be proven true for me. I will be heading to Austin for my internship with Dell Technologies this summer, and I couldn't be more excited. While I will miss the Midwest, I am so thankful at the number of doors that have been open for me all over the US.
So yes, you might get stuck in place if you pick another MBA program near you. But Wisconsin is different.
---