At the end of September, Sarah Kervin, the Assistant Director of the Marketing Centers, sent out an e-mail to the CBPM students about a competition taking place called the Dairy Innovation Challenge. The description made it clear this would be a great hands-on experience and create industry connections, with the bonus reward of a cash prize. Eager to dip my toe in the water and immerse myself in the UW program, I decided to participate in the competition. I found myself in a Zoom meeting (Like everything else these days) with students from 3 different UW campuses; Madison, Platteville, and River Falls. What was unique about this challenge versus others I've participated in was that it encased all majors, and all levels of education, from undergraduates to PhD candidates. I was the sole MBA in this challenge, and I was eager to use what I had gained from my applied learnings on a real-world problem – developing a sustainable solution for improving the dairy industry in Wisconsin.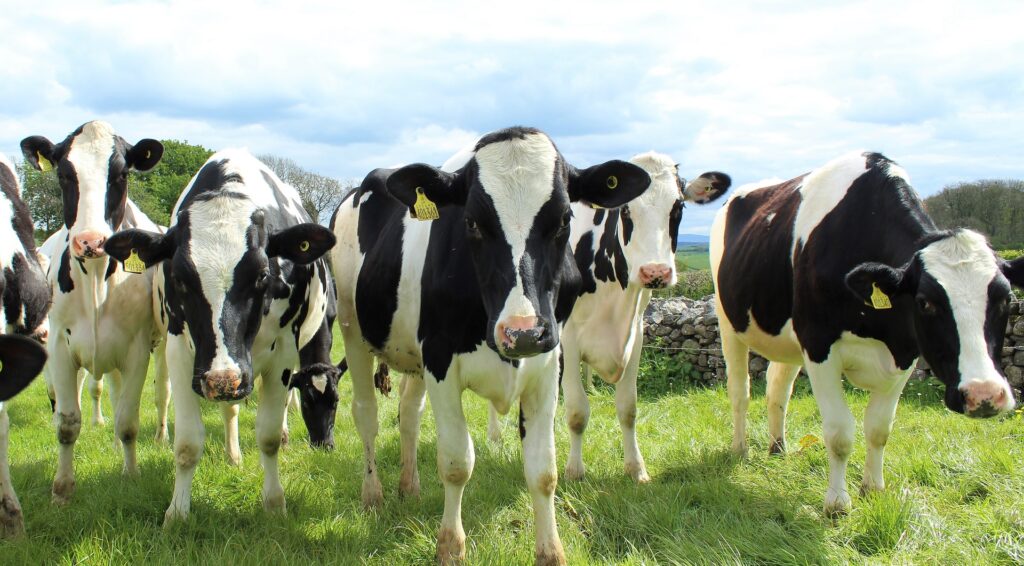 First and foremost, I must give a big shoutout to my partners, two very smart sophomore undergraduates at UW-River Falls, Taylor Rauenhorst and Rileigh Powers. I was a millennial working with two Gen Z-ers, and the three of us meshed well during our FaceTime meetings. There were three categories to choose from, and we chose to enter two of them, which were: Encourage dairy product consumption by Wisconsin students (K-12) and Utilize IOT or robotic technologies to minimize labor or enhance farm operations.
For the latter, we created a prototype nose band (think of a clip-on septum nose ring) for cows that is reusable and has sensors to monitor a cow's temperature and respiratory patterns so that a farmer can identify when a cow is sick and properly treat it before it's too late. There was a huge learning curve there for me, but I can now cow-talk better than ever and we are also working with a dairy science team to create the product!
I spearheaded the other challenge and came up with the idea of encouraging dairy consumption through online gaming. It started off very broad; my team and I first decided on grades K-8 as our target demographic, because once kids have entered high school, most have made their choices about what they are going to eat and drink. The next part was figuring out how to bring dairy and gaming together. This idea evolved throughout the month of the competition, starting as a QR code on the side of a typical school milk carton that the student could scan for an in-game advantage. From there, we surveyed over 300 parents to figure out what games children play the most on their mobile devices, in order to cater to our audience. After this, we had to decide whether we should create the game or leverage technologies that were already out there. During the competition, we had a mentor, Dave Zoerb, who is an industry expert with over 30+ years of marketing experience, now a retiree helping start-ups. We met with him every Monday throughout the competition to reflect on our progress and ideas. He really gave us an understanding of our landscape and to whom we should be reaching out. Soon we realized to make this idea come to fruition we needed to contact game developers and the people who would oversee printing the QR code.
I ended up contacting different milk packaging companies to figure out the costs of printing a QR code on to a carton, and also, how we could team up with a game developer to create a game that would entice children to play but at the same time provide educational value. This is when opportunity struck! It was just in time too, as this was our last week of the competition. Due to the upcoming discontinuation of Adobe Flash support, a lot of Facebook games, like FarmVille are no longer playable. Our group identified synergies that we could create between two different industries, providing a mutual benefit to them and simultaneously solving our case problem.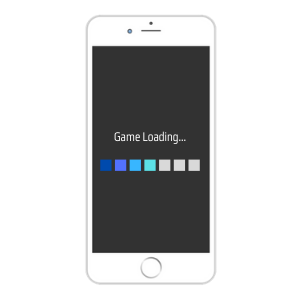 To recap: FarmVille, and the creators, Zynga, will soon see a huge drop in their user base when the game can no longer be played on Facebook. We found out they'd already planned to create a mobile app to try and entice those existing users to move over. At the same time, milk packaging companies are losing a lot of money right now as milk sales are at an all-time low due to the pandemic, and millions of gallons of unsold milk are spoiling/going to waste. Our ultimate solution was, instead of creating a QR code, the milk packaging company could manipulate the barcode to the shape of a cow (easily identifiable for the game), and students could scan that to receive an item or advantage in game. From our data we determined that per million of milk cartons produced, there would only be a $5,000 dollar increase in production cost. For Zynga, they would only need to put a few tweaks in their game to provide a more educational piece to their existing app. We would provide teachers and parents with the information around the game and even include it in the curriculum where it would teach children the sustainable practices farmers use when producing dairy products. If it were successful, it could roll out to the entire state of Wisconsin, and potentially become national, creating a whole new user base for the game and increase sales for the packaging company. At the end of the day, this idea was low-risk, high-reward solution.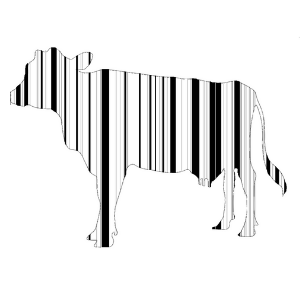 When presenting this idea, what really set us apart from the other teams was how practical our idea was and how we were able to answer many questions around our product. We ended up winning the top prize for this category. It was a great feeling that all the work we put in ended in success. We also won the technologies category we entered, increasing our total prize money to $5,000!
All and all, I learned so much from this competition; I look back and am proud of my team and the work that we produced. It taught me how to work and produce a solution to something ambiguous in a short time frame, which I believe is something I will face when I have an internship this summer and ultimately a job post-grad. This first semester has truly been a journey and I am excited for the next three.
On, Wisconsin!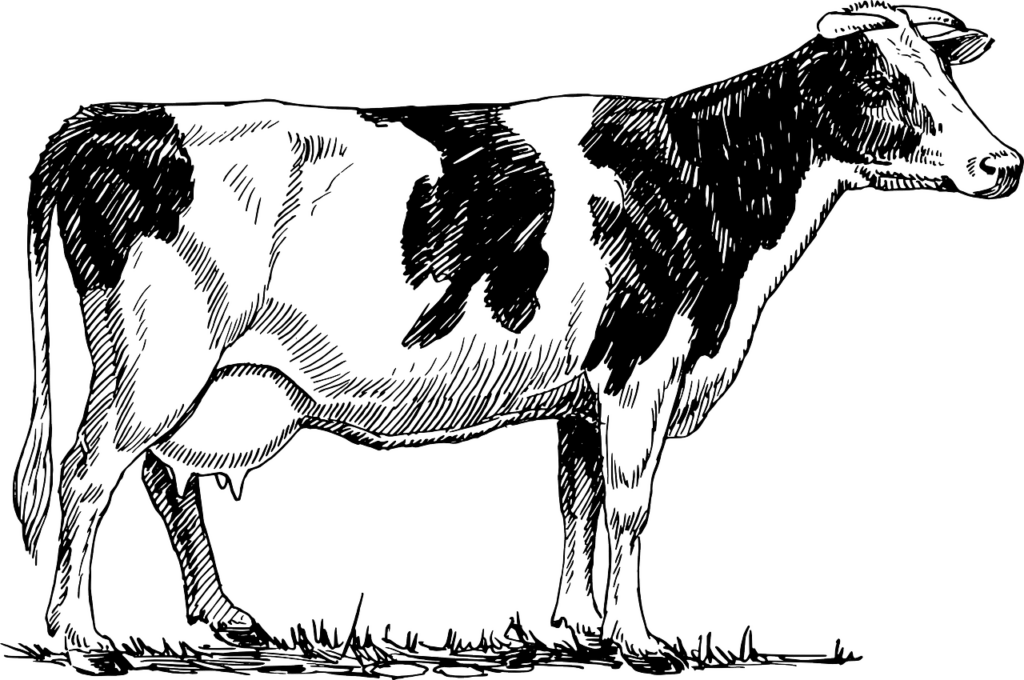 ---