We are proud to announce that Real Estate MS students Adam Wehking (MSRE '23) and Jesse Rehn (MSRE '23), have both been awarded the Trepp CRE Future Leaders Award. Trepp's Education Segment created the Future CRE Leaders Awards program to highlight and recognize stand-out individuals looking to make an impact in the CRE sector upon graduation from both undergraduate and graduate-level studies.
Wehking is a distinguished alumnus of the Wisconsin Men's Rowing team and he will continue as an Assistant Coach upon graduation. Rehn was a member of the Air National Guard Wisconsin 115th Fighter Wing prior to coming to UW-Madison.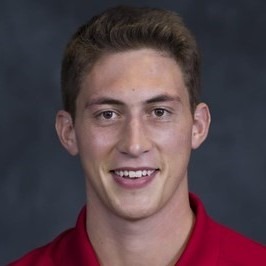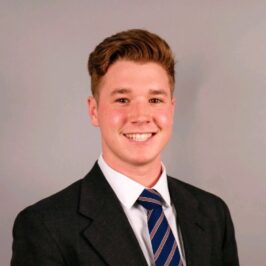 About Trepp
Trepp, founded in 1979, is a leading provider of data, insights, and technology solutions to the structured finance, commercial real estate, and banking markets. Trepp provides primary and secondary market participants with the solutions and analytics they need to increase operational efficiencies, information transparency, and investment performance. From its offices in New York, San Francisco, and London, Trepp serves its clients with products and services to support trading, research, risk management, surveillance, and portfolio management. Trepp wholly-owns Commercial Real Estate Direct, the source for high-end news and information to professionals in the CRE industry.
---