Tuesday February 15, 2022
—
7:00pm
–
8:00pm
The Wisconsin School of Business is proud to feature Business Badger Kurt Kober (MBA '07), vice president of global retail and e-commerce for The Honest Company, on the next edition of Badger Executive Talks.
In his current role, Kober oversees management, sales, supply chain, analytics, and marketing for all divisions across The Honest Company's global retail and e-commerce portfolios. Kober holds an impressive track record of digital transformational change and growth for mid-sized to Fortune 500 companies.
During this live virtual event, Dean Sambamurthy and Kober will discuss present-day topics affecting business, share important leadership lessons, and engage viewers in a live Q&A.
Join fellow WSB alumni, friends, and Dean Sambamurthy on the Wisconsin School of Business YouTube page for the live webcast and a chance to interact with other Badgers.
---
Speaker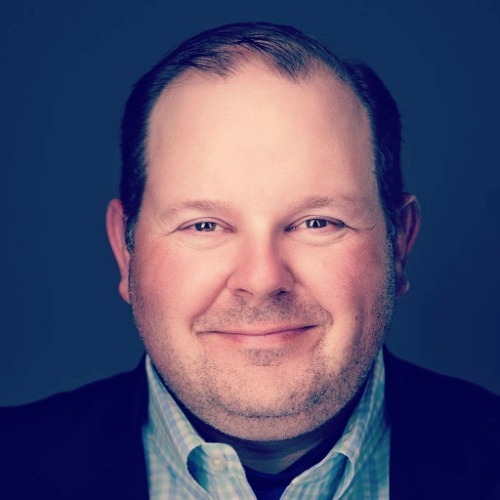 Kurt Kober has been integral in helping to change the growth trajectory of companies large and small through digital marketing, e-commerce, data and technology. As vice president of retail and e-commerce, Kober most recently doubled the size of The Honest Company's Amazon business via funnel marketing campaigns. The Honest Company, founded in 2012 by actor and entrepreneur Jessica Alba, is a mission-driven company, supplying thoughtfully formulated, safe, and effective baby, beauty, personal care, and home products dedicated to "empowering people to live happy and healthy lives."
Prior to joining The Honest Company, he ran for Lt. Governor of Wisconsin in 2018 and ultimately co-led the e-commerce digital transformation at Clorox during his 10-year tenure at the Fortune 500 company which resulted in +$250M of e-commerce growth.
Kober holds a degree in business administration from the University of Wisconsin–Green Bay. He was instrumental in developing and executing the marketing strategy to create the Wisconsin Naming Partnership during his time at the Wisconsin School of Business, where he obtained an MBA in marketing in 2007.