The Wisconsin School of Business is excited to welcome you back to Madison for the 2023 Homecoming Bash on October 7 at Grainger Hall. This spirited celebration is the perfect opportunity to experience classic UW Homecoming traditions, catch up with fellow alumni, and have fun with your family and friends! Following the Bash, head over to Camp Randall to cheer on the Badgers as they take on the Rutgers Scarlet Knights.
*Kickoff time for the Homecoming football game has yet to be announced. The Bash is expected to start at 8:30 a.m. or noon depending on the announced kickoff time.
---
Bring the whole family to this one-of-a-kind tailgate, and enjoy: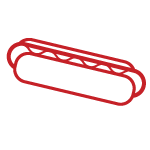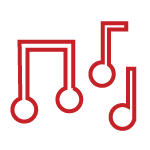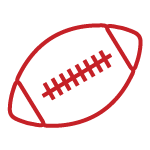 ---
Tickets
Homecoming Bash Ticket Only
Adult tickets: $25
Children 12 and under: Free
Homecoming Bash + Football Ticket Bundle
Ticket Price: $100 each
All Ages
A limited number of football tickets are available in the WSB section, and they can be purchased alongside tickets to Bash—get yours before they sell out!
---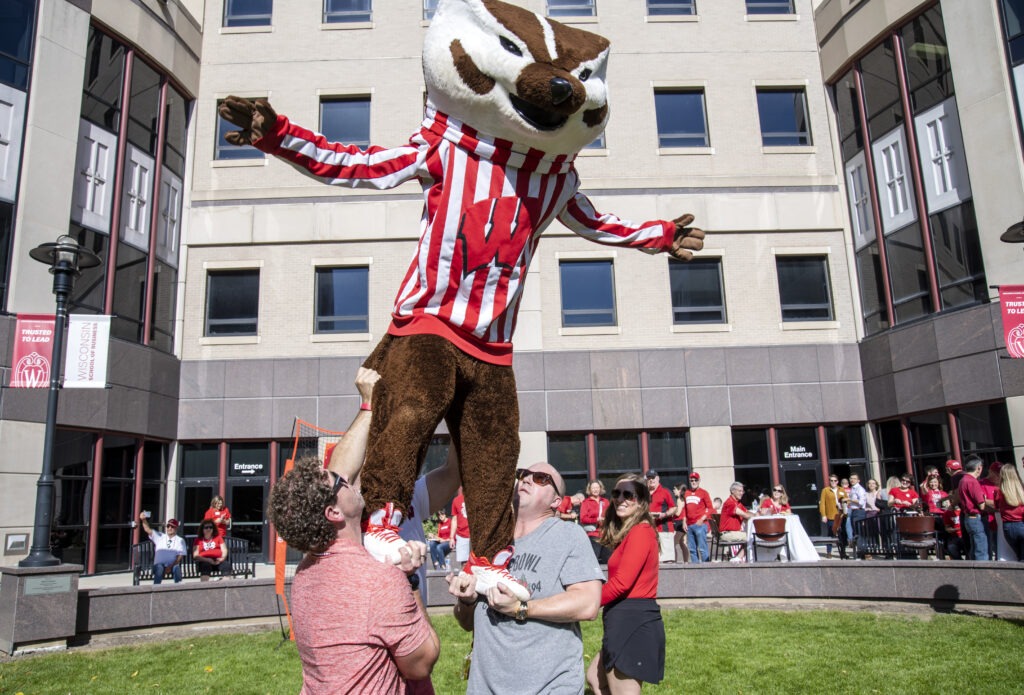 ---
FAQ
Are COVID-19 safety measures going to be in place?
The Wisconsin School of Business will follow all applicable COVID-19 guidelines to ensure the health and safety of our guests for this in-person event.
Will there be transportation to Camp Randall?
Transportation will not be provided from Grainger Hall to Camp Randall this year.
How will I receive my football tickets?
Tickets will be distributed digitally this year. Following your registration, you will receive an email that will contain your ticket information. That email will contain a link to confirm your tickets. Click the link contained in the email and log in to (or create) your Wisconsin Athletics Ticket account. Once confirmed, these tickets will be accessible to you via your mobile phone's web browser and through the Badgers App. It is recommended that you download your tickets to your Apple Wallet or Google Pay app for ease of access on game day (and to avoid any technological snags). More information about accessing your mobile tickets can be found here.
Can football tickets be printed?
No, football tickets cannot be printed. Football tickets will only be considered valid if shown on game day on a mobile device.
Can I provide a screenshot or picture of my tickets on game day?
No. Screenshots or pictures of tickets will not be considered valid for entry.
Where are the football tickets located?
Tickets are located in section II of Camp Randall Stadium (CR-II).
Will Bucky Badger make an appearance at the Bash?
Bucky Badger's presence has been requested. Check back later to see the exact time he'll be stopping by the Bash.
---