Wednesday, June 7
|
12:00pm
–
1:00pm

Emotional intelligence (EI) can have far-reaching influence in the workplace. The ability to recognize, understand, and effectively manage your emotions—while adapting your behaviors in a constructive way—can impact everything from team culture and dynamics to performance and productivity.
Emotionally intelligent professionals lead by example and are stronger problem solvers. They communicate more effectively, make better decisions, build closer relationships, and achieve career and personal goals while better engaging and motivating those around them.
You're invited to WSB's next EdgeUp webinar: Leading with Emotional Intelligence to learn how to build this foundational skill that's a catalyst for both personal and professional growth. 
In this webinar you will:
Learn the brain science of emotions that drive our workplace interpersonal behaviors
Identify patterns, triggers, and emotional habits that either drive or derail performance and relationships
Assess the current state of your emotional intelligence skills and identify opportunities for increased effectiveness in your workplace interactions
Develop practical strategies and adapt behaviors to respond more skillfully and expand your influence and credibility
---
Speaker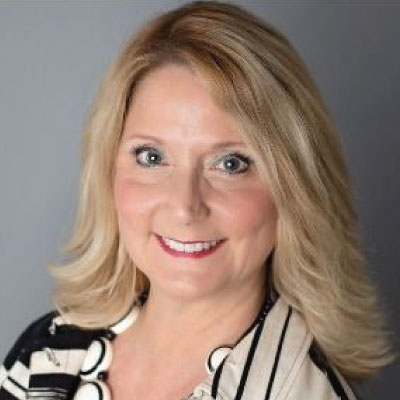 Tracy Nelson is an adjunct faculty member at the Wisconsin School of Business teaching strategic human resources and management in the MBA and undergraduate programs. Tracy also serves as a consultant and leadership instructor for the Center for Professional & Executive Development. Tracy brings 35 years of experience in talent development, spanning multiple industries like healthcare, financial services, hospitality, and more.
Tracy served over 10 years on the board of directors for the Wisconsin chapter of the Association for Talent Development and served eight years on the executive board of directors for the Greater Madison Area Society of Human Resources Management. She also serves as president and CEO of Aspire Talent Group.
Tracy believes in using science and data to help organizations optimize their talent strategy, and is passionate about helping leaders, teams, and organizations achieve more.