Wednesday, August 2
|
12:00pm
–
1:00pm
While advances in artificial intelligence continue to reinforce the importance of big data, the real value is generated when leaders draw insights from it to engage in data-driven decision making.
Join the Wisconsin School of Business for our next EdgeUp webinar: Storytelling With Data.
This webinar is designed to improve your storytelling skills by offering effective tactics to visualize data. You will build techniques and awareness to lead your team toward an approach that doesn't simply track metrics, but explores data with a research mindset, distinguishes correlations in the data from causal relationships, and enhances data-driven communications.
In this webinar, you will:
Appreciate the importance of generating data insights in modern data analytics and the value of making data-driven decisions.
Use appropriate data visualization and graphing approaches.
Develop a research mindset to overcome cognitive biases to get the most out of available data.
Develop skills to effectively communicate and "tell a story" with data.
All alumni and friends are welcome to attend this webinar.
---
Speaker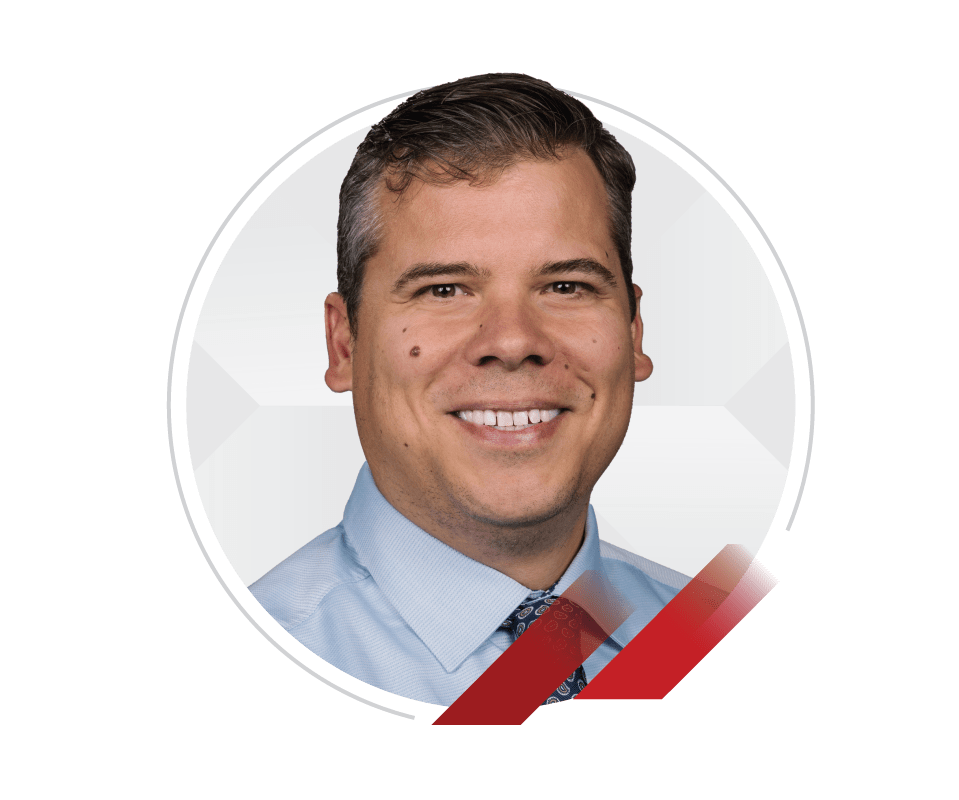 Prior to joining the faculty at UW-Madison, Daniel was the Dai-ichi Life Insurance Company Endowed Chair in Actuarial Science and Risk Management at Culverhouse College of Commerce at the University of Alabama and Robert W. Batten Chair in Actuarial Science at the J. Mack Robinson College of Business at Georgia State University.
Daniel Bauer joined the Wisconsin School of Business faculty in June 2018 as an Associate Professor of Risk and Insurance and the Hickman-Larson Chair in Actuarial Science in the Department of Risk and Insurance at the Wisconsin School of Business, University of Wisconsin- Madison. Daniel teaches classes in actuarial science, quantitative finance, and data analytics, and he serves as a co-director of the Master's in Business Analytics at the Wisconsin School of Business.
He received his doctorate in Mathematics from Ulm University, from where he also holds a Diploma in Mathematics and Economics. Furthermore, he obtained an M.S. degree from San Diego State University, where he studied Statistics as a Fulbright scholar.