Tuesday October 19, 2021
|
12:30pm
–
1:15pm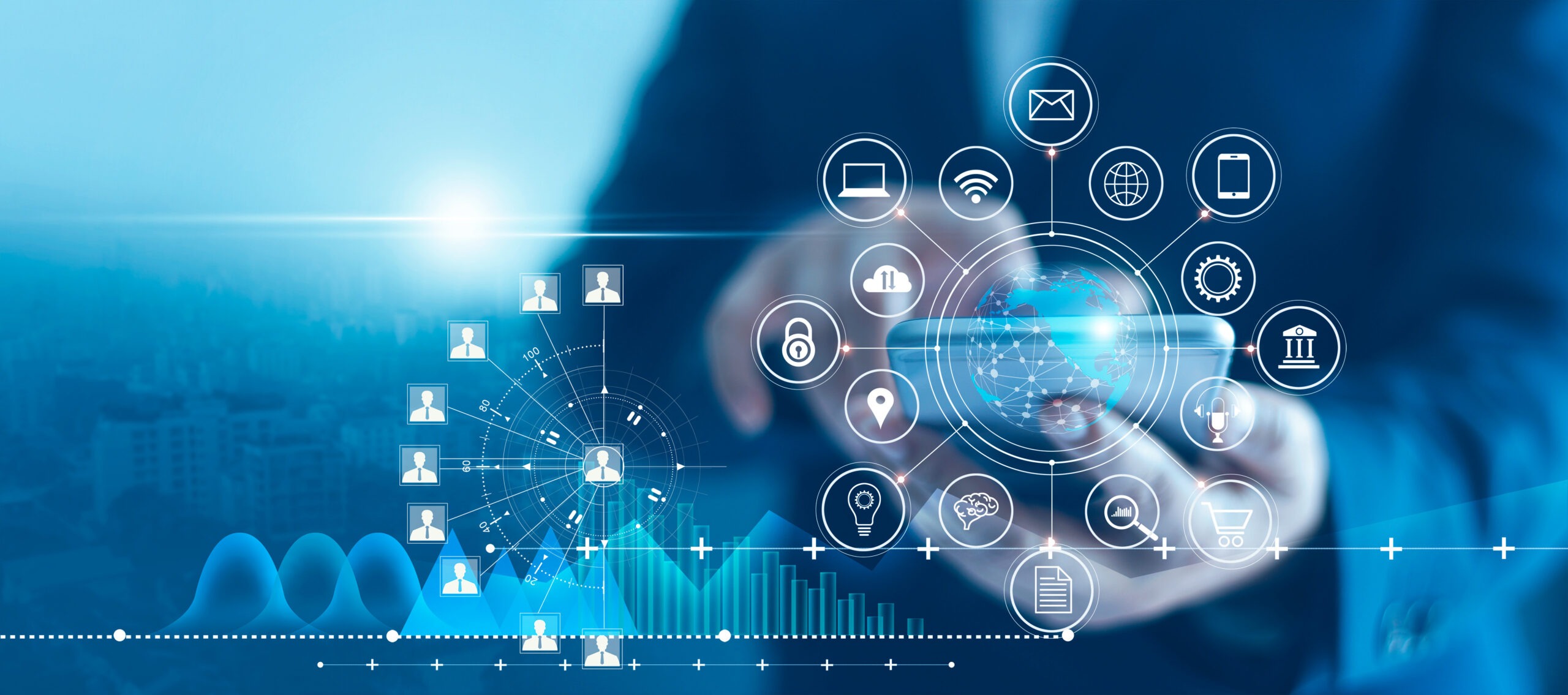 Board members and guests are invited to join us at this exclusive, invitation-only virtual event designed to facilitate lively and thought-provoking dialogue on important industry issues and trends.
Date: Tuesday, October 19, 2021
Time: 12:30 am -1:15 pm
Please note, the program will begin promptly at 12:30, so we encourage guests to login slightly early. This event is invitation only. Please contact the Graaskamp Center at graaskamp@bus.wisc.edu with any event inquiries.
Featured Speaker
Spencer Levy, Global Chief Client Officer and Senior Economic Advisor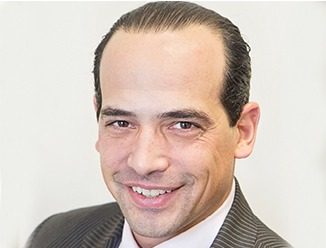 Spencer Levy is the Global Chief Client Officer and Senior Economic Advisor for CBRE, the largest commercial real estate firm in the world. Spencer leads a team of Global Client Care professionals around the world who are responsible for account management and client experience programs designed to ensure seamless client execution across business lines and geographies, with the goal of consistently delivering exceptional client outcomes. Spencer will focus on both top Occupier and Investor clients.
Spencer is frequently quoted in major business publications and appears on business television, including CNBC, CNN, Bloomberg, PBS and Fox Business. Spencer is the host of CBRE's podcast "The Weekly Take." He is considered one of the most insightful commentators on issues of importance to commercial real estate.
Spencer has 26 years of experience in commercial real estate, including the past 14 at CBRE. In this time, he has served as a lawyer, investment banker, capital markets and senior research leader. He leverages that varied background to formulate advice and create presentations that go deep and touch on all aspects of commercial real estate. His thoughtful analysis, coupled with a highly engaging presenting style, has made him one of the most sought-after commentators and advisors in the industry. Spencer regularly speaks at major events of the country's leading commercial real estate organizations, including CORENET, NAIOP, ULI, ICSC, NAREIM and CREW. He also has guest lectured at his alma maters Harvard and Cornell, as well as Columbia, NYU, Johns Hopkins, Indiana, Georgetown, Pitt, UCLA, USC, Ohio State and many others.
Spencer is a recipient of multiple industry awards, including a two-time winner of the CORENET Luminary Award for Excellence in Public Speaking, the CBRE Trammell Crow Master Builder Award, the CBRE Gary J. Beban Teamwork Award, the CBRE Capital Markets "MVP", and was named a State of Maryland Influencer in Real Estate and was recently given the Lifetime Achievement Award for Excellence in Commercial Real Estate by the Daily Record.
While a New Yorker for most of his life, Spencer currently resides in Baltimore with his wife of 21 years and their three children. Spencer serves on the boards of the Baltimore Leadership School for Young Women and Harvard Alumni Real Estate.