Wednesday November 3, 2021
|
11:30am
–
1:30pm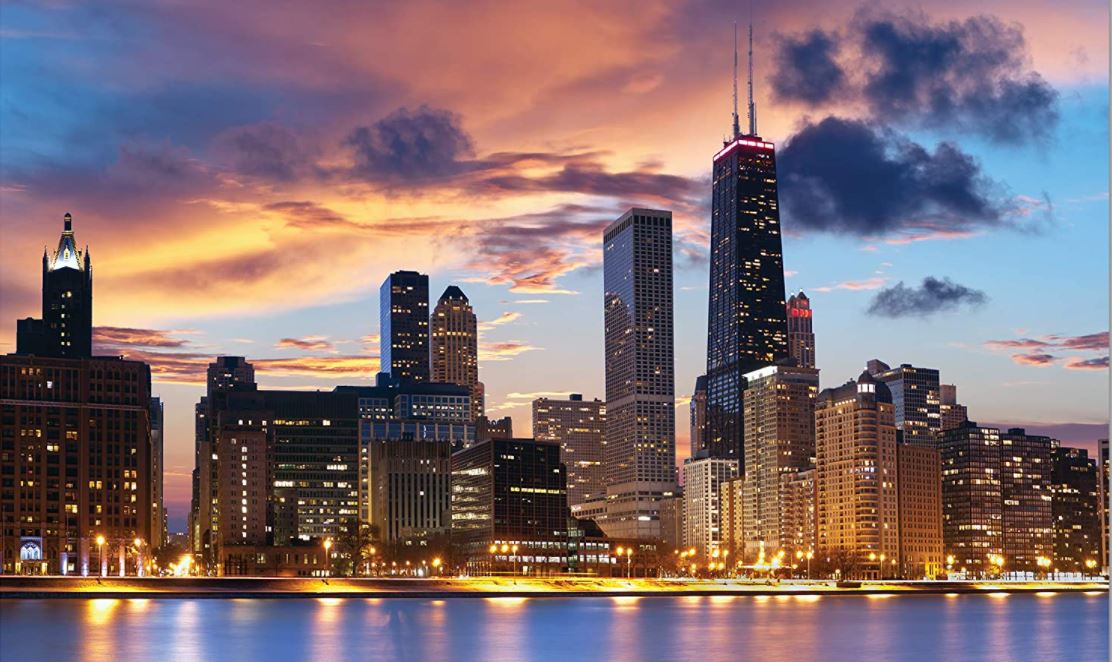 Board members and guests are invited to join us at this exclusive, invitation-only event designed to facilitate a fun, lively and thought-provoking dialogue on important industry issues and trends. Michael Brennan, Irgens Executive Director of the Graaskamp Center, will provide a brief update on the Center and Wisconsin Real Estate Program before the keynote.
Location/Agenda
Chicago Club, 81 E Van Buren St, Chicago, IL 60605
11:30 a.m. Registration & Networking
12:00 p.m. Lunch & Program
1:30 p.m. Adjourn
Please note, the program will begin promptly at 11:30, so we encourage guests to arrive on time for networking. Please contact the Graaskamp Center at graaskamp@bus.wisc.edu with any event inquiries.
Featured Speaker
Sam  Supple, Director of Midwestern Debt Capital Markets, Eastdil Secured
Sam Supple leads the Midwestern Debt Capital Markets team for Eastdil Secured, LLC, focusing on debt placements, loan sales and structured transactions. Prior to joining Eastdil, Mr. Supple was a Principal at Walton Street Capital, managing East Coast origination efforts for the firm's series of debt products. Prior to Walton Street, Mr. Supple worked for over 11 years for Wells Fargo Bank, most recently as a Senior Vice President, serving as a manager in various groups, including the Real Estate Group, the REIT Finance Group and the Special Situations Group. He holds a BBA in Finance and Economics from The University of Iowa.
Connect with other real estate leaders and gain valuable name recognition for your company by sponsoring the Graaskamp on the Road events. For more information on sponsorship opportunities, contact Genie Trewyn or Lee Gottschalk for more information.