Thursday, September 14
|
3:30pm
–
6:00pm
The Marketing Leadership Institute invites you to join us at Marketing Today & Tomorrow: A CMO Panel. Faculty, staff and all students interested in marketing are welcome to this insightful discussion of esteemed Chief Marketing Officers (CMOs). Ready yourself for the upcoming academic year and fuel your marketing ambitions, join us on Thursday September 14th.
Don't miss out on this incredible experience!
Panel will be followed by a reception.
Meet the Panel:
Birk Cooper
CMO, Fetch Rewards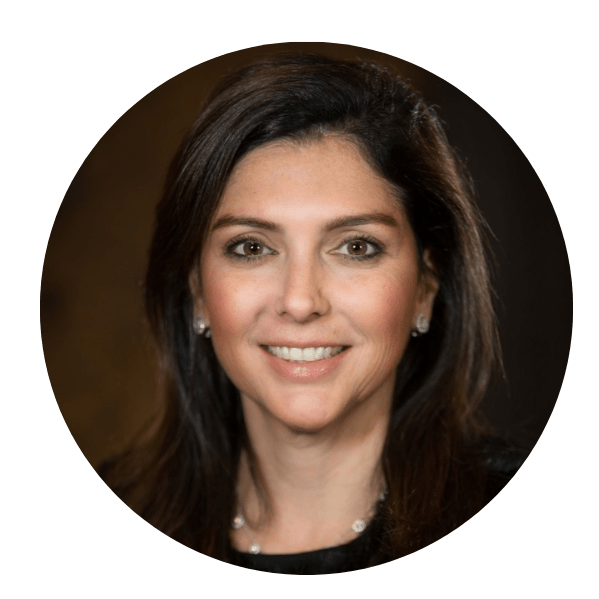 Renada Ferraiolo
CMO, SC Johnson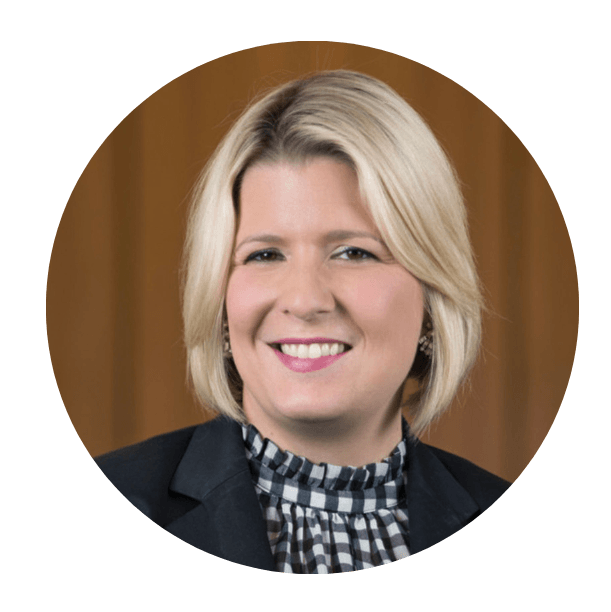 Anne Norman
SVP & Chief Marketing and Product Strategy Officer, UW Credit Union
This panel kicks off the new Marketing Leaders live speaker series!
Marketing Leaders live (MLlive) brings you face-to-face with real Marketing Leaders who've made their mark in the industry. No stages or formalities here – just a relaxed setting where you can dialogue with these marketing rockstars.
Our esteemed speakers, hailing from diverse backgrounds and sectors, will discuss their journeys, challenges they've faced, tips and tricks, and how they've achieved remarkable success in their careers. Want to know how they cracked a viral campaign or how they stay ahead of the curve? MLlive is your chance to find out!
Whether you're a marketing enthusiast or just starting to explore the field, don't miss this chance to gain valuable insights from the best in the business and build meaningful connections with these marketing leaders.
Join us Thursdays at MLlive in the Marketing Leadership Institute (3420 Grainger Hall) and unlock the doors to a world of possibilities in marketing!
Free
& Open to all Students, Faculty, and Staff