Each year, we round up the biggest moves that turned heads in brand management and consumer marketing – here are our picks for 2019.
Gillette debuts short film "We Believe: The Best Men Can Be"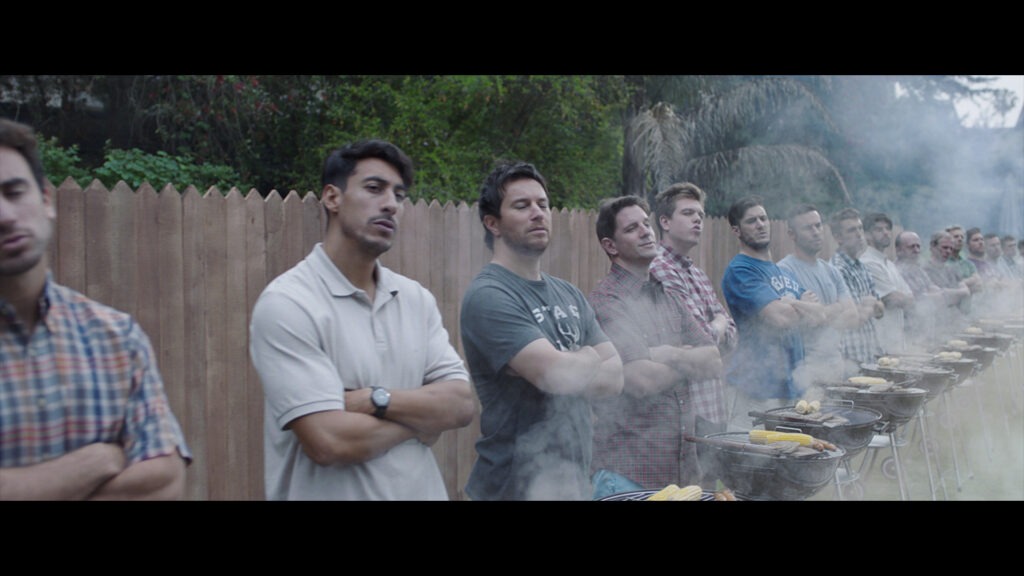 Jumping headfirst into social cause marketing to kick off the year was P&G's Gillette, which in January launched its controversial short film surrounding sexism in the #MeToo era. While P&G is no stranger to taking progressive political stances, Gillette's campaign touched a nerve online and reinforced how divided Americans remain in 2019 on issues such as gender equality and the notion of toxic masculinity. The film has over 32 million views on YouTube, nearly half a million comments, and has sparked news stories and heated discussions. Despite all the buzz, P&G in July wrote down the value of the Gillette brand by $8 billion, which it attributed to currency devaluations and the market contraction of blades and razors (we're looking at you, bearded hipsters). Nonetheless, Gillette remained the top shaving brand in the U.S. and established itself as a purpose-driven brand, shifting away from its (oft ridiculed) focus on over-engineered gimmicks.
White Claw Summer
As the line goes, "Ain't no laws when you're drinking claws." Indeed, hard seltzer brand White Claw broke all the rules this summer when it came to the season's drink of choice. Thanks in part to a cleverly sponsored influencer engagement with comedian Trevor Wallace, sales of the wildly popular brand rose about 250% through July 4th of this year, riding the wave of alcoholic seltzer adoption among young people (primarily at the expense of beer). You couldn't scroll through a social media feed without seeing White Claw memes, and by September, stores couldn't keep the brand in stock. While the frenzy has died down as temperatures drop and the year comes to a close, there's no chance the brand doesn't claw back (wink wink) next summer.
Disney Launches Disney+
Can I get a #BabyYoda? The biggest move by Disney yet into the world of OTT streaming debuted just in time for the holidays, and at $6.99 is about half the price of a Netflix subscription. Absolutely chock full of content, Disney+ brings together a dizzying array
of classic films and shows from Disney, Pixar, Nat Geo, and of course, Star Wars – not to mention new offerings like The Mandalorian, which recently dethroned Netflix's Stranger Things as the top streamed show in America. Disney+ looks to be reshaping not only the digital streaming landscape with its deep library of curated content, but also disrupting how branded media conglomerates think about their unique consumer value propositions. Watch for Apple TV+, Hulu, and Netflix to respond next year with more exclusives and direct-to-digital films to build and expand their subscriber bases.
---