It's an odd time to be a brand marketer.
Depending on the category in which you play, your brand may fall into one of many divergent buckets across the COVID-19 landscape – from suddenly (if inexplicably) "essential" (cheers to Charmin) to left for dead altogether (RIP retail).
Only time will tell which firms will make it through the pandemic, but amidst the chaos I have identified three brands I'm keeping my eye on – and I think you should too.
My selection criteria were simple:
Who is providing real human value and over-delivering on their brand promise?
Who is positioned to win when the lockdowns are lifted and a new normal emerges?
1. Major League Baseball.
If there's perhaps a single, unifying American entity – it's sports. So when our country's national pastime got postponed earlier this year, for many that was the moment the virus' impact became real. But the major league looks to have donned its proverbial rally cap, with rumors surfacing that all 30 teams are poised to restart play (spectator-free, of course) in Arizona ballparks as soon as this summer. Individual clubs like the Washington Nationals are doing their part to support the pandemic fight, but there's no measuring how happy Americans would be to watch live sports again from their living room. And with the MLB as (quite literally) the only game in town, MLB could reap the rewards – and maybe even build on their aging viewership.
2. Zoom.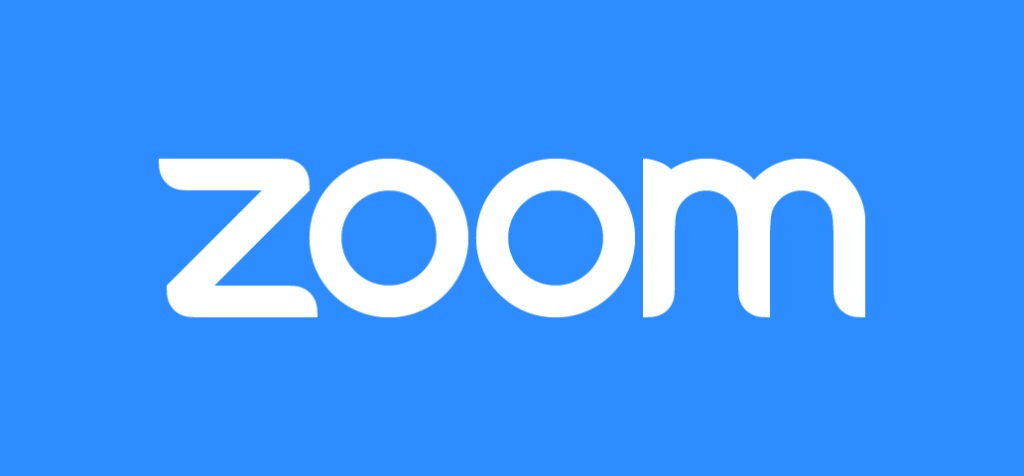 File this one to "least surprising news of the year" – Zoom is crushing the #WFH game. Despite security and privacy concerns that they've recently addressed, the video conferencing brand is winning market share and topping the charts globally as we begin to shift everything online. The company is enabling remote work (and virtual fun) like never before, from online hair consultations to creative drinking games. Just this past week in the Hackbarth household, we've done Zoom Taekwondo lessons, Zoom yoga sessions, Zoom happy hours, and even Zoom preschool. If the lockdowns extend for any meaningful amount of time, Zoom should retain its top-of-mind status among users craving connection.
3. LinkedIn.
This ain't your grandfather's network. LinkedIn's meteoric rise to dominate the once-fragmented space of professional social media was no accident, and its acquisition by Microsoft has meant a broad, value-added expansion of user-friendly services over the past couple of years. LinkedIn Learning (which recently reported users streaming nearly 2 million hours of video during the first week of April) offers free online classes to help upskill your technical weak spots. LinkedIn Jobs offers a one-stop shop for job seekers and companies, and plentiful data sharing on both sides means the platform can enable smarter hiring. And with its content-rich feed, there are ample reasons for people to check the site multiple times a day – especially given the unprecedented business environment of today.
Keep an eye on these brands this year and beyond – and stay healthy and safe.
---