Letter from the Center
by Mike Judge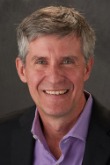 Dear CBPM Alumni, Advisory Board Members, Students and Friends,
As the spring semester comes to a close we usually take time to send out our CBPM Alumni & Friends Newsletter to celebrate the past semester. As this has been an unusual and unprecedented semester the newsletter is also a bit different this time. We are still celebrating our wonderful students, alumni, and friends and we encourage you to read through the full newsletter to hear all the great things they've been doing since January including the trip to India (made possible by awesome alumni and friends like you who donated during our 2019 campaign), hear what it's been like to transition to online courses, and see what our students say are the top trends and brands to keep an eye on right now.  
Student Blogs
Global Marketing Experience: India 2020
by Kaitlin Wilchynski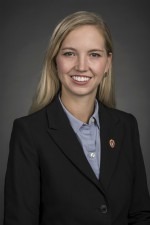 In early January, I was fortunate to have the opportunity to visit India as part of the Center for Brand and Product Management's International Experience class. This two-credit course is offered to students in the marketing centers of UW-Madison's Full-Time MBA program and it is an amazing opportunity to experience a different culture and learn about business in a foreign country through a marketing lens. The 2020 trip provided the opportunity to see the relationship between American and Indian companies as India is both a source of manufactured goods and a market for goods manufactured by American companies. Read More…
Brands to Watch
by Bailey Hackbarth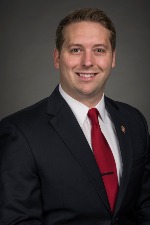 It's an odd time to be a brand marketer.
Depending on the category in which you play, your brand may fall into one of many divergent buckets across the COVID-19 landscape – from suddenly (if inexplicably) "essential" (cheers to Charmin) to left for dead altogether (RIP retail).
Only time will tell which firms will make it through the pandemic, but amidst the chaos I have identified three brands I'm keeping my eye on – and I think you should too. Read More…
Transitioning to a Virtual World: Getting an MBA during a Global Pandemic
by Lynsey Sczechowicz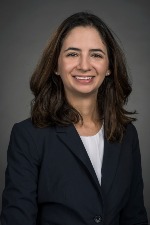 For the Wisconsin School of Business, like the rest of the UW Madison community, the gravity of the COVID-19 crisis hit home in mid-March. Just days before we were set to recess for spring break, students were informed that after break, classes would be resuming remotely for at least two weeks. As increasing numbers of businesses closed and as major WSB events like the Spring Ball were cancelled, it quickly became clear that we wouldn't be returning in-person this semester. Read More…
Brandie Traditions
by Hannah O'Brien
Being part of the Center for Brand and Product Management has been a highlight of my MBA experience. Not only are the career guidance, corporate connections, and Advisory Board support impressive but the center is my "home away from home". It is a space to collaborate and bond with my classmates and relax in between classes and events. The students and faculty of the CBPM have become my MBA family and with that comes many traditions. Read More…
Top Trends to Keep an Eye On
by Neha Patil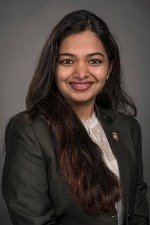 For a blog about trends to keep an eye on, you might be expecting me to write about the TikTok dance challenges or the Dalgona Coffee mania, but by the time I finish writing this and you get to reading it, they'll probably be replaced a 'newer' trend that's catching the internet by storm. So, instead let's take a deeper look into what lies in the trends we observe all around us. Read More….
---
Alumni Spotlight: Sean Kristl
by Sonia Petty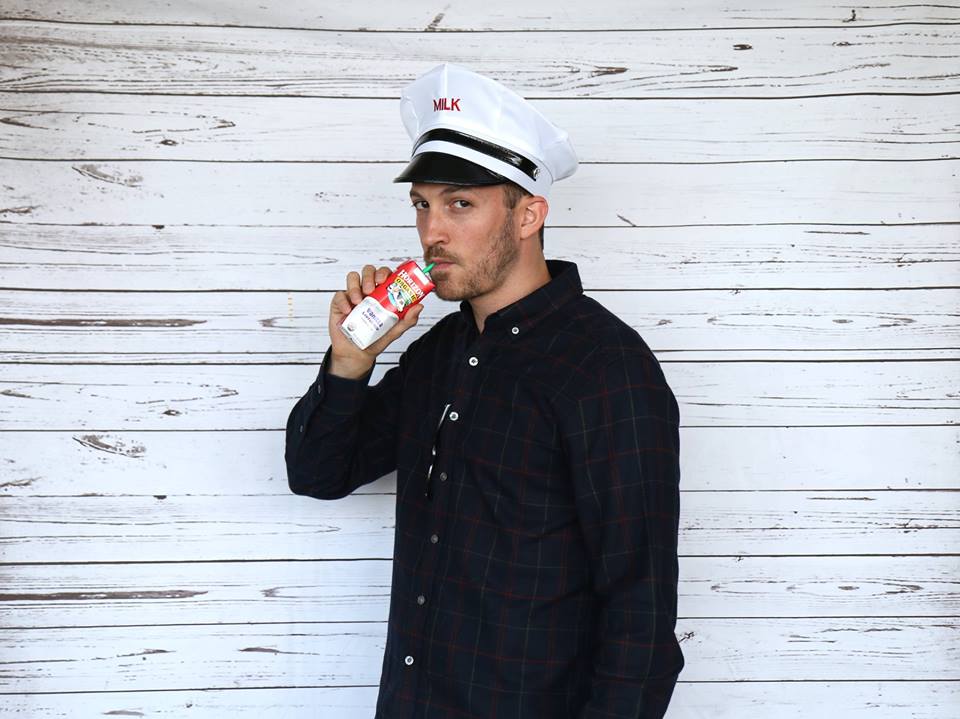 Throughout my time as a student in the Wisconsin MBA Program I have had the opportunity to connect with dozens of talented and driven alumni, many of whom joined the program as a way to jump-start their careers in brand and product management. One such person is Sean Kristl, a CBPM class of 2017 alum, who has also served as a valuable mentor to many students (including myself) since his graduation. I recently had the opportunity to catch up with Sean and learn more about his past experiences as a Wisconsin MBA student, and am excited to share more about his career path and current interests. Read Sonia's Spotlight on Sean Kristl…
Celebrating the Class of 2020!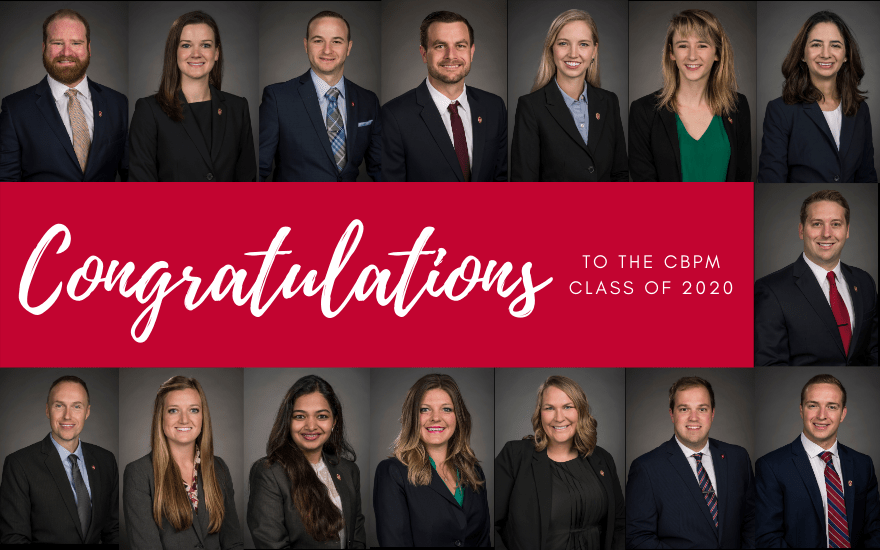 Though we are so sad not to be able to send the Class of 2020 off in-person we are excited to highlight them in this virtual world we're all living in. Each of our students have made the most of their time here at the WSB and will be leaving with a great education, memories and a fantastic career in front of them. Each of them has accepted a full-time offer. To learn more about our class of 2020 keep reading!
Congratulations Class of 2020!
How to be Involved!
Just as you are proud to be a CBPM grad, we are proud to have you as part of our team and want to showcase your news and accomplishments. Please keep us in the loop as you hit major milestones in your career and personal life. Suggested content includes: promotions, new employment, engagements, births, etc.
---