The summer internship is one of the most critical and important parts of the MBA experience. It's exciting, but it can also be a little intimidating. Essentially, it's a three-month long interview-a chance to put your skills to work, to implement the strategies and academic principles you learned during the school year, to test yourself in a real-world, practical environment.
As a career-switcher with no prior brand management experience, I was a little unsure what to expect. Although I have had over 10 years of work experience as an officer in the military and small business owner, I was skeptical how I would fit into a corporate work environment in a brand management role. I knew that I would be starting from the beginning with everything being brand new, and frankly, it was both a little daunting and a little humbling.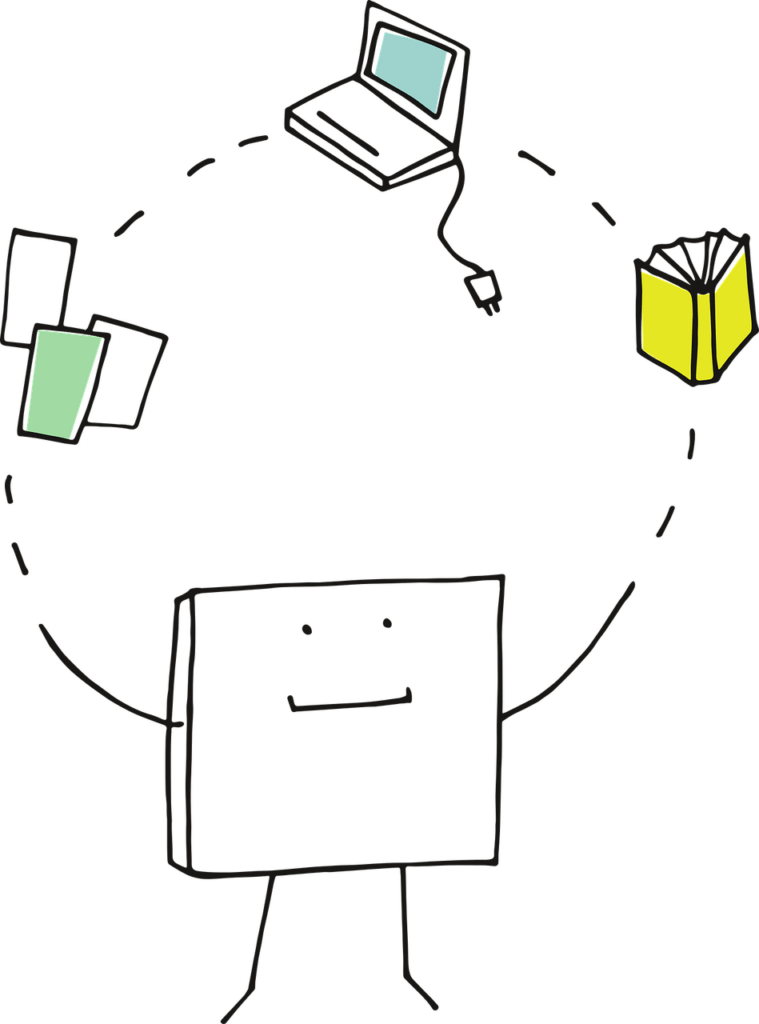 Luckily for me, my internship with Kimberly-Clark turned out to be one of the best parts of my MBA experience. I learned so much-not only professionally, but also personally. My project revolved around determining whether a new product launch would drive growth for the brand, and if so, recommend a full strategy for launch, including a marketing plan, messaging, channels for distribution, and even recommendations for the product specifications. It was a meaty project, with a large focus on data analysis and collaboration with cross functionals. I was given support and resources from my team, but also the autonomy to take the project in the direction of my choosing. Ultimately, I was able to develop a full plan for the product launch and was able to see the fruits of my labor when the insights from my project were used by leadership to push for an earlier launch. Through it all, I strengthened my skills in Nielsen, assisted in developing consumer surveys, had the opportunity to present in team meetings, and actively participated in the first steps of the actual launch.
Along the way, there were some key takeaways that I felt really assisted in my summer internship success and will continue to help me in my future career goals.
Be Flexible
One of the things that I quickly learned during my internship was to stay flexible. Your internship is a real-world job-this means that it does not follow the routine and set schedule of your academics. There will be changes to schedules, there might be changes to your project, there may be last minute presentations. It is important to be able to go with the flow and flex when necessary. You quickly learn that everyone around you has their own projects, priorities, and deadlines; understanding this is critical, because it motivates you to offer assistance and ask for assistance. You are working as a member of a team, and priorities shift any given week. A positive, can-do attitude, and the ability to adapt are key skills in a fast-paced work environment.
Make a Plan & Prioritize
The first few weeks of your internship can seem overwhelming. As you dive into the specifics of your project, you will find that there are endless ways to approach the problems, thousands of pieces of information and sources to sift through, and about a million ways to approach the Nielsen data in front of you. Combine this with your list of people to network and connect with, meetings, and events, and you may be wondering where to start. It is crucial during the first week to come up with a gameplan. Start with the end in mind and work backward, ensuring you set personal due dates for project accomplishments. Make a list and send invites for meetings with cross functionals, as well as follow ups as you complete portions of your project. Having the plan ahead of time will save time and allow you to maintain a sense of calm and a sense of accomplishment as you see your project progress. Additionally, its crucial to set an information cutoff date-this is the point where you stop researching and start focusing on building your narrative, your sell-story, and your PowerPoint. Data and insights are critical, but if the sell in story is not there, the audience won't be convinced. Creating time for this is important. Finally, prioritization is also key. By talking to your manager early on you can get a good understanding of their key priorities for your project. These priorities should be your lighthouse and influence how you prioritize your use of time throughout the project progression.
Lean In on the Expertise Around You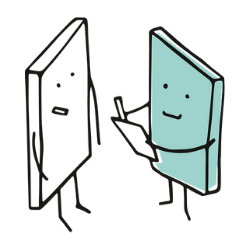 During your internship you will make many connections and you will quickly learn that those around you are subject matter experts with 10, 20, and even 30 years of experience in their given fields. Instead of feeling intimidated or feeling like you have to learn everything they know, its important to use them as a resource. Keeping in communication with your cross functionals and asking for their opinions, input, and thoughts, can lead to gaining key resources and insights you may not have otherwise have found. Don't be afraid to ask questions, not just regarding your project, but also about their role in the company, their priorities, and their projects. By doing so, you will get a better understanding of how the company is structured as a whole, and the role each specialty plays. Building relationships with cross functionals is beneficial not only for the knowledge and expertise they offer, but also because these people can be your biggest advocates.
Trust Yourself
Finally, at the end of the day, it is critical to remember to trust yourself. As your project and internship come to an end, you will continue to get lots of advice and lots of feedback. It is easy to feel overwhelmed, to begin to question your own conclusions, ideas, or the formatting of your slides. Don't. Confidence and trust in your own abilities is one of the qualities valued in a brand manager. Being ability to sift through the recommendations and advice, prioritizing and taking away key elements, while understanding what is just personal preference or opinion, is an important skill. Confidence in yourself is the last challenge, and one of the most crucial. Trusting yourself and having belief in everything you have worked for during the summer will set you apart and show your team you have a point of view.
The summer internship is definitely a challenge, but it is a worthwhile one. If you are feeling intimidated because you are a career switcher, have limited previous work history, or are just plain nervous-remember-you have worked hard to get here, you are prepared, and you can figure it out- you got this!
---