The Grainger Center's 2023 MBA & MS winter break trip to Prague, Leipzig, and Berlin was the first graduate global trip since January of 2020. The trip gave students the opportunity to take an in-depth look into business in Germany and the Czech Republic and gain a global supply chain perspective on topics ranging from the automotive industry to international relations.
Students kicked off the global program in Prague where they visited Illinois Tool Works (ITW) Pronovia and Benes a Lat. At ITW students visited the Mechanical Forming and Extrusion production lines which manufacture parts for automotive OEMs such as BMW, Mercedes, and Volkswagen. Students learned about ITW diversifying their suppliers to make them less vulnerable to supply chain disruptions as well as their sustainability initiatives towards recyclable parts. Students also visited Benes a Lat where they were able to see and learn about die casting, injection molding, and 3D printing.
The next stop was in Leipzig, where students toured the Porsche Experience Center and DHL. The Porsche Experience Center allowed students to walk the assembly line and see first hand how automation can not only improve production, but also their employees' experience. Students then were able to see the race track onsite where Porsche test drives their vehicles. While in Leipzig, students also toured DHL's global air hub and saw the infrastructure that allows them to deliver millions of shipments all over the world.
The last stop of the trip was in Berlin where students were able to see the US Embassy in Berlin and tour Würth Elektronik. At the US Embassy in Berlin, students heard from Senior Commercial Specialist Mathias Koeckeritz about the roles the embassy plays including security, trade, immigration, visa application, and more. At Würth Elektronik, students had the privilege to hear from Thomas Waldmann, a Start-Up & Venture Manager at Würth, as they learned about the company being a global leader in manufacturing materials and how Würth is working to connect and assemble technology.
Overall, the trip was a success in teaching students about global supply chain practices. On top of this, the trip allowed students to create friendships with their peers while exploring and learning abroad.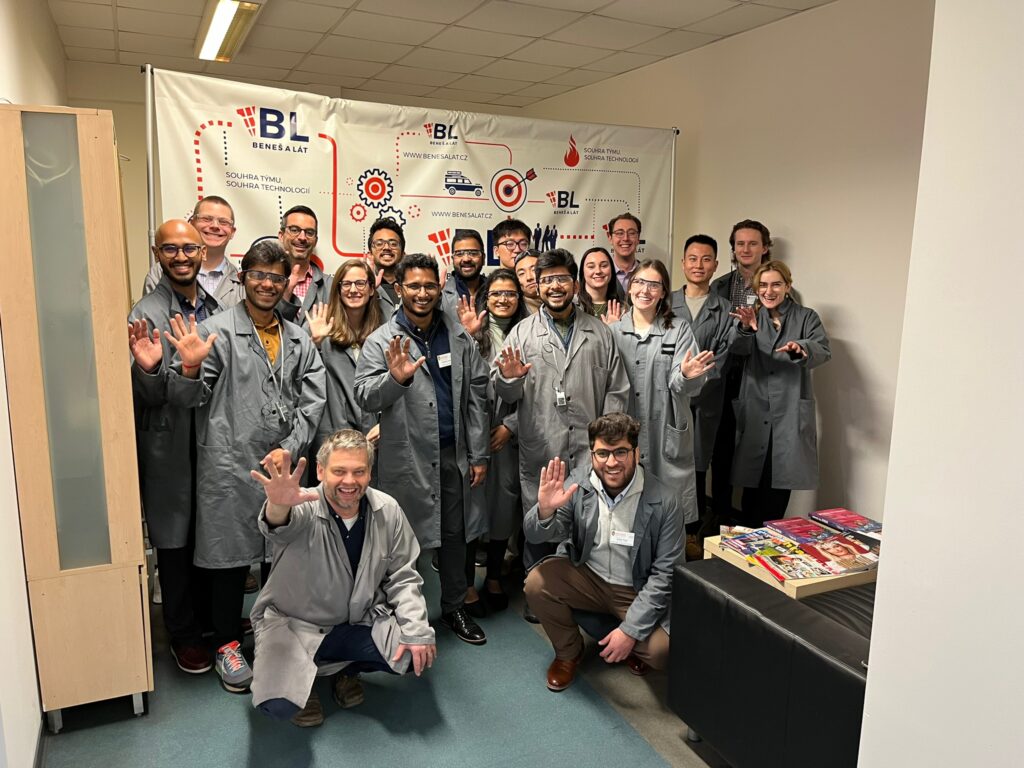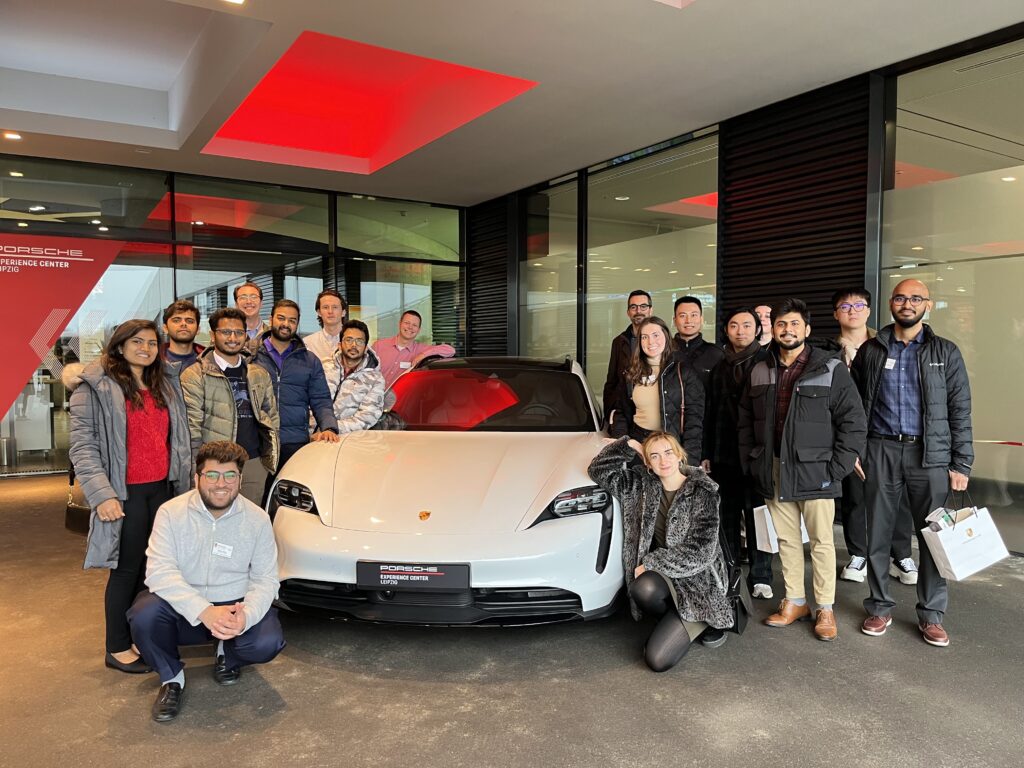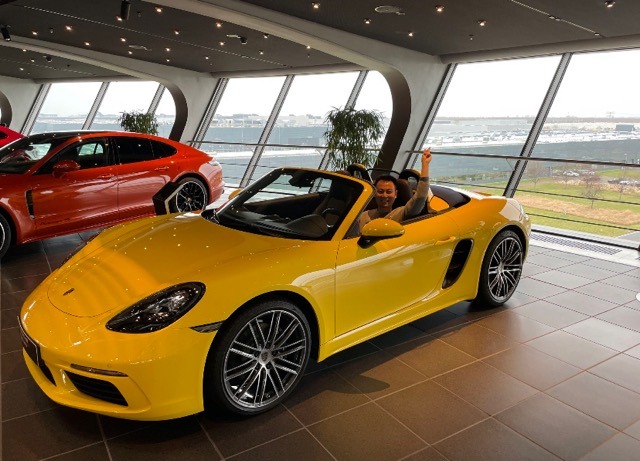 ---