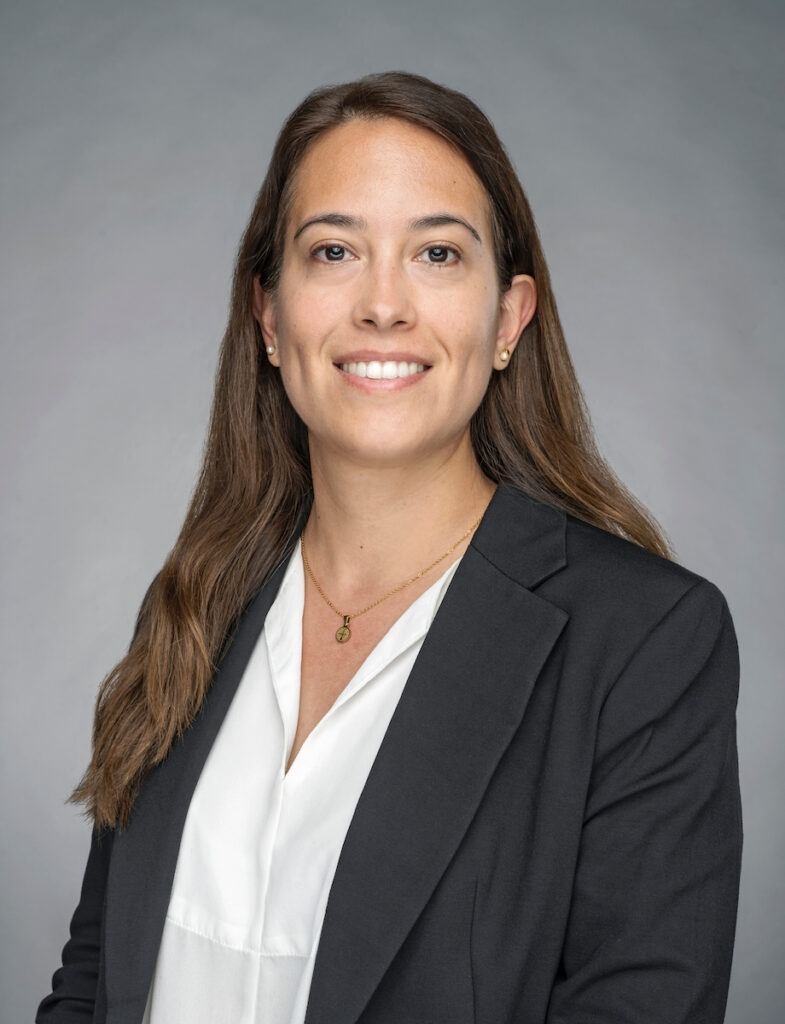 Last month, thanks to the Student ISCEB Scholarship, I had the opportunity to attend the 42nd Annual ISCEBS Employee Benefits Symposium in Seattle, Washington. The conference was not only a valuable opportunity to learn about the employee benefits world while making meaningful connections with professionals, experts, and leaders of different backgrounds, it also helped me discover my career path.
As a first-time attendee, I was not sure what to expect from the conference. However, thanks to the wonderful organization, each student had the chance to be matched with a seasoned symposium attendee. My sidekick provided me with insights of what to expect and connected me with HR professionals and employee benefits experts from a variety of industries. Being a first-time attendee can be intimidating, but with the guidance of my symposium sidekick and the friendliness of the folks present, I felt welcomed from the start.
The symposium started with a first-time attendee meet and greet session presented by Michele Oram, President of the Governing Council. She shared with us the dynamic and exciting environment of previous symposiums, and we had the opportunity to interact with another first-time attendee. We also had the privilege to participate in the conferment ceremony, where recent graduates received recognition for their achievements. Engaging in conversations with several of these graduates left a lasting impression on me. Their dedication, commitment of time, and tremendous effort spent to attain their GBA and RPA designations was truly inspiring. They highlighted the importance of earning these certificates, emphasizing how it set them apart within the professional sphere. This interaction motivated me to consider embarking on a similar journey and joining them in the community of employee benefits professionals.
During the following three days we were presented by a wide range of topics (more than 20), including the revising of the regulatory environment, retirement plan case studies, and the implementation of different employee benefits initiatives to succeed in "the war for talent". The organization of the topics grouped in health, retirement and general benefits helped me to customize my education. The sessions were easy to follow, being presented in a way that combined the theory and solution-oriented scenarios that could be used as a reference for implementation in different organizations.
Though I found beneficial information in all the presentations – three stood out as the most interesting for me. The first session I attended was "Gen Z is Coming: Can Your Benefits Attract and Retain the Next Generation?". The speaker, Matt Berndt, talked about how to attract and retain the new generation of employees with the right employee value proposition. This is important information to have as it is estimated that by 2030, Gen Z will be 30% of the workforce. We reviewed trends along with the interests and challenges of this generation. The most important aspect to take into consideration before starting to design a customized benefits package for this group is to understand who they are, what they care about, and how they act. This younger generation is more ethnically diverse, prioritizes social causes, seeks jobs that align with their values, demands more personalization and flexibility, and is more responsive to influence. Companies in the future will have to adapt, change, and be more flexible to attract and retain this younger generation. There is no doubt that Gen Z will change the rules of the game, redefining the role of work.
The second lecture I found insightful was "The Perks of Personalization: Building a Better Benefits Experience". I learned that to create more connections and engagement with employees, companies need to know their employees' concerns. The better the company designs its benefits, the greater the positive outcomes. I realized in this session that companies need to evolve from an outdated model based on basic need (loyalty contracts) to a new one that considers a broader scope (well-being needs). Loyalty contracts emphasize job security and long-term commitment to a single employer in exchange for basic needs like a salary and health insurance. However, the changing nature of work and employee expectations has led to a shift towards lifestyle contracts. Lifestyle contracts are designed to meet not just basic and psychological needs but also well-being needs. They recognize that employees have multifaceted lives, and work is just one aspect. To win the war for talent, companies are urged to offer benefits that support employees' well-being, personal growth, and life outside of work. This can include benefits such as flexible schedules, remote work options, wellness programs, and opportunities for skill development.
The last session I participated in – "Equity and Choice: The Importance of Lactation Benefits for New Moms in the Workforce" – helped me understand the problems new moms face, and how to comply with the law to prevent lawsuits in the workplace. A study showed that in 2022, 47% of the U.S. workforce was comprised of women, among whom 70% are mothers. Women also face unique career barriers (broken rung, maternal wall, and glass ceiling) compared to men. It is essential that companies create an inclusive environment and provide measures to guarantee moms feel safe and protected to perform their roles as mothers and employees. In this sense, the PUMP Act represents a step forward in addressing the rights of pregnant and nursing individuals in the workplace. It mandates that employers provide reasonable accommodations for employees experiencing pregnancy, childbirth, or related medical conditions. Such accommodations may include modified work schedules, additional breaks, and private non-bathroom lactation spaces.
As an MBA student specializing in Strategic Human Resources Management, with a background in economics and experience in the insurance sector, I believe the conference was an experience that broadened my understanding of the intricate realm of employee benefits. It undoubtedly stands as a memorable and enlightening chapter of my academic and professional journey.
---