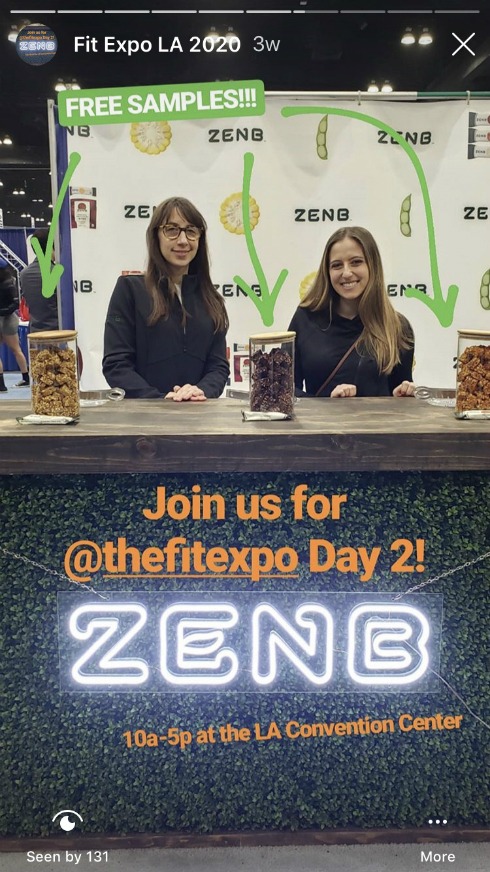 "In marketing there are no right answers," says Jean Spellman Wisconsin School of Business MBA and WAVE alumna (2015). She continues, "that is terrifying, freeing and empowering if you have the ability to evaluate data quickly and form stories from insights." This realization was a change for the former finance consultant who found comfort in the established rules and clear interpretation of numbers.
When Jean went back to school to get her MBA, she knew her long-term aspirations were entrepreneurial. She enjoyed peering inside small- and medium-sized businesses as a consultant but was intrigued by management roles. Wisconsin's specialization model provided opportunities in brand management and offered the leadership training Jean was seeking. During her MBA, Jean interned and accepted a full-time position at SC Johnson which provided experience in a large corporate environment with established brands.
As an Enterprise Development Fellow and WAVE participant, Jean spent her second year of the MBA program focusing on entrepreneurship. In WAVE she worked with a teammate, Chris Blair, on a flash-sale model that offered experiences rather than products. Jean remembers focusing on audience identification in the class and the importance of figuring out how their model would meet customer's needs.
Jean said she didn't realize how relevant the test and learn mentality that WAVE taught was until about three years after graduation when she joined ZENB, a plant based-food company.
ZENB is direct to consumer brand that saw a way to help consumers get more veggies and fiber in their diet by making snacks using the whole vegetable including the core, peel, seeds, and stem. Jean joined ZENB as brand manager because the message of a healthy, sustainable product resonated with her and offered her the opportunity to join a small company, launch a new brand and products, and be involved from the ground up.
In the seven months since the launch, Jean says it's been eye-opening to be a part of the direct-to-consumer brand as it provides incredible access to your customers from a marketing lens. Relying on feedback from consumers, ZENB is able to test new concepts, learn based on market performance, and pivot in response. "The ways consumers interact with brands online is ever evolving but it's a really fun and rewarding challenge to connect with them," Jean says.
This role has Jean digging out books and materials from WAVE, looking for ways to run experiments to make informed marketing decisions all with little historical sales data. Jean and her team at ZENB are also using sampling events to collect immediate customer feedback. She says it's been a great way to see what works with different customer segments. The passion that comes from connecting with the right consumers is energizing for the team.
Jean always remembers the importance of storytelling "be confident in the stories you tell," she said. "Keep communicating that story to your team so that they follow and support the story as well."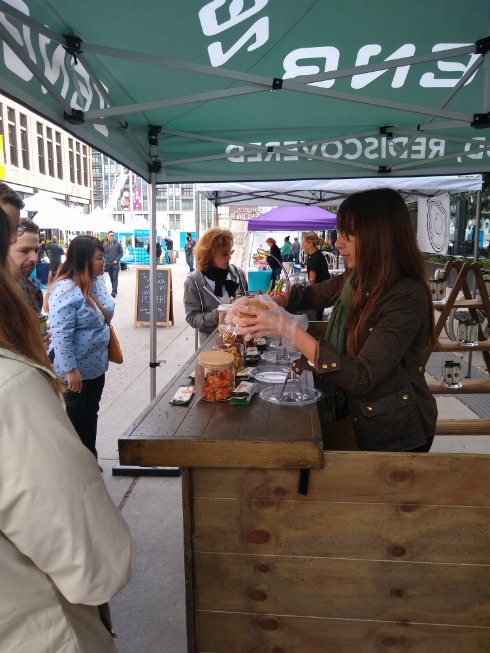 We wish Jean the best in her role at ZENB and look forward to following their progress as they finish their first year on the market.

---