Every spring, residents of the StartUp Learning Community—a residence hall-based group of 64 self-selected first year students with a professed interest in entrepreneurship—can register to take our spring seminar, available only to members of the community. Taught in Grainger Hall, a mere hop skip and jump from their residence n Sellery Hall, MHR 321: Social Entrepreneurship is primarily focused on the world of startup activity and philanthropy as forces for societal good.

The seminar is a low-risk, one credit opportunity for StartUp students to explore in a casual and conversational format how innovative thinking and entrepreneurial action can help improve communities. Enrollments are strong again this year after a pandemic lull and students appreciate the opportunity to nurture their desires to serve. By using both a case study and applied approach, students get hands-on experience and learn how to create a socially-engaged business as well as how to use entrepreneurial approaches to non-profit ventures.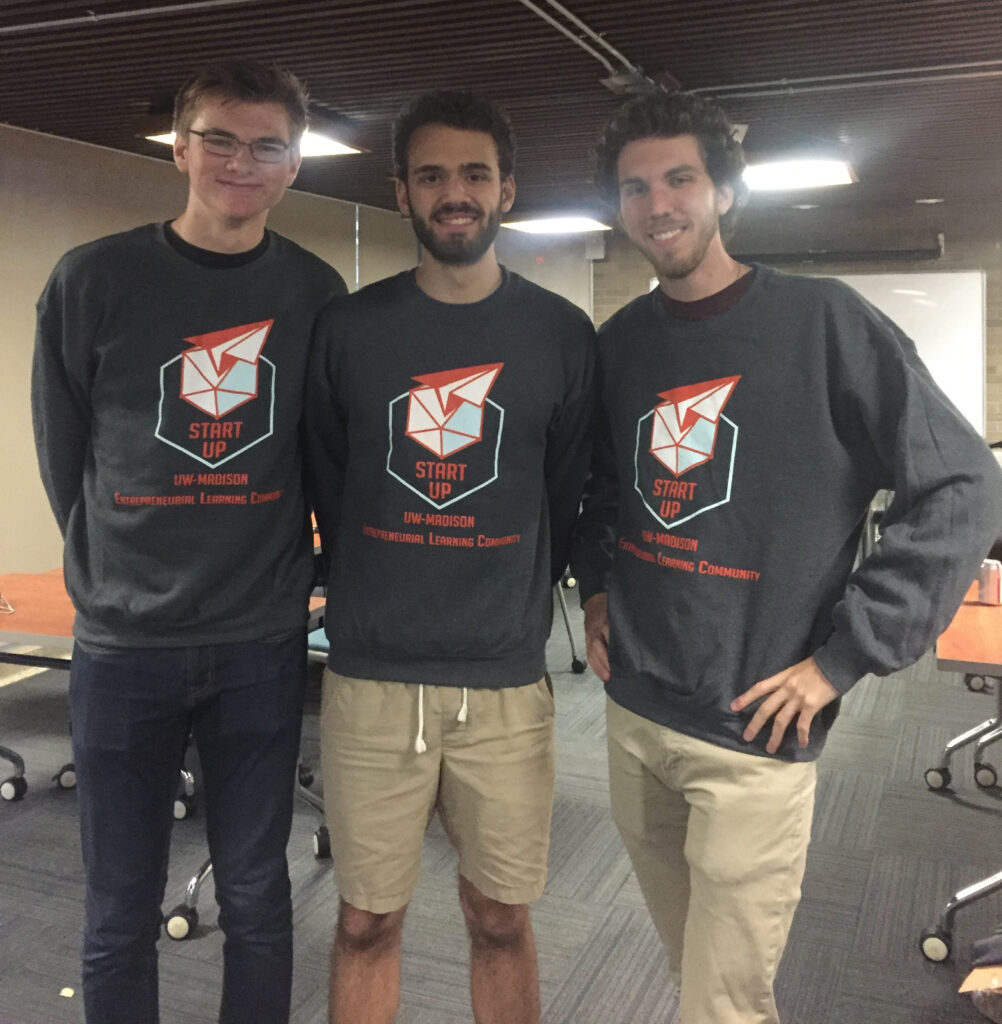 Over the course of 15 weeks, students will develop mission statements, learn to assess social impact, and will delve into fundraising. The course is grounded in management theory and is taught by Professor John Surdyk of the Wisconsin School of Business.
The class also requires StartUp's residents to attend three planned Community Dinners for the semester. The Learning Community is thrilled to welcome Marina Bloomer of Stellar Tech Girls, Fausto Rivera of Forward Community Investments and Michael McNeil of Power Fund Holdings as featured speakers this spring. These dinners give StartUp's residents the opportunity to engage with professionals involved in the Social Entrepreneurship scene—essentially to enjoy dinner with folks that are currently doing what they hope someday to be doing themselves.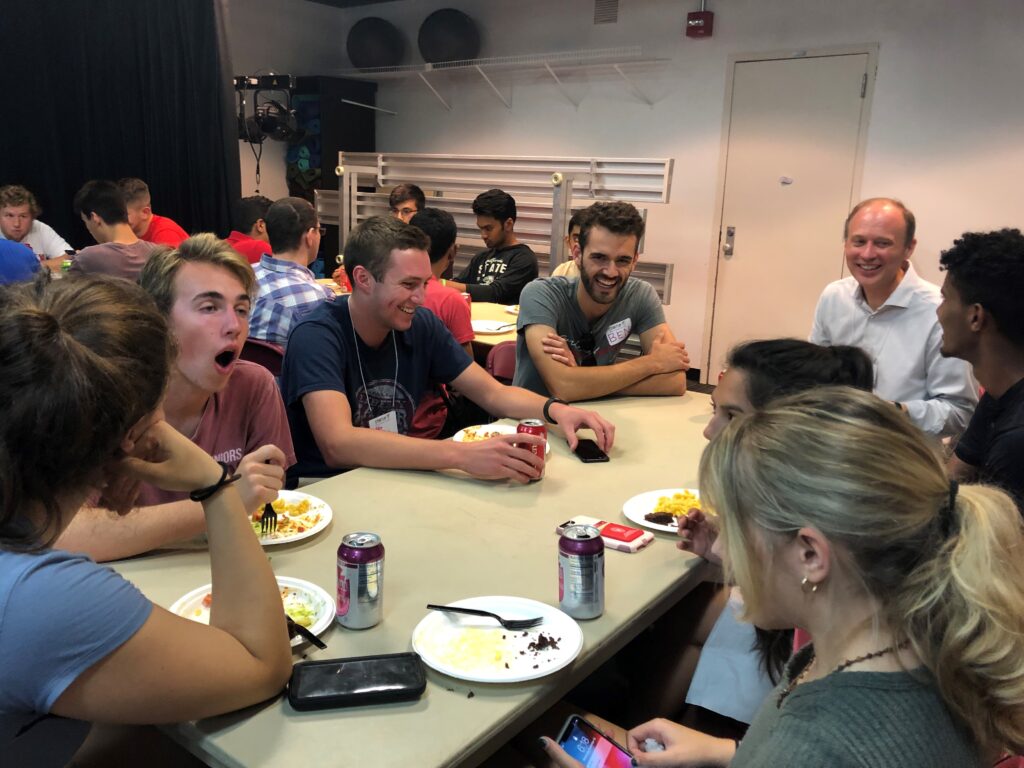 The StartUp Learning Community is humbled and excited that 2023's spring seminar will leave our students with a better understanding of how creative and innovative thinking can help to address some of society's, and Madison's, most pressing issues.
---