Tuesday November 15, 2022
|
6:00pm
–
Thursday November 17, 2022
|
7:00pm
Join the Wisconsin MBA to learn about how we create an inclusive community. Attend various live and recorded sessions including a career session, keynote speaker, student panel, admissions panel, and learn more about our specialization model. Recorded sessions will be posted closer to the event start date.
Tuesday, November 15, 6:00-7:00 pm CST, Zoom
Career Panel and Ask Us Anything
Join the Wisconsin MBA career services director to learn more about how career services at the Wisconsin School of Business can support your journey. Listen to videos from alumni on their own journey, hear about resources available as an MBA student, and participate in an ask us anything session on career with the director and current students.
Wednesday, November 16, 6:00-7:30 pm CST, Zoom
DEI Keynote
Join us for our keynote on "The Dynamic Power of Inclusion". Learn about:
– Inclusion as an individual
– Inclusion within team and group dynamics
– Inclusion at the systemic level
– Inclusive leadership
– Inclusion as a catalyst for diversity and equity
Keynote Speaker: Dwayne Mattox, MBA '03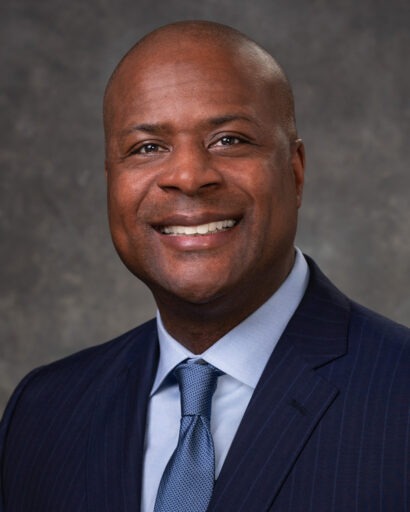 Dwayne Maddox is the Vice President and Director of Diversity, Equity, & Inclusion Programs for Old National Bank. He has spent 15+ years working in various areas of Marketing & Advertising with a focus on financial services/insurance, retail, and business development. His career has included a wide range of roles with expertise in media planning, creative development, multicultural marketing, sports & entertainment partnerships as well as Diversity, Equity, & Inclusion. He has held impactful leadership roles at Allstate, American Family Insurance, Kathy Ireland Worldwide and National Guardian Life Insurance.

Maddox earned a Bachelor of Arts degree in marketing from St. John's University in New York and a Master of Business Administration in marketing and urban land economics from the University of Wisconsin – Madison. He also has a graduate certificate in Leading Equity & Inclusion in Organizations from the Northwestern School of Education & Social Policy. Maddox also serves on the Board of Directors for the Boys & Girls Club of Dane County, the Advisory Board for Hip-Hop Architecture Camps, and most recently joined the Board of Directors for Disability: IN Wisconsin.
Thursday, November 17, 6:00-7:00 pm CST, Zoom
Student Panel
Connect with our current MBA students to learn more about their experience in the Wisconsin MBA during the student panel. After the panel there will be time for Q&A so the audience can ask questions.
The student panel will be moderated by Alexis Parker, Strategic Human Resource Management, MBA '23 and will feature 5 additional MBA students:
– Katie Caffrey, Strategic Human Resource Management, MBA '24
– Jon DeCarlo, Corporate Finance and Investment Banking, MBA '23
– Dipika Garg, Supply Chain Management, MBA '23
– Adam Greer, Technology Strategy and Product Management, MBA '24
– Alex Isaacson, Marketing, MBA '23
Registration is now closed.
1-608-262-4000
mba@wsb.wisc.edu